Just as breweries in Colorado seem to pop on every corner of every town, cider houses are also making their way onto the scene. After years of being surpassed by beer production, cider is now on the rise and gaining popularity as a delicious drink!
Taste your way through some of Colorado's top cider houses with our list below. These cideries produce their own hard ciders, made from high quality ingredients.
Colorado Cider Company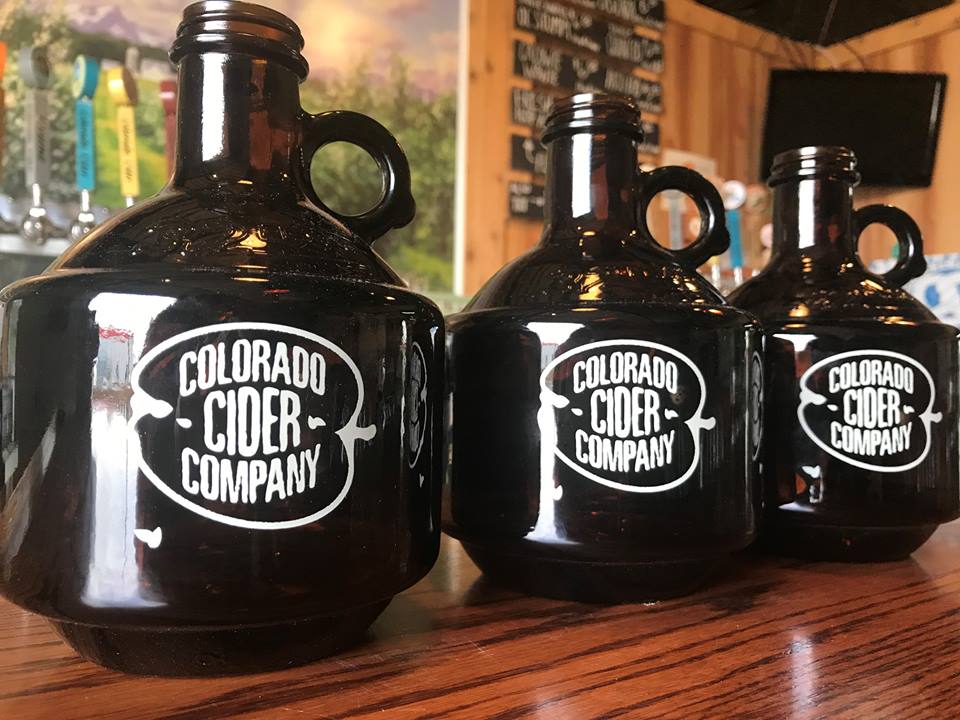 As probably Denver's most popular and sought after cider house, the Colorado Cider Company has made a name for itself since opening its doors in 2011. The award-winning cider company offers 16 different ciders on tap, with their original Glider Cider being the favorite amongst the crew.
In 2013 they planted their cider apple trees along the Western Slope of Colorado, with just over 20 varieties planted. Their tasting room is located in west Denver and is open on Fridays, Saturdays, and Sundays (only May through September).
Wild Cider
Firestone, roughly 45 minutes north of Denver, is the home of the rustic and laid back Wild Cider company. Boasting unique flavors such as the Spiced Apple Pie, Lemon Basil, and Agave Peach, this cider house will have your taste buds spinning. Besides their unique tasting ciders, the main draw is their seasonal cider garden. This outdoor-only space is perfect for enjoying a tasty drink or two.
Order the flight to try each of their ciders and pair with a slice of their wood-fired pizza – all made with their cider baked into the dough. From the garden, patrons can watch as the sun dips down behind the mountains with beautiful views of their orchard in the foreground.
St. Vrain Cidery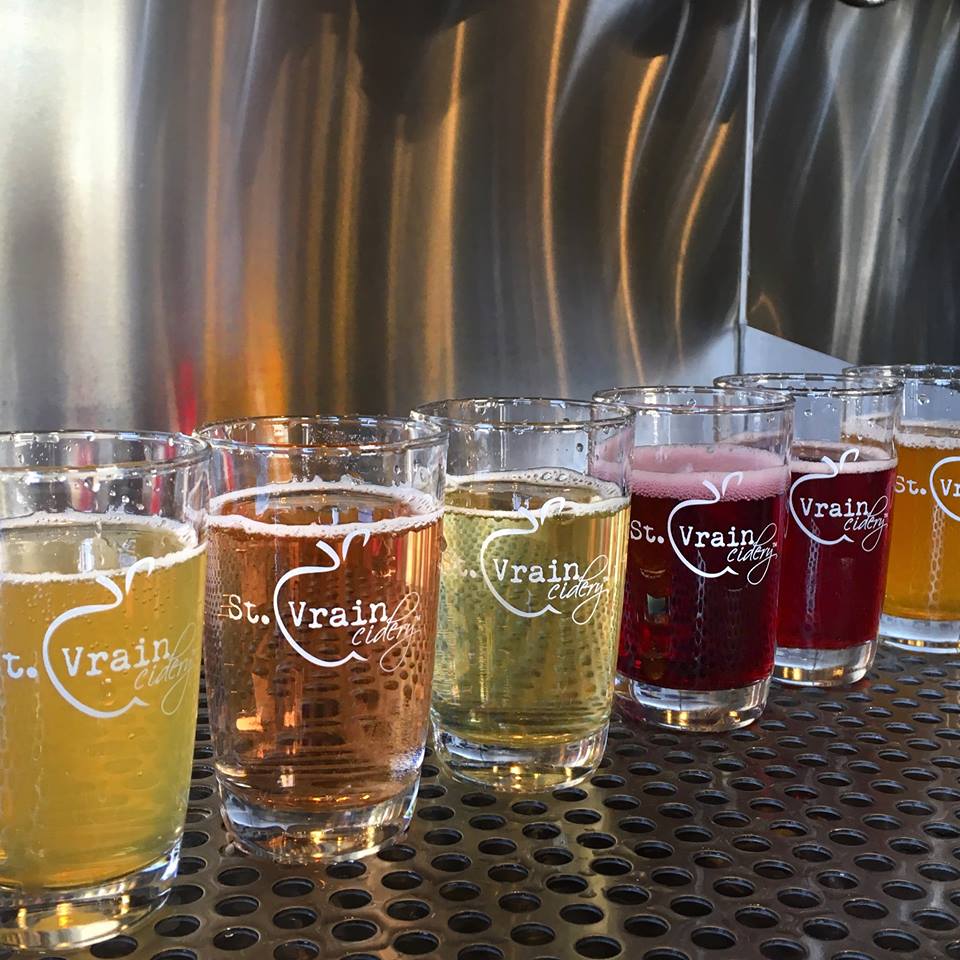 Found in downtown Longmont, the St. Vrain Cidery serves up 24 different taps of hard cider, including not only their house-made pours but also offers guest pours as well. As a dry American-style cider made with all-natural ingredients, they stand out with their fruit and spice blends with the Dry Ginger being the winner of the group.
They keep things interesting by constantly rotating out small and test batches. If sipping on cider just isn't enough for you, they also offer yoga classes at their bar, craft and game nights, plus frequent food trucks.
Stem Ciders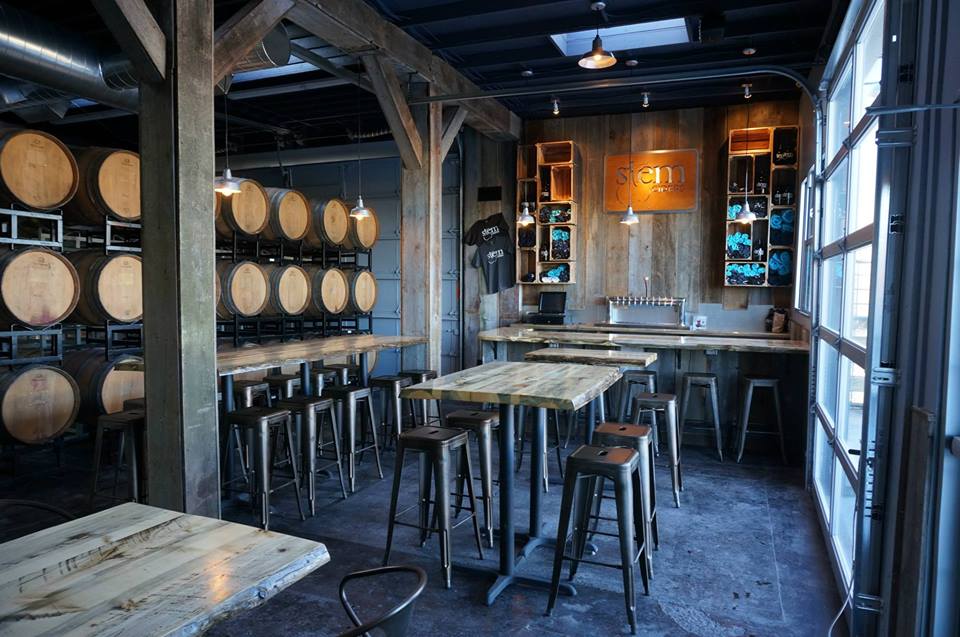 Based in Lafayette, CO, Stem Ciders is a craft cidery that was founded in 2013 with a commitment to reviving the cider tradition. Over the years the business has grown with their own taproom in RiNo and a location in Durham, NC – a bottle shop and restaurant called The Northern Spy.
Must-tries include their Hibiscus Session infused with hibiscus tea, the Rose Apple Cider, which definitely is on the sweeter side, and their Off-Dry, for a perfectly clean and well-balanced cider. At the Acreage Cider House in Lafayette, guests can enjoy a full line of their ciders plus a full menu to pair with tastings. The RiNo taproom only offers a select few of their ciders with a small snack menu but often food trucks.
Old Mine Cidery & Brewpub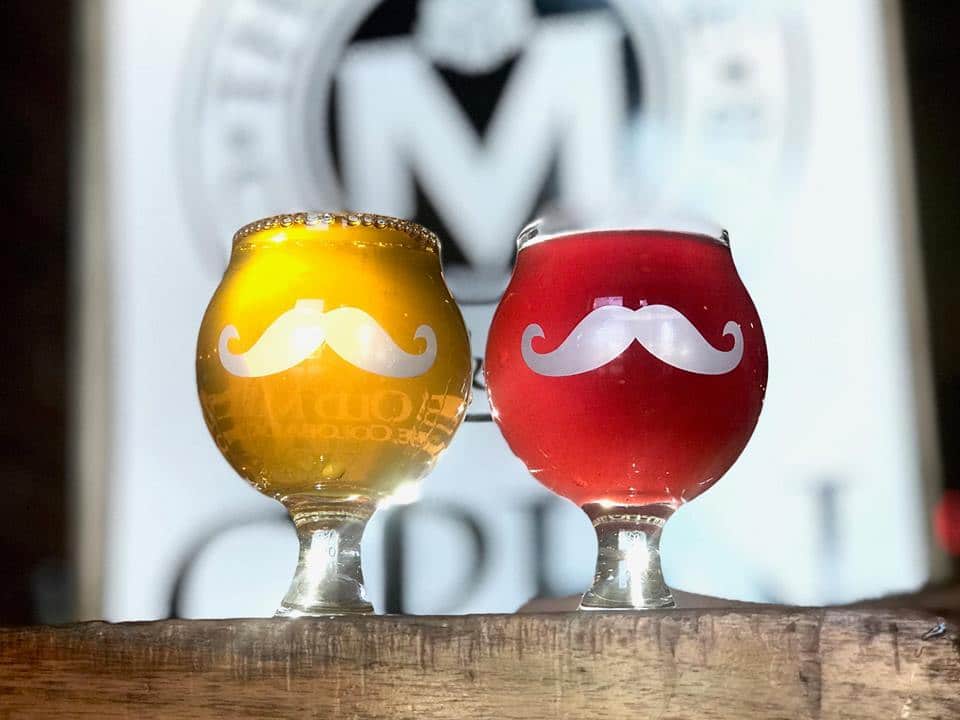 Get the best of both worlds with a stop in at the Old Mine Cidery & Brewpub. As both a cidery and brewpub, Old Mine is a fairly new concept that started back in 2013 when they first opened. Inspired by hate for beer, the new owners and friends have worked hard to create a unique space in downtown Erie that offers not only ciders and beers but a decent selection of food, from sliders and pizza to delicious BBQ.
A must-try for first-timers is the Handlebar, their flagship brew or go wild and try their Salted Mango Hard Cider. Either way, there is something here to please anyone's pallet.
Haykin Family Cider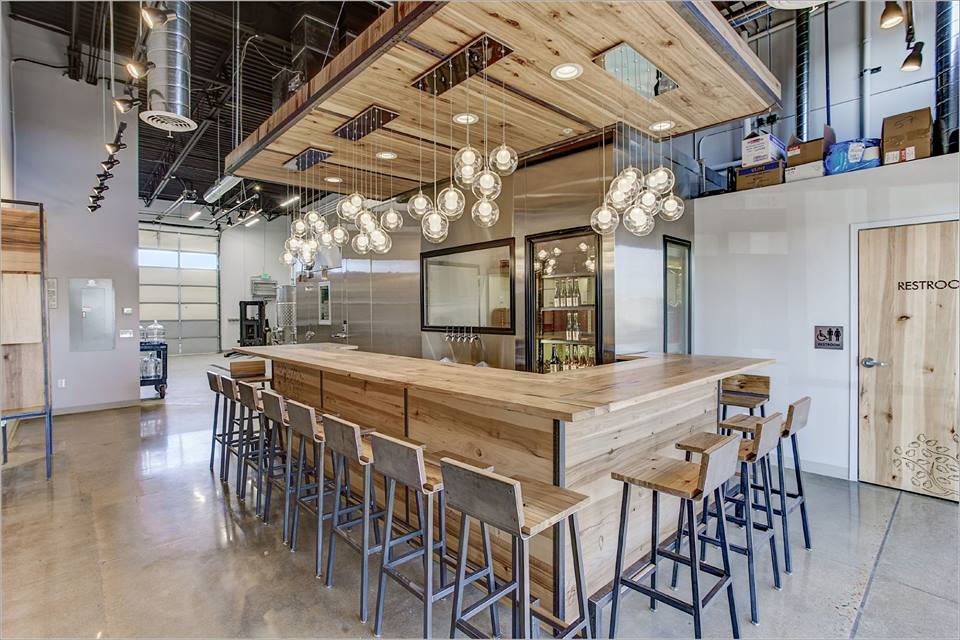 Hailing from Aurora, the Haykin Family Cider house began with a love of champagne and sparkling wine, which is made evident in their wine-like ciders. A bit more carbonation than usual commercial ciders, the pours you have here will remind you a bit more of sparkling wine.
Their award-winning cider includes the popular Odds & Ends #5, a bit on the dryer side and their Manchurian Crab Apple Blend for a more medium to dry taste. While their selection isn't huge, the taste is out of this world.
Boxing Brothers Ciderhouse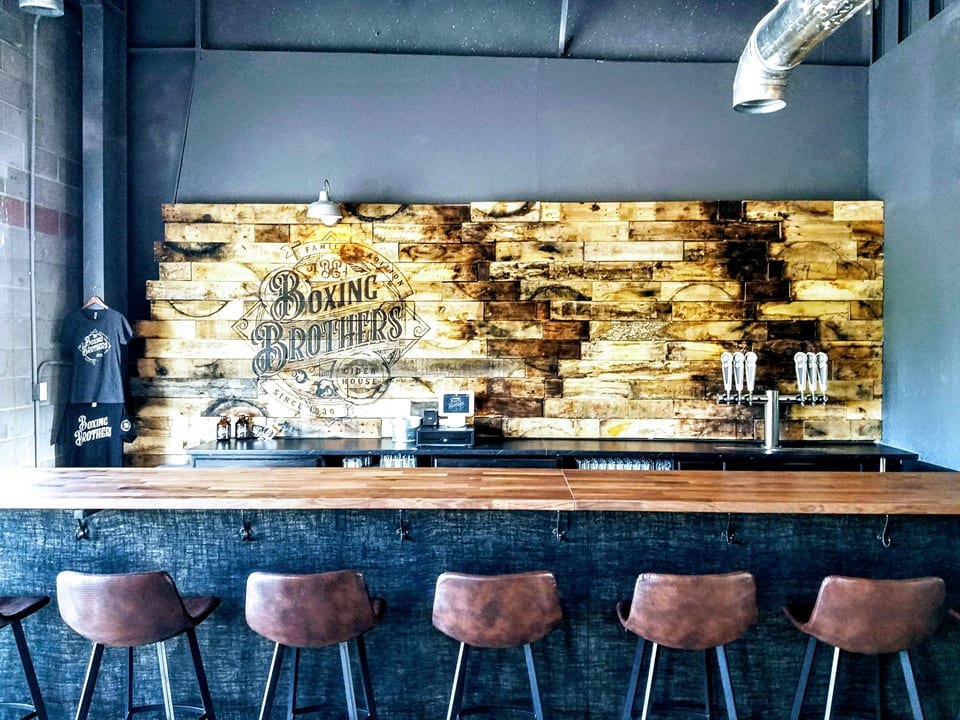 As the premium brand of the Colorado Common Hard Cider, Boxing Brothers Ciderhouse has now taken over with its flagship ciders. Having phased our Colorado Common Hard Cider, the light now shines on both the Boxing Brothers seasonals.
These rotating favorites include a Spiced Pumpkik, Earl Gray and Lavender, and Tangerine Honey and their flagship ciders that include the Ginger and Elderflower, American Apple, and Bulldog. Their tasting room in located in Colorado Springs and is open Thursday through Sunday.
Talbott's Cider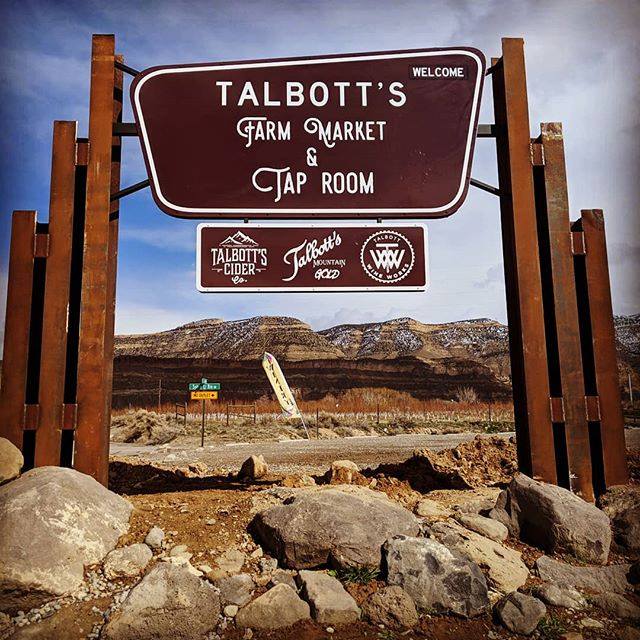 It would make sense that one of Colorado's best and oldest cider houses resides in Palisade, CO. The dream began in 1907 when the family's great-great-great-grandfather started planting orchards on Colorado's Western Slope.
Now operating under the sixth generation, the company has expanded to include a variety of ciders including a pear and peach hard cider, spiced hard cider, and even their signature iced cider, for a bit of a sweeter taste. You can stop by the tasting room at Talbott's Cider
Climb Hard Cider Co.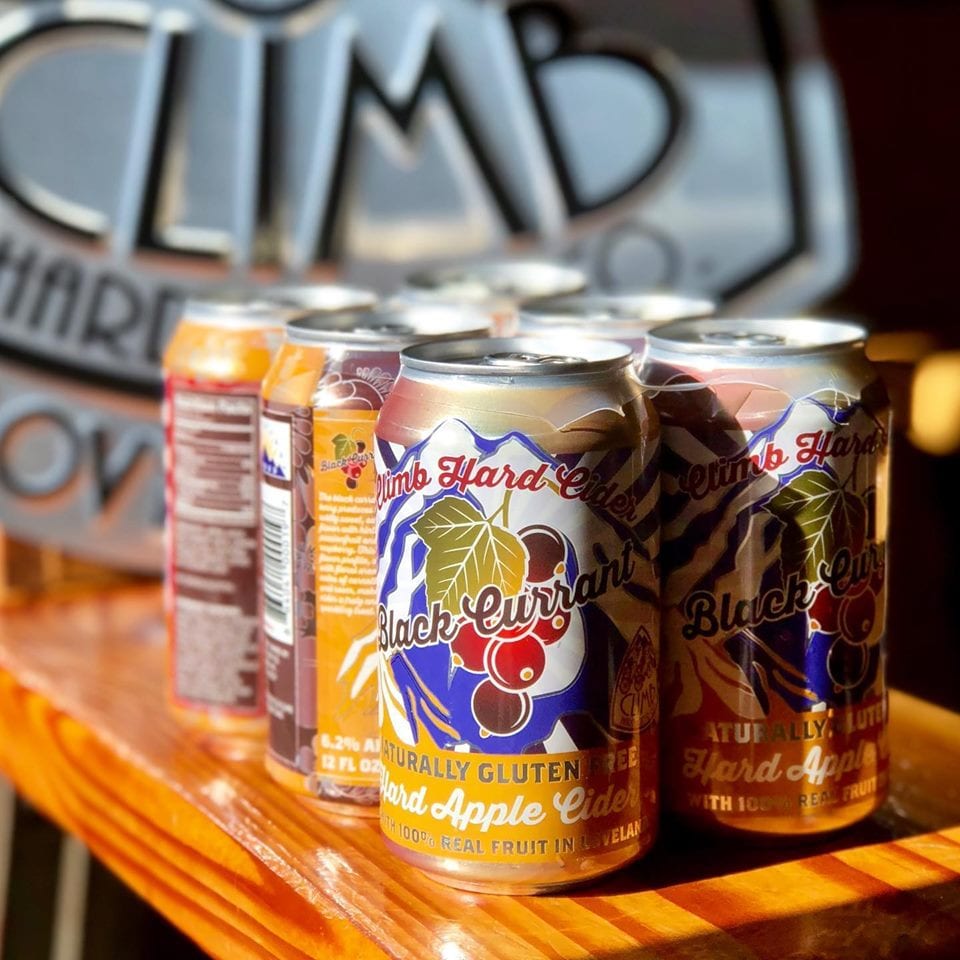 Locally crafted hard cider made with 100% real fruit, Climb Hard Cider Co., located in Loveland, boasts their love for handcrafted products and the outdoors. Their ciders are produced from a blend of tart and sweet apple varieties to create a wide selection.
Ciders include the basic Apply Dry and Apple Semi-Dry, plus a variety of fruit flavors like the Raspberry Mead, Cranberry, and Peach. Their tasting room is open on Fridays, Saturdays, and Sundays, with each day offering a particular special!
Big B's Delicious Orchards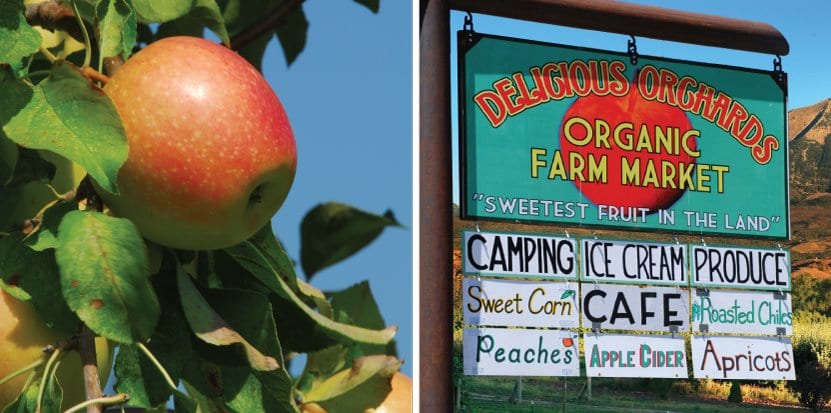 Found in the North Fork Valley of Colorado, Big B's Delicious Orchards has been producing some of the state's best hard cider, juice, and vinegar since 1973. The orchard produces a full line of organic and local juices and ciders from Western Slope fruit at their plant in Hotchkiss.
Stop by the tasting room for their hard cider tasting, browse their orchard store for some locally made goods, or pick your own and stroll through their orchards for seasonally available fruit and vegetables.
Thanks for checking out the top cideries in Colorado! Enjoy Colorado craft ciders, with new cider houses always on the horizon. There are probably some delicious ciders out there that we left off, so keep an eye and ear out.