Dedicated to the life and art of Clyfford Still, Denver's Clyfford Still Museum leads you through Still's early work to his final pieces. Learn about the man, discover the techniques that defined his art, and experience his work firsthand. Leave the museum with a deeper understanding of this important artist, and an appreciation for the legacy he left behind.
Clyfford Still
Still was an American painter and a leading figure in the early movement for Abstract Expressionism following World War II. His innovative techniques and approach to art defined a generation and cemented him as one of the foremost artists of his era.
Always ahead of his time, Still moved from representational painting to abstract art long before his contemporaries had caught on to the shifting paradigm within the art world.
In 2004, Patricia Still, Clyfford's second wife, chose Denver as the location to receive the majority Still's collection. His paintings, journals, sketches, notebooks, and archival materials area all housed within the museum. Much of it is available for public viewing, though the archival materials are still being categorized and require an appointment.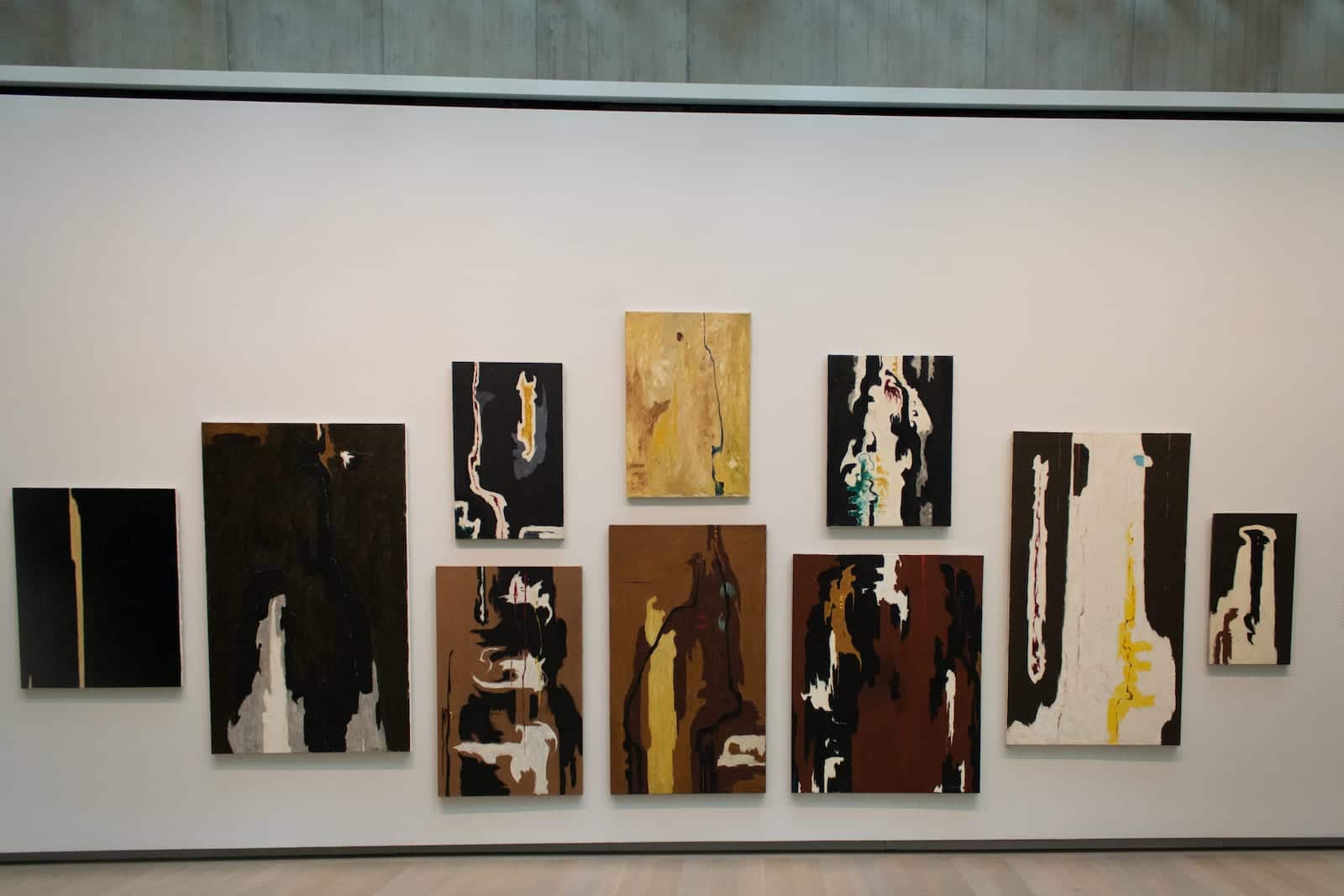 What You'll Find
95% of Still's works are housed in the museum. Altogether, visitors can explore 3,125 pieces of his legacy.
Paintings – View over 800 paintings created by Still from 1920 to 1979. The galleries lead you through them all in chronological order.
The Making Space – When you're finished exploring Still's artwork, create some of your own in the hands-on art room. Unleash your imagination and take your art home with you.
Sculptures – Though sculpture was not Still's main medium, he was always eager to experiment. Discover 3 of his wood and mixed media sculptures.
Paper Works – Pastels, charcoal, pen, ink, and a variety of media are on display throughout the museum, offering a different perspective from this unforgettable artist.
Archives – The archives provide a rare insight into Still's personal life. Read through his correspondence with other artists, view studio records, and see his tools firsthand.
The museum offers both permanent and rotating exhibits, each dedicated to Still and his art. Every visit offers new insights and experiences into this legendary artist.
Need to Know
The museum is open year-round, Tuesday through Sunday, 10am-5pm. It is closed Mondays. Children and teens 17 and under are always free. Discounted rates are available for students, seniors, and teachers. Public free days are available throughout the year, check the website for details.
Public lots, covered parking, and metered street parking are available around the museum. Meters are free on Sundays. Lot prices vary. Bike racks are available on the south side of the museum, and public transportation is available.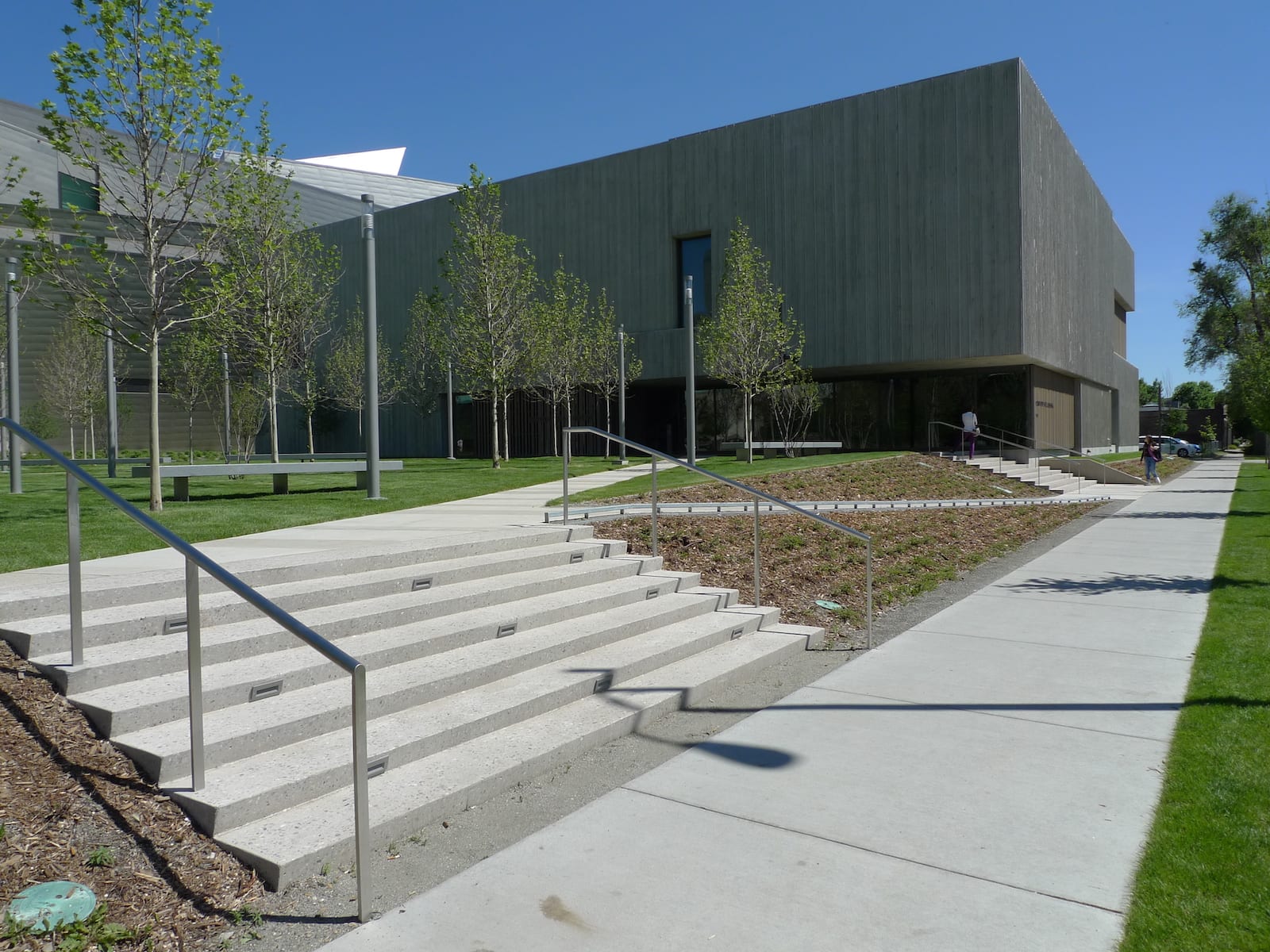 Details
Address: 1250 Bannock St, Denver, CO 80204
Phone: 720-354-4880
Season: Year round
Website: clyffordstillmuseum.org