Denver Museum of Nature and Science was established in 1900 to preserve and exhibit the natural history of Colorado, Earth, and the Universe. It has a variety of permanent and rotating exhibits for the whole family to explore, as well as an IMAX theater and planetarium.
Located near Downtown Denver next to City Park and the Denver Zoo, the 500,000-square-foot museum houses more than one million objects related to nature and science. A variety of exhibitions, programs, and activities are offered to museum visitors.
History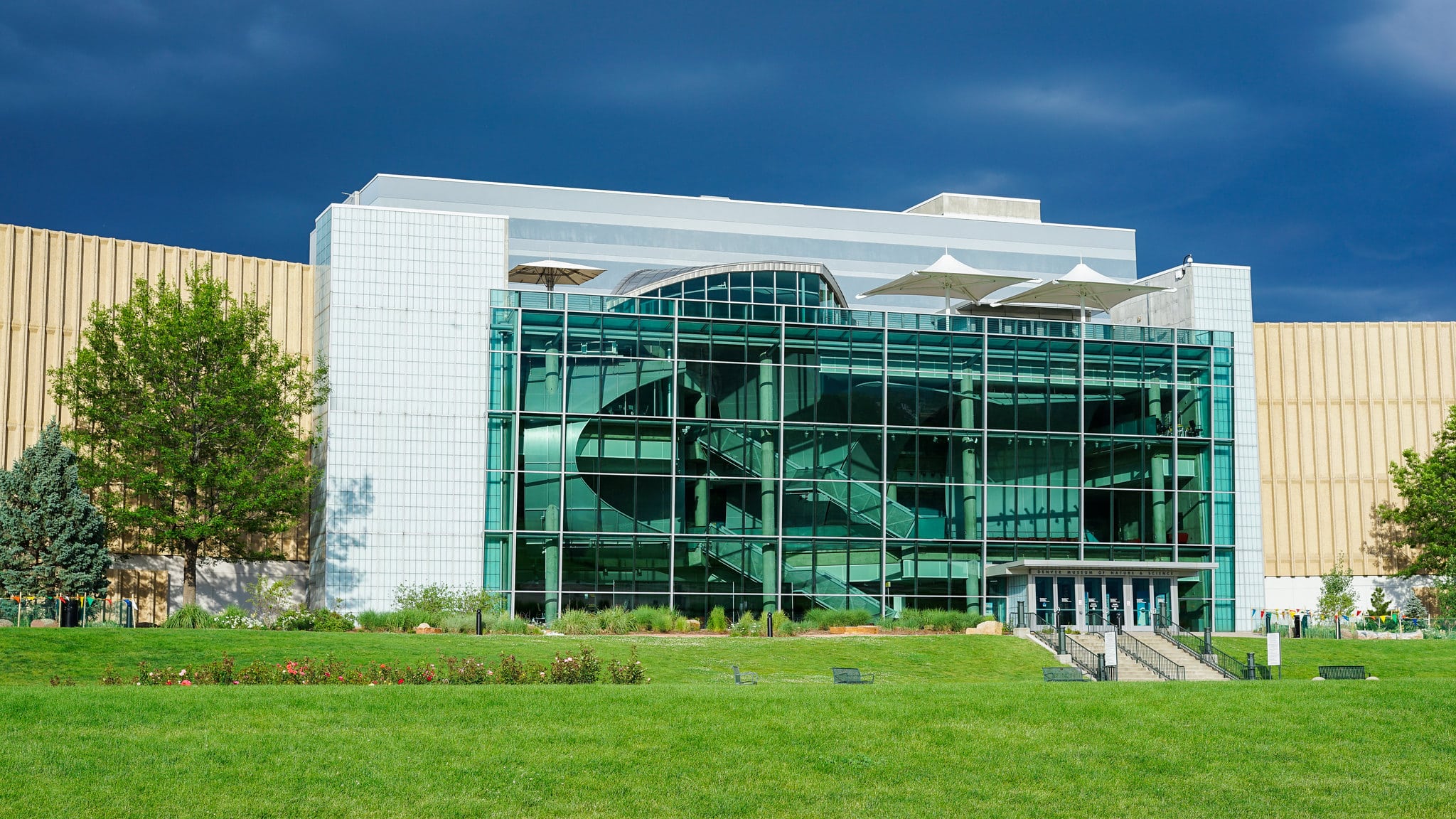 The museum had humble beginnings thanks to one man, Edwin Carter. Carter lived in Breckenridge and had a deep interest in Colorado birds and mammals, inspiring him to make one of the most complete collections of Colorado fauna of his time. He sold this to a group of interested Denver citizens and combined with a butterfly collection and crystalized gold, they began the museum.
Incorporated in 1900 and originally called the Colorado Museum of Natural History, the museum finally opened its doors after over 8 years of preparation in 1908. The first expansion came shortly after in 1918, and the museum continued to improve its reputation within the scientific community.
One of the most notable parts of its collection includes the 89 painstakingly detailed wildlife dioramas featuring specimens from 6 continents. These and many other exhibits have attracted millions of visitors since the museum's opening, allowing it to continue rapidly growing. With its physical growth, the amount of manpower required to run the place has also expanded and the museum has one of the largest volunteer corps in the whole country.
Exhibits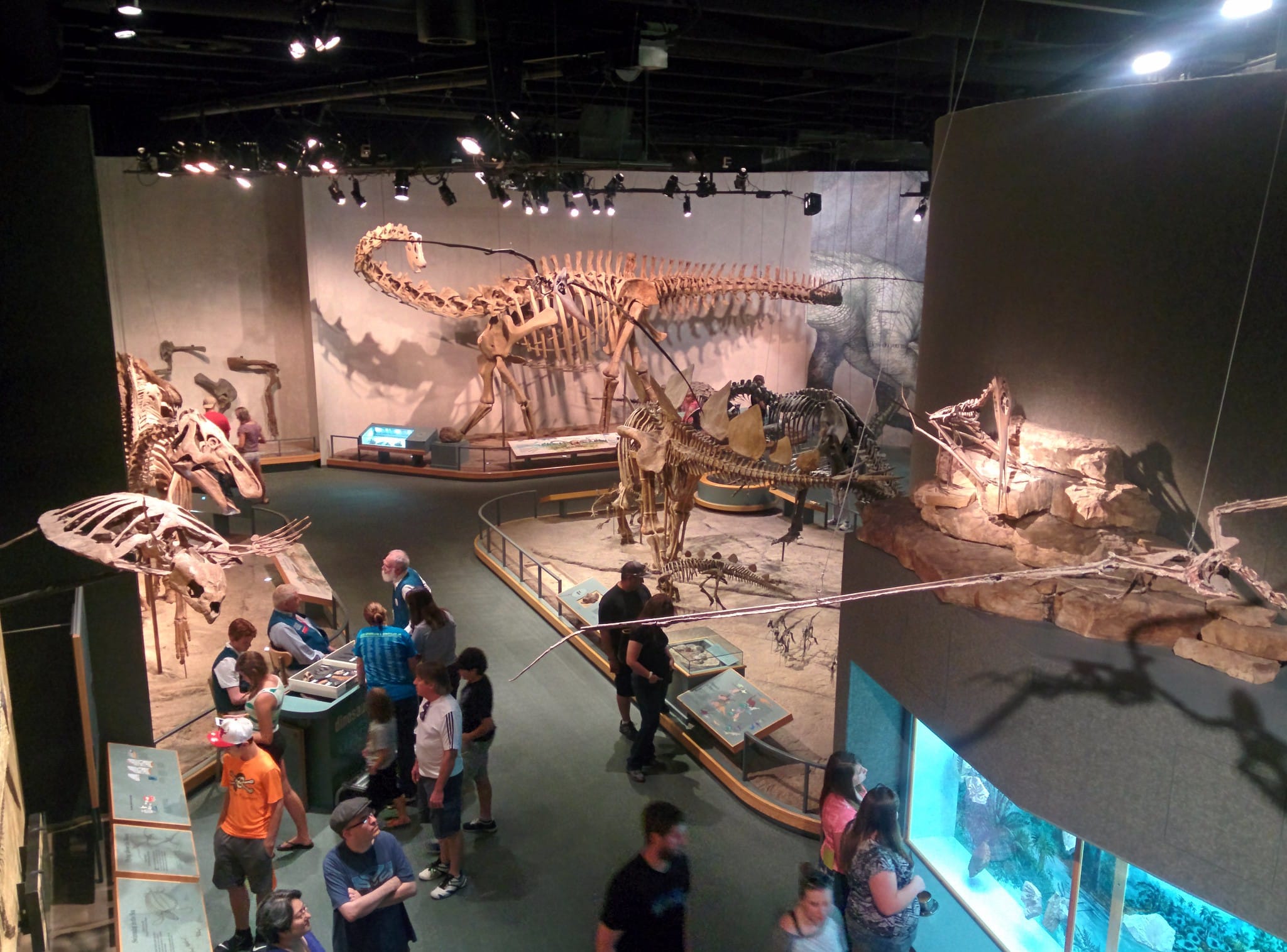 As with any museum, the Denver Museum of Nature & Science features a variety of permanent exhibits as well as a rotating schedule of temporary ones. Permanent exhibits include:
Space Odyssey
Egyptian Mummies
Expedition Health
Gems and Minerals
North American Indian Cultures
Konovalenko: Gem Carvings of Russian Life
Prehistoric Journey
Temporary exhibits change from time to time, so there is always something new to discover. Some notable previous exhibits include Body Worlds, Numbers in Nature, and Stonehenge.
The museum also provides several discovery areas for children. If you want to sit back and relax after wandering around, they have an IMAX theater that features 3-D films daily. A planetarium on site is also popular, allowing visitors to learn about the universe, black holes, stars, and all things space in an immersive environment.
The Museum Shop is open daily. It has a nice selection of books, gifts, jewelry, science kits, toys, and more. If you get hungry the T-Rex Cafe has hot entrees, and there is a Coffee Lab for a caffeinated pick-me-up.
Free Days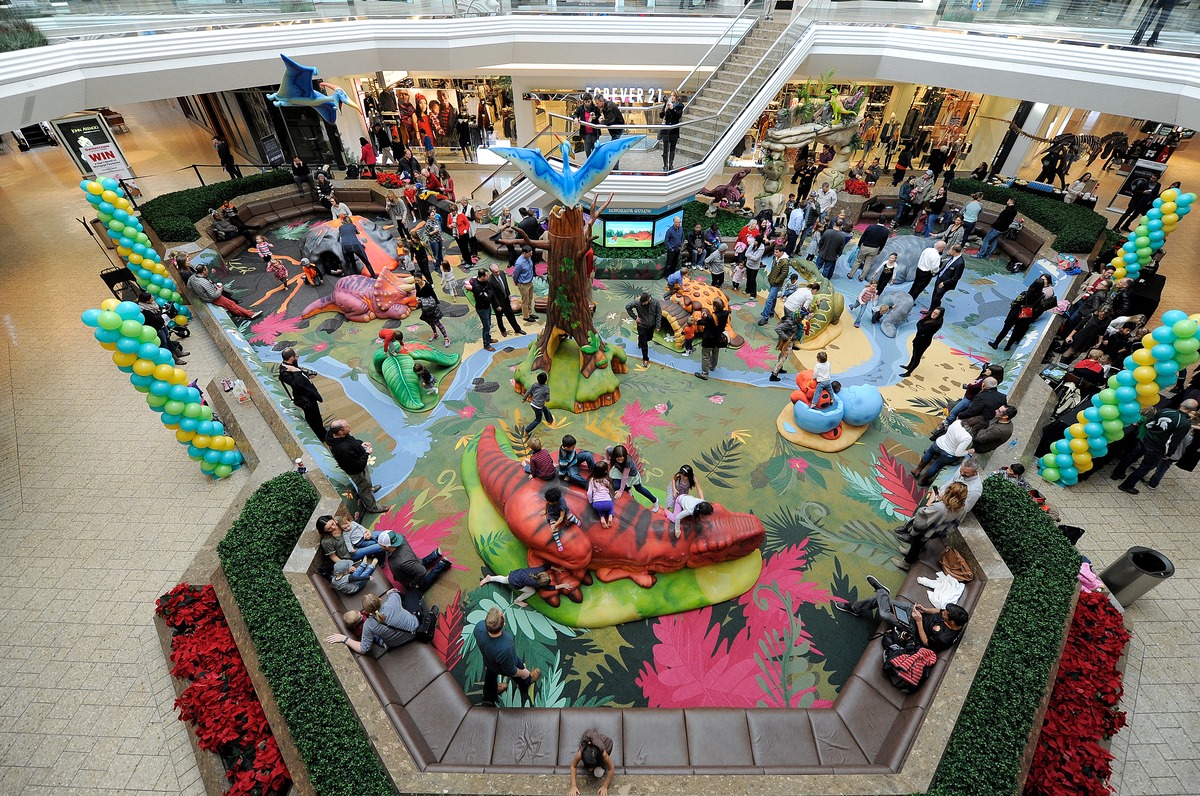 As part of the special funding from the Scientific & Cultural Facilities District, Denver Museum of Nature & Science is able to provide a number of free days throughout the year. These days allow anyone to visit free of cost.
Free days in 2022 include:
Monday, Jan. 3
Sunday, Jan. 23
Monday, Feb. 7
Sunday, Feb. 27
Sunday, May 1
Monday, May 23
Wednesday, June 29
Wednesday, Aug. 17
Wednesday, Sept. 7
Monday, Sept. 19
Sunday, Oct. 9
Monday, Dec. 5
Nearby attractions include the Denver Zoo, Downtown Aquarium and Denver Art Museum.
Details
Address: 2001 Colorado Blvd, Denver, CO 80205
Phone: 303-370-6000
Season: Year-round
Hours: Daily 9 am-5 pm
Admission: Tickets required
Website: dmns.org
Latest in DMNS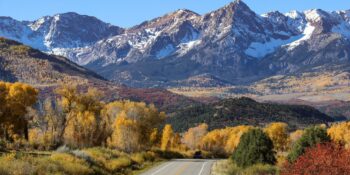 As we enter into fall in Colorado during October, everyone is looking for ways to enjoy…
View more DMNS article