An integral part of the prestigious Denver Museum of Nature and Science, the Gates Planetarium is a must-see on your trip to Downtown Denver. They host a variety of shows year round, including guided live space tours.
The rich history of the museum starts with Edwin Carter's research on the fauna of the Rocky Mountains in 1868, the selling of that research in 1892, and compilation of a total of three collections to form the Colorado Museum of Natural History, officially opening in 1908.
By 1958, the museum had seen over 1 million visitors and had adopted the new name of the Denver Museum of Natural History. The museum celebrated its centennial year by renaming once more to the Denver Museum of Nature and Science in 2000.
Planetarium at Denver Museum of Nature & Science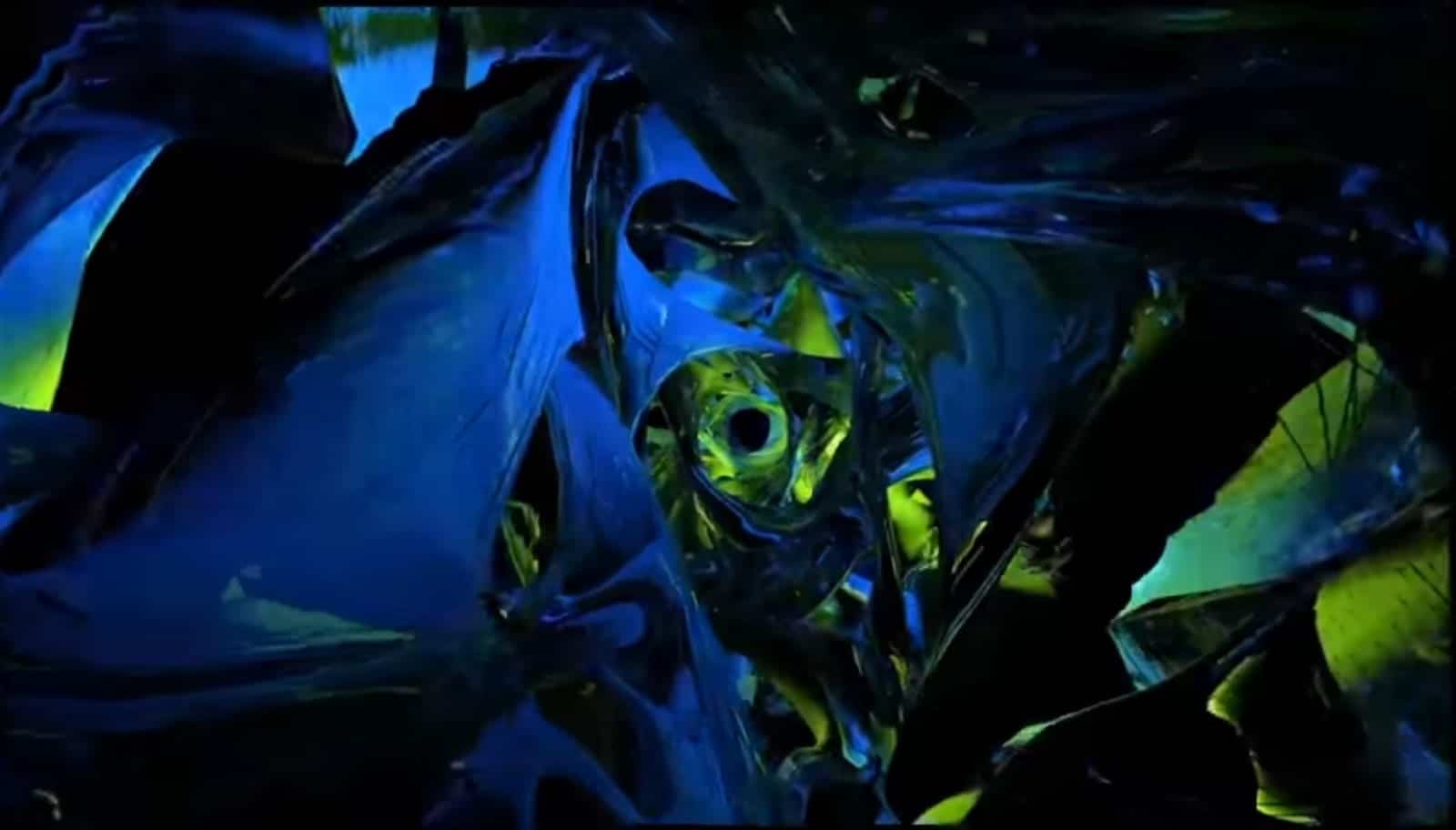 The museum itself was founded on a mission to "Be a catalyst!" and to, "Ignite our community's passion for nature and science." As promised, a visit to the Planetarium will do just that. With shows ranging from Black Holes: The Other Side of Infinity to One World One Sky: Big Bird's Adventure, you are sure to find entertainment and learning opportunities for all ages and minds.
Live Space Tours hosted by experts in the field will expand your knowledge of our expanding universe as you choose your own unique adventure through the cosmos. No matter what guests choose to experience at the Gates Planetarium one thing is for sure, all who enter will leave with a new understanding of the world around them.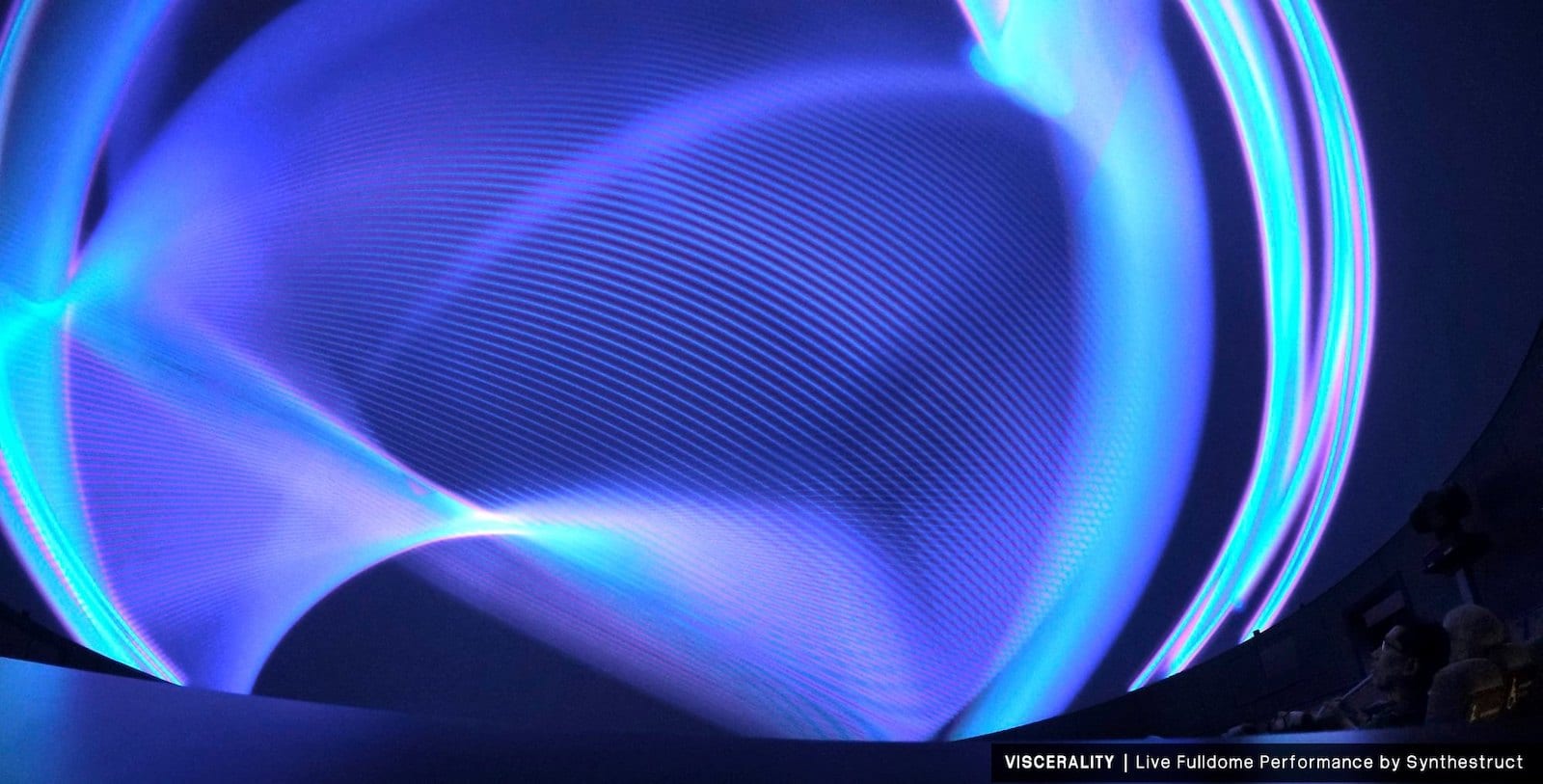 With views of Denver's City Park, the Rocky Mountains, and nearby the Denver Zoo, the museum is a perfect venue for hosting events. The event space boasts the ability to accommodate anywhere from 15 to 3,500 guests at a time making it a perfect location for weddings, company getaways, corporate meetings, receptions, or children's birthday parties.
With much to enjoy and more to explore, the Denver Museum of Nature and Science serves as a highlight to what Denver has to offer.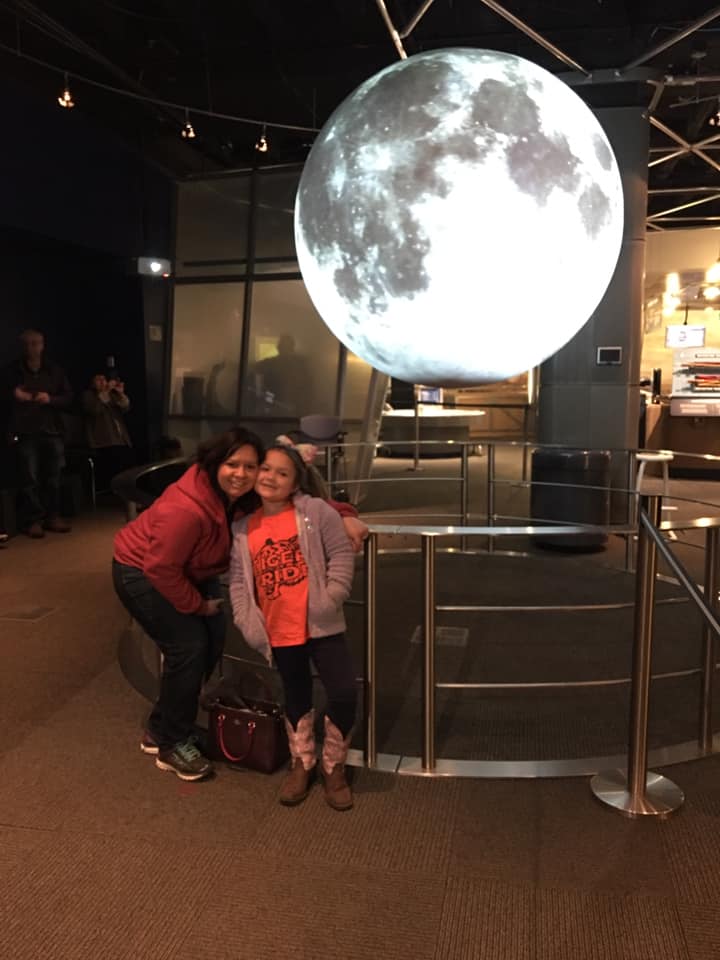 Details
Address: 2001 Colorado Blvd, Denver, CO 80205
Phone: 303-322-7009
Season: Year round
Website: dmns.org/visit/planetarium