The alpine duo of Avon and Beaver Creek are an adventurer's paradise, with nonstop fun all year long. Summer and winter brings so many things to do and see to this part of Eagle County.
Home to Beaver Creek Ski Resort, the village of Beaver Creek is tucked away at 8,080′. It lies just south of-and-above Avon, at 7,431′. Avon is the I-70 exit for and gateway to Beaver Creek, so either of them make a magnificent basecamp for your holiday. Let's look at the best things to do all year long in these two amazing towns, located about 2.5 hours from Denver.
Year-round
With mountain splendor in all directions, the great outdoors are the main draw, during any season. Both Avon and Beaver Creek provide attractions for its visitors to do anytime.
Stroll around Beaver Creek Village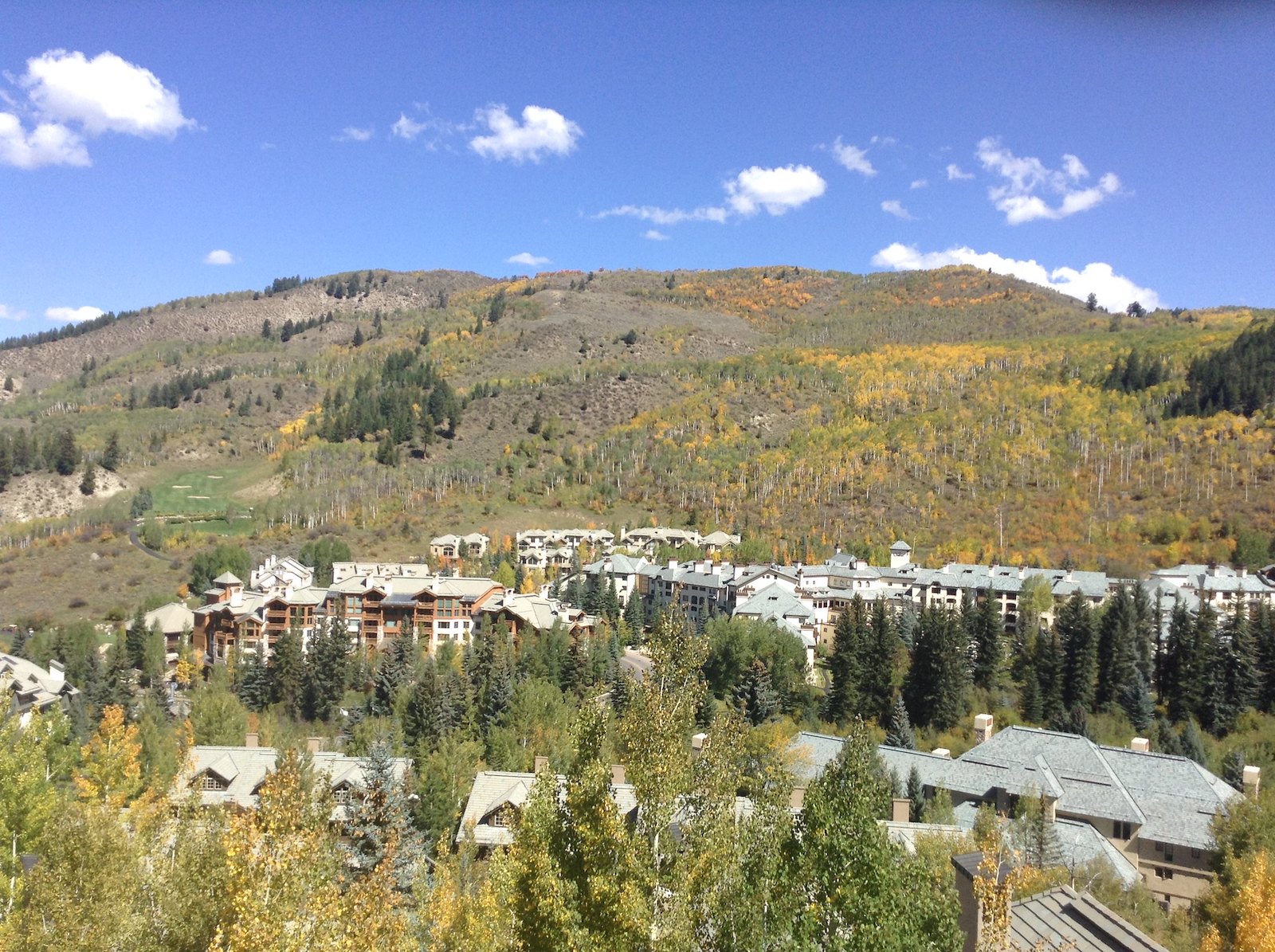 Full of shopping, dining, and luxurious accommodations, Beaver Creek Village is a pedestrianized plaza perfect for exploring after a day of skiing. Shopping includes popular brands like Patagonia and The North Face as well as local outfitters like Base Mountain Sports. Dining options include fine dining inside the Park Hyatt at 811 Mountainside Bar & Grill along with more casual joints like Blue Moose Pizza.
Additionally, the Village is home to a few local art galleries, a liquor store, and much more. For parking, the Ford Hall Garage is the most convenient choice, but this exciting area can also be reached from the Bear and Elk parking lots via the resort's complimentary shuttle services.
Vilar Performing Arts Center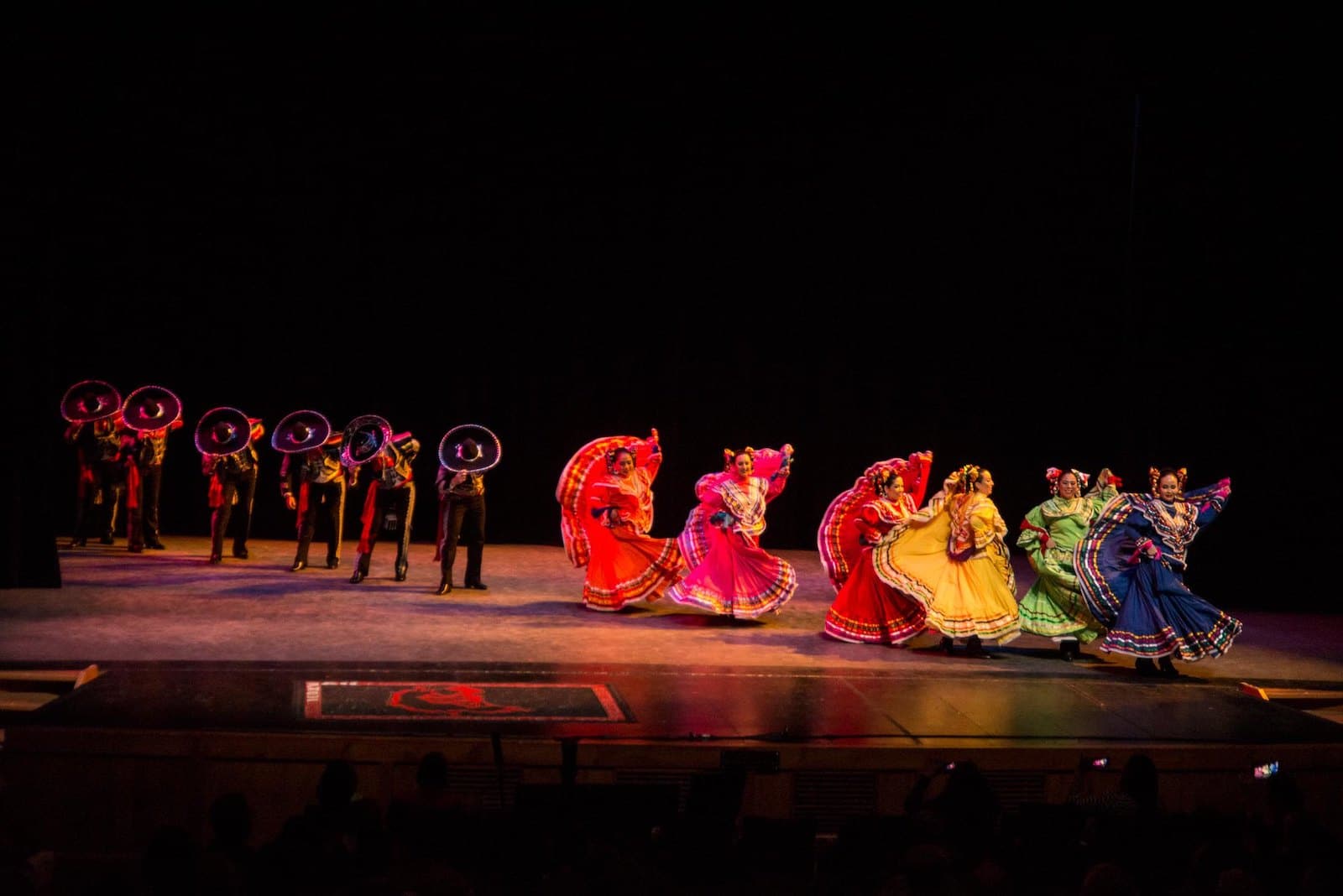 Seating over 530 people, the Vilar Performing Arts Center is the site of year-round performances including Broadway shows, concerts, comedies, and more. The theater is located within Beaver Creek Village, making it convenient to access, and parking is included at the Villa Montane and Ford Hall parking garages with all ticket purchases.
During or before the show, consider stopping by the bar in the lower lobby. The bar opens 30 minutes before showtime, and the menu features draft and canned beer, cocktails, a decent wine selection, and a number of premium liquors. Additionally, the bar also serves a selection of non-alcoholic drinks as well as snacks like beef jerky, candy, and grab & go charcuterie selections.
Vail Valley Escape Room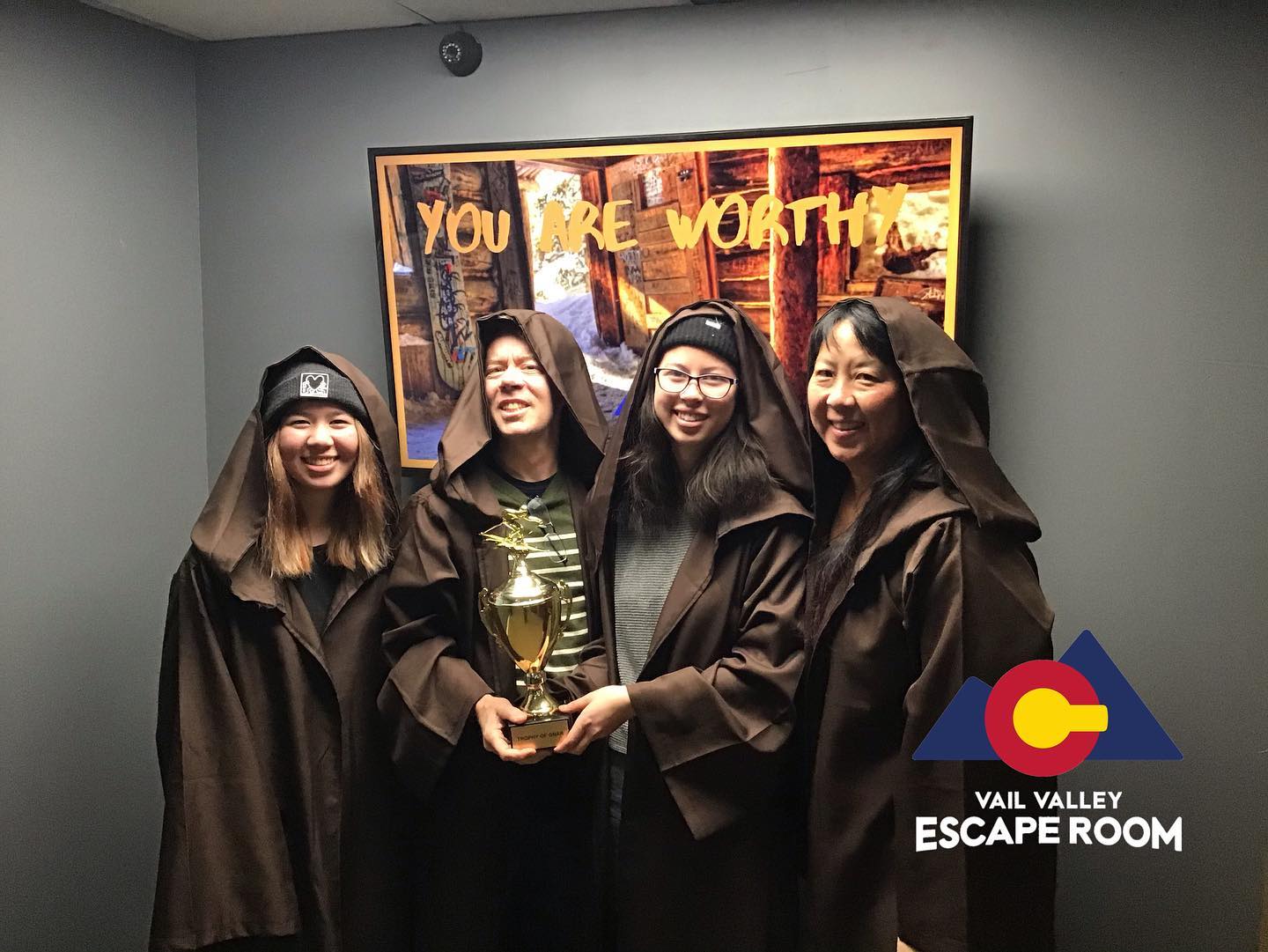 Located in the heart of Avon and right off of I-70, Vail Valley Escape Room is the perfect activity for cold or rainy days. Unlike many escape rooms, all of Vail Valley's rooms are private, and groups of two to ten people are welcome. There are three rooms of varying difficulty to choose from, and reservations can be made online. Visitors should plan to arrive approximately 10 minutes before their reserved time slot.
Summer
Take on summer in the Rocky Mountains. Beaver Resort is a great mecca for mountain biking, hiking and sightseeing. Other parks and the Eagle River provide even more recreation close to home.
Hiking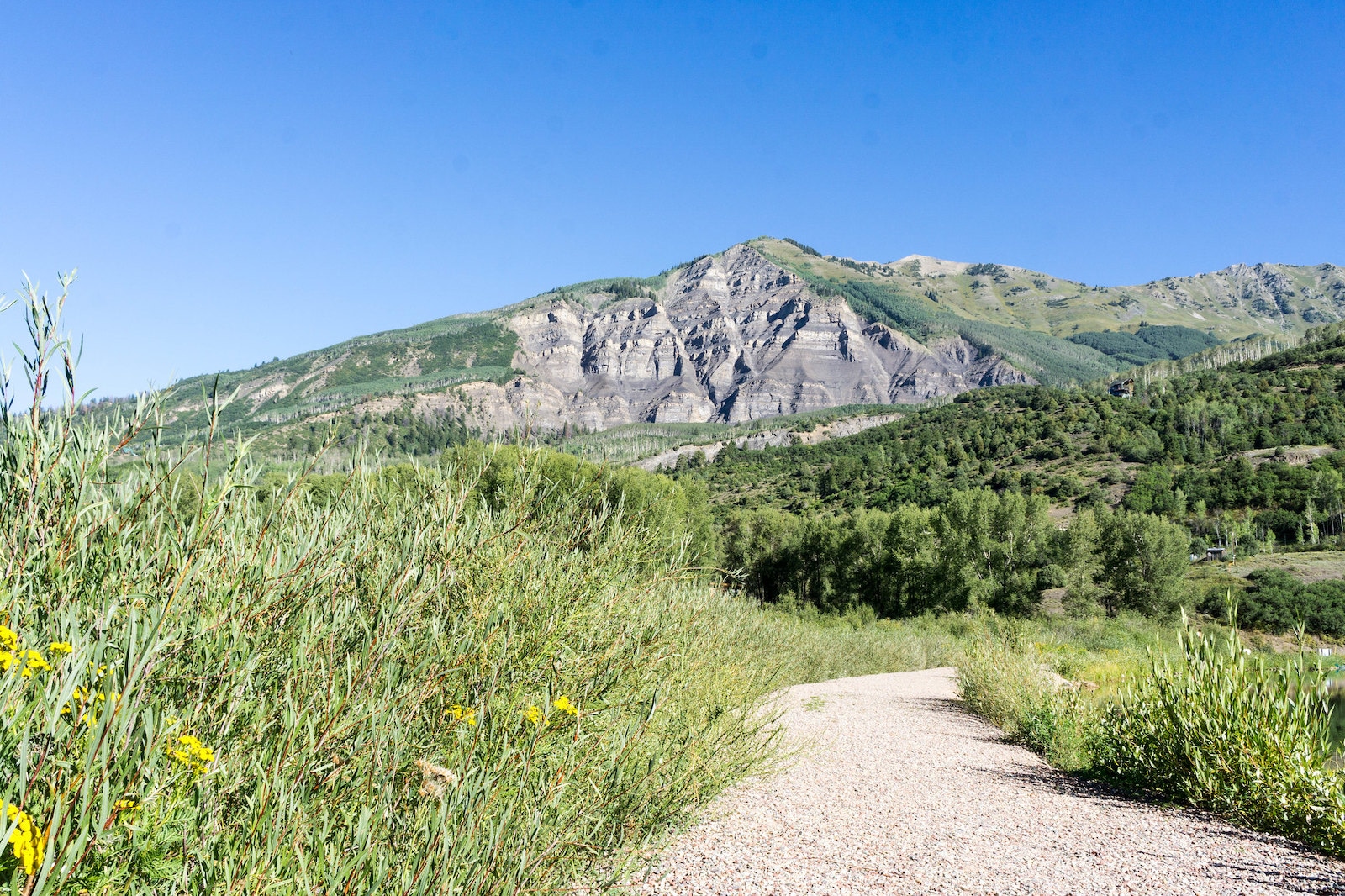 One of the most popular hikes in the area is Beaver Lake Trail. At around six miles in length with approximately 1,700 feet of elevation gain, this is a beautiful trail that follows Beaver Creek before ending at Beaver Lake, a picturesque lake surrounded by mountains. For a more strenuous hike, it's possible to continue for four additional miles to the more remote Upper Turquoise Lake.
Another option is the Beaver Creek Overlook Trail. Also clocking in right around six miles round-trip, this steeper route features over 2,000 feet of elevation gain, but the dramatic, sweeping views of the resort and the surrounding area are worth the trouble. Avon and the resort are surrounded by the White River National Forest, so, if these two hikes don't seem like a good fit, there are countless others in close proximity.
Nottingham Lake & Beach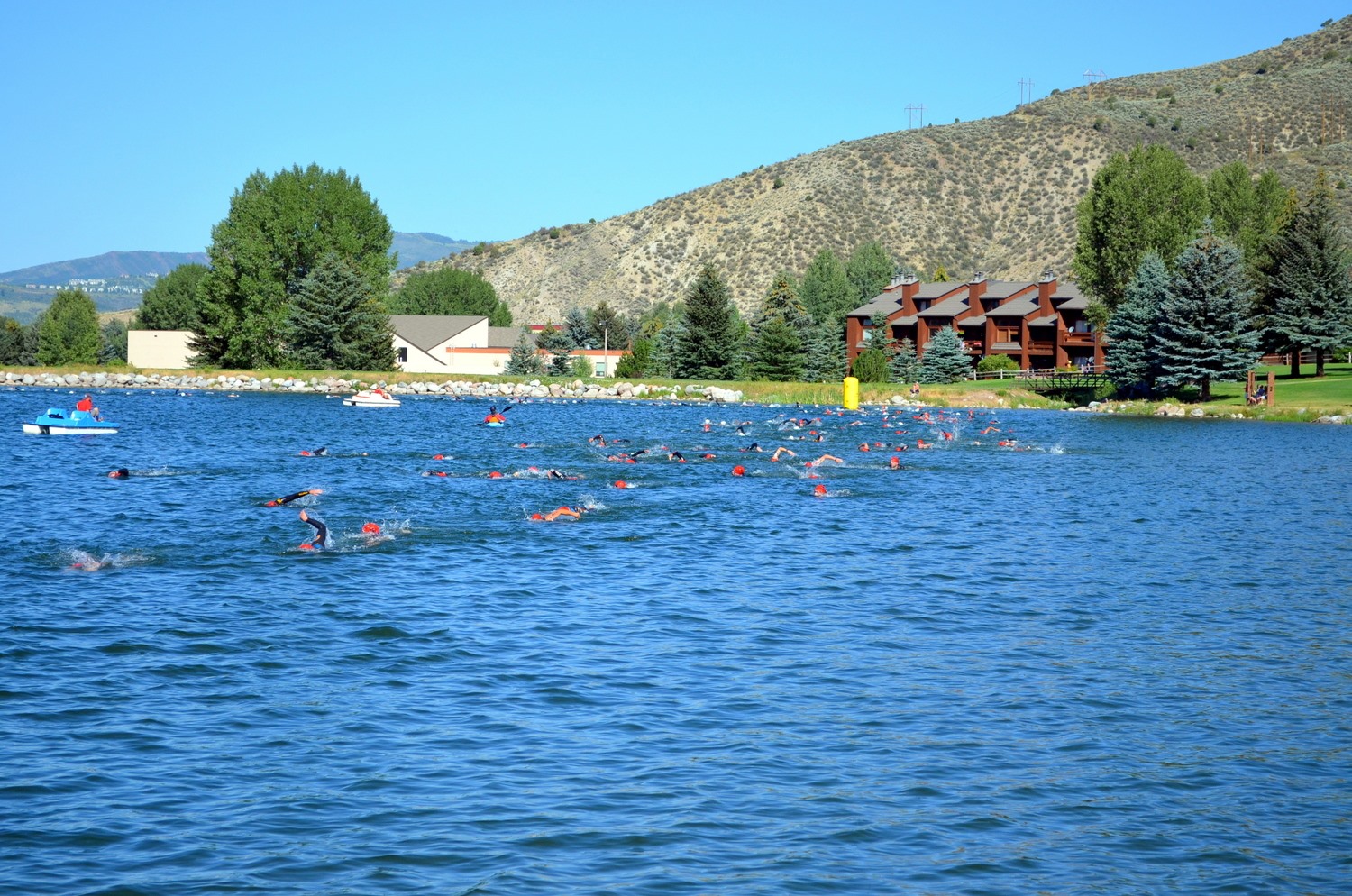 Located in the heart of Avon, Harry A. Nottingham Park is a sizeable park full of amenities that is the perfect place to spend a summer afternoon. The highlight of the park is definitely the lake. Paddle board, kayak, and pedal boats are available for rent by the hour, and life jackets are included with all rentals. Fishing is permitted on the banks of the lake as well as on the dock at certain hours, and swimming at the swim beach is always popular.
Besides the lake, the park is home to a large playground, athletic fields, tennis courts, basketball courts, and even sand volleyball courts. Additionally, the park's assortment of picnic tables with on-site grills make an ideal location for a snack or meal.
Whitewater Rafting
Any thrill seekers on a trip to Avon or Beaver Creek should think about booking a whitewater rafting expedition on the Eagle River. With rapids ranging from Class II to Class IV, it's possible to find a stretch of the river to suit all ages and abilities.
One company offering rafting trips nearby is Arkansas Valley Adventures. Seasoned rafters should embark on the half-day trip to Dowd Chutes, a short but intense section that features primarily Class IV rapids. For a less nerve-wracking experience, consider the Lower Eagle River, a calmer section that maxes out at Class III. Both trips include wetsuits, life jackets, and booties, and reservations can be made online.
For any travelers with whitewater kayaking experience, be sure to check out Avon's Whitewater Park. At 350 feet in length, this small park on the Eagle River offers three water features named after nearby "Bob the Bridge" on Avon Road. Parking for the park is available at Beaver Creek's Elk Lot.
Mountain Biking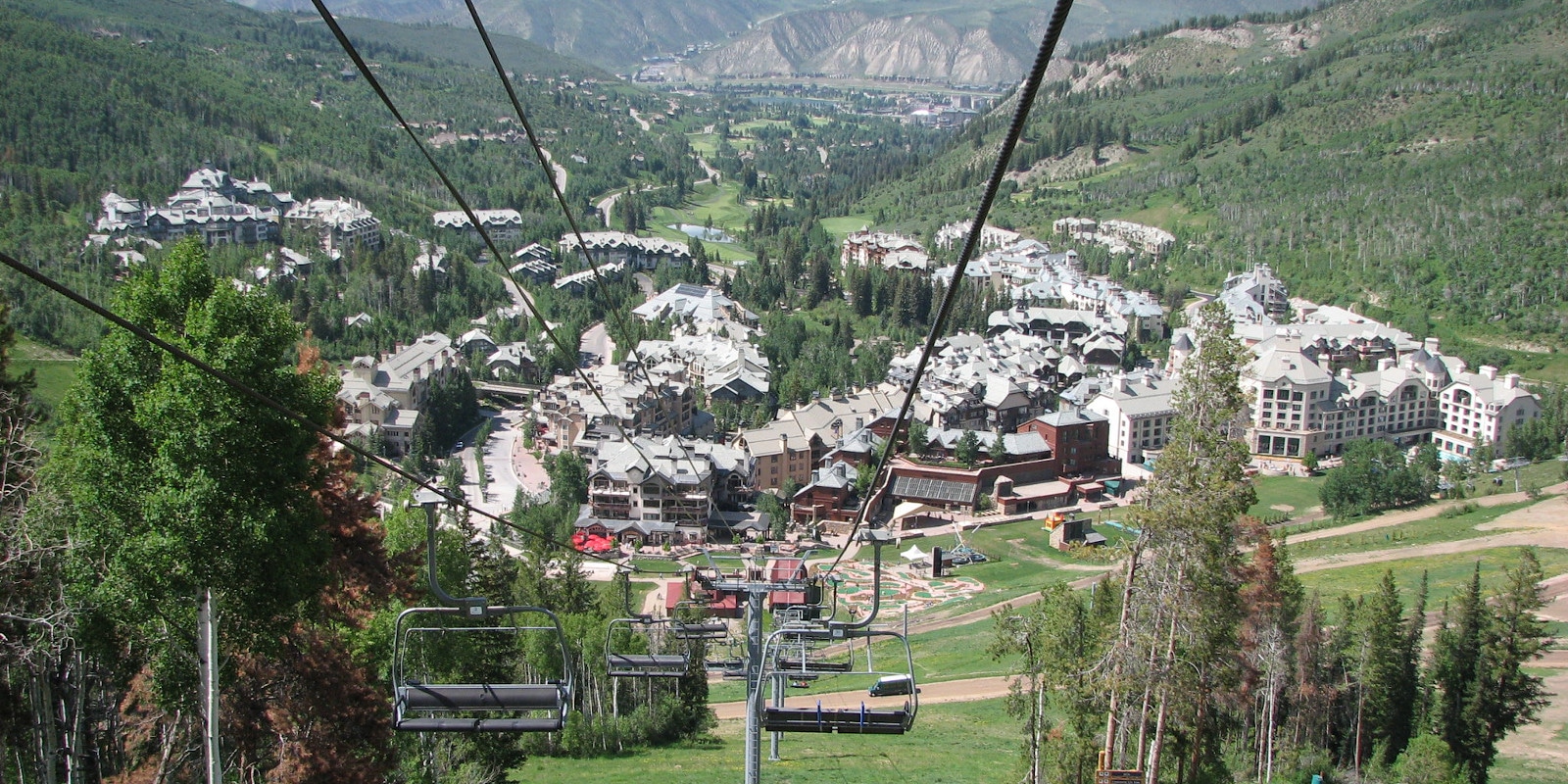 Although most of the resort's lifts shut down when the snow melts, Centennial Express Lift remains open for mountain bikers and hikers wanting to explore the mountain. With miles of trails heading down the mountain from the top of the lift, this can be a fun way to experience Beaver Creek during Colorado's warmer months.
Those traveling without bikes should consider renting them at the resort. Rentals are available at Beaver Creek Sports in Beaver Creek Village, and reservations can be made prior to arrival via email. For a tough downhill ride accessible from the Centennial Lift, try out the Corkscrew, an expert-rated trail that winds down 1,200 feet to the base of the mountain.
Golf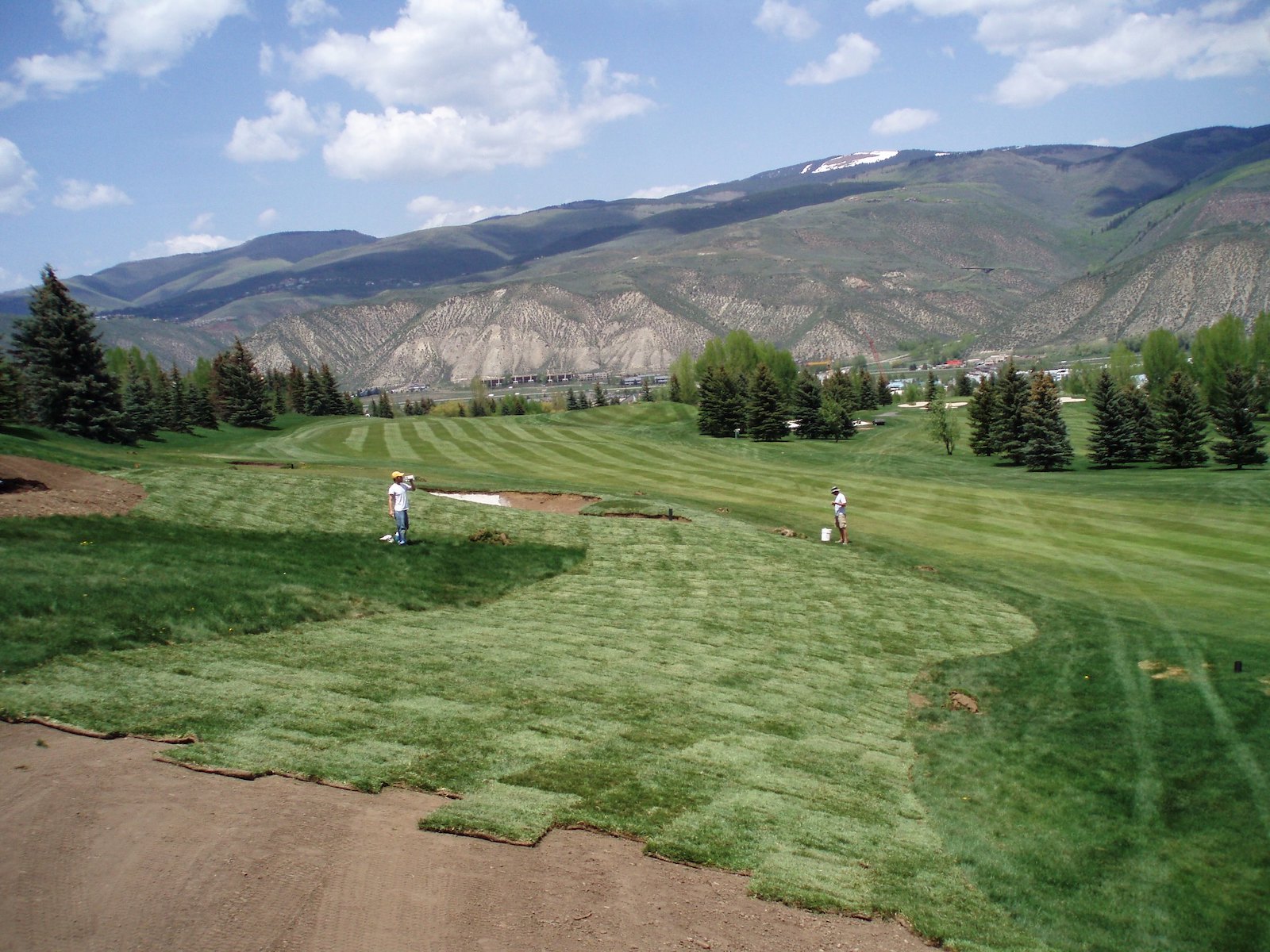 Only open to the public for approximately two months each year, Beaver Creek Golf Club is a stunning 18 hole course. Famous for its narrow fairways and stunning views, this is the perfect course for golfers looking for a challenge. In addition to its renowned course, the club is also home to the Beaver Creek Golf Shop, a full-service pro shop, and lessons are available for anyone looking to work on their swing.
During the majority of the summer, the course is only open to club members and guests of the resort's hotels. For those wanting to play during this part of the season, consider booking the Beaver Creek Stay & Play Offer, which grants guests 10% off lodging.
Winter
The picturesque resort town of Beaver Creek are stuff winter dreams are made of. When the snow falls in Avon you know you're in for a fun filled adventure.
Beaver Creek Ski Resort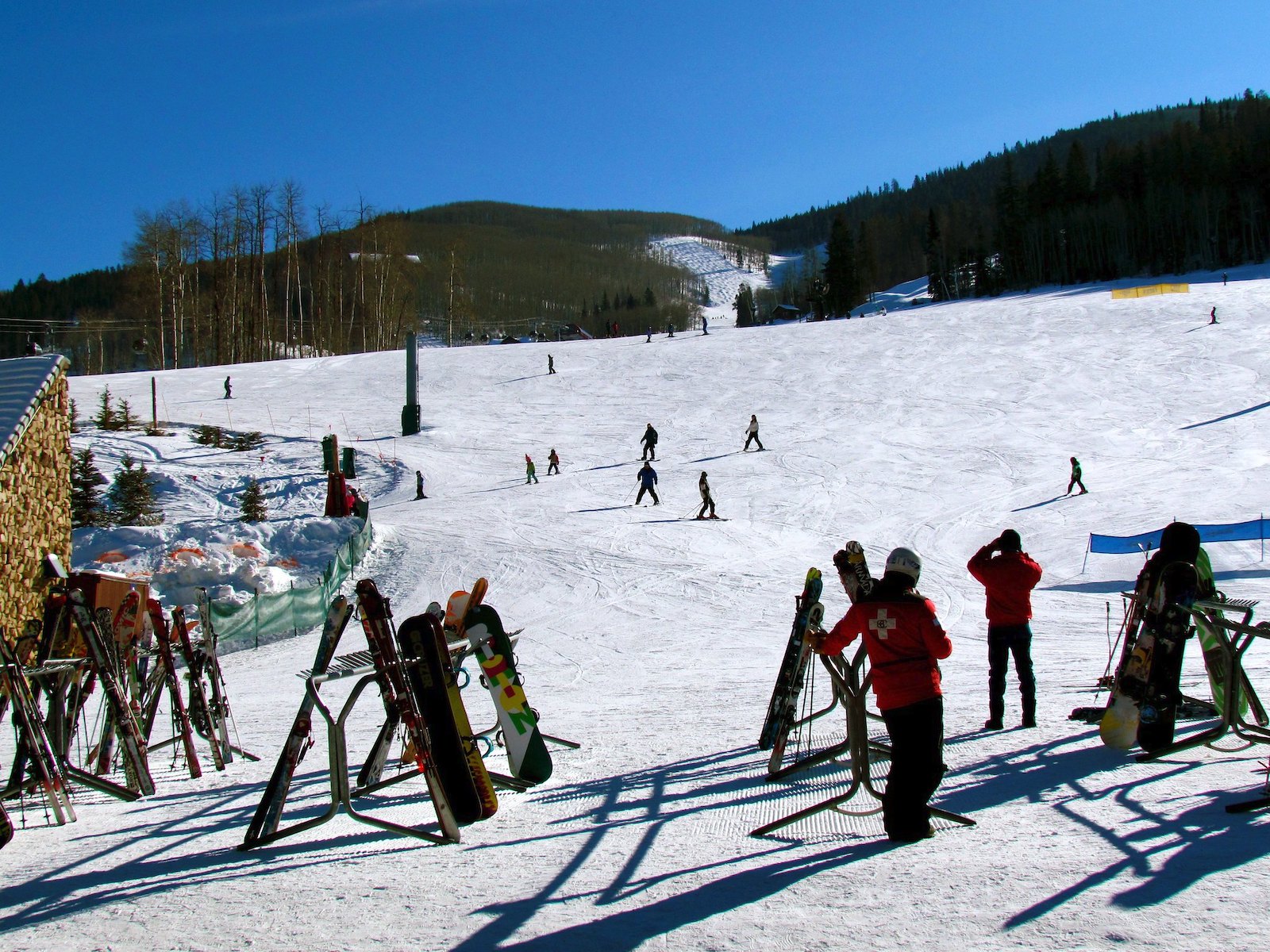 With 2,000 skiable acres and over 160 trails, Beaver Creek is a luxurious ski resort with a large variety of terrain, top-tier dining and lodging, and an abundance of unforgettable views. Beginners can rent equipment and book private or group lessons online, and experts can head straight to the slopes on any one of 24 lifts. Novice skiers should start out at Haymeadow Park, a dedicated learning area with easy terrain, lifts, and even a restaurant.
Skiing and snowboarding requires proper fueling, so it's no surprise that there's no shortage of great restaurants on the mountain. One option is Spruce Saddle Lodge, which is located at the top of Centennial Lift and offers quick lunches like sandwiches, salads, burgers, and a few different soups. At the base of the mountain, be sure to stop by Blue Moose Pizza for delicious pizzas alongside a full drink menu in the Beaver Creek Village. At 3:00 PM, don't miss out on free cookies during Cookie Time in the base area.
Beaver Creek Nordic Center
Featuring 19 kilometers of lift-accessed trails for cross country skiing and snowshoeing, the Beaver Creek Nordic Center is a highlight of the resort. Situated in McCoy Park, this area offers beautiful views and great terrain. At the Nordic Sports Center, stop by the rental shop for classical, skate, and snowshoe equipment.
Beginners should book group or private lessons, but keep in mind that they must be made at least 24 hours in advance. McCoy Park can be accessed from chairs 12, 15, and 18.
Beaver Creek Ice Rink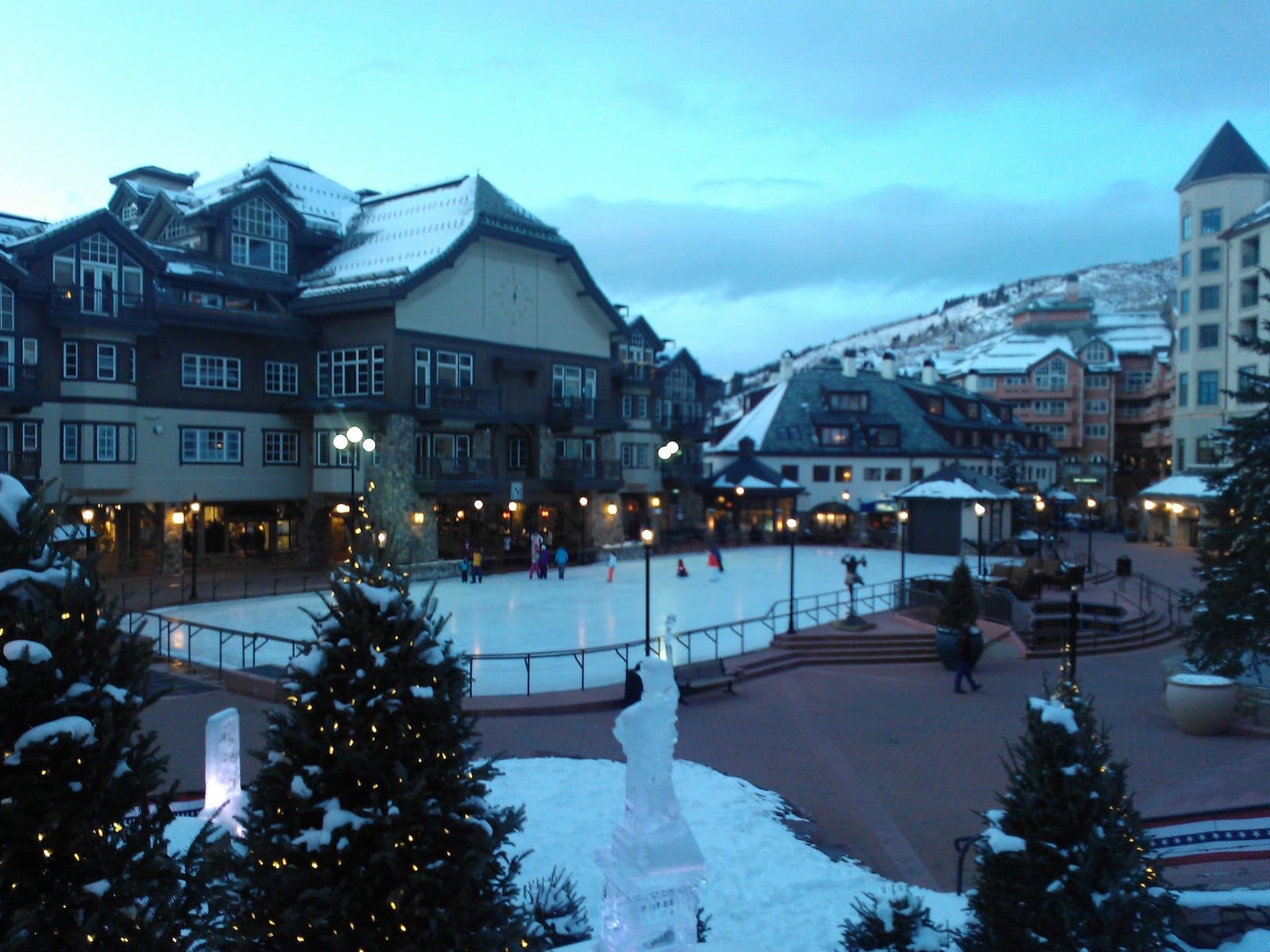 Located in the center of the beautiful Beaver Creek Village, the Beaver Creek Ice Rink operates every day during the snowy months. A classic winter activity, ice skating is perfect for those vacationing with children. Skate rentals are available at a booth adjacent to nearby Base Mountain Sports. After spending some time skating, take a break and warm up at one of the many fire pits surrounding the rink.
Those are among the most popular activities for a day of fun in Avon and Beaver Creek. Have a fun time exploring these two Eagle County gems. Add on a few of these things to do in Vail and attractions in Minturn for a jam-packed itinerary during any time of year.