Head up to Avon, Colorado for one of the best entertainment options in Vail Valley! These mountain-themed adventures are sure to delight, with three levels of difficulty and plenty of puzzles, clues, and mysteries to solve.
These escape rooms even feature a listing of the skills that their challenges test, such as leadership, creativity, communication, and delegation, making Vail Valley Escape a great destination for corporate team-building exercises or family bonding time!
Marble Mountain Mystery
This escape room will send you on a challenging treasure hunt as your team attempts to track down a fortune worth as much as the US Mint that was lost on Marble Mountain many years ago. Will you be able to make the find of a lifetime with just one hour on the clock?
Rocky Mountain Meltdown
In the '80s, the Rocky Flats plant was raided by government agencies, and the eccentric Dr. Victronium snuck away and hid in the Rocky Mountains. From there, he spent years devising a plan to take his revenge upon the world, for interrupting his important work. Will your team be able to "defuse the situation" in his underground lair?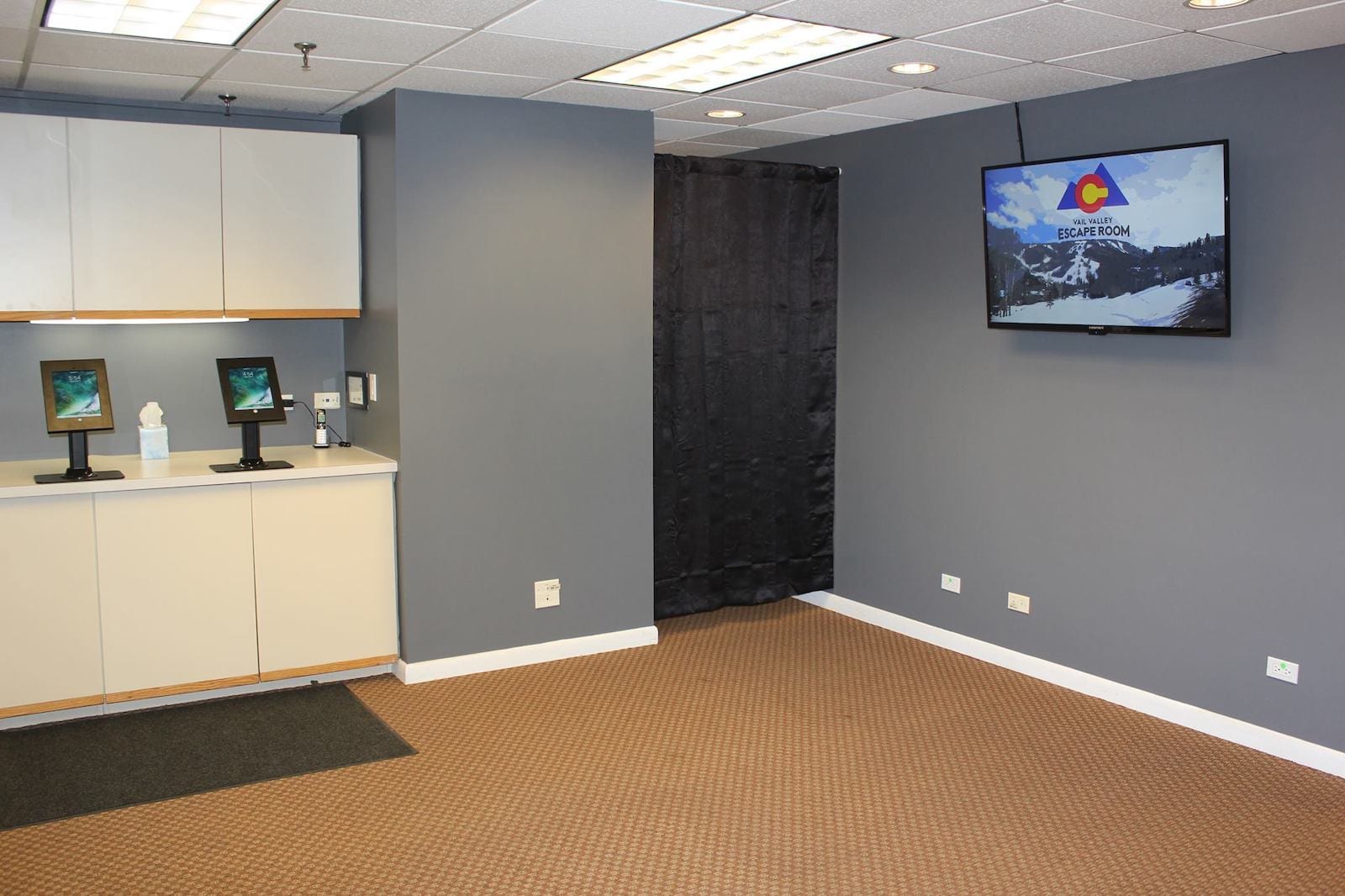 Save the Mountain
This beginner-rated escape adventure is set in an old ski shop, where the recently deceased owner of the ski resort has left a revised version of his will hidden. His sons, who have argued over the ownership of the resort, have left the fate of the resort up to chance! Will your team be able to locate the hidden will before it's too late?
Know Before You Go
Groups of 2-10 players can be accommodated in any of the three escape rooms at Vail Valley. The suggested age for players is 6+, and at least one adult age 18+ is needed for each booking. Every booking is private, so you will only be participating with your own group (no strangers).
For rates, FAQ's, and more, check out the Vail Valley Escape website.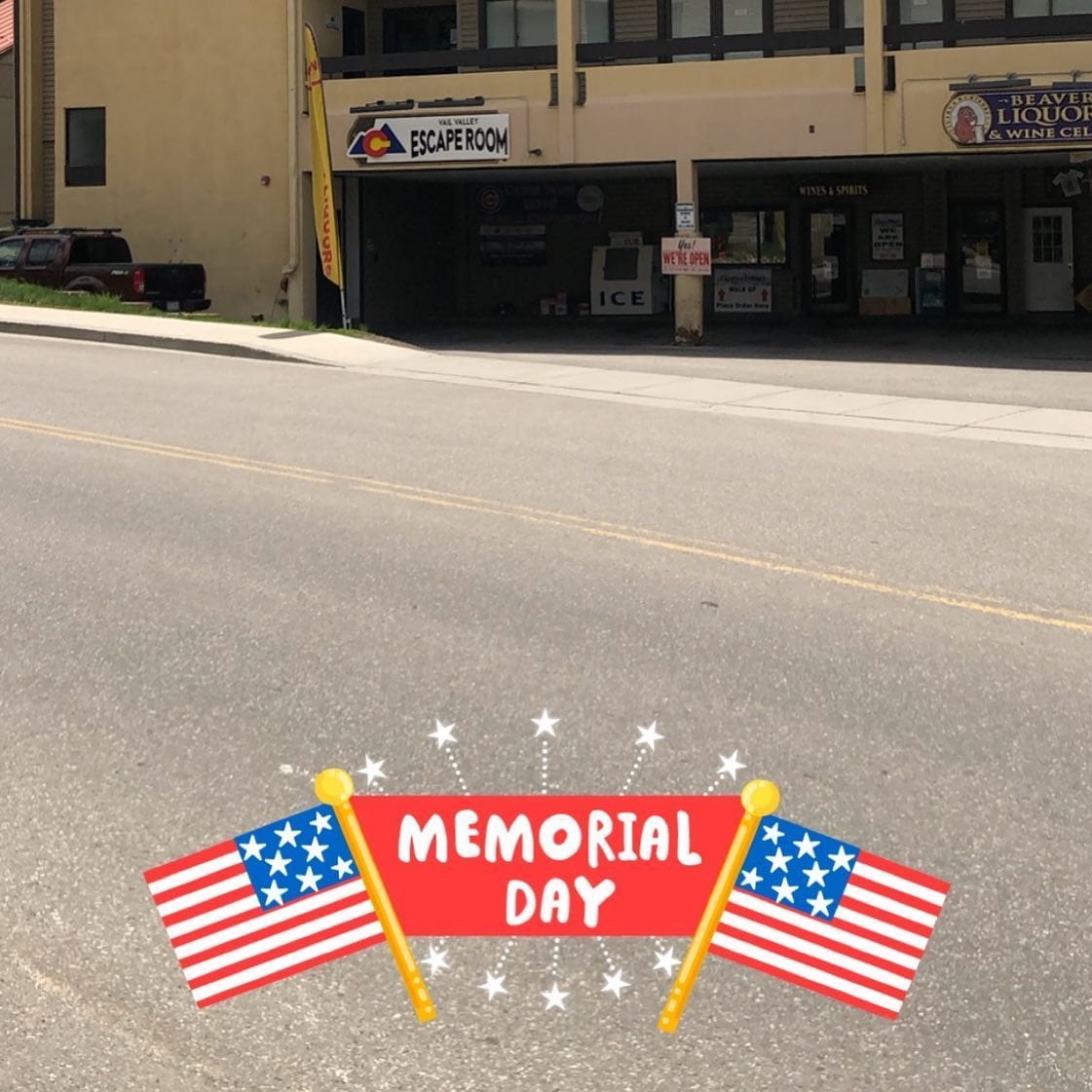 Details
Address: 110 E Beaver Creek Blvd #201, Avon, CO 81620
Phone: 970-949-6275
Season: Year round
Website: vailvalleyescaperoom.com