With a rich history dating back to the 1840s, Pueblo stands strong today as a top destination and home to the Colorado State Fair. What used to only be filled with steel factories, railroad ties, and ore mines, Pueblo has now transitioned into a destination for food, arts, entertainment, museums, and outdoor recreation.
Uncover the past while experiencing the present with these things to do in Pueblo.
Year-round activities
Pueblo is a year-round destination that features a plethora of indoor and outdoor activities. From the historic riverwalk to the local state park, discover these year-round activities in Pueblo.
Historic Arkansas Riverwalk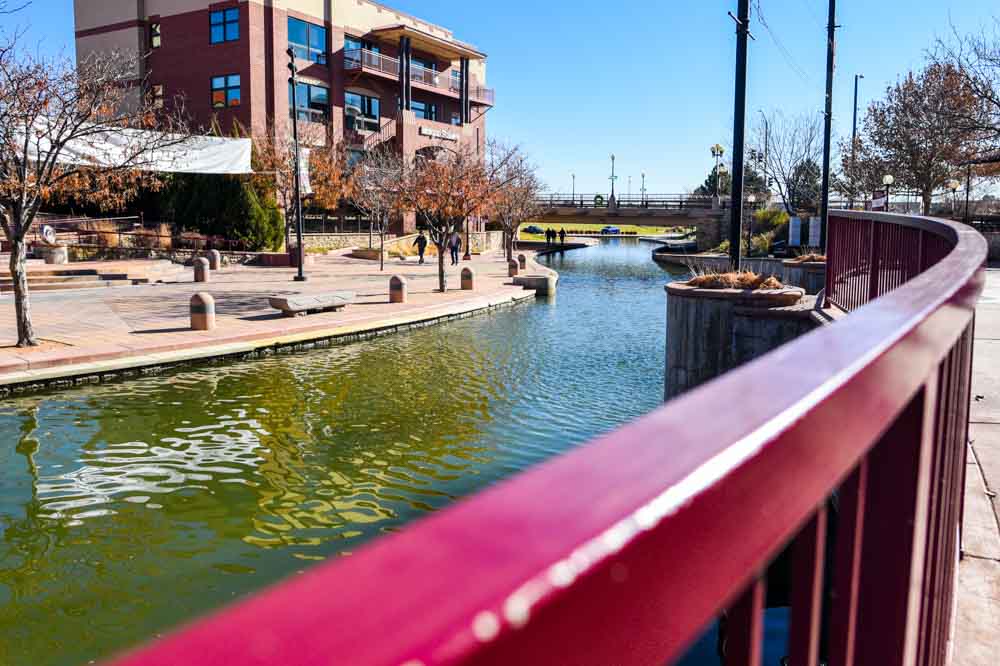 Spanning one mile along the Arkansas River in downtown Pueblo, Colorado, the Historic Arkansas Riverwalk is a must-see for any visit to Pueblo. Besides the beauty of the river and surrounding downtown Pueblo, the riverwalk is decorated with 54 pieces of art, so there's no shortage of things to observe on this one-mile walk. A number of restaurants line the riverwalk, so visitors are never far from good food and drinks. One option is Angelo's Pizza, a local pizzeria situated near the river.
Another fun way to explore the Historic Arkansas Riverwalk area is by way of boat. For a small fee, visitors can board a boat for a 25-minute narrated history of Pueblo and the Riverwalk. Or, for a less educational but potentially more fun experience, book a one-hour Booze Cruise that heads through downtown Pueblo.
Lake Pueblo State Park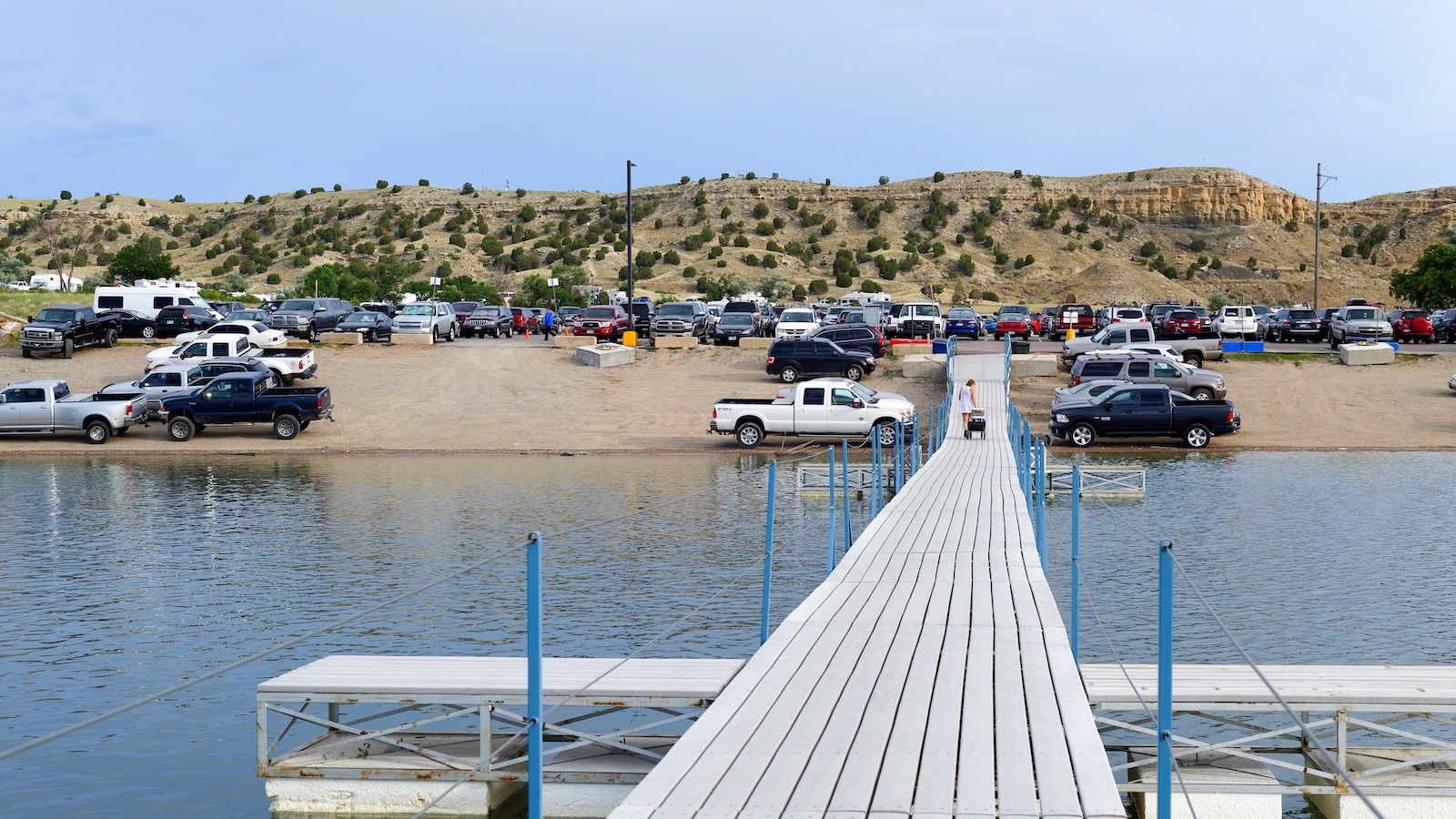 Surrounding Lake Pueblo, a large lake with over 4,600 acres of water and 60 miles of shoreline, Lake Pueblo State Park is a great way to get a dose of the outdoors on a trip to Pueblo. The park is most popular during Colorado's beautiful summers, but visitors can enjoy a visit during any part of the year. Lake Pueblo State Park features two full-service marinas, plus visitors enjoy sailing, boating, waterskiing, tubing, and some of this region's best fishing.
The designated trail system is perfect for hiking and biking, plus 393 campsites for those hoping to extend their visit overnight. The campgrounds often fill up quickly during the summer, so advanced reservations are required. Each campsite features a picnic table and fire pit, and many also have electric hookups.
Creative Corridor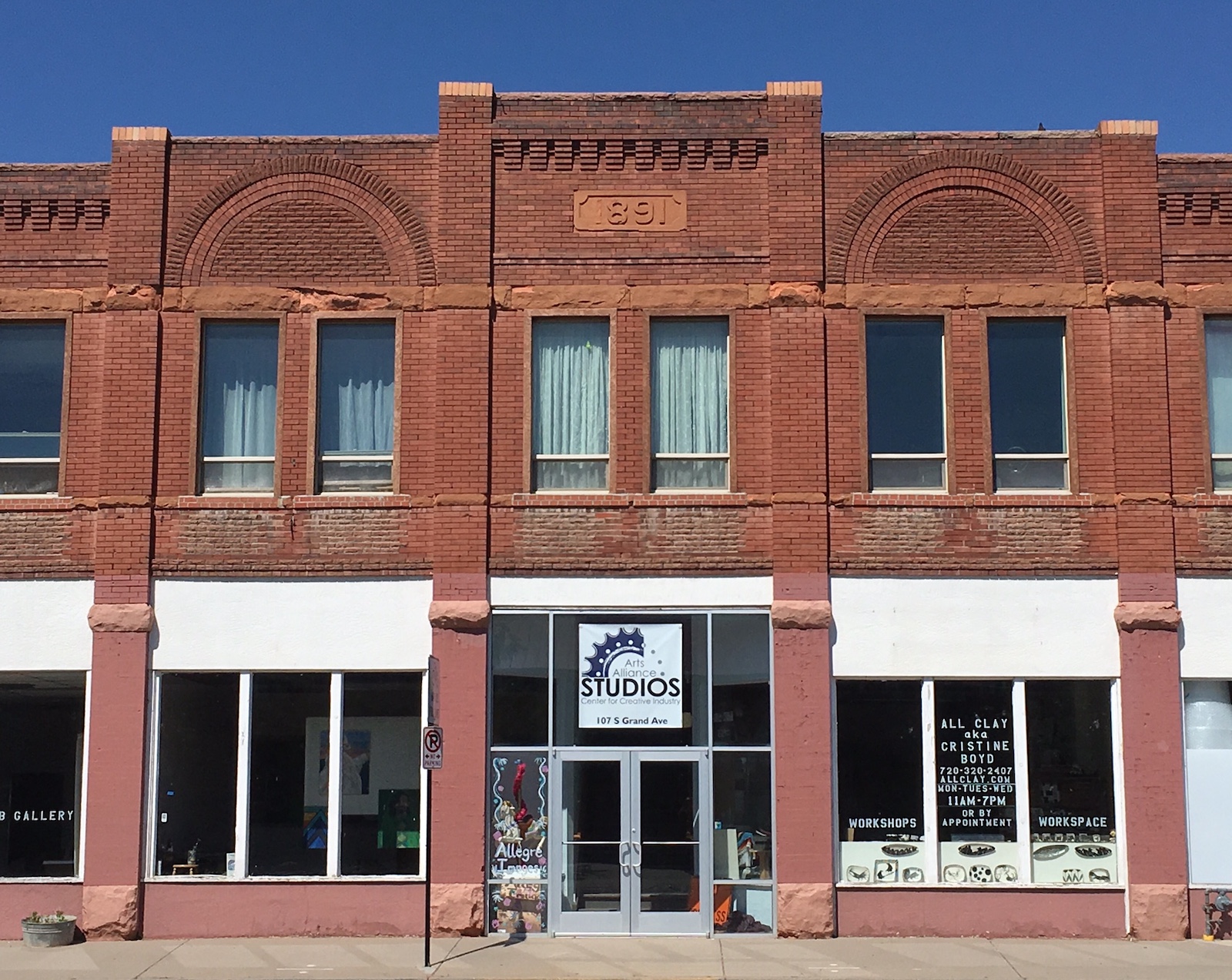 One of Colorado's few Creative Districts, the Pueblo Creative Corridor grants visitors the opportunity to explore some of the state's best local art and culture. With an abundance of galleries, museums, public art, and quaint cafes and restaurants, there's no shortage of things to do in Pueblo's Creative Corridor.
One example of Pueblo's dedication to the arts is at Whitewater Park. Here, visitors can view the world's largest mural, spanning 177,000 feet, covers the Arkansas River Levee by the park.
Or support the local arts by stopping in a few local art galleries. A number of galleries are located on Union Gallery, including Steel City Art Works Gallery and the John-Deaux Galleries.
Pueblo Weisbrod Aircraft Museum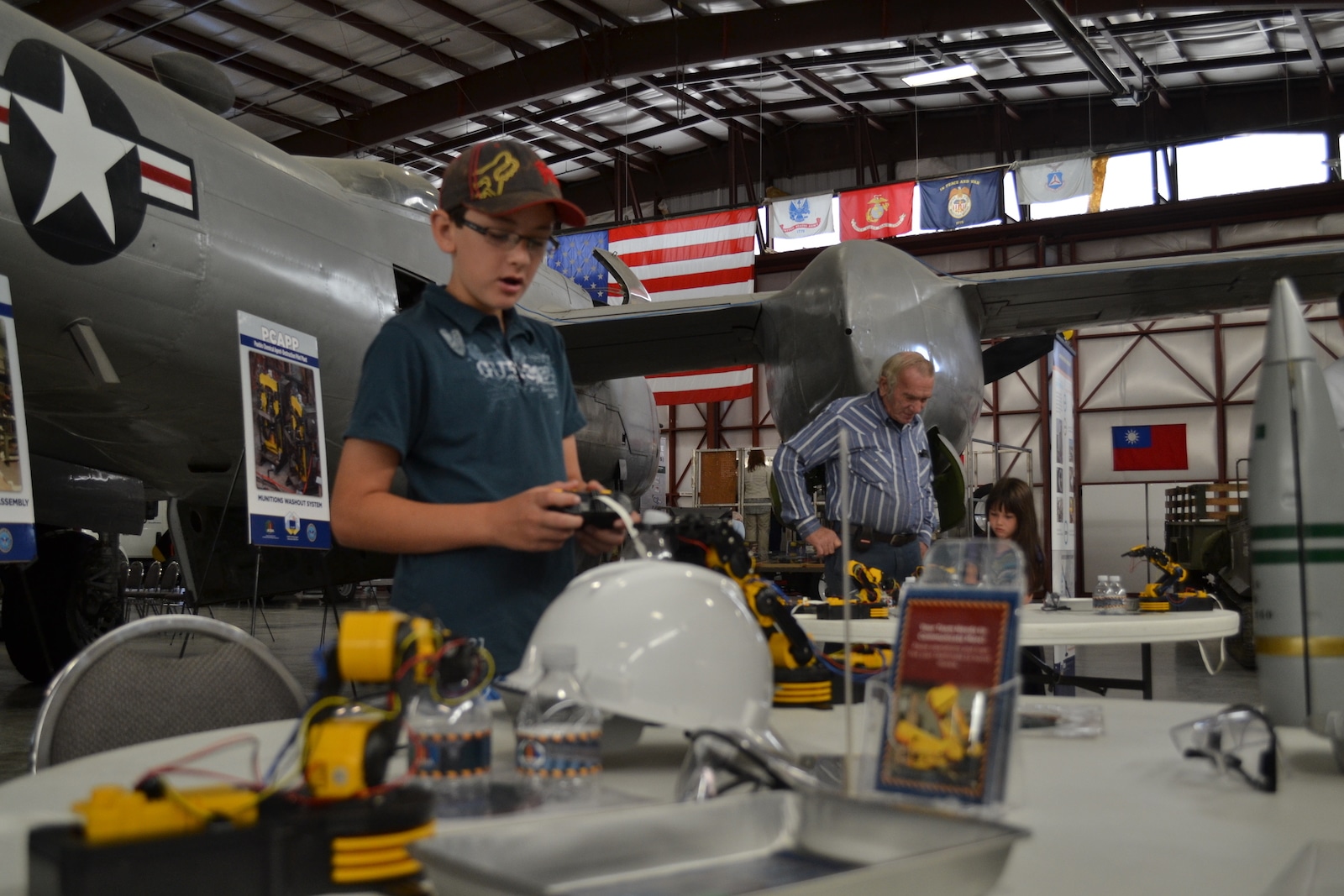 Located six miles outside of downtown Pueblo at the Pueblo Memorial Airport, this 85,000 square foot museum spans two hangars and almost a hundred years of aviation history. With over fifty vehicles and aircraft on display as well as multiple exhibits of uniforms, weapons, and more, this is a fantastic local museum that is often overlooked.
Hangar one features aircraft and exhibits from the First World War, World War II, and the Korean War. The second hangar contains more modern jets, helicopters, and even a few space artifacts and models.
Pueblo Railway Museum
The Pueblo Railway Museum celebrates the role Pueblo played in early American railroading. Since Pueblo was a center of steel production, Pueblo steel helped build railroads all throughout the American West in the nineteenth century. This museum has a sizeable collection of locomotives and cars, including the ATSF 2912, an engine dating to 1944.
Throughout the year, the museum offers rides in its historical engines and cars. One example is the Cemetery Express, which generally happens on or near Halloween. Guests can explore and take a ride on a railcar decorated for Halloween, making this a perfect activity for train enthusiasts and children alike.
El Pueblo History Museum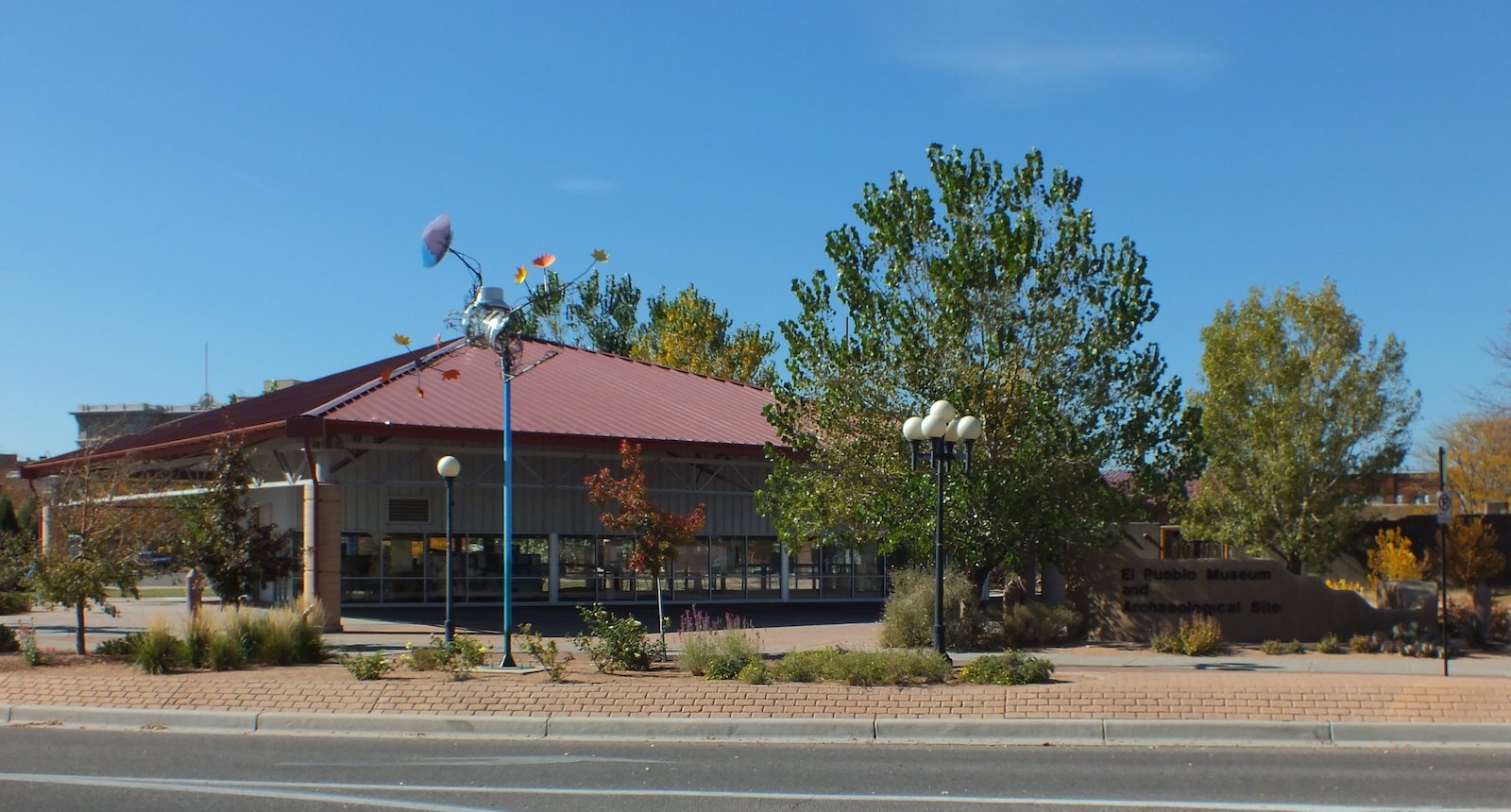 El Pueblo History Museum is another often overlooked museum near Pueblo, Colorado. Celebrating the rich history of Pueblo with a focus on the varying cultural and ethnic groups of the region, this is a great stop for history buffs hoping to learn about the history of Pueblo.
One of the highlights of the museum is a recreated 1840s adobe trading post. A unique feature of the museum is its location at the original excavation site of the 1842 El Pueblo trading post.
Steelworks Museum
Featuring exhibits explaining the role that the Colorado Fuel and Iron company played in Pueblo's development, this is another great museum for history buffs planning a visit to Pueblo. Open every day except Monday, the Steelworks Museum explores the history of Pueblo's steel production, coal mining, and even social issues.
One way to guarantee a great visit is to call ahead and book a tour. They generally last one to two hours, and they can be customized to fit the group's interests.
Pueblo Zoo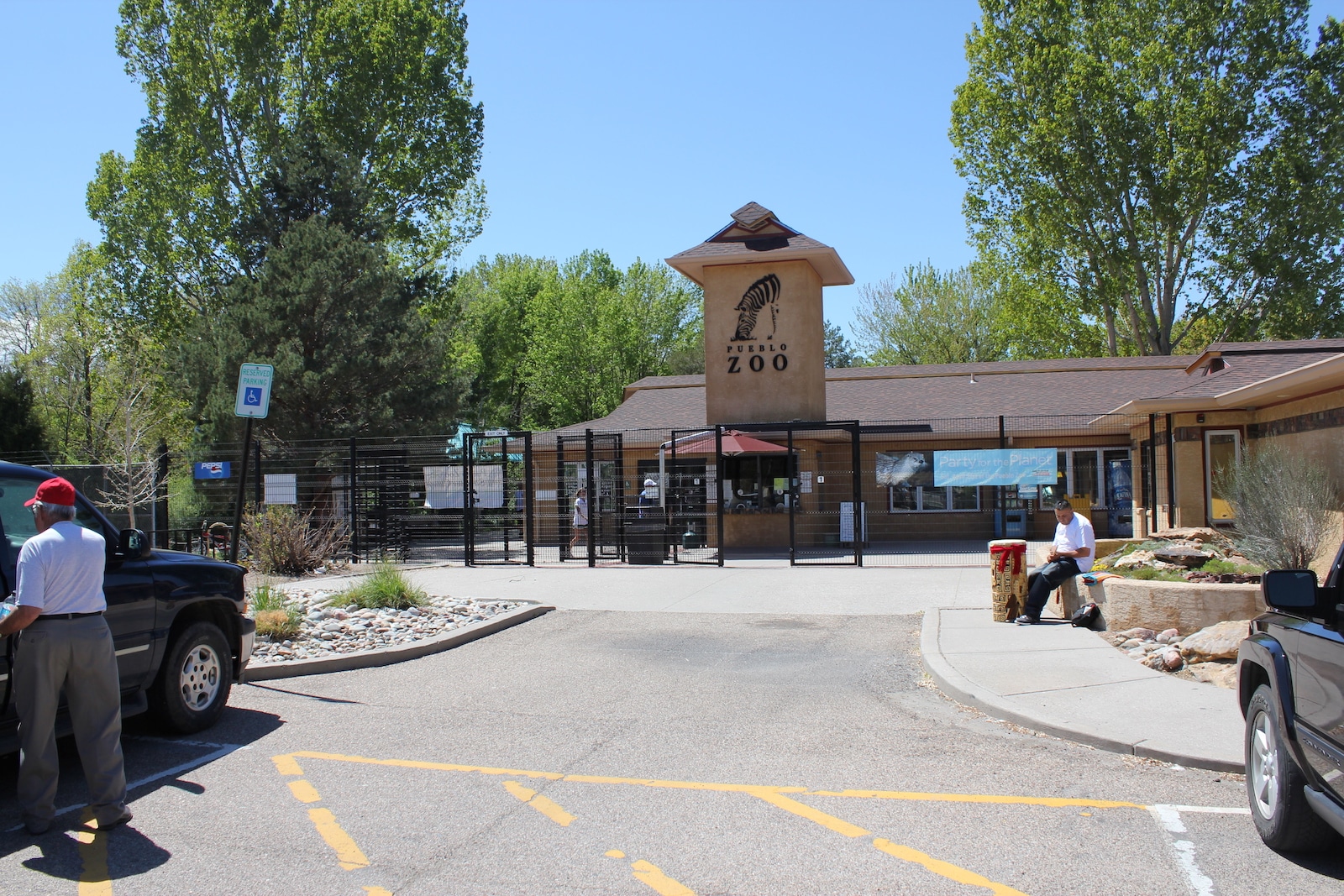 Featuring more than 420 animals across 25 acres, the year-round Pueblo Zoo is one of the best places to stop for visitors traveling to Pueblo with children. With animals ranging from tarantulas to sloths with many in between, visitors of all kinds can find a number of animals to see and learn about at the Pueblo Zoo.
For visitors hoping for a more custom experience, check out the Pueblo Zoo's Behind the Scene Experiences. This allows patrons to meet one of the zoo's four endangered species: African Penguins, African Painted Dogs, American Bison, or Red Pandas. For animal lovers hoping to get up close to an endangered species, this program is for you!
Summer activities
While summers in Pueblo can get hot, there are plenty of ways to cool off! Discover these summer activities in Pueblo and beat the heat!
Whitewater Park on the Arkansas River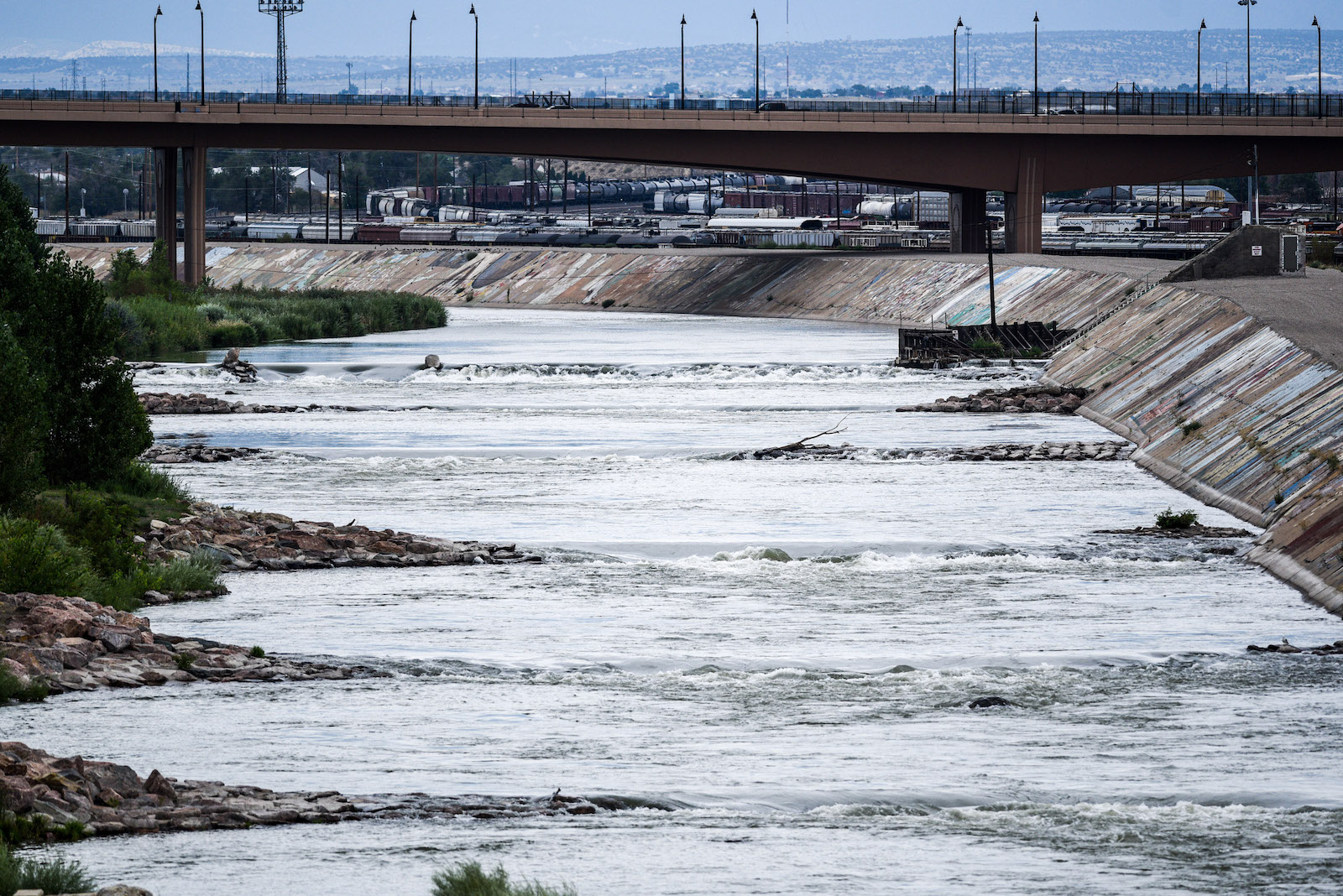 For those hoping to enjoy one of Colorado's best whitewater rivers, look no further than the Pueblo Whitewater Park. Featuring eight drops and spanning around half a mile in length, this section of the Arkansas River features man-made obstacles that create rapids and descents, perfect for whitewater kayakers.
The Pueblo Whitewater Park is easily accessible and within walking distance of all that downtown Pueblo has to offer, including local restaurants, galleries, and historic buildings. Since the Arkansas River is a high-elevation river, the water is generally cold, so cold-water gear and helmets are strongly recommended. Whitewater kayaking can be a dangerous activity, so all visitors should be prepared with the proper equipment and experience before attempting a run at the Whitewater Park.
Colorado State Fair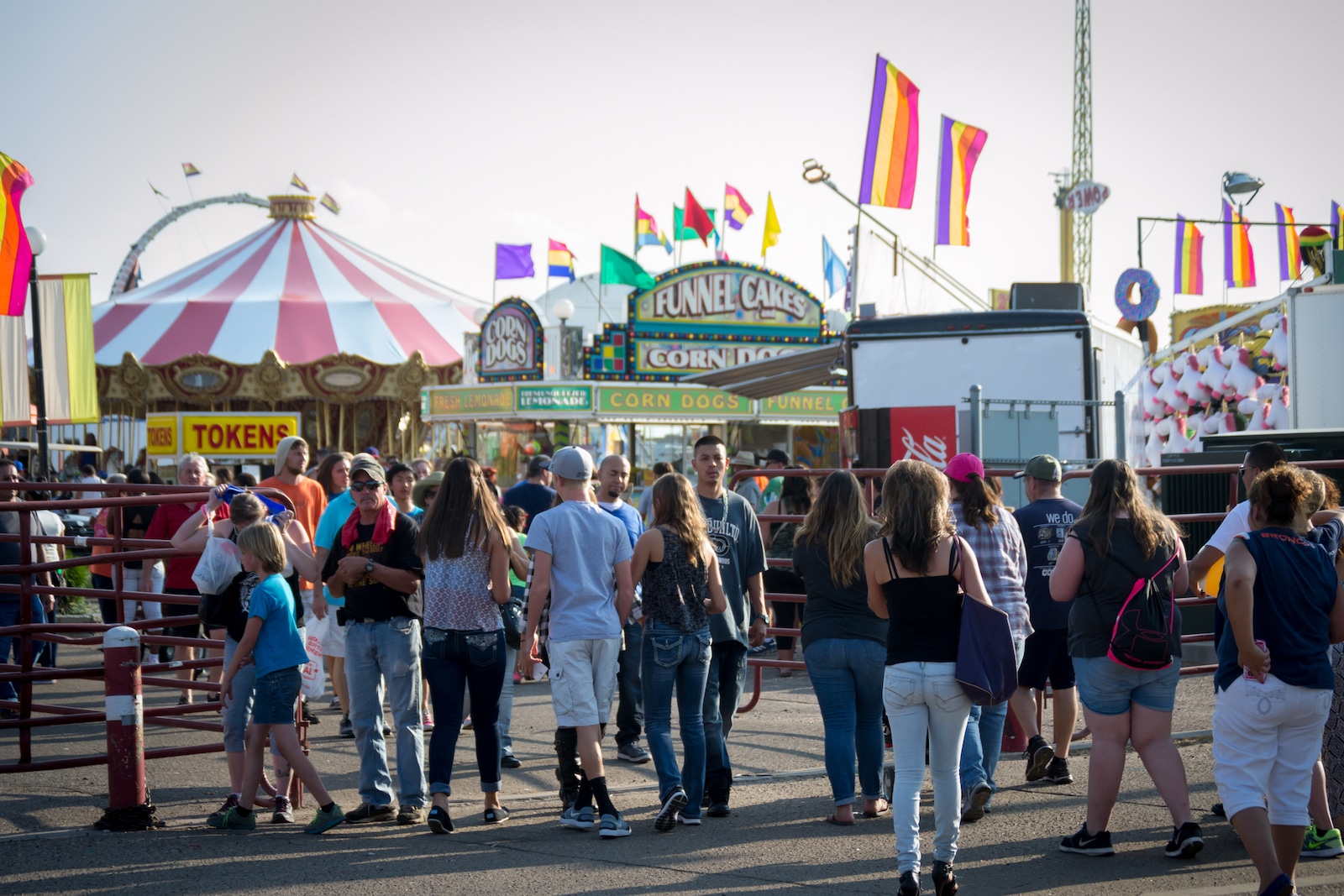 The annual Colorado State Fair takes place at the end of summer, August into September, in Pueblo. This event transforms Pueblo State Fair Grounds into a huge, sprawling fair featuring rides, all the fried food you could ever want, competitions, and even a petting zoo. And because the event is also a part of the Colorado Department of Agriculture, there are rodeos, livestock, and other animals.
Just like the Chile & Frijoles Festival, this is an incredibly popular time to be in Pueblo, so book accommodations early for this huge event. There is camping available on the premises featuring electric and water hookups, and there are a number of hotels available in Pueblo proper for visitors hoping for nicer lodgings.
Pueblo Chile & Frijoles Festival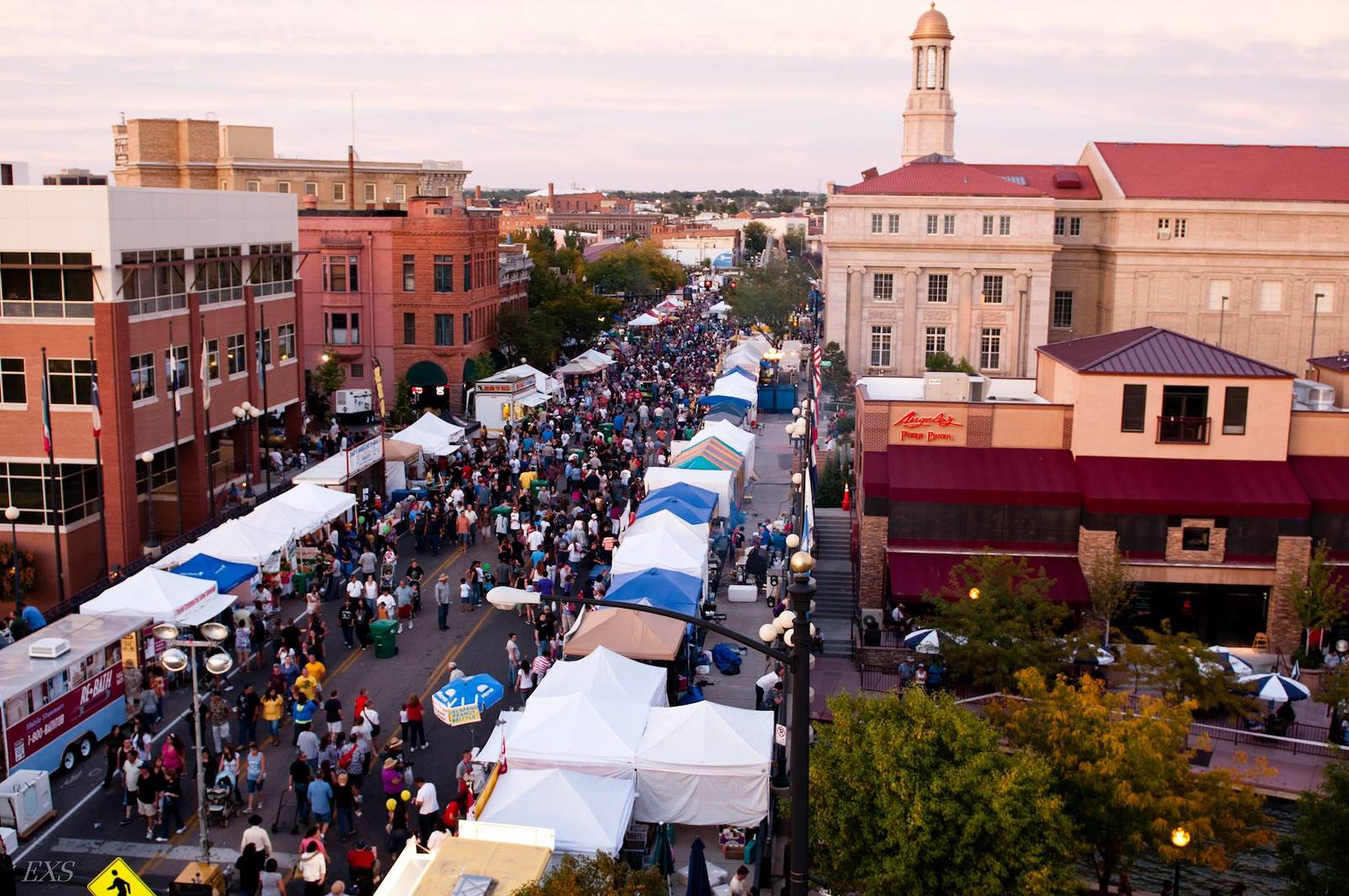 Occurring every year in downtown Pueblo, during late September, the Chile & Frijoles Festival is a large celebration featuring numerous stands from local farms, food, drinks, and even live music. The weekend-long festival draws in 100,000+ visitors who come to celebrate its famous local crop, the chile.
Mostly taking place along Union Avenue in downtown Pueblo, this famous festival features live music, cooking competitions, and more chiles than ever seemed possible for one town. Keep in mind that this is a very popular time to visit Pueblo, so seek accommodations early for the best prices and availability.
Discover your urban adventures, delight your taste buds, and feed your historical knowledge with these things to do in Pueblo.