Longmont makes a beautiful base for exploring Colorado's northern front range. Tucked away in the middle of the bustling urban corridor between Boulder and Fort Collins, there are a slew of things to do around town.
From outdoor recreation, to the arts to brewery and bar hopping, activities available here are as many as the days are sunny. Make the most of your time in Longmont by trying seeing some of its most notable attractions. Here's a look at the best attractions to see and do in this northern Boulder County town, in no particular order:
Year-round
All year long you can enjoy hiking at one of the several outdoor spaces and parks near town. Or imbibe at one of the town's craft breweries or delectable restaurants. There's no shortage of year-round fun in Longmont.
Visit a Brewery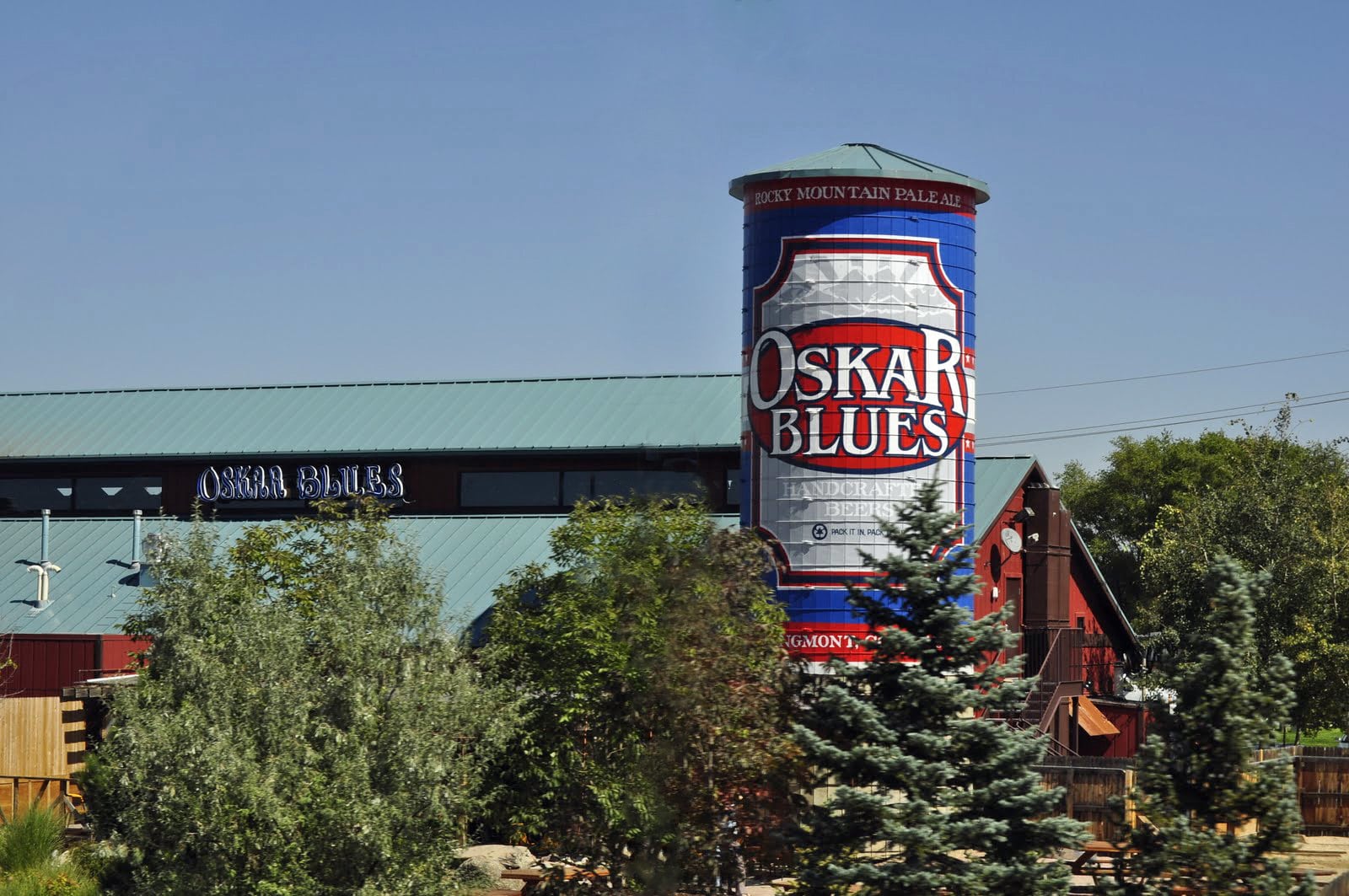 With what seems like a local brewery on every corner, Longmont is a perfect destination for beer aficionados. With spots ranging from pub-style joints like Longs Peak Pub & Taphouse to classic microbreweries like 300 Suns Brewing, a good, locally crafted beer is never far away.
One of the most popular options is Pumphouse Brewery, which is located on the corner of Main Street and 6th Avenue. Pumphouse offers a full menu, five year-round beers, a few seasonal options, and even some guest brews from Colorado and other states.
For visitors that are interested in the brewing process, look no further than Oskar Blues Brewery. Besides offering an extensive drink list with outdoor seating, the Oskar Blues headquarters also features daily tours that don't require reservations.
Dougherty Museum and Longmont Museum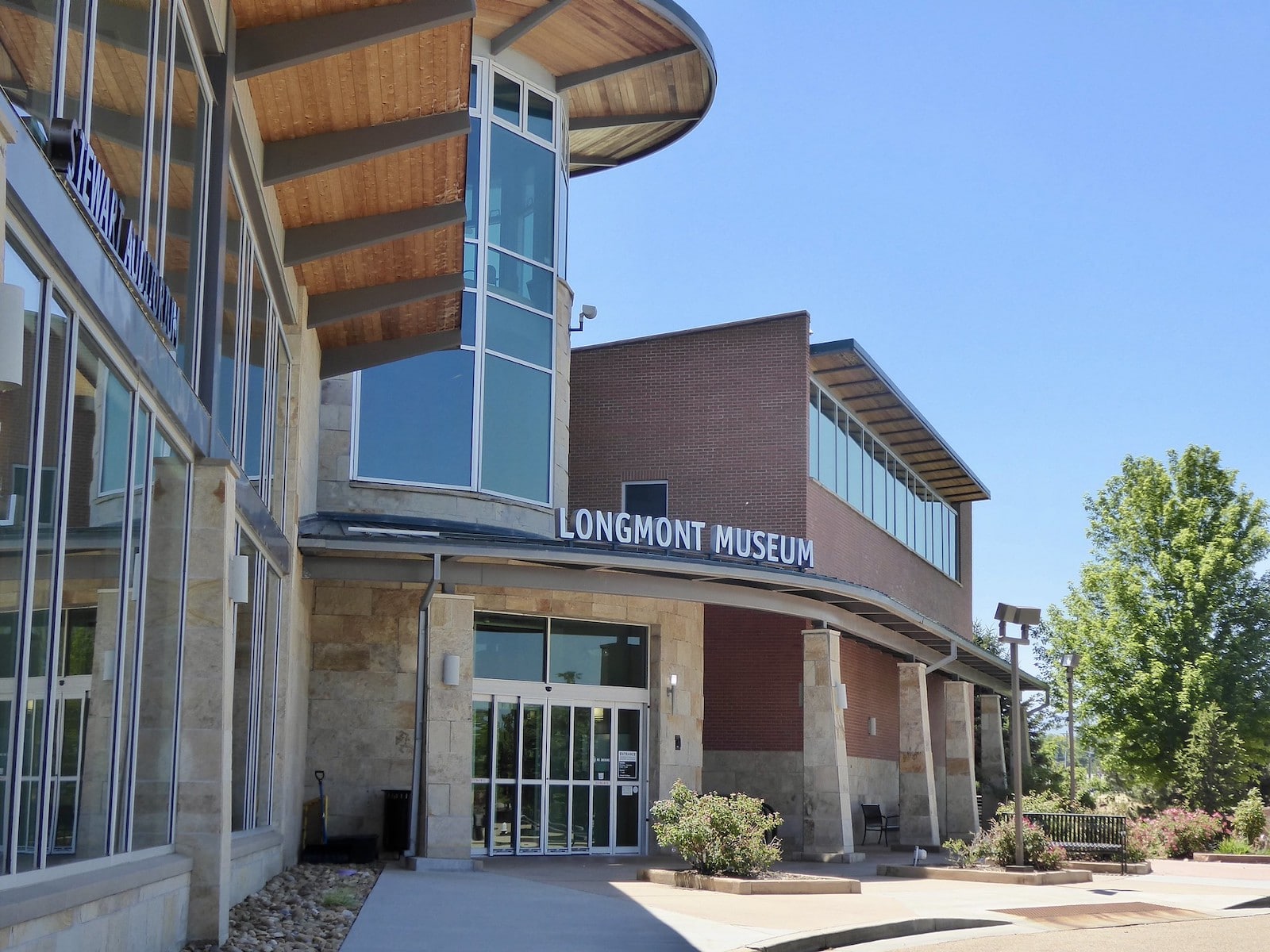 The Dougherty Museum is an eclectic stop that is definitely worth the visit for fans of antique automobiles. Amongst its collection is an original Stanley Steamer, which is a famous steam-powered vehicle that was produced in the early twentieth century.
The museum is also home to farm equipment from the late nineteenth century, a few phonographs, and a number of other interesting artifacts. Visitors should keep in mind that the museum is only open on Friday, Saturday, and Sunday during the summer months.
For those that are looking for an option that is open year-round, consider the Longmont Museum, which features a collection of over 17,000 items spread across many exhibits that are fun and educational for children and adults. One of the highlights is the Longs Peak Room, which is an interactive gallery on the third floor of the room that offers stunning views of the mountains to the west.
Sandstone Ranch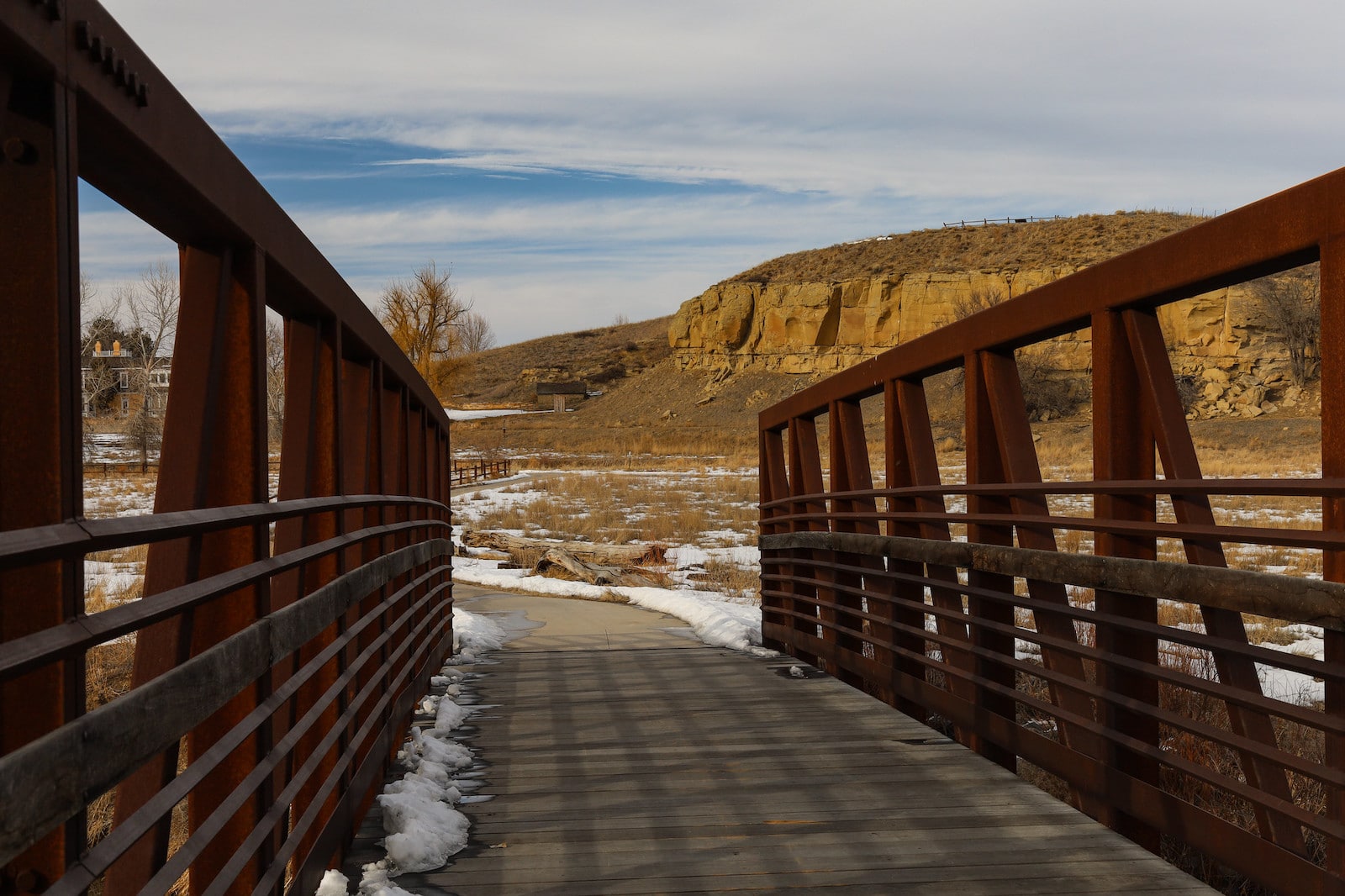 Sandstone Ranch is a large, 313-acre public park offering visitors a number of activities. A great stop for those traveling with children, the park features an exciting Adventure Playground with a climbing wall, tire swing, tree house, and even a kid-friendly water feature with spray jets. Besides the playground, Sandstone Ranch is also home to a free skate park, ball fields, volleyball courts, and a seasonal concession stand.
After enjoying some time at the Adventure Playground, consider stopping for a picnic at one of the large picnic shelters. Another fun option is to go for a walk. The southern portion of the park has a decent selection of trails, and there's even a connection to the eight-mile-long St. Vrain Greenway.
Mile-Hi Skydiving Center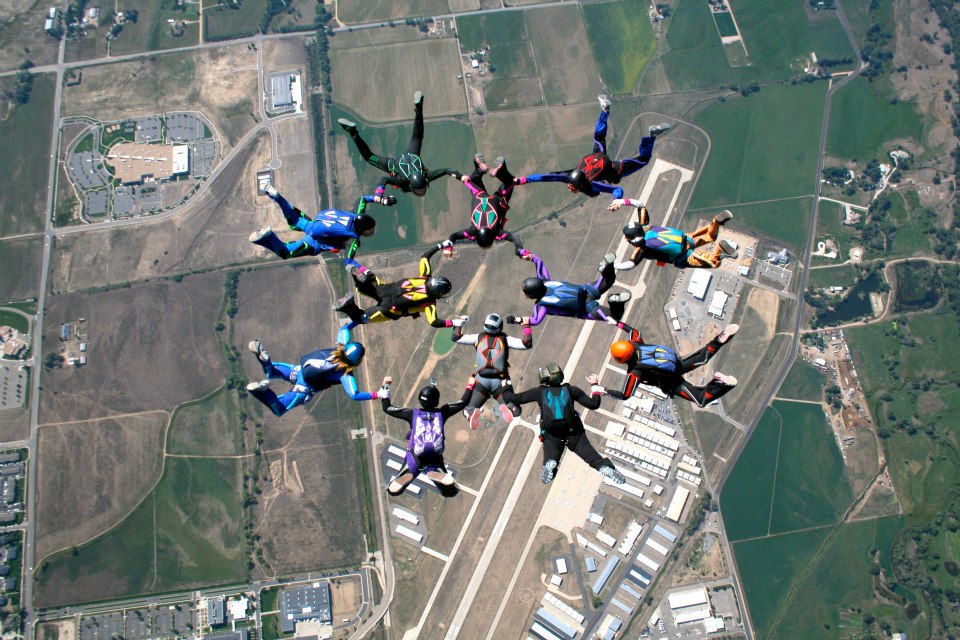 The perfect way for thrill-seekers to see the beautiful views surrounding Longmont, Mile-Hi Skydiving Center provides visitors with the chance to jump out of a plane from thousands of feet above the ground. Beginners would book a tandem skydive guided by an instructor.
Jumping from up to 18,000 feet above sea level, tandem jumps soar through the air at nearly 130 mph for approximately one minute before a serene, picturesque five-minute parachute ride to the ground. For an added cost, visitors can even purchase videos of their jump filmed from the air by another trained skydiver.
Walk-in appointments are available, but advanced reservations are recommended and can be made over the phone. Visitors should be sure to bring a driver's license and tennis shoes. Also, keep in mind that skydiving isn't possible during bad weather, so book a flight when the skies are clear for the best experience.
Outdoor Recreation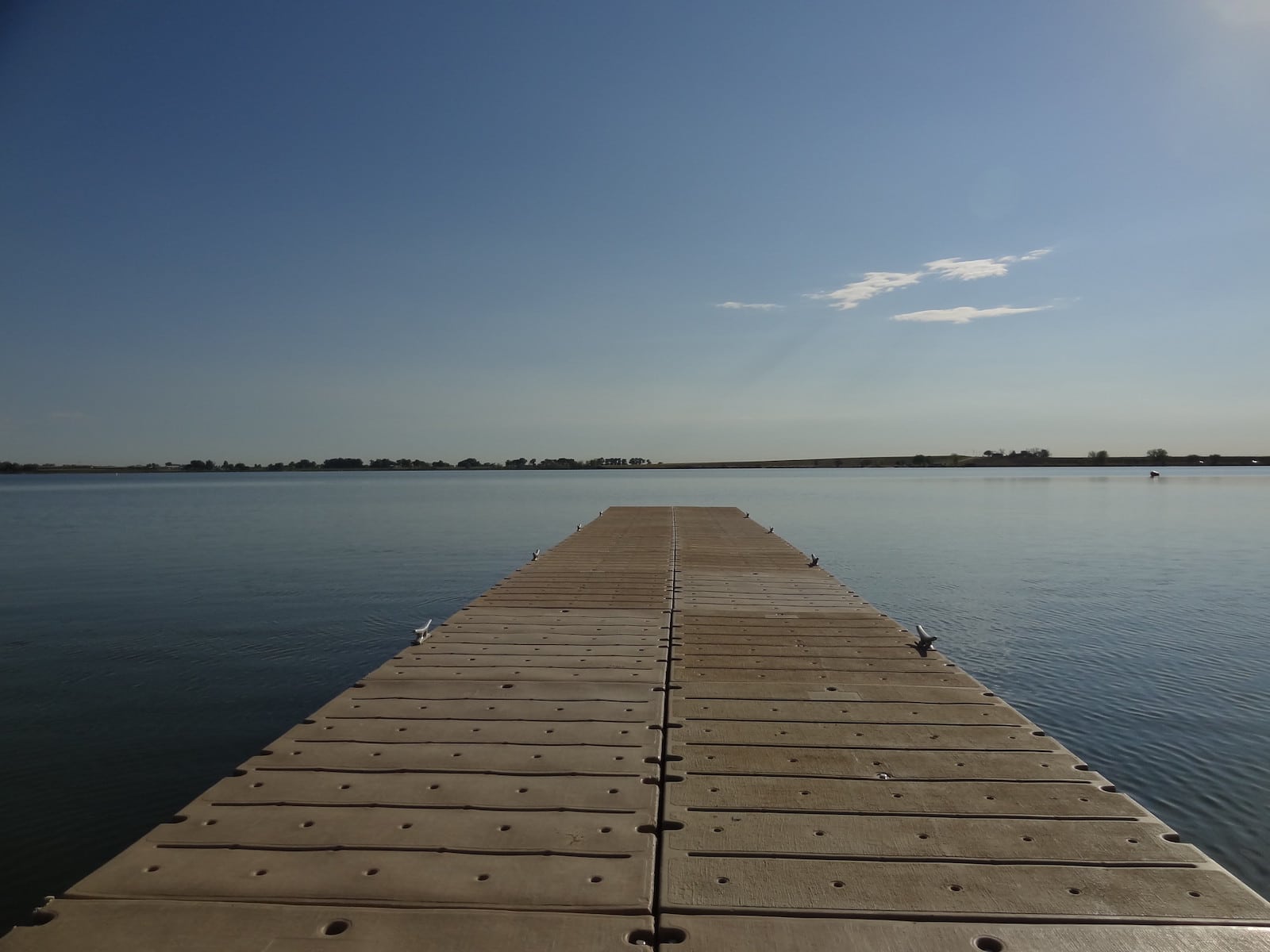 There is no shortage of top-tier outdoor recreation in the close vicinity of the town. For water sports, consider visiting McIntosh Lake Nature Area or Union Reservoir Nature Area. Both options offer great opportunities for fishing, non-motorized boating, and picnicking. Motorized boating is available at Union Reservoir, but visitors should keep in mind that jet skis are prohibited.
Other popular spots include Golden Ponds Nature Area, an 88-acre park with paved and unpaved trails that are great for viewing waterfowl. Finally, consider a visit to Rabbit Mountain Open Space, a larger park with over five miles of trails that are open to pedestrians, bikes, and equestrians. A fun hike at Rabbit Mountain is the Eagle Wind Trail, which clocks in at just under four miles roundtrip.
St. Vrain State Park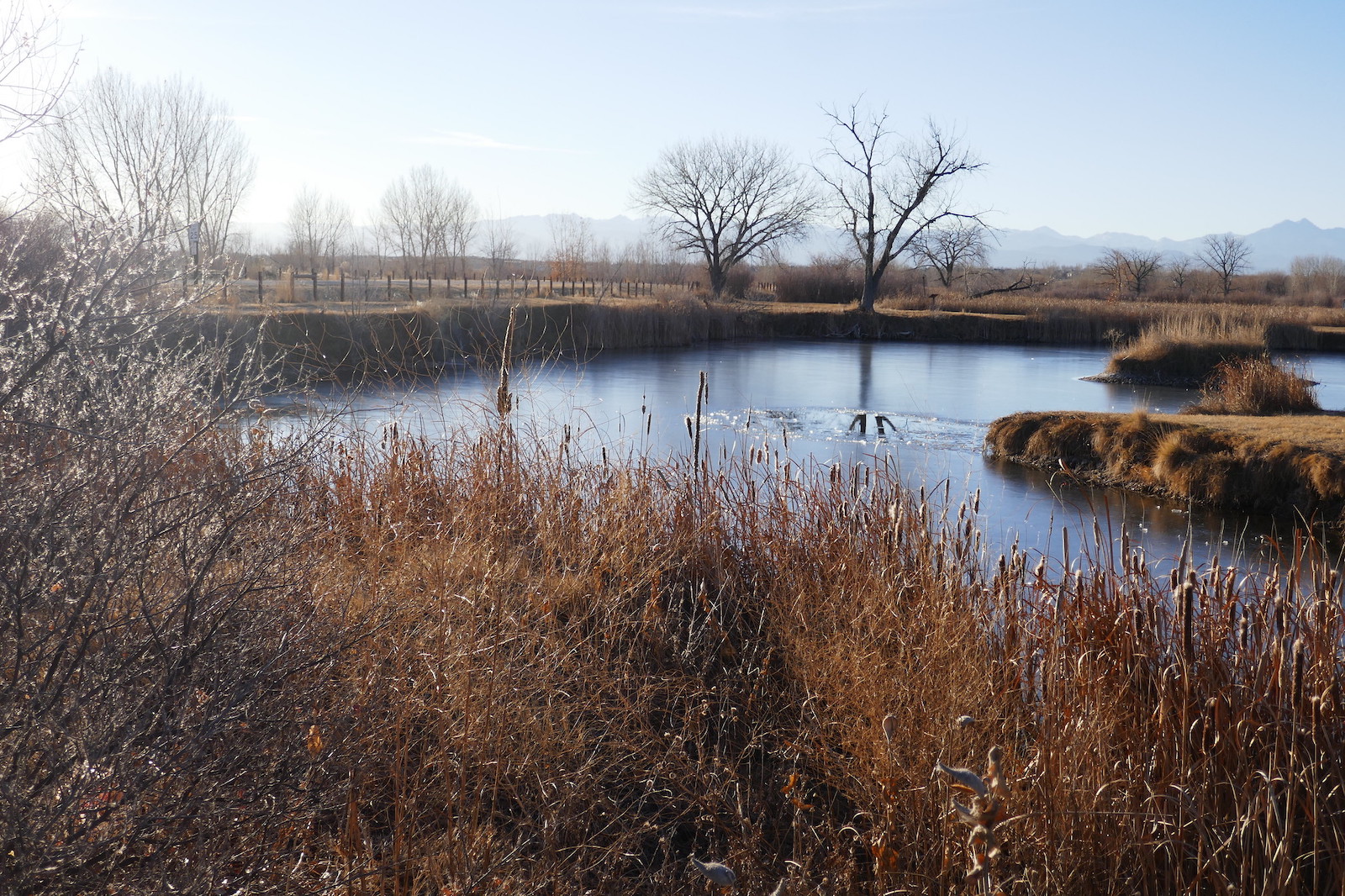 Covering over 600 acres of land to the east of Longmont, St. Vrain State Park is a delightful destination for those searching for a taste of outdoor adventure without straying far from town. The park features almost a dozen ponds that are great for fishing, and anglers have the chance to catch bass, perch, rainbow trout, and many other species throughout the year.
The park also attracts birdwatchers hoping to catch a glimpse of bald eagles, waterfowl, and various songbirds.
Bikers can enjoy over six miles of scenic trails and roads, and fans of hiking can enjoy one of the six trails that meander throughout the park. Boating is permitted in the various ponds, but gas-powered motors are only permitted on Blue Heron Reservoir. Camping is available, but visitors should be sure to make reservations up to six months in advance.
Longmont Creative District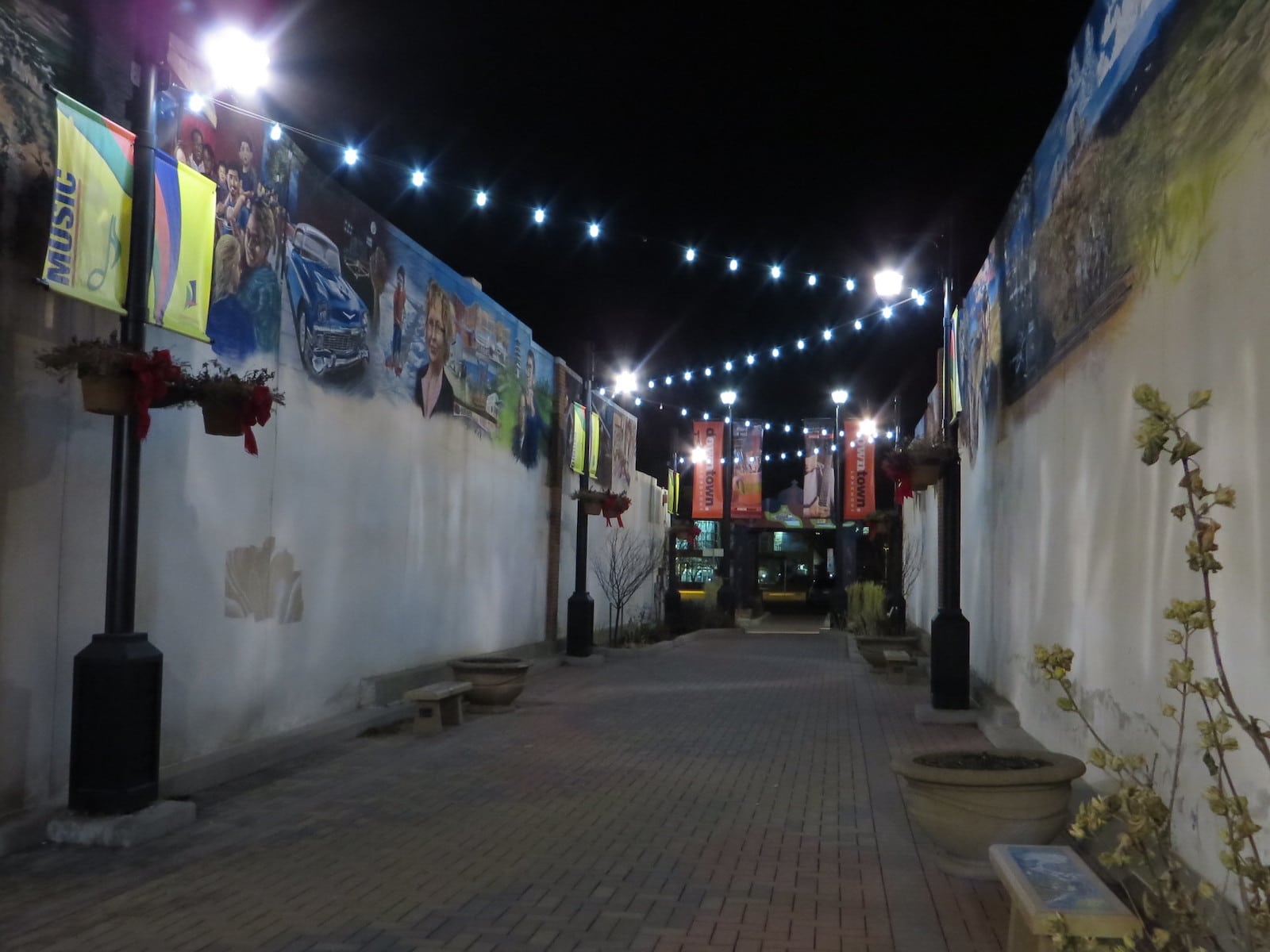 The perfect place for a stroll, downtown Longmont's Creative District is home to a number of artistic and creative businesses including art galleries, boutiques, and restaurants. One of the highlights of the area is the public art made up primarily of murals painted on the side of buildings downtown.
Other fun stops include Absolute Vinyl, a record shop, or Crackpots Pottery Studio, a workspace offering pottery painting and mosaics classes. For any visitors who happen to be visiting on the second Friday of each month, be sure to head to the Creative District for restaurant promotions, extended hours in the shops, and exclusive art gallery exhibits.
Food Tour or a Farm-to-Table Meal
Longmont is full of fantastic restaurants, bars, and breweries, so one of the best ways to experience as much as possible during a short visit is on a food tour. Stopping at a number of restaurants for small plates and drinks, this is the perfect family outing or date night for visitors.
Another fun way to experience the awesome food scene is through a farm-to-table meal. Serving fresh meats, vegetables, and cheeses that were grown and prepared locally, these meals are a perfectly sustainable and eco-friendly way to enjoy an evening out.
Visit Cheese Importers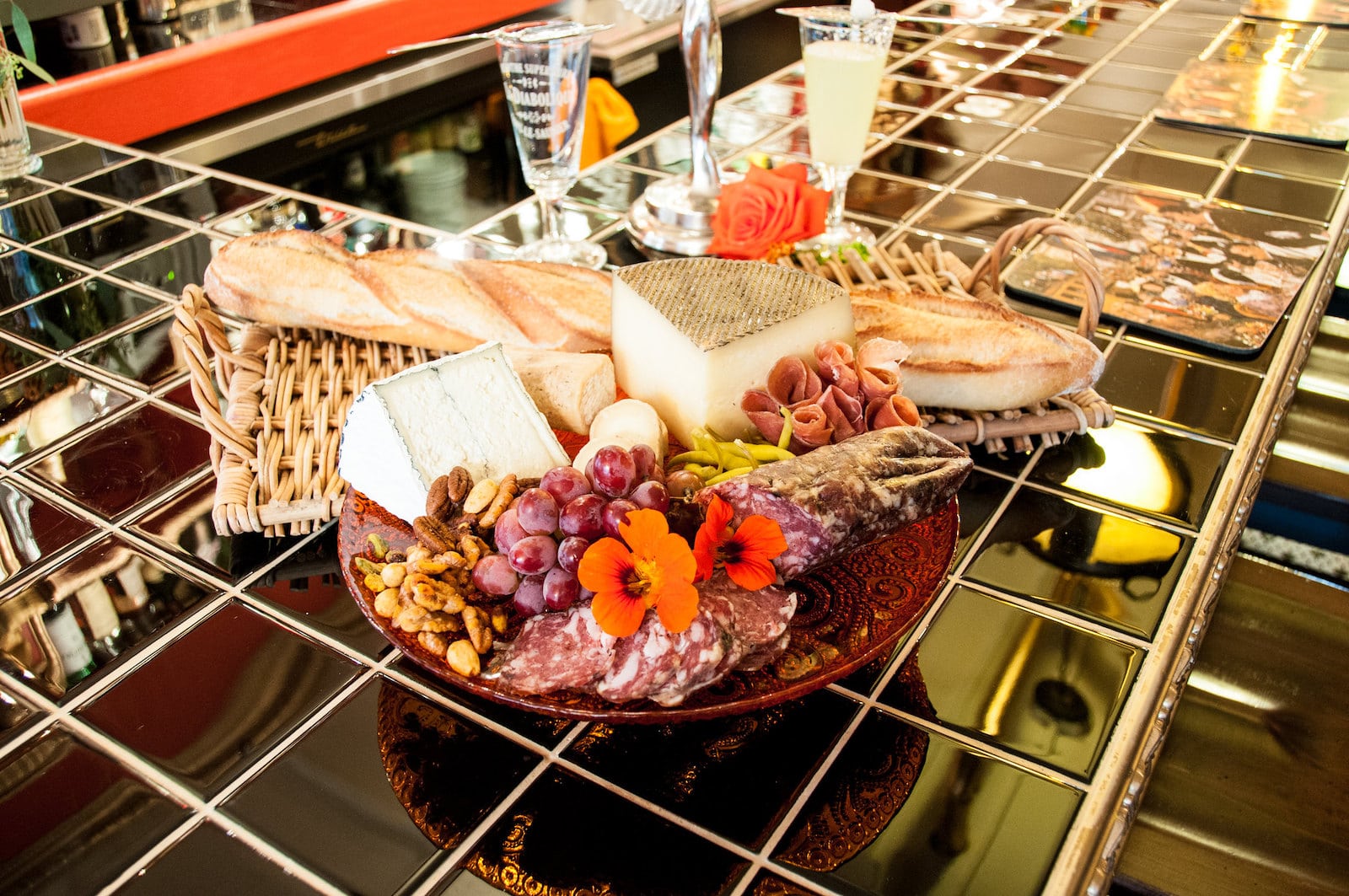 Home to one of the largest selections of cheese and cured meats in Colorado, Cheese Importers is a family-owned business that has been operating for over forty years. Visitors can purchase individual items including meats, cheeses, spices, chocolate, and specialty oils.
Additionally, the shop offers a number of unique baskets containing a variety of paired items that are available for pickup or delivery. Cheese Importers also has a bistro serving food sourced from local bakers and farmers.
Cheese lovers should also consider taking a cheesemaking class at The Art of Cheese. With classes covering all types from cheddar to brie, there's definitely a class to suit everyone's tastes. For those with extra time, consider taking part in the Cheesemaking Boot Camp, a three-day, ten-class experience that grants certification as an Artisan Cheesemaker.
Summer
Since all the year-round activities are still in play in summer, we'll just touch on the plethora of fine golf courses nearby. If you're looking for more fun unique to this season, consider heading just southwest to Boulder for its adventures, such as tubing Boulder Creek, a favorite pastime for locals and travelers alike. Or go further north and check out these things to do in Fort Collins.
Golfing
Golfers will be happy to hear that Longmont is home to three municipal golf courses. Each course provides lessons for beginner golfers, and all three are surrounded by scenic views and well-maintained facilities. They have reasonable pricing too.
Visitors looking to play nine holes should consider Sunset Golf Course, which is located in old Longmont and features views of Longs Peak. For eighteen-hole courses, golfers should head to Ute Creek or Twin Peaks. While both are great options for a day of golfing, Twin Peaks also offers a driving range, a practice facility, and a full-service restaurant.
Winter
Skiers and snowboarders looking for the closest riding can head southwest to Eldora Mountain Resort in Nederland. Local wintertime fun in Longmont includes ice skating at the Pavilion.
Longmont Ice Pavilion
Home to public ice skating, skating lessons, and drop-in hockey, Longmont Ice Pavilion is a full-service outdoor ice rink operating during the winter months. Public ice skating is available only to those with reservations, and they can be made online up to two weeks in advance. Visitors traveling without skates should remember to reserve them in advance at the same time.
Those are among the favorite things to do in Longmont, Colorado. Enjoy your time in this growing destination.