McIntosh Lake is a 265 acre water storage reservoir located in Longmont, Colorado. The McIntosh Lake Nature Area is easily accessible and has become a popular destination for enjoying the fresh air and mountain views throughout the adjacent McIntosh, Flanders, and Dawson Parks.
McIntosh Lake History
In 1903, McIntosh Lake was constructed when a dam was built in the area's southwest corner. The dam was constructed in order to block the incoming waters from the Oligarchy Ditch. Over time, the water levels of the lake have varied to depths of as little as 6 feet, depending on annual snowfall and regional water demand.
McIntosh Lake opened for public recreation on May 15, 2004. Today, the recreational facilities are managed by the city of Longmont and the water rights are managed by shareholders of the Lake McIntosh Reservoir Company.
Activities at McIntosh Lake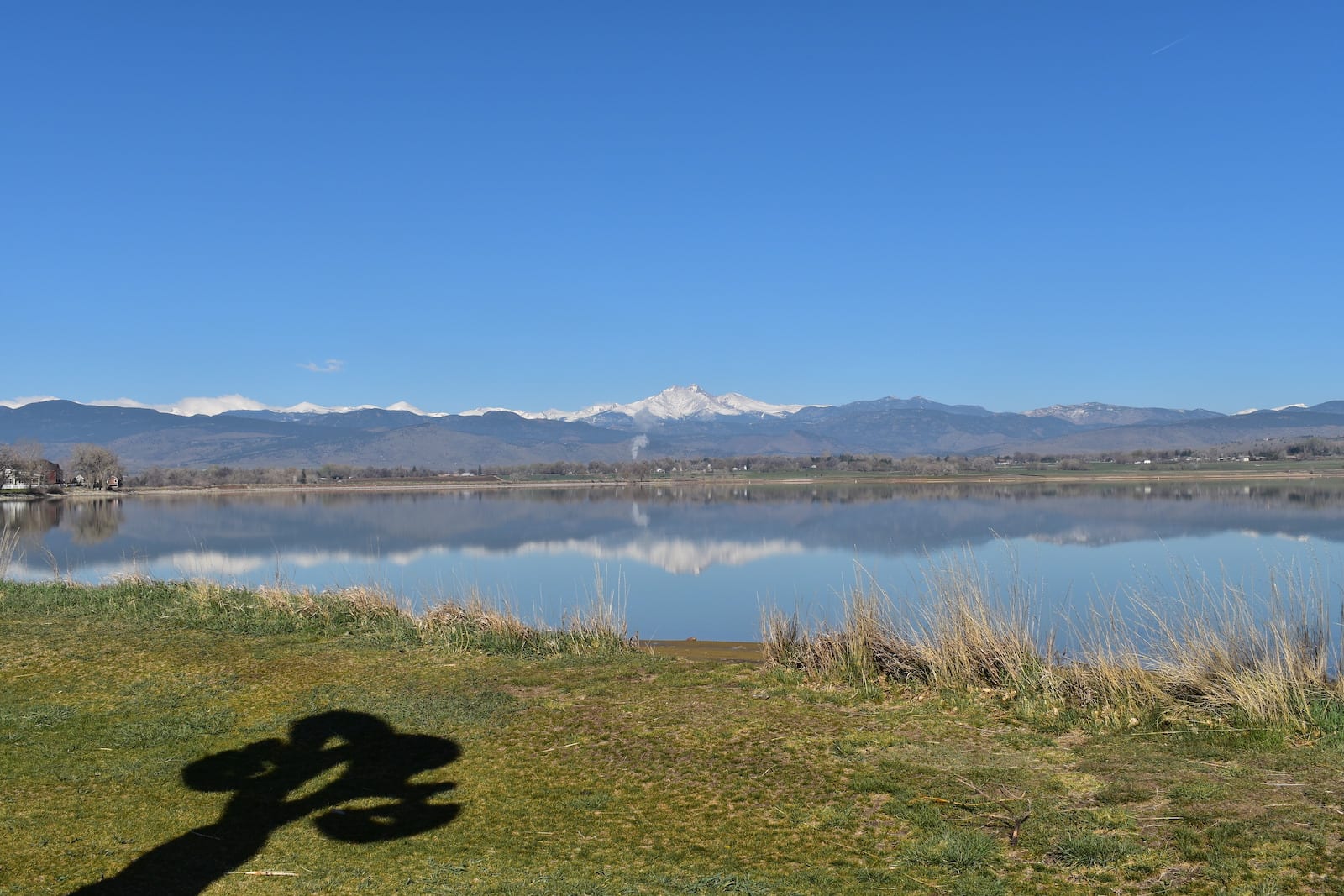 Biking, Hiking and Walking: The McIntosh Lake Trail circumnavigates the lake in a complete 3.5 mile loop. The partially paved path is not well shaded but is also very flat. Although it can become a bit busy, there is plenty of room for walkers, joggers, bikers, and leashed dogs to enjoy views of the lake, mountain peaks, and wildflowers.
Birding: There are many migratory birds that frequent McIntosh lake for lucky visitors to spot. This includes plovers, geese, eagles, snipes, dowitchers, and more.
Boating: Non motorized, carry-in boats are permitted on McIntosh Lake. Most commonly, the lake is popular for kayaking, canoeing, and stand-up paddle boarding. There is a limit of 25 boats on the lake at a time, and water crafts must be launched from the designated boat ramps. Inflatable tubes are not permitted.
Fishing: Fishing is permitted both from the shore and on the water of McIntosh Lake with a valid Colorado fishing license. The lake is stocked with a variety of species including catfish, wiper, walleye, and bass. In the winter, ice fishing is prohibited on McIntosh Lake.
Picnicking: There are multiple picnic areas in the parks around McIntosh Lake. Tables and bathroom facilities are available for visitors free of charge.
Swimming: Swimming is prohibited in McIntosh Lake.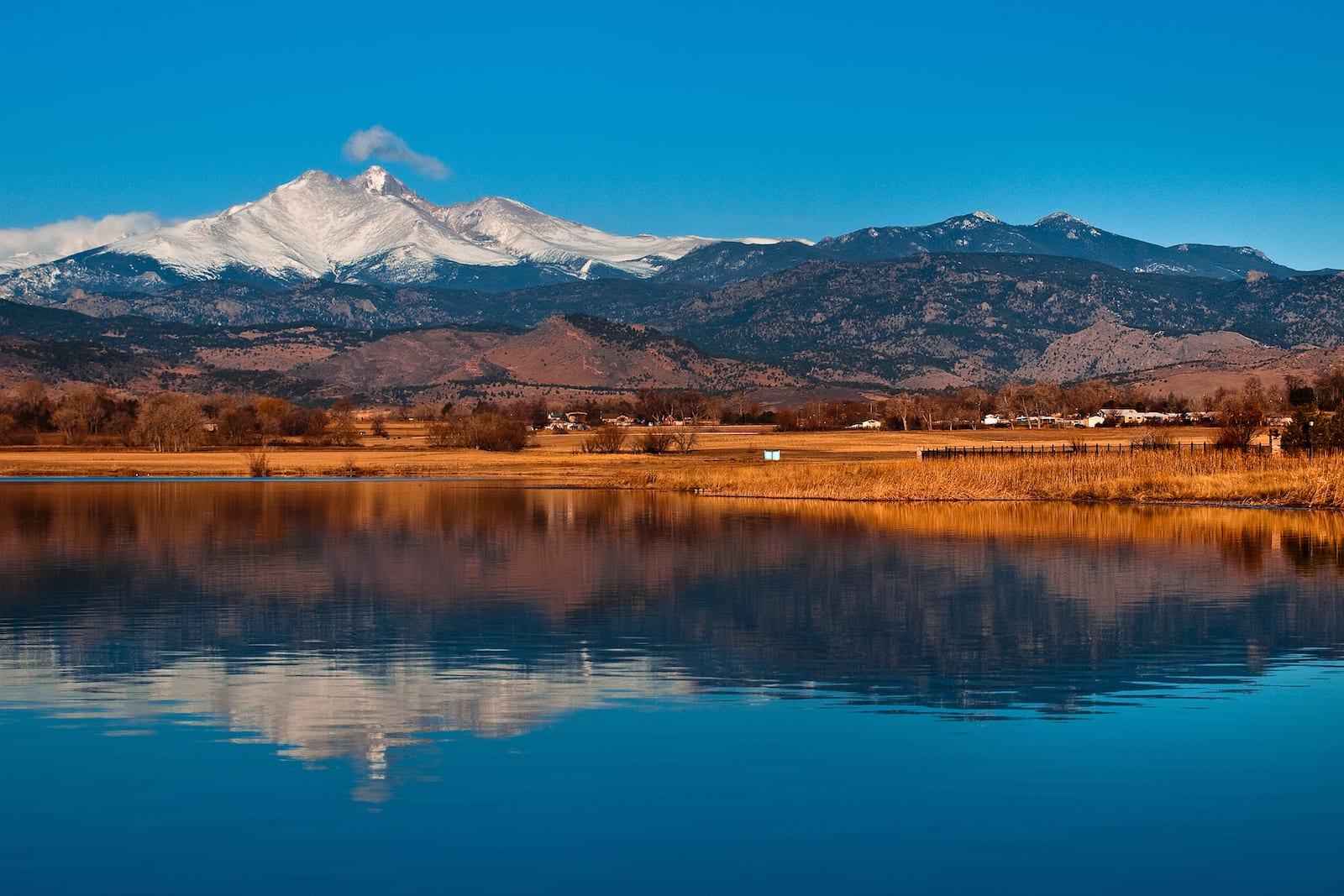 Details
Address: 1929 Harvard St, Longmont, CO 80503
Phone: 303-651-8416
Season: Year Round
Hours: 1 Hour Before Sunrise to 1 Hour After Sunset
Fees: None
Maps: McIntosh Lake Master Plan (PDF)
Website: longmontcolorado.gov/Home/Components/FacilityDirectory/FacilityDirectory/86/56?npage=2