With nearly 110,000 residents, Greeley is a big plains town with plenty of things to see and do. This city acts as both a gateway to the northeastern Colorado high plains, as well as the northern Colorado front range.
Greeley sits at about 30 miles-drive southeast of Fort Collins or just 2o miles due east of Loveland. A further 40 miles east leads you to Jackson Lake, a pretty cool state park nearby Fort Morgan. Consider basing in one of Greeley's top hotels to explore this often overlooked part of the front range urban corridor.
Year-round
After flowing east from the Rockies and past Fort Collins, the Cache la Poudre River makes its way to Greeley where it offers a number of recreational opportunities year-round. Coupled with the large historic district, there's always something to do in this quickly developing Northern Colorado town.
Poudre River Trail
Spanning over 21 miles between the towns of Greeley and Windsor, the Poudre River Trail follows the path of the beautiful Cache la Poudre River. The entire trail is paved, and it is relatively flat, making it perfect for walking and biking. The trail is open year-round, but it is not actively maintained during the winter. Free parking is available at each of the nine trailheads located along the trail.
Around the three-mile mark, consider stopping at Poudre Ponds for fishing, or head a few miles further to Signature Bluffs Natural Area for the chance to spot some wildlife. Visitors have the chance to see moose, elk, and even bald eagles, so pay attention while exploring. Dogs are permitted on the entire length of the trail, but they must remain on a leash at all times.
View Public Art throughout Downtown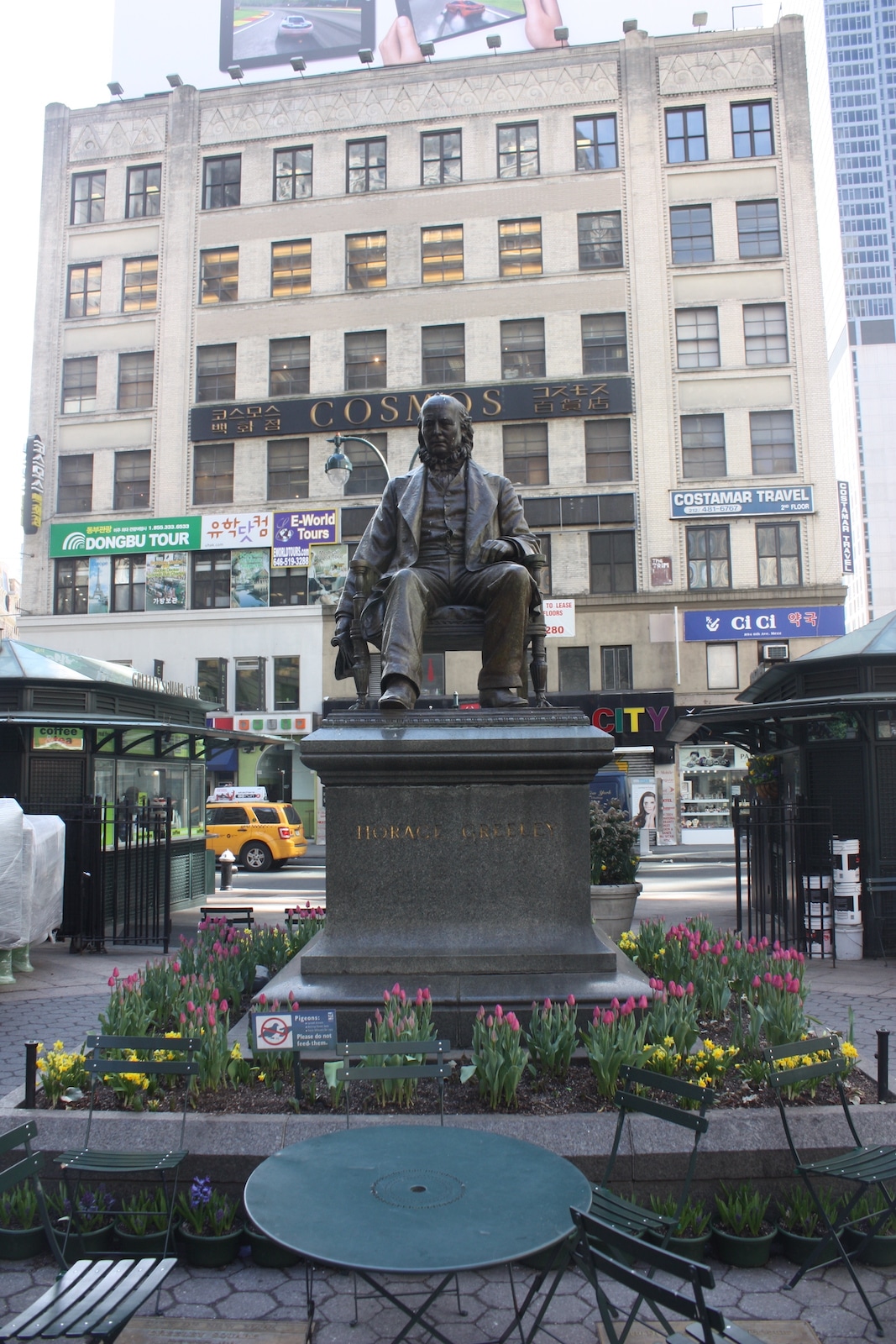 Greeley is home to over 100 pieces of public art, many of which can be seen on a stroll through downtown. 8th Avenue, which runs from north to south and makes up most of the downtown area, features the Outdoor Uptown Tree collection, a series of over two dozen works installed from all over the country. For even more art, head to the alley between 8th and 9th street west of 8th Avenue to see ten stunning murals.
While downtown, check out any number of great restaurants and shops. One popular spot is Doug's Diner, a brunch spot with classic breakfast foods, burritos, and sandwiches. After enjoying a bite to eat, head one block south to The Midnight Oil, a cozy bookstore with a diverse selection.
Greeley Natural Areas
There are 1,000 acres of natural areas located throughout town, among which is the recently named Campo Esperanza. It's a relaxing open space with a walking path, obstacle course, and public art exhibits. Northwest of Campo Esperanza is East Memorial Park, another local natural area with a basketball court and playground.
Visitors can also find 30 miles of trails spread across Greeley. One example is the Bypass Trail, which runs for miles along US Highway 34. An additional option is the JB Jones Trail, which winds around Josephine Jones Park, a suburban park with a playground.
Greeley Bikeway System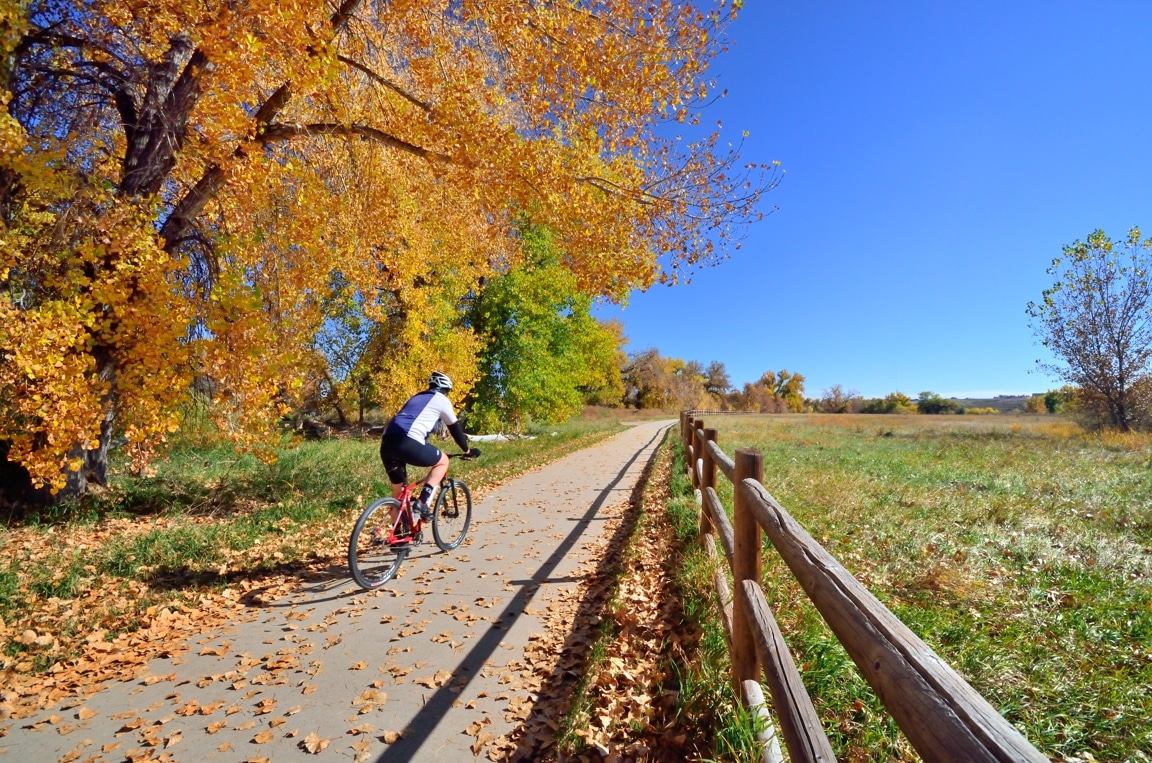 With 85 miles of bike lanes as well as many more miles of multi-use paths, Greeley is a great town to explore on two wheels. The Poudre River Trail is one of the most popular destinations in town for bikers, but other options, like the 4-mile Sheep Draw Trail, are also fun to ride. For those trying to get somewhere without bike lanes, remember that all local buses are fitted with bike racks.
Visit a Local Museum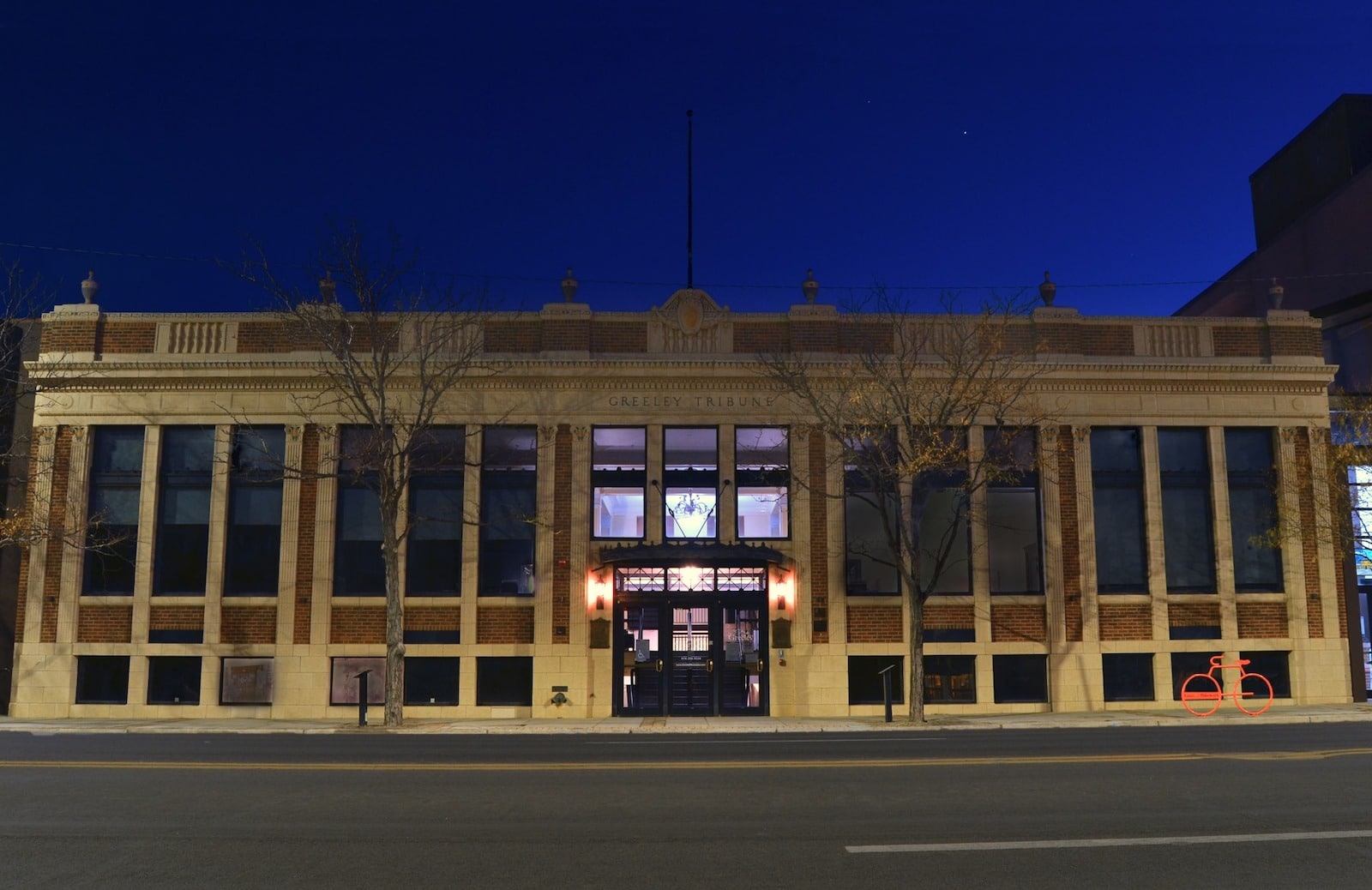 History buffs with an interest in local history should be sure to stop by the Greeley History Museum. Open every day except for Wednesday, the museum offers exhibits dedicated to the rich history of the area and is located in a historic 1929 building.
Another must-see museum is the Centennial Village Museum, an expansive experience with 35 historic buildings and costumed guides. Visitors can stroll through historical Centennial Village to view original homes, businesses, and churches, or they can head to the High Plains section to learn about the area's Native American roots.
For other local museum options, consider the Colorado Model Railroad Museum, which is home to an impressive 5,500 square foot scale model layout of the Oregon, California, and Eastern Railway. Additionally, be sure to check out the life-sized caboose and gift shop. Finally, think about visiting the Meeker Home, a quaint museum set in the 1870 home of Greeley's founding family.
Pawnee National Grassland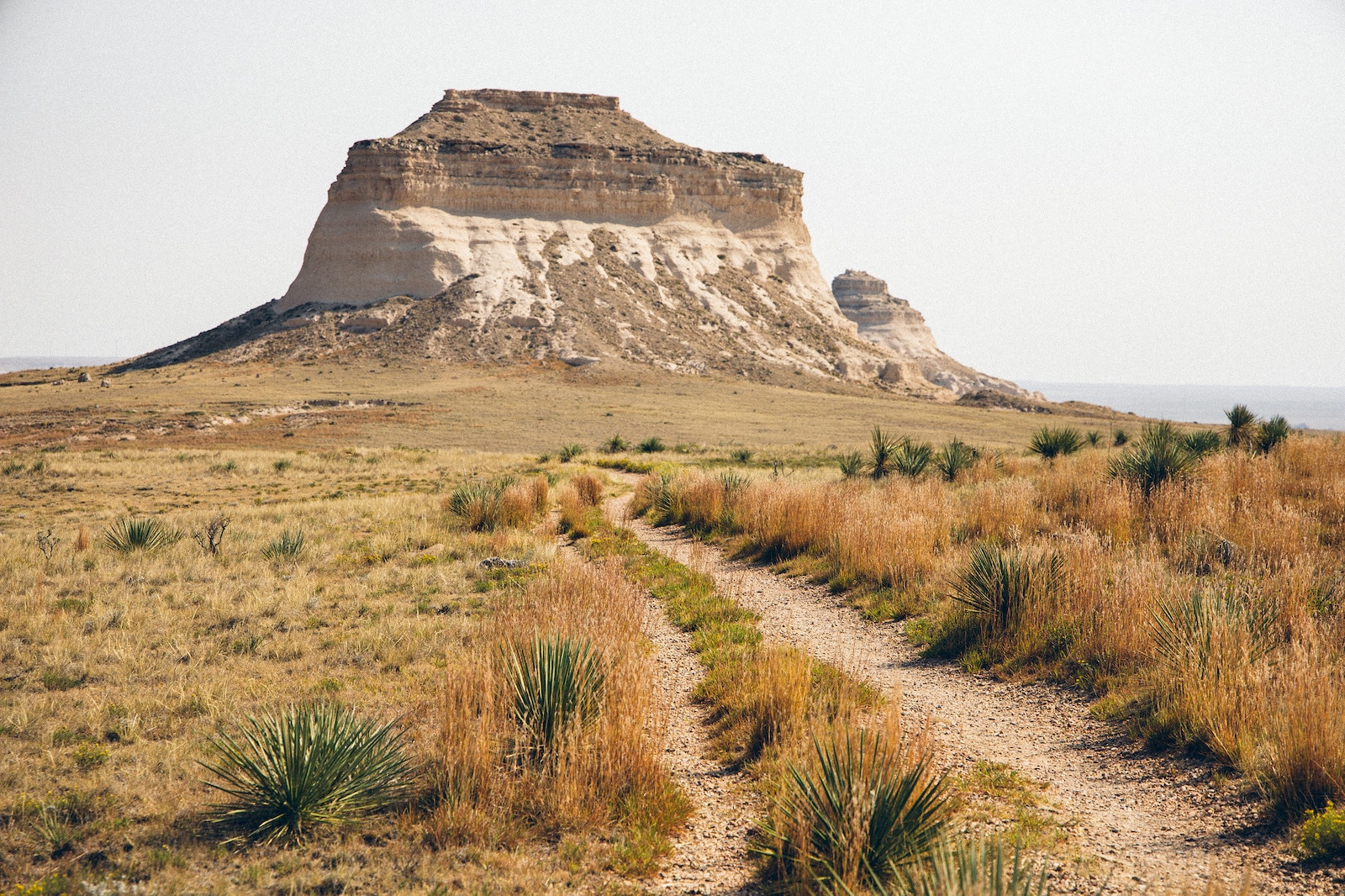 Taking up a large chunk of northern Colorado, the Pawnee National Grassland protects part of the state's beautiful prairies. Popular for birdwatching, visitors have the chance to see Golden Eagles, owls, woodpeckers, and Lark Buntings, Colorado's state bird. Established camping is available at Crow Valley campground, but dispersed camping is allowed off of many of the roads in the park.
The highlight of Pawnee National Grassland is Pawnee Buttes, two picturesque buttes that are over 300 feet tall. To access this part of the grassland, park at the Pawnee Buttes Trailhead and hike approximately 1.5 miles one-way. Temperatures can reach triple digits in the summer, so be sure to bring plenty of water. Restrooms are available at the trailhead, and the trail remains open year-round.
Check out the camping near Greeley and Pawnee National Grassland.
Ice Skating at Greeley Ice Haus
Home to a full-size rink that is open all year, a trip to the Greeley Ice Haus is the perfect activity for those looking to cool off in the summer or get in the holiday spirit in the winter. Public skate sessions are available daily, and an additional evening public skate is available on Wednesday, Friday, and Saturday.
Lessons are available for novice children and adults alike, and skates are available for rent. Hockey players can play public drop-in games, but be sure to sign up for a timeslot ahead of time on the Ice Haus website.
See a Show at Union Colony Civic Center
Union Colony Civic Center features two venues that host a wide range of performances throughout the year. Monfort Concert Hall, the larger of the two venues, can hold 1,686 people and has been the site of Broadway musicals, comedy shows, and concerts.
The smaller venue, Hensel Phelps Theatre, seats 214 people, and it often hosts local productions put on by regional companies and local schools. Ample street parking is available near both venues, and tickets to shows can be purchased online.
Dearfield Ghost Town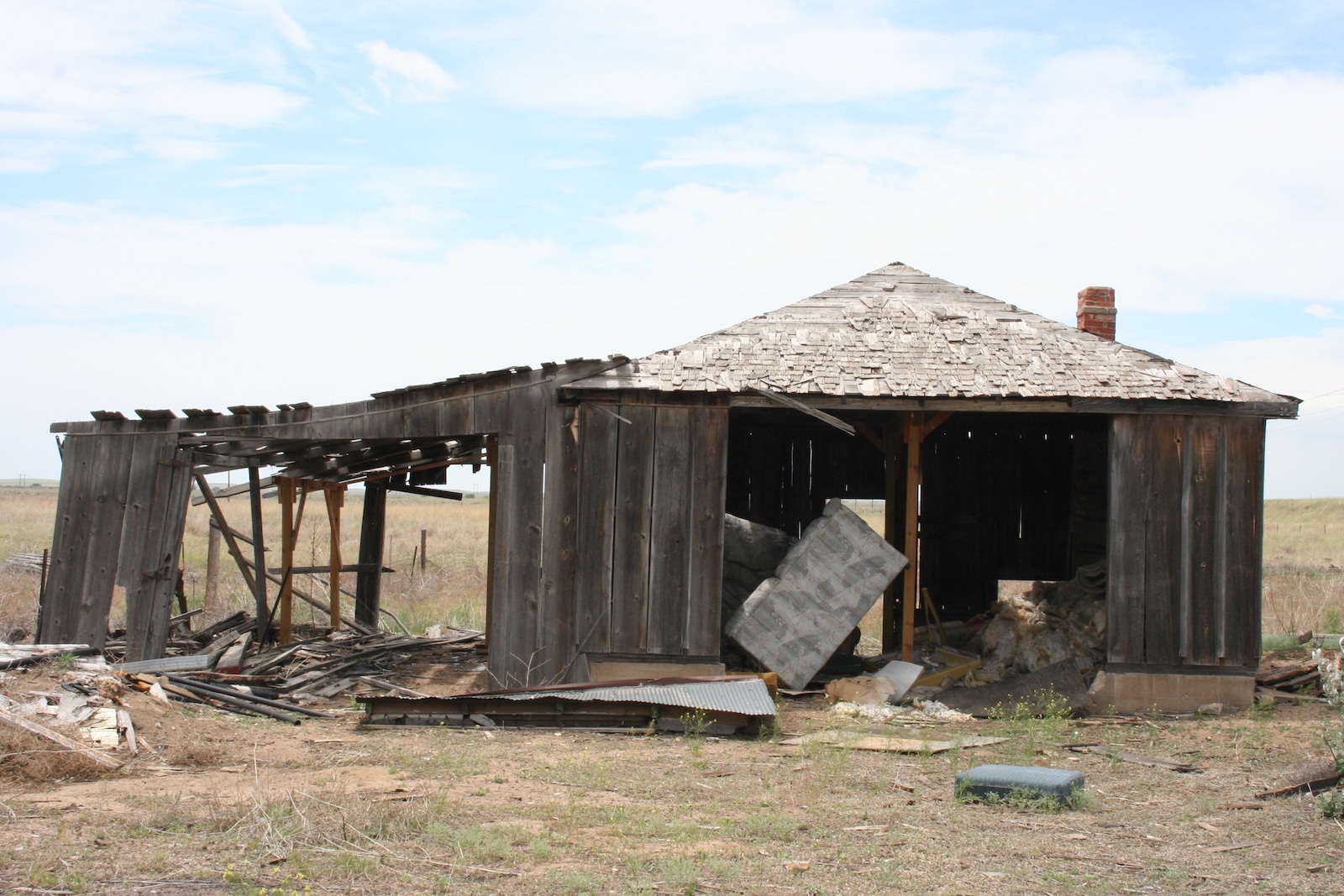 Accessible all year to the southeast of town, Dearfield is now a ghost town. Unlike others to the west in the Rockies, this wasn't a  former mining town. It was founded by Oliver T. Jackson as a settlement for African-Americans and boasted around 700 residents in the early 1920s.
The mostly agricultural community was devasted by the Great Depress of the 1930s. By 1940 only a dozen people called Dearfield home. Now, completely deserted, there are a number of historic structures and ruins from the original town. All automobiles will be able to access this town, which resides 26 miles southeast of Greeley.
Summer
At 4,675 feet of elevation, Greeley boasts hot summer days but the nights cool off nicely. While all the aforementioned activities are in play come summertime, the major draw is its annual fourth of July celebration, known as the Greeley Stampede.
Greeley Stampede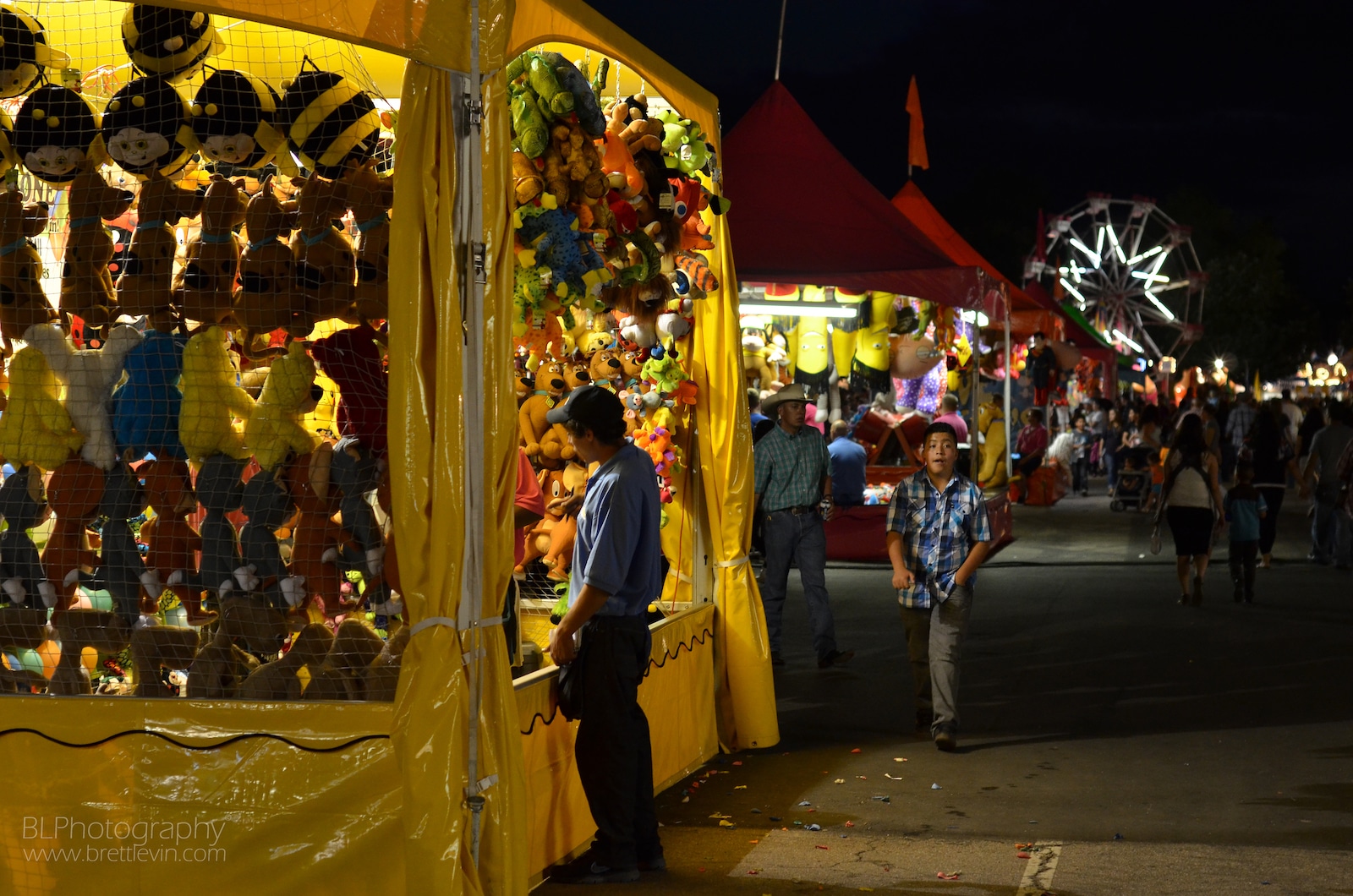 Occurring for two weeks each summer for around 100 years, the Greeley Stampede is a western-themed event that offers rodeos, concerts, carnivals, and much more. It happens around the 4th of July every year.
The highlight of the event is the rodeos, but everyone also enjoys the Demolition Derby, an exciting event that has over 100 competing drivers. Visitors traveling with children should be sure to stop by the Kids Korral for face painting, a petting zoo, duck races, and even a show containing real sea lions.
Art lovers should consider stopping by the Western Art Show to see over 200 pieces of art that are for sale. Proceeds go towards scholarships in Weld County, and the show has free admission. The Greeley Stampede Independence Day Parade is another popular part of the festival, but be sure to grab a spot early for the best views.
Greeley Farmers' Market and Friday Fest
From May to October, a weekly farmers' market is held on Saturday mornings at the Depot. Shop locally grown produce, baked goods, and a variety of other craft fares. Stop by from 8 am to noon. In the winter, Zoe's hosts a smaller farmers' market twice a month on Saturdays.
As the name implies, Friday Fest happens every Friday all summer long. These nights are packed with people downtown, dancing to live music, eating local foods from vendors, and having an all-around great time. The weekly themes vary, with a Mexican Independence Day wrapping things up in September.
Those are some of the best things to do in Greeley throughout the year. Make this hub of northern Colorado's plains your basecamp for exploration.