For its 101st year, Greeley Stampede will once again offer its guests nearly two weeks full of attractions, carnivals, activities, rodeos, and concerts. It's a western-themed event that's easy to reach on Colorado's northern front range.
The Greeley Stampede will happen from Thursday to Monday, June 23rd to July 4th, 2022 at Island Grove Park.
Same as last year but even better, days will be full of fun and excitement that's perfect for everyone. There will be food, parades, and fireworks as well as demolition derby and the Superstars Concert series. Be sure not to miss out on the fun!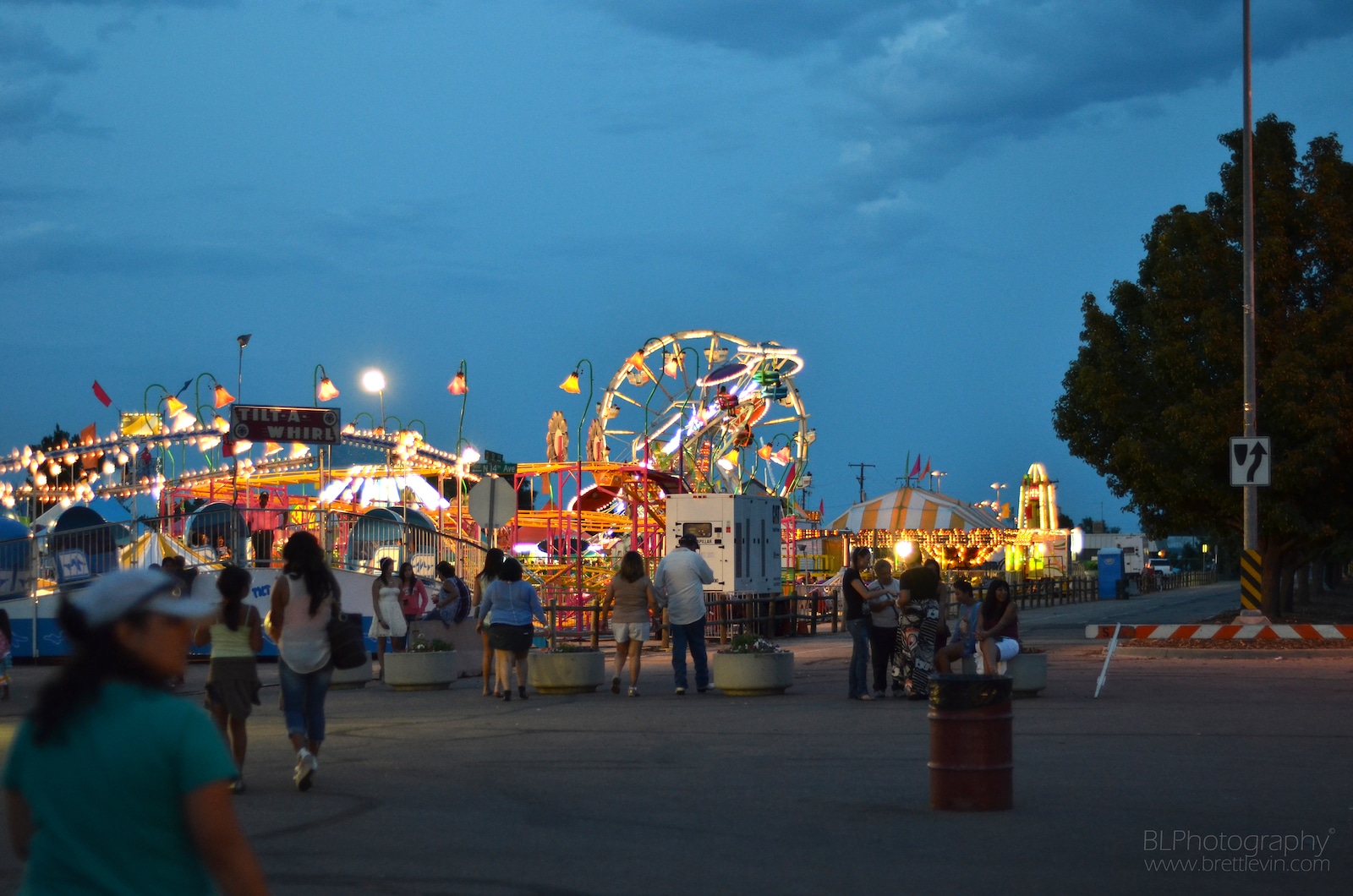 Greeley Accommodations
Details
Address: Island Grove Park, Greeley, CO
Date: Wednesday – Sunday | June 23 – July 4, 2022
Website: greeleystampede.org