One of the more unique ghost towns in Colorado, Dearfield is not your typical deserted mining town. It was a mostly all-black settlement, located roughly 30 miles southeast of Greeley in Weld County.
Dearfield is a Colorado Registered Historic Landmark. A 2010 monument next to one of the original buildings marks the town and shares its past. Also south of Greeley on Highway 85 by Evans, there's a 2001 state historic marker at mile 264 with the town's history.
History
An entrepreneur from Boulder, Oliver T. Jackson founded the town to create a settlement for African Americans. The name "dear" was chosen because the land and community were precious to residents.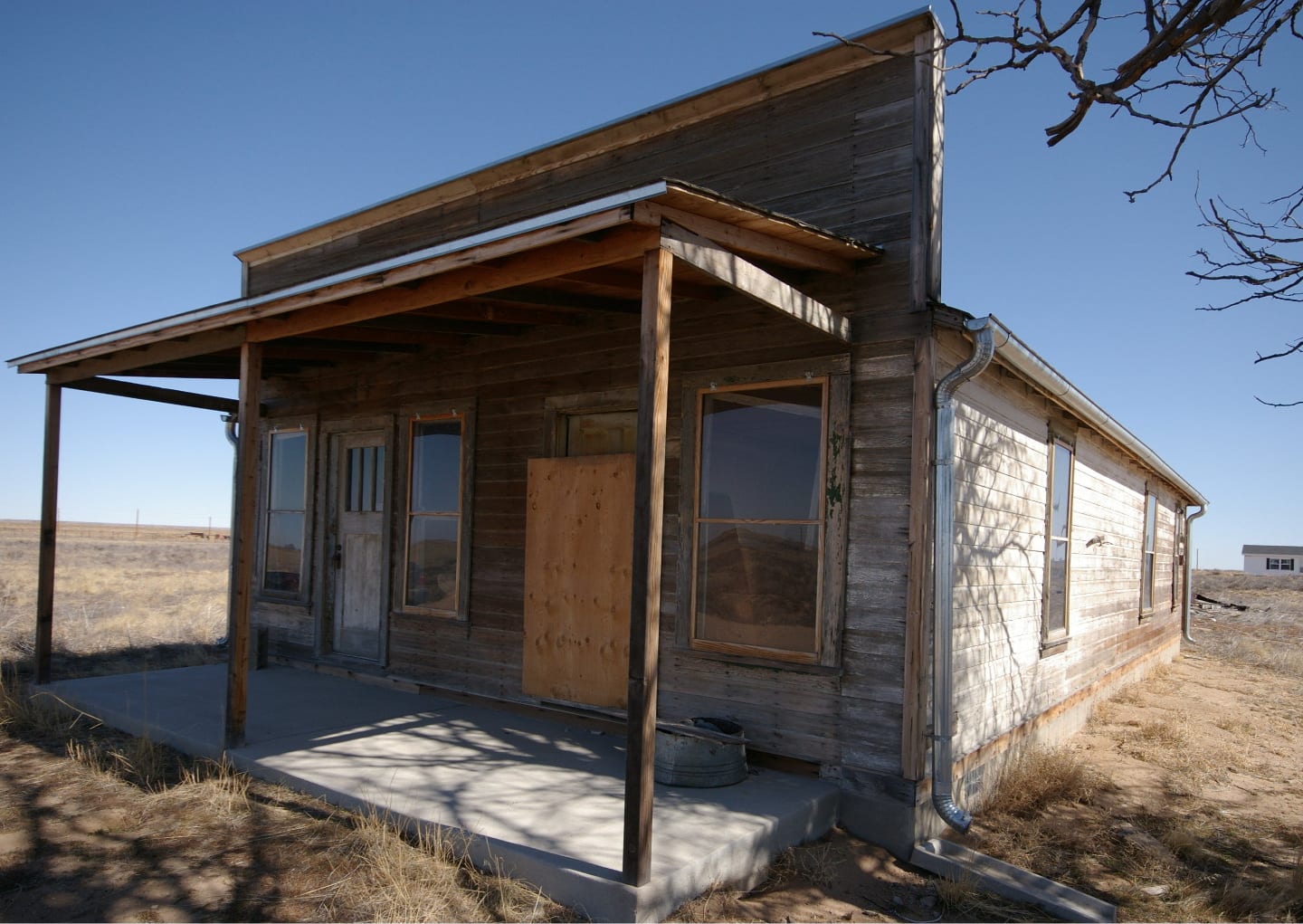 The first seasons were harsh for settlers, who had trouble farming the land. However, around 700 people resided in Dearfield by 1921. The town grew in prosperity and was valued at over one million dollars until the Great Depression hit hard in the 1930s. Agriculture suffered.
In 1940 only 12 people still lived in town. Jackson, the town's founder, died in 1948. Several buildings remain, including a diner, gas station, and Jackson's home. Denver's Black American West Museum made efforts to preserve the town in 1998.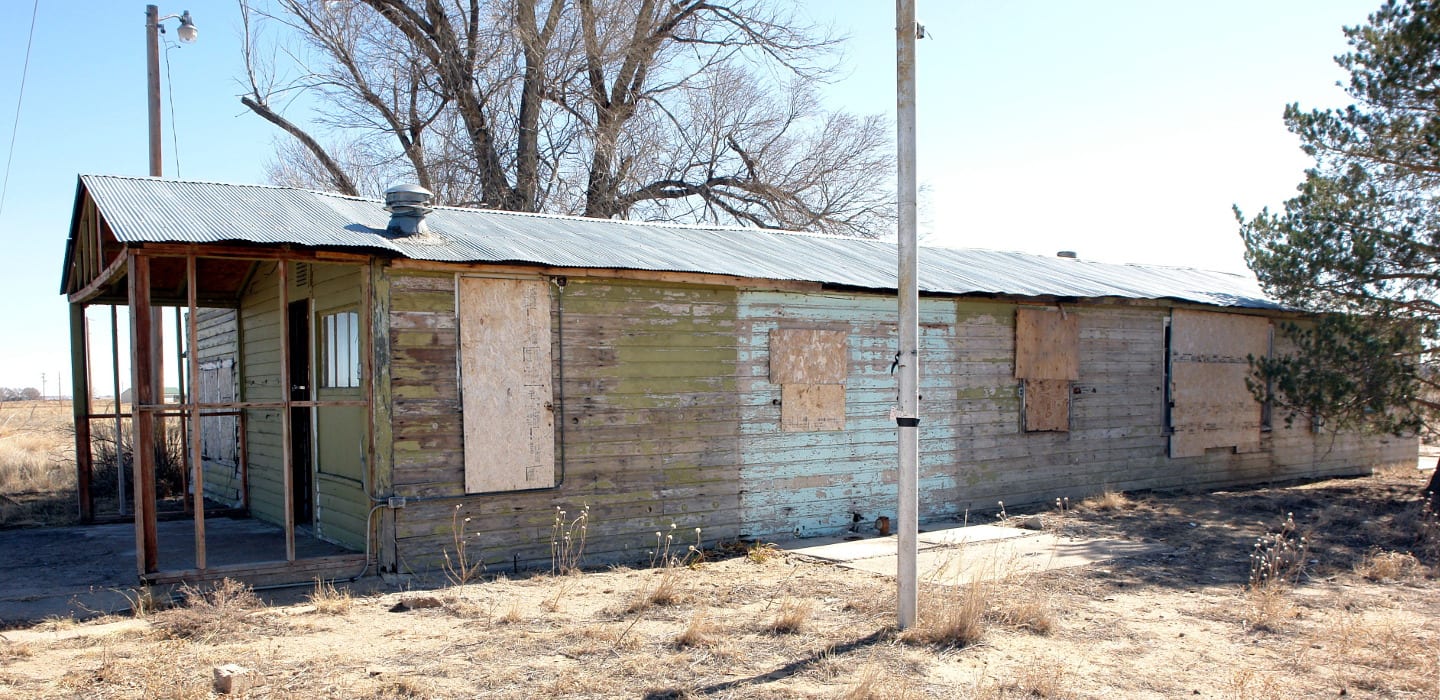 Getting There
From Greeley – Take Highway 85 south to Garden City. Then go east on Highway 34 for 24 miles to reach Dearfield.
Details
Address: 42468 US-34, Orchard, CO 80649
Nearby Towns: east of Greeley, Co
County: Weld County
Roads: 2WD
Season: Year-round