The Greeley Ice Haus is an indoor skating facility that features an NHL-sized sheet of ice. It's situated about twenty miles west of Loveland, along Colorado's Front Range.
Open year round, it offers an assortment of programs such as public skating lessons, young and adult's hockey, figure skating and many more. It can accommodate up to a thousand spectators, and has a seating combination of chairs and benches. Its upper level holds several private function rooms, all having an excellent view of the rink.
The Greeley Ice Haus is home to some major leagues like the Colorado Bears Hockey League and Mountain View Skating Club.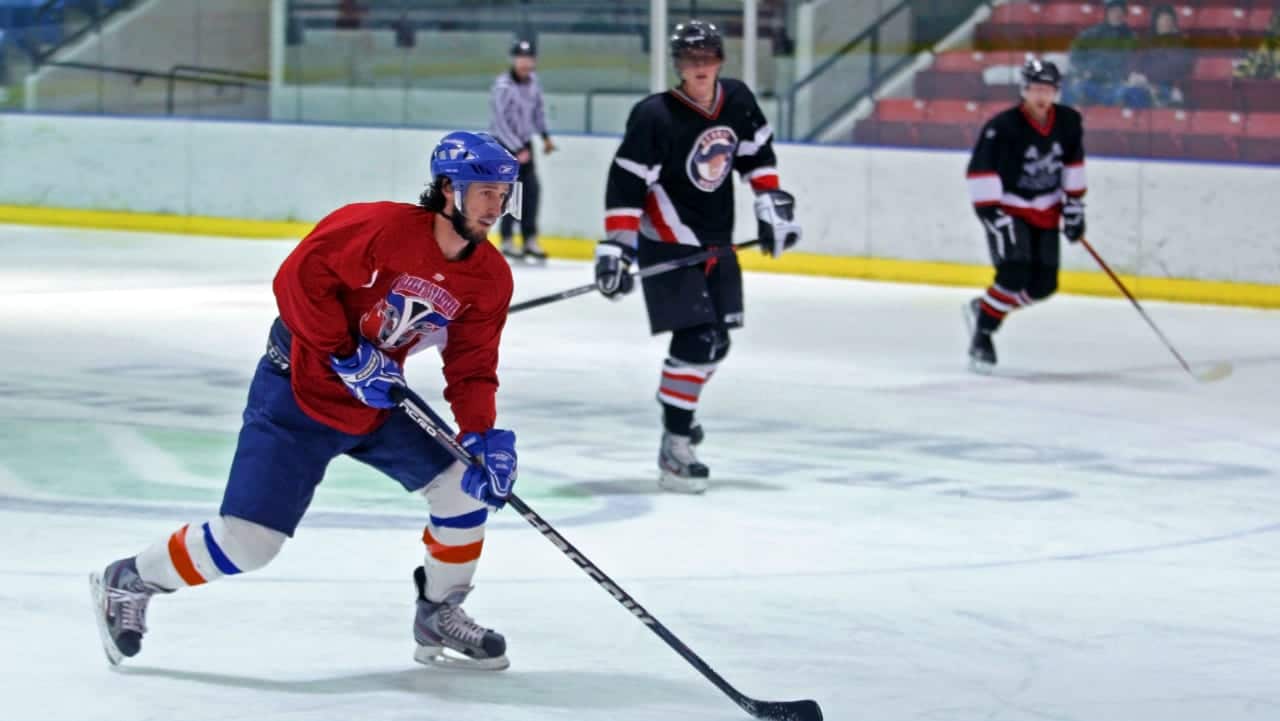 Details
Address: 900 8th Ave, Greeley, CO
Phone: 970-350-9402
Season: Year round
Website: greeleyrec.com/greeley-ice-haus