Denver's eastern neighbor, and the larger city by land area (third largest in the state by population), Aurora, is a big place with plenty of things to do. Year-round, this vibrant, diverse city of 380,000 people is bustling with activity.
Those visiting or living in Aurora will find everything from lakes and hiking trails to some of the best eating in the metropolitan area. The climate features hot, dry summers that cool down nicely at night, and fairly mild, but chilly winters. Find slightly cheaper accommodations than the capital city, so consider its top hotels for easy access to the front range urban corridor and Denver International Airport.
Year-round things to do
With all the sunshine that Colorado gets, there are hundreds of blue sky days to enjoy "The Sunrise of Colorado" (that's the town's nickname). Explore Aurora's numerous parks and trails all year long.
Aurora Reservoir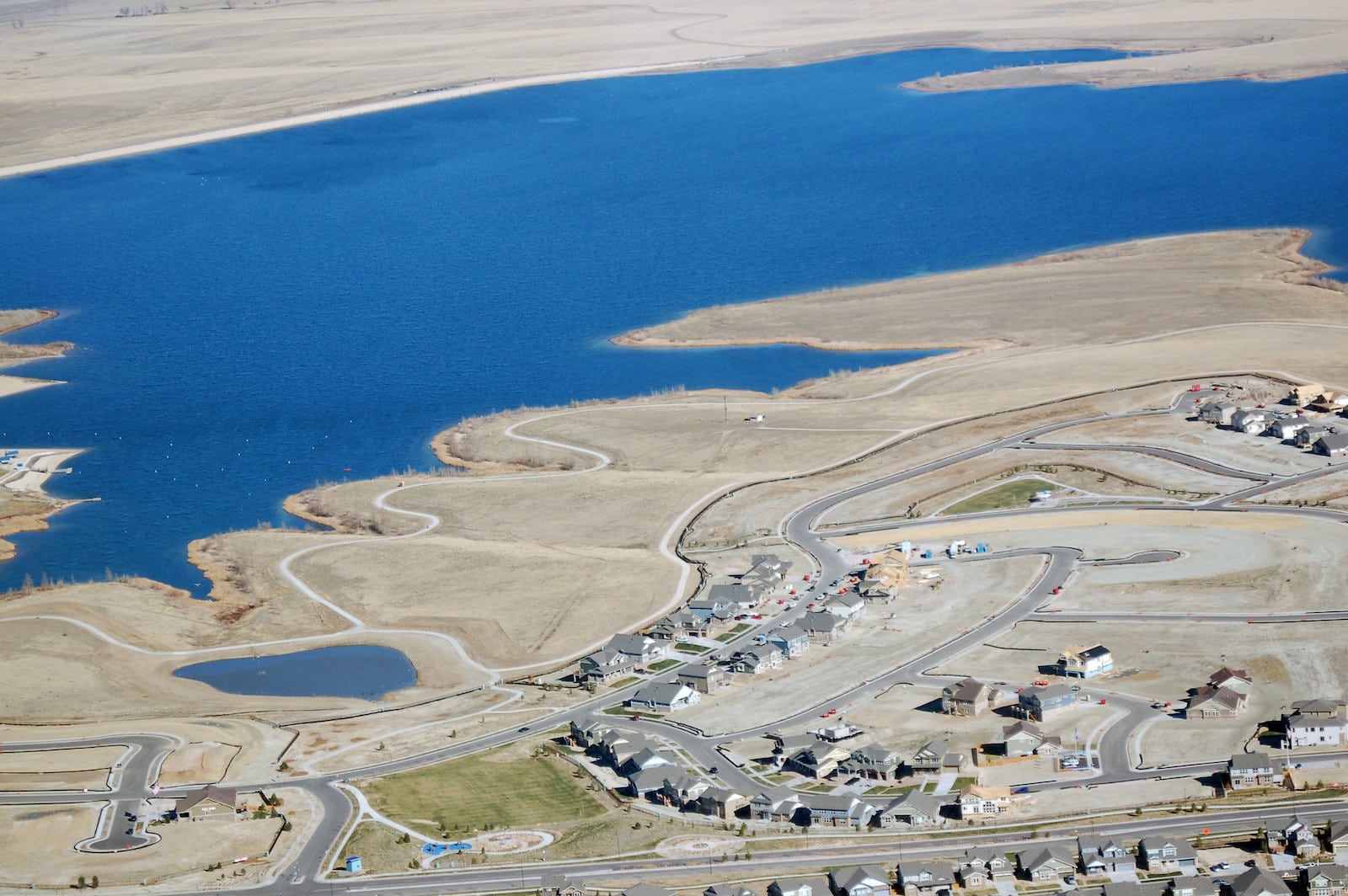 Covering an area of over 800 acres, the Aurora Reservoir is a favorite destination for outdoor recreation. Boating is permitted seasonally, but no gas motors are allowed. Kayaks and stand-up paddleboards are available for rent. Other popular water-based activities include swimming at the swim beach during the summer months and fishing.
Visitors can also enjoy hiking and biking on the 8-mile Aurora Reservoir Trail. Picnic shelters and restrooms are scattered across the park, and there's an even an archery range on the northeast side of the reservoir. For even more things to do, check out the SCUBA beach or the children's playground.
Cherry Creek State Park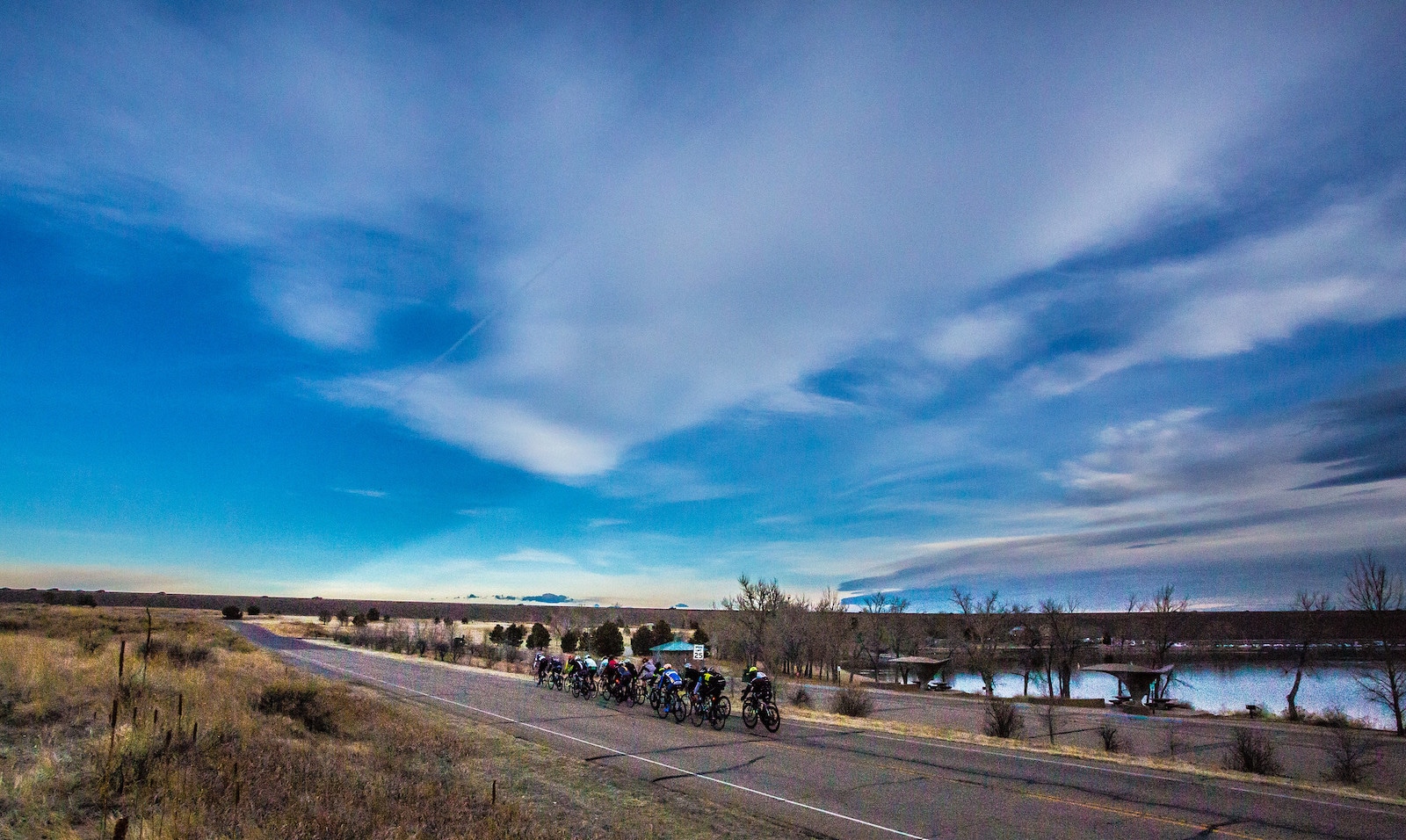 Located south of town, Cherry Creek State Park features a sizeable reservoir, year-round camping, and opportunities for a variety of activities. Cherry Creek Reservoir is open to boating from April through the end of November, and boats, paddleboards, and kayaks are available for rent at Pelican Bay Marina. Fishing is a major draw of the park, and ice fishing is available during the winter months.
12 miles of multi-use trails are open to hikers, and many more miles are open to bikers and horseback riders. Horse rentals and riding lessons are available at the on-site 12 Mile Stables. The park is mostly dog-friendly, and there's even a fenced, 107-acre off-leash area for dogs to enjoy.
For those looking to spend the night at the park, make reservations for one of the 135 sites online in advance. Discover other places to camp near Aurora, Parker, and Brighton.
Sand Creek Regional Greenway Trail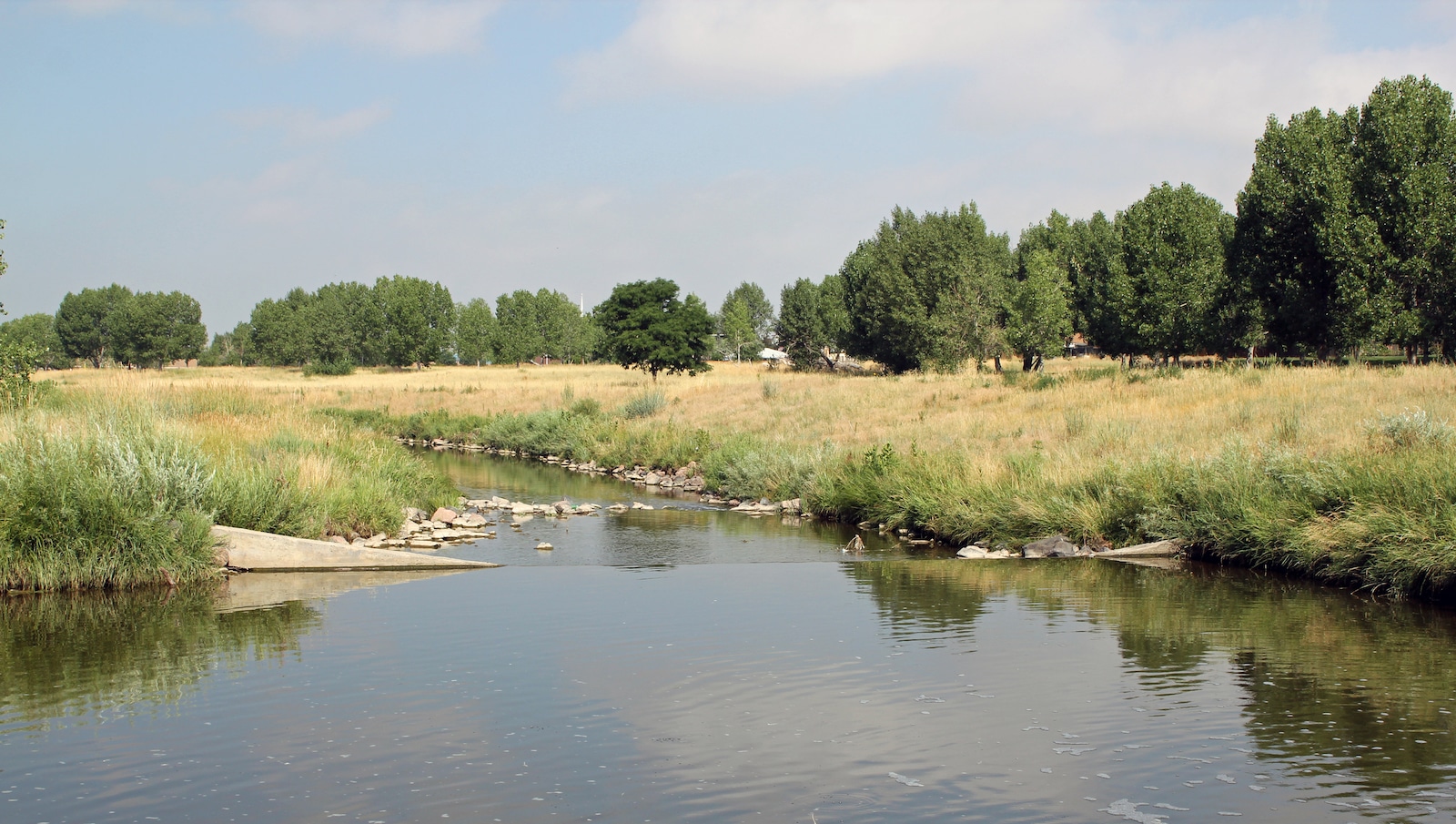 Spanning nearly 14 miles from Commerce City to Aurora through Denver, the Sand Creek Regional Greenway Trail is open to runners, walkers, bikers, and even horseback riders. The path is mostly flat, and much of it is paved, making it appropriate for visitors of all backgrounds. Parking is available at seven locations, but the most convenient options for Aurora are at Sand Creek Park or Morrison Nature Center.
The park is open from dawn to dusk each day, and leashed dogs are permitted. Visitors should keep in mind that the Denver section of the trail is not plowed during the winter months, so access can be tricky after a snowfall.
Dynamic Paintball Park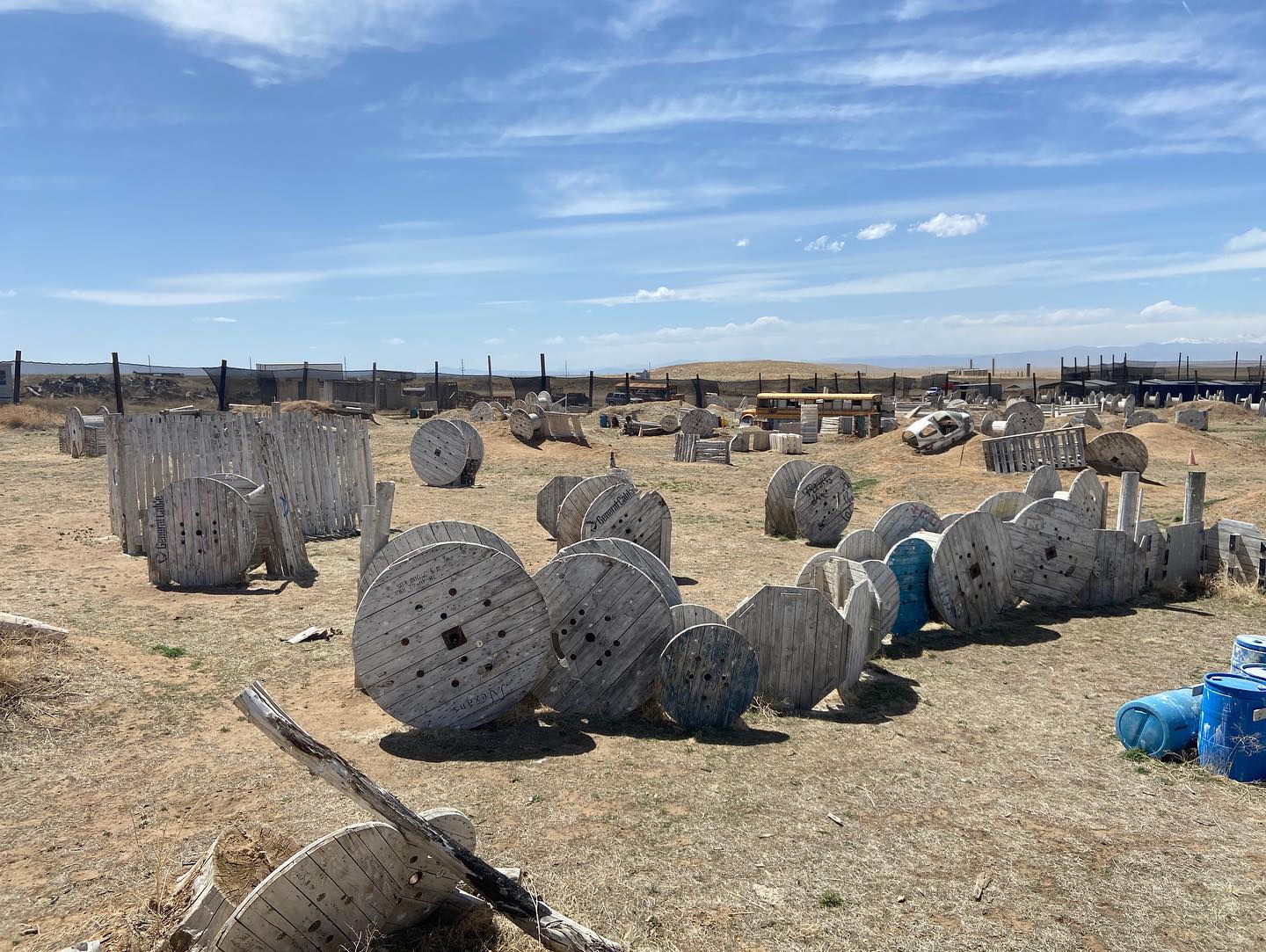 Offering paintball and airsoft for individuals and groups, Dynamic Paintball makes the perfect activity for adventure-seeking visitors. Multiple tiers of equipment rental packages are available, each including safety equipment. Visitors must be at least 10 years old to participate in regular gameplay. Paintballs must be purchased on-site.
For those hoping to play airsoft, keep in mind that it's generally only available one day per month, and airsoft gun rentals are not available at the park.
For those traveling with a large group, think about booking either the 1, 2, or 3-star packages, all of which include everything needed for a day of fun for the entire group. All players must sign a waiver before participating, so, consider printing and signing it before arriving to save time.
Go dining
With 250 ethnic restaurants serving food from all around the world, Aurora is a foodie's paradise. For a new food experience, try dining at an authentic Yemeni restaurant like Yemen Grill, or head to Addis Ababa on Havana St. for delicious Ethiopian food. For those with less adventurous palates, grab a slice of pizza at Mama Alvino's Pizzeria or a burger at Cedar Creek Pub.
For Asian cuisines, stop by Bua Traditional Thai Cuisine for top-tier Thai food or Sushi-Rama for a popular Japanese spot. Aurora is home to countless other brunch spots, fine dining establishments, and quick-serve restaurants, so be sure to check out as many as possible during a visit.
Both The Southlands and Stanley Marketplace are two exception places to dine out or shop for a wide array of goods. The former is your typical mall experience, but it's also the hub of Aurora, so plenty of activities and fun exists here too. The latter has a lot of local stores and high-quality made products.
Aurora History Museum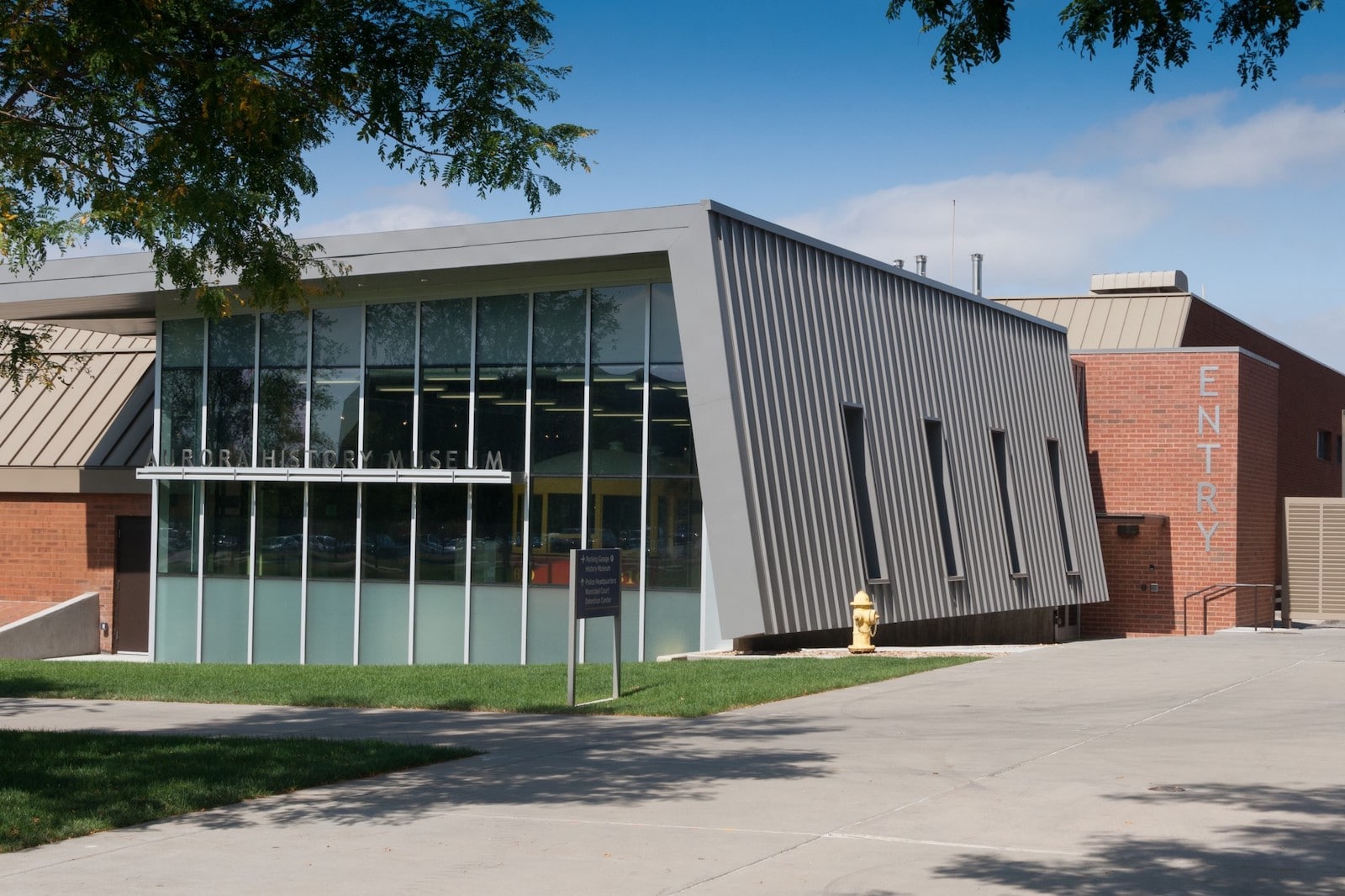 First opened in 1979, the Aurora History Museum is dedicated to preserving and displaying artifacts relating to the history of Aurora and Colorado. Some exhibits rotate throughout the year, but the museum is also home to a permanent exhibit known as Growing Home. It features a restored 1913 trolley and over 100 photos and objects.
Admission to the museum is free, and it's open every day except for Monday. For those unable to visit in person, consider checking out one of the free online exhibits.
The Wreck Room Escape Game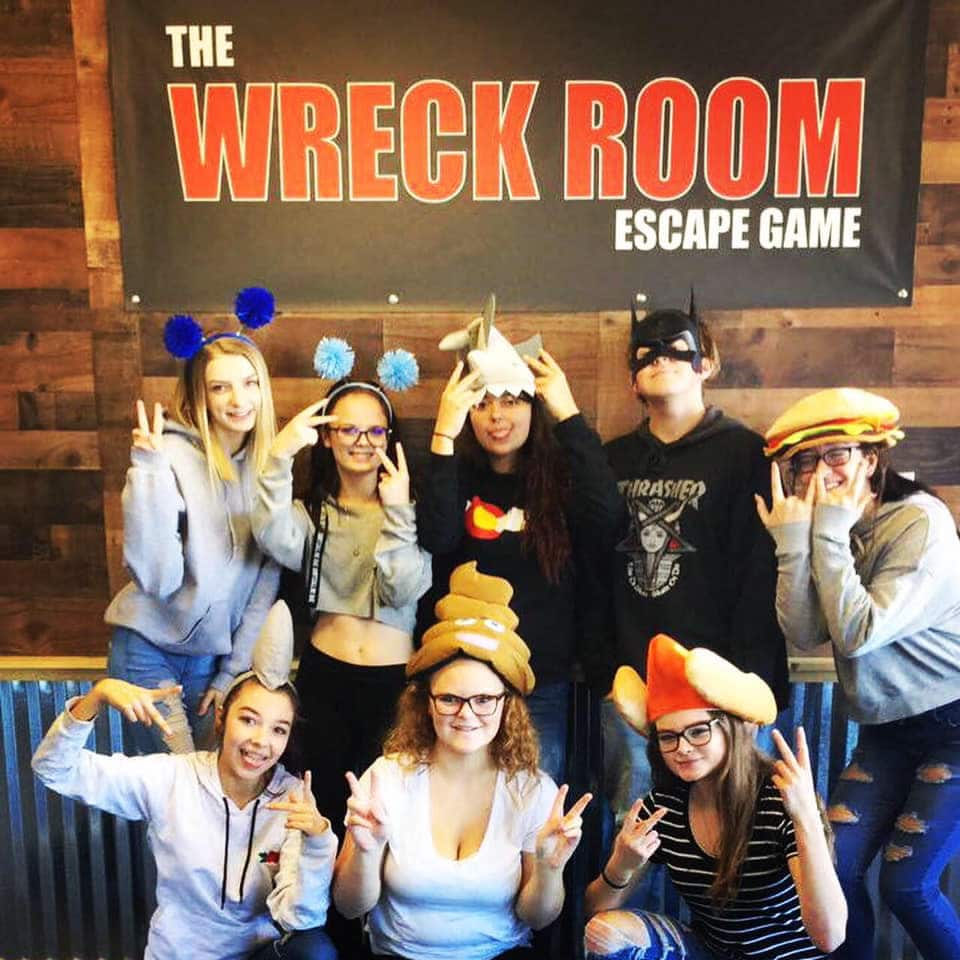 The perfect activity for dreary days, The Wreck Room Escape Game offers visitors the chance to break out from one of three rooms. Beginners should try their luck in The Upside Down room, while expert escape gamers should attempt the Area 51 room. Each room is designed to take approximately 60 minutes to complete, and they're most suited to children over 12 years of age.
Reservations are required and must be made online. Each booking is private, so all groups will be alone during their adventure. All games start at their scheduled time, so plan to arrive approximately 10-15 minutes early to get settled.
Summer things to do
At 5,403 feet of elevation, Aurora is slightly higher than Denver, but you'll still get those hot front range summer days. Luckily, the dry air makes it feel much more manageable, allowing you to still get outside and make the most of your days.
Arapahoe Park Racetrack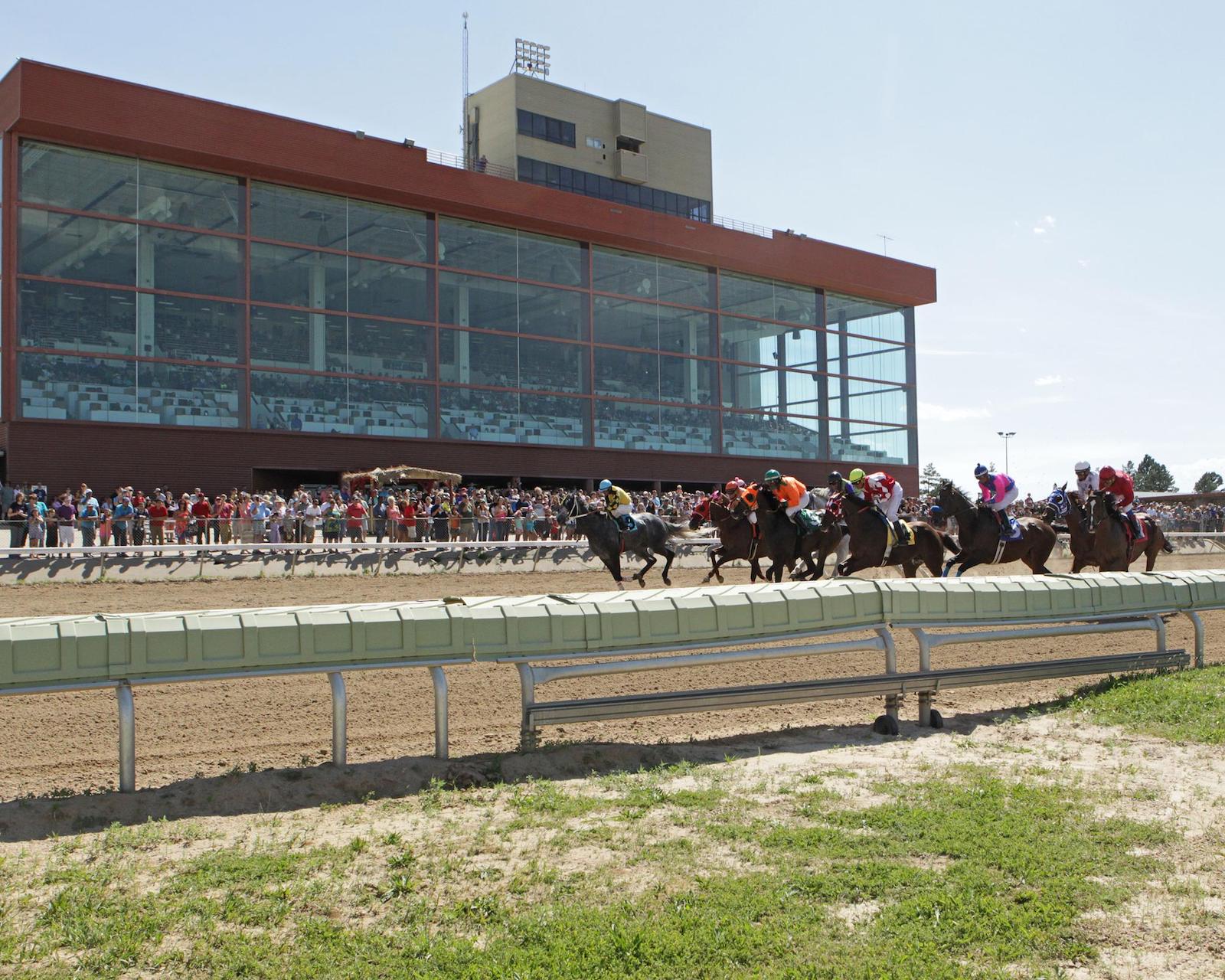 With live horse races occurring multiple days each week during the summer months, the Arapahoe Park Racetrack is the perfect place to visit for watching and betting on horse races near town. At the track, snacks and drinks are available on the Grandstand level.
There is no age requirement to enter the park, but visitors must be at least 18 to place a wager. For those who would like to bet on a race without visiting the park, off-track betting is also available.
Golfing

Aurora is home to five municipal golf courses, all of which are open to the public. Aurora Hills was the first of the five to be established, and it remains one of the most popular courses in the area. With 18 holes, a pro shop, and a driving range, Aurora Hills is conveniently located and features all of the best amenities. After a game, stop by the Tin Cup Bar & Grill for a full menu of sandwiches, burgers, salads, and more.
Tee times for all five courses can be made online.
Winter things to do
Most of Colorado's wintertime fun lies within the Rockies. Luckily, all the ski resorts near Denver, are also the closest ones to Aurora, just add 15-3o minutes to your drive. Otherwise, head to the Southlands for dining, shopping, and ice skating.
The Pond Ice Rink at Southlands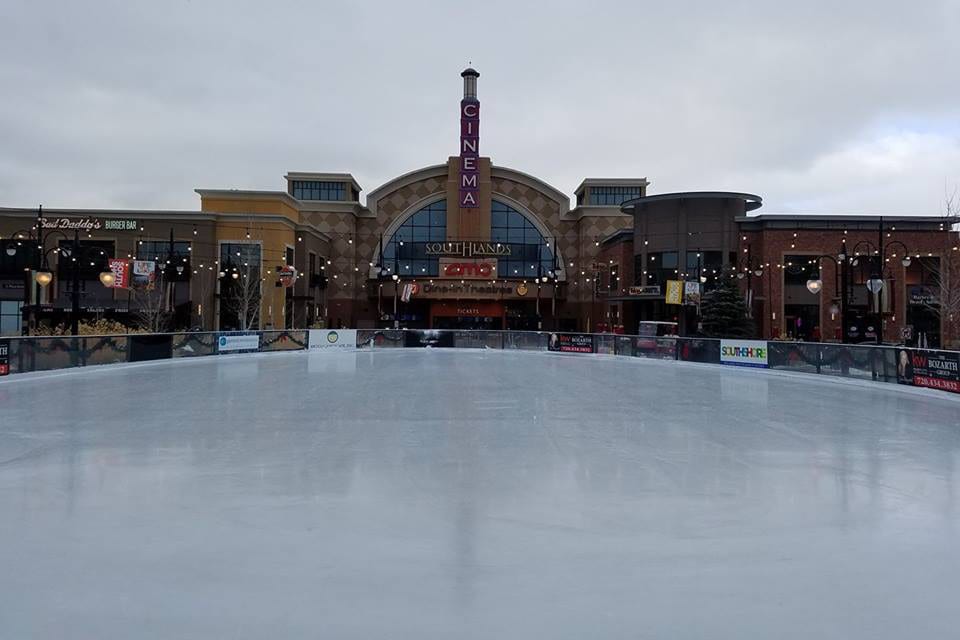 Located in Southlands, an expansive shopping center with popular shops like H&M, Sephora, and Torrid, The Pond is an outdoor ice rink offering skating during the winter months. The rink is open from November to February each year, and skate rentals are available.
Tickets must be purchased online. There is no age restriction, but all participants under 12 must be accompanied by an adult. Skating lessons are not available, but there are a limited number of skate aids available for novice skaters.
These are just some of the many things to do in Aurora, Colorado. Have a terrific visit to "The Gateway of the Rockies"!