The Aurora Reservoir covers over 30,000 acres of plains territory with over 800 acres of water surface. It's located east of Denver in Colorado's second-largest city, Aurora.
Aside from being part of the list of largest parks in the city, the reservoir is also known for having the best H2O around and serves as a drinking water storage facility. The park is open year-round and permits special events like family reunions, birthday parties, or even company outings.
Activities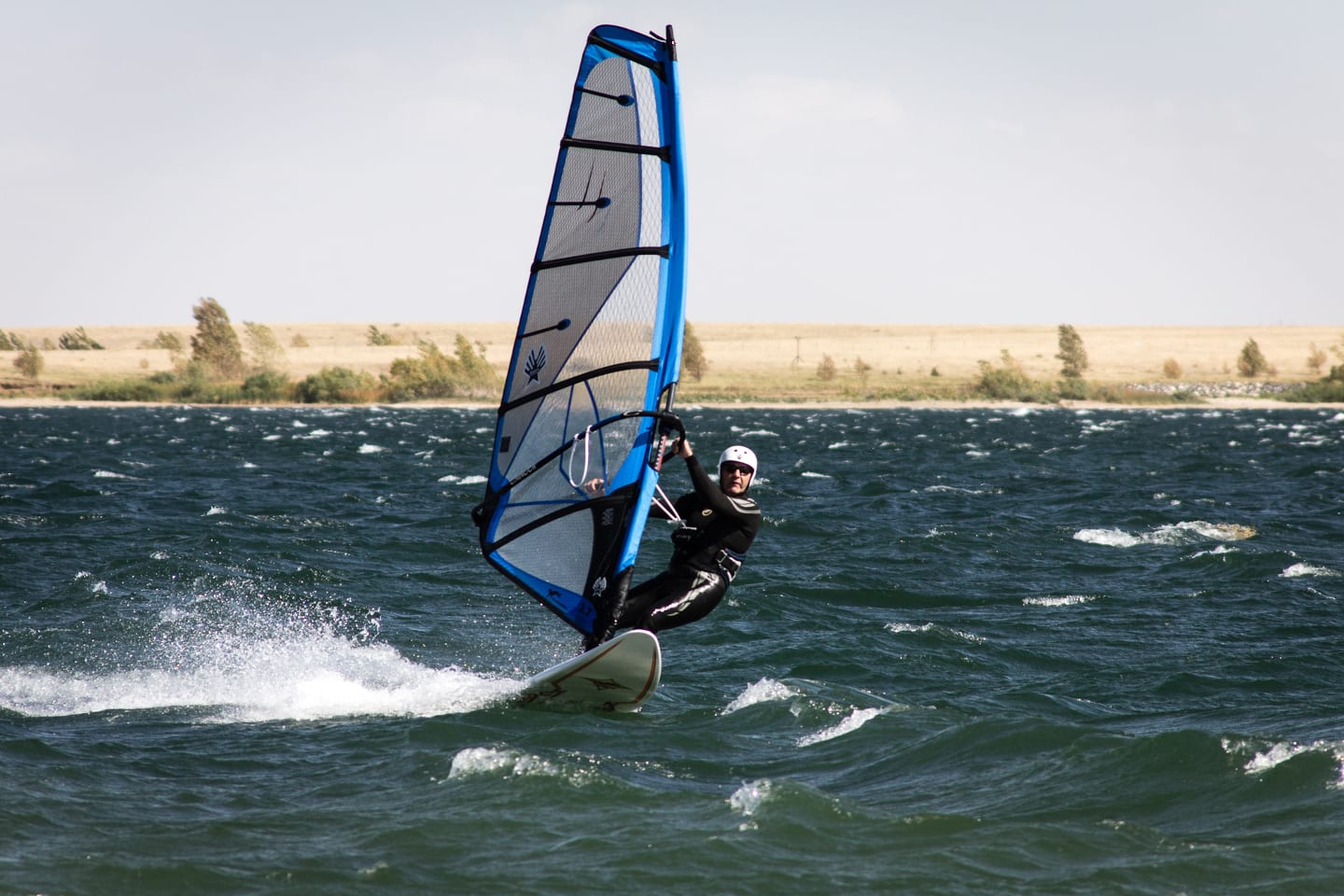 There are lots of activities that can be done in the reservoir and everyone is welcome to enjoy the place. Aside from water-related activities like fishing, paddle boarding, scuba diving, and swimming (swim beach), archery, going on bike rides, running, hiking, or leisure walks are also some of the things that people can enjoy at the reservoir.
Boating: – Once the reservoir thaws, usually in mid-March, boating season begins and runs until November 30th. There are no gas motors permitted, only electric and none at all. Dry boat storage is also offered. Boats with a compartment capable of holding water or launched to/from a trailer will be inspected at the boat ramp.
Boat rentals are limited, as you can only rent kayaks and stand-up paddleboards from Memorial Day through Labor Day, 10 am to 4 pm. All rentals are first-come, first-serve, and you must be 18 years old to rent, 13 years old to operate them alone, and 12 and under may operate them with a parent's/guardian's on-water supervision.
They do not offer fishing or sailboats for rent.

Fishing: This reservoir is a great place for casting a line, as 4 state record fish has grown in the area, as long as you, or anyone 16 and older, have a valid fishing license. These can be easily purchased in convenience stores but not in the reservoir itself. There is a handicapped-accessible fishing pier where they can go fishing.
Hiking: – The 8.5-mile trail around the lake is surrounded by scenic views.
Swimming: – The swim beach is open Memorial Day through Labor Day. Swim at your own risk as there are lifeguards only through July.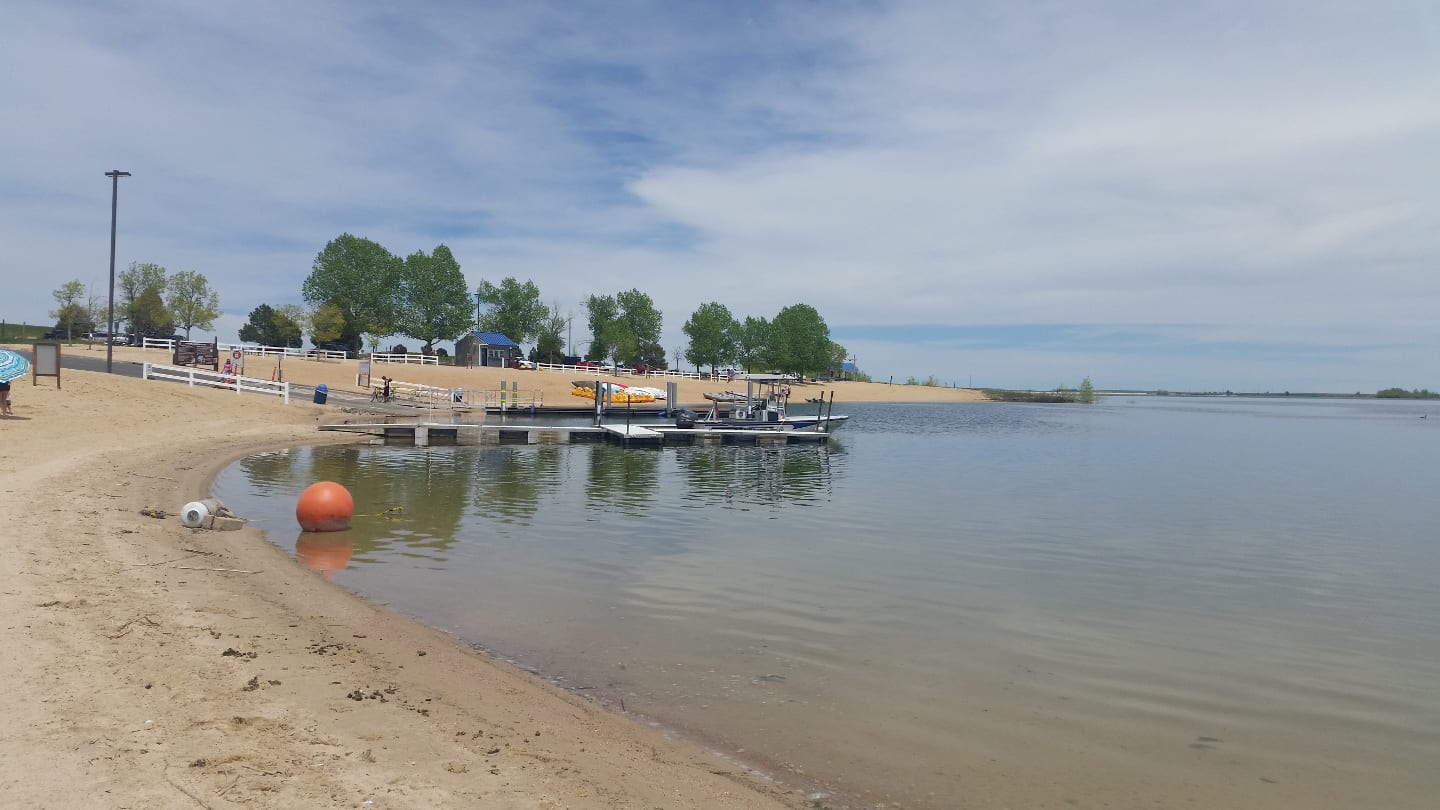 Details
Address: 5800 S. Powhaton Road, Aurora, CO 80016
Phone: 303-326-8425
Season: Year-round | Boating (Mid-March – November 30)
Website: auroragov.org…
Latest in Aurora Reservoir