Victor is a historic little mining village tucked away beside Cripple Creek, an hour west from Colorado Springs. It's a cool place for sightseeing, with plenty of things to see and do
Late May through September is the main time of year to visit Victor, CO, when the weather's warmer and days longer. This is when most of the shops and restaurants will be open and catering to the influx of tourists. Winter is a neat time to get away from the crowds, though it's quiet in a sleepy place like Victor.
Summer
Save your days for exploring Victor and spend your evenings gambling, wining and dining in neighbor Cripple Creek. To fill your itinerary, Victor has a cool museum in town, some neat restaurants, a historic hotel and an old haunted hotel, and some scenic hiking trails, like the Vindicator Valley Trail up into the old mining country.
Victor Lowell Thomas Museum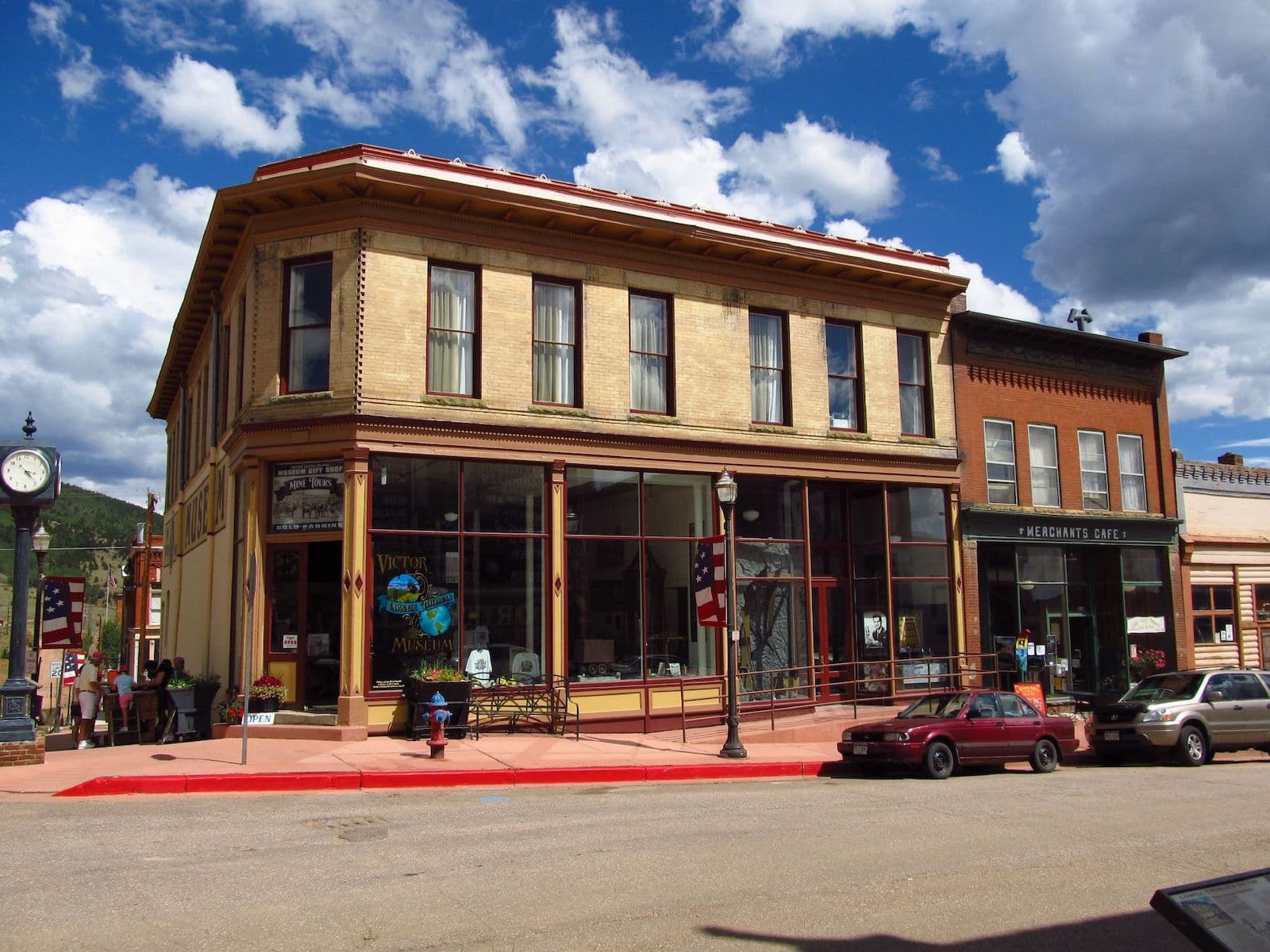 Describing life in Victor from its founding up until its heyday during the Gold Rush in the late nineteenth century, the Victor Lowell Thomas Museum features two floors of artifacts and memorabilia located inside an original 1899 building. The museum includes books, exhibits, and artifacts that paint a picture of daily life in and around Victor.
After visiting the memorabilia, be sure to check out the gift shop. It offers books, maps, historic games and puzzles, and more, so it's the perfect place to pick up a gift or trinket to remember a trip to Victor.
From Memorial Day through the end of September, visitors are welcome to pan for gold and gems outside of the museum. Panning is included with the museum admission, so there's no added fee, and visitors have the chance to find real gold, topaz, turquoise, and other gems.
Scenic Drives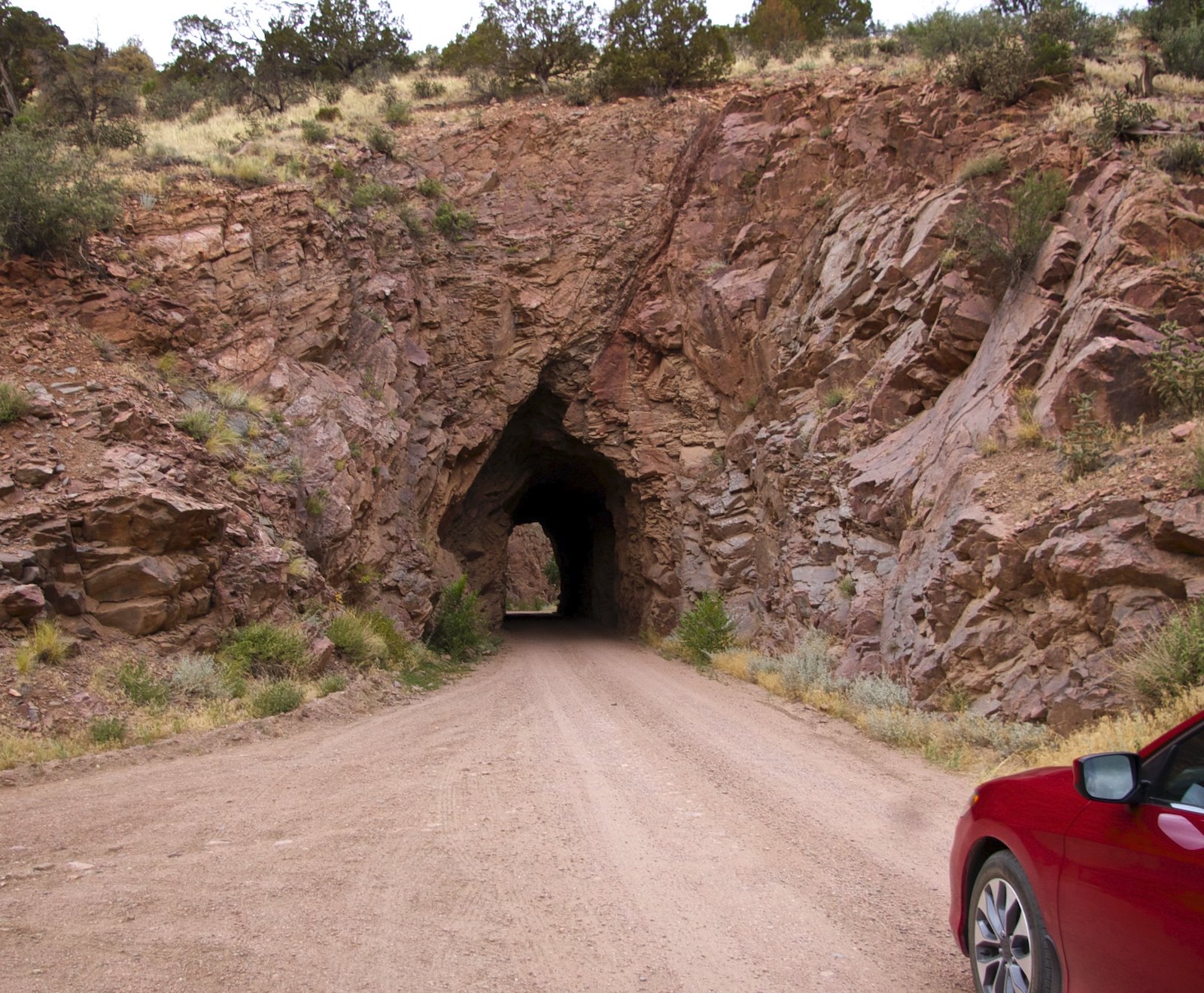 There are a number of beautiful scenic drives near Victor, so no summer trip to this town is complete without driving at least one of them. One great option is Phantom Canyon Road. The perfect way to spend an afternoon, this dirt road traverses hairpin turns, steep drop offs, and high elevation gain, making it a beautiful drive that's not for the faint of heart. Be sure to look out for the two historic tunnels along the route.
Another option is the Golden Loop Historic Parkway. At seventeen miles in length, this short route is a great way to spend an hour or two near Victor. There are some popular hiking spots in the area, and the route passes through abandoned gold mines and ghost towns.
Finally, for those with more time to explore, consider driving the length the rest of the Gold Belt Scenic Byway. The whole route goes through the previously mentioned Phantom Canyon Road, passes within sight of Pikes Peak, and even traverses some original stagecoach roads like the famous Shelf Road.
Hiking along Historic Mining Trails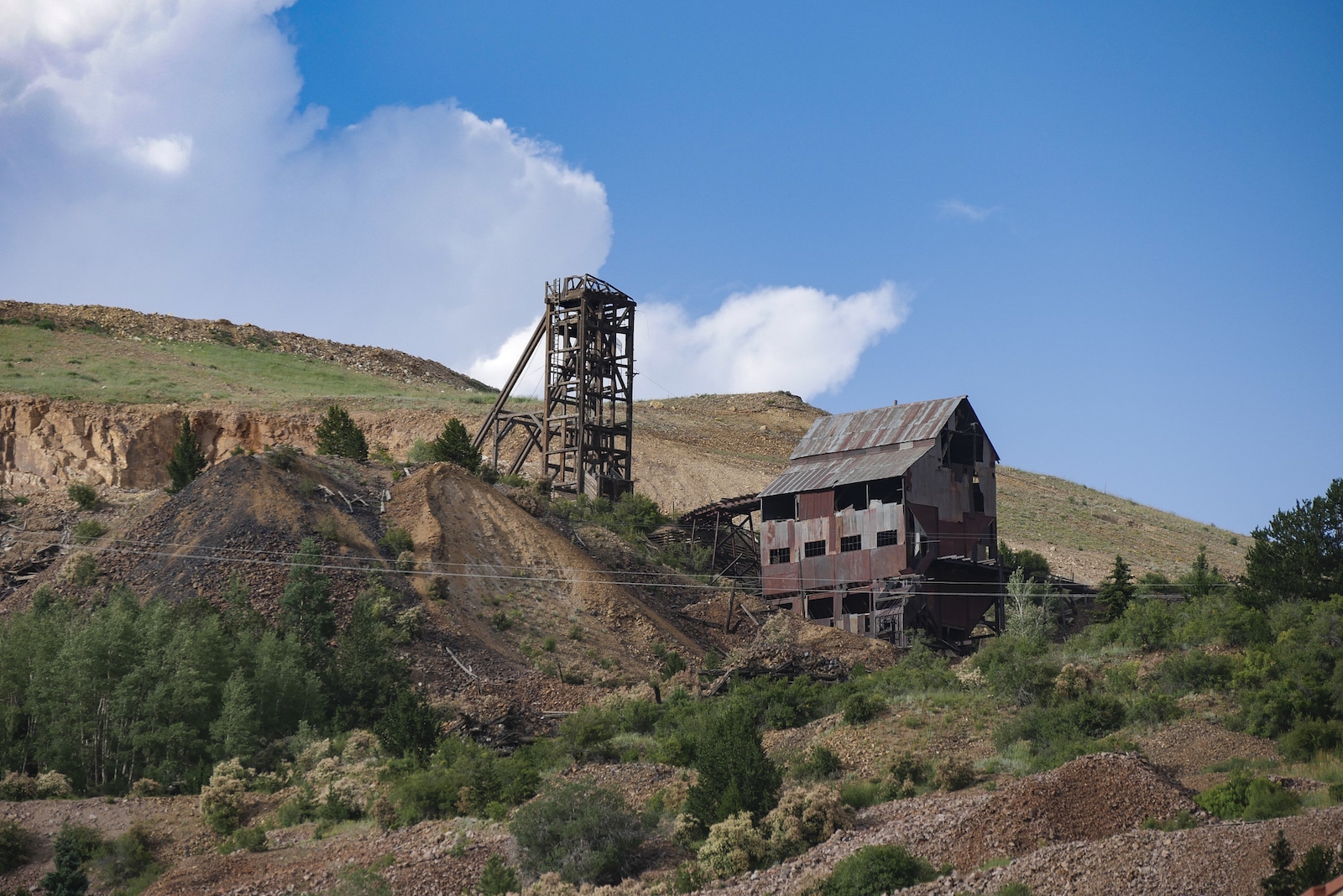 Since Victor is positioned in the heart of Colorado's rich history of gold mines, a great way to learn about this part of the state's history is by doing one of the educational hiking trails in the area. One of the most popular options is Vindicator Valley Trail. At just over two miles in length, this relatively easy hike passes through a number of old gold mines.
There are a few sections with steep elevation gain, but this hike is appropriate for all ages. There are a number of benches along the route, and the interpretive signs dotted throughout the hike make learning about the various mines in the area easy.
Fishing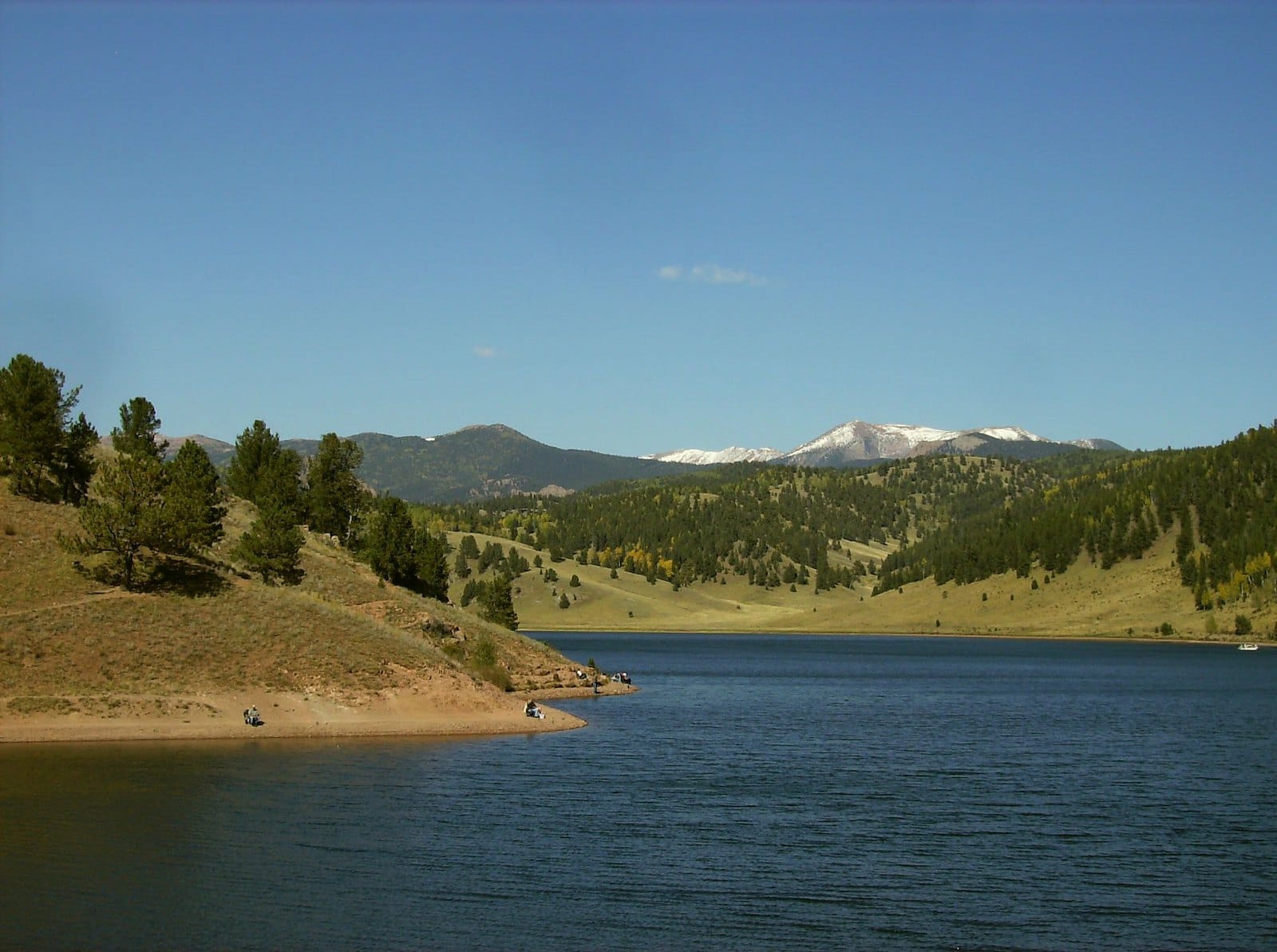 Good fishing abounds near Victor, so anglers have plenty of options when deciding where to fish on a trip to Victor. One great option is to fish the South Platte River between Elevenmile and Spinney reservoirs. This is a stretch of Gold Medal Waters, so there's sure to be great fish, but visitors should keep in mind that this stretch of river is catch-and-release only.
Another great option is to head to the Skaguay Reservoir. Located off of Phantom Canyon Road, this manmade lake and state wildlife area features great pike fishing. Boating and camping are also allowed at the reservoir.
Elevenmile Canyon is another popular reservoir for camping, boating and fishing. Anglers have the chance to catch lake trout, pikes, and, during the spring and fall, salmon. Spinney Mountain is an additional state park right down the road.
Those are some of the favorite things to do in the old mining town of Victor, Colorado. Have a terrific vacation in Teller County!