In the center of Victor, the renovated gothic Victorian Black Monarch Hotel its rich history as a casino, brothel, saloon, and upscale gentleman's club. This booming 19th-century town of almost 20,000 residences is now a near ghost town of 400.
The historic, haunted hotel features a collection of oddities, trinkets, and antique taxidermy throughout the four themed guest rooms. The restoration included saving the original windows, doors, tin ceilings, and stairs.
Room Types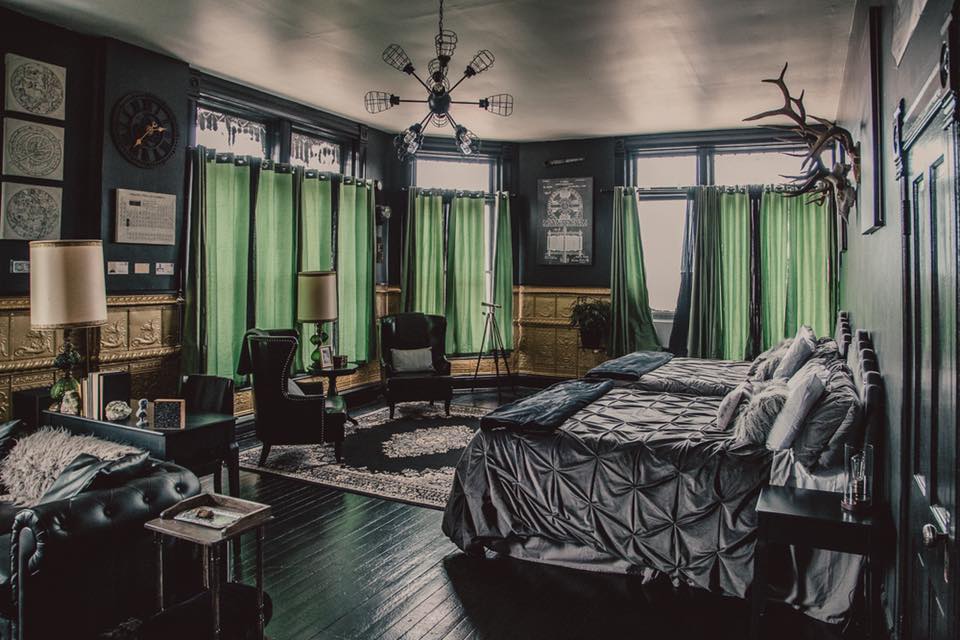 The four historic rooms feature memory foam pillow-top mattresses, luxurious linens, 50" Smart TVs, and air purifiers.
HH Holmes Room – This room showcases art and decorations themed after America's first serial killer. The 468-square-foot boarding room has two queen beds and overlooks Victor's downtown.
Elizabeth Bathory Room – This cozy 250-square-foot room offers a king-sized bed and overlooks Victor's downtown. The artwork and decorations in this room showcase the 16th century Hungarian known for killing 600 female servants and bathing in their blood.
Nikola Tesla Room – Overlooking Victor's downtown, this huge parlor room, with two queen beds, is named for the original electrician of the building.
The Black Annis Room – Named after the English bogeyman, this 350 square foot room offers a king-sized "porch swing" bed and a full-size faux bear hide.
Check prices, availability or book The Black Monarch Hotel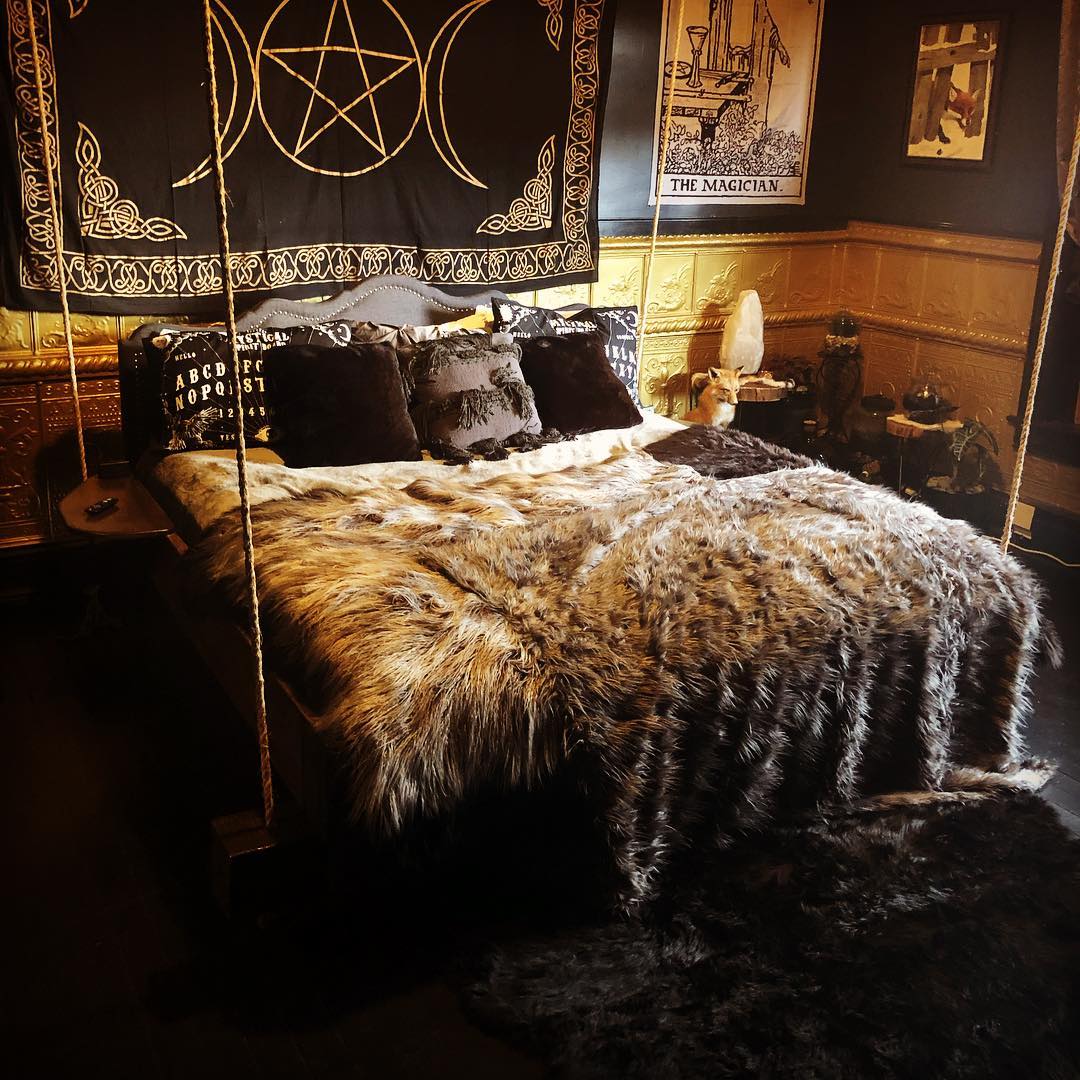 Details
Address: 301 Victor Ave, Victor, CO 80860
Phone: 720-585-1709
Type: Historic haunted accommodation
Website: blackmonarchhotel.com

Latest in Black Monarch Hotel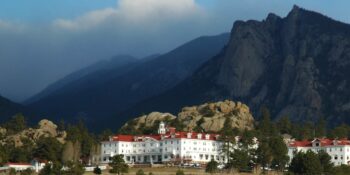 Whether you're an avid believer in ghosts or a bonafide paranormal skeptic, you have to admit…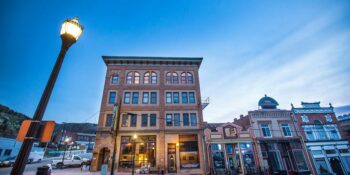 The former gold rush town of Victor keeps its historic character with its historic downtown and…