Dotted with historical ghost towns, striking red rock formations and canyon walls, and iconic mountain scenery, Colorado's Phantom Canyon Road is worth driving out of your way to check out. This alpine route from Penrose to Victor is packed with memorable sites, such as old tunnels carved out of the rock by hand.
Along its route, it features the Adelaide Bridge, which has earned a spot on the National Register of Historic Places.
Phantom Canyon Road is located in south central Colorado and spans from north of Florence to the historic mining town of Victor. It's an easy detour off of and part of the state's popular Gold Belt Tour Scenic & Historic Byway and is easily one of Colorado's most interesting routes.
History

According to some, this road is named after an eerie incident that is rumored to have occurred in the 1890s when a man dressed in a prison uniform was spotted in the area walking along some train tracks. The man, witnesses claimed, matched the description of someone who was executed at the Colorado State Penitentiary just a few days before.
Today, Phantom Canyon Road is used primarily for tourism, but it was once an essential transportation route relied on by the local mining industry. The ghost towns of Wilbur, Adelaide, and Glenbrook that are found along the road were once important mining communities. But they eventually succumbed to flash flooding or the waning local economy.
Accessibility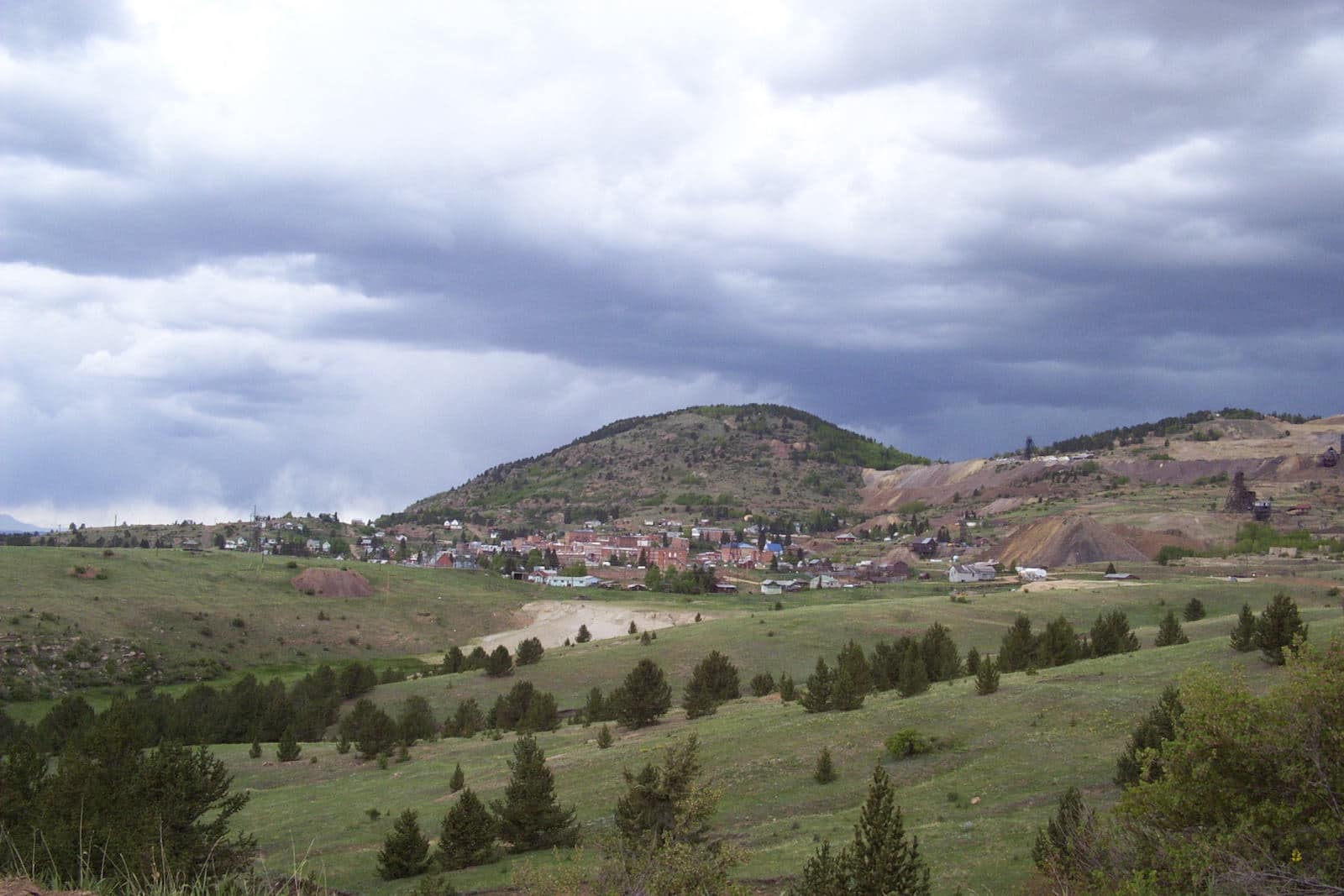 This road is narrow and unpaved and has earned its own feature on the Dangerous Roads blog, but it's not nearly as dangerous as other Colorado high-elevation roads. Phantom Canyon Road is regularly maintained and is typically safe for 2WD, high-clearance vehicles during the late spring, summer, and early fall seasons when the weather permits.
However, vehicles are limited to 25 feet or less on Phantom Canyon Road. There are areas of the road with perilously steep drop-offs, so it's best to take this one very slow, especially during the weekends when the road is heavily trafficked.
It passes through the San Isabel National Forest, so there are some chances for recreation and plenty of sightseeing.
Phantom Canyon Road sits at just under 30 miles long and can be accessed from the intersection of Highway 50 and CO-67 north of Florence, or from just east of Victor. The drive takes around two hours to complete and is widely thought of as one of the prettiest routes in the state.
Activities near Phantom Canyon Road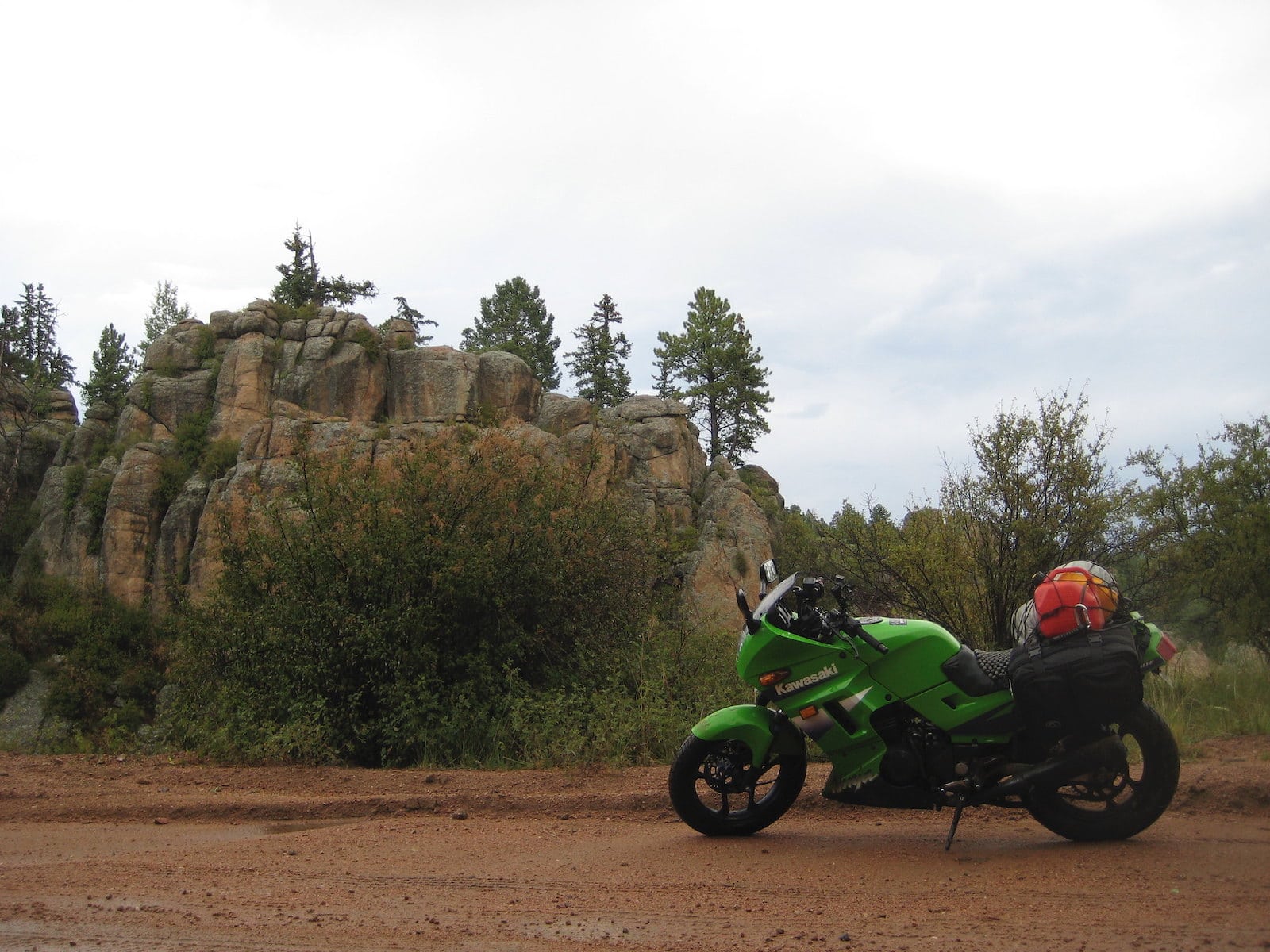 Phantom Canyon Road boasts a stellar blend of mountain beauty and fascinating Colorado history, so simply just driving this road is an impressive activity unto itself with countless opportunities for photos. The Adelaide Bridge spans the nearby Eightmile Creek and is a can't-miss site if you're a fan of historical engineering projects.
The road passes under multiple mountains, including Cooper, Brind, and Nipple (yes, you read that right: Nipple. If you can't visit the area, reading the Google reviews of this mountain is the next best thing).
The popular Grey Wolf Resort offers rustic and comfortable accommodations if you're planning on stretching your trip to the area overnight. The Indian Springs Ranch Campground provides local camping as well. Other camping options include near Cañon City and Victor:
The Beaver Creek State Wildlife Area is not located along Phantom Canyon Road, but it's in the area and features hiking, fishing, and hunting in a gorgeous mountain setting.
Details
Address: Phantom Canyon Road, between Penrose and Victor, CO
County: Fremont County and Teller County
Season: Late spring to early fall, weather pending
Type: 2WD, high-clearance recommended (4WD would be best)
Restrictions – Only vehicles 25 feet or less
Length: ~30 miles / 2 hours