Lakewood is a large suburb that lies just west of Denver, spanning to the base of the Rocky Mountains. Its "downtown" section is in a modern shopping district known as Belmar.
The City of Lakewood resides at 5,518 feet of elevation in Jefferson County. In 2020 the recorded population was 155,984, the fifth largest city in the whole state. Morrison lies to the west of Lakewood, Littleton to the south, Golden and Wheat Ridge to the north, and Denver to the east.
History
Lakewood started as a turkey farming, ranching, and dairy-producing area near the established state capital. The federal government acquired the land in 1940, and the property previously used for agricultural activities slowly developed into residential areas.
After several attempts to incorporate, the citizens successfully voted to create the town of Lakewood in June of 1969. Growth in the city since then has been quick, progressive, and innovative. Over a quarter of Lakewood is dedicated to parks and open space, and there are many large centers of employment that keep the economy stimulated.
Main Attractions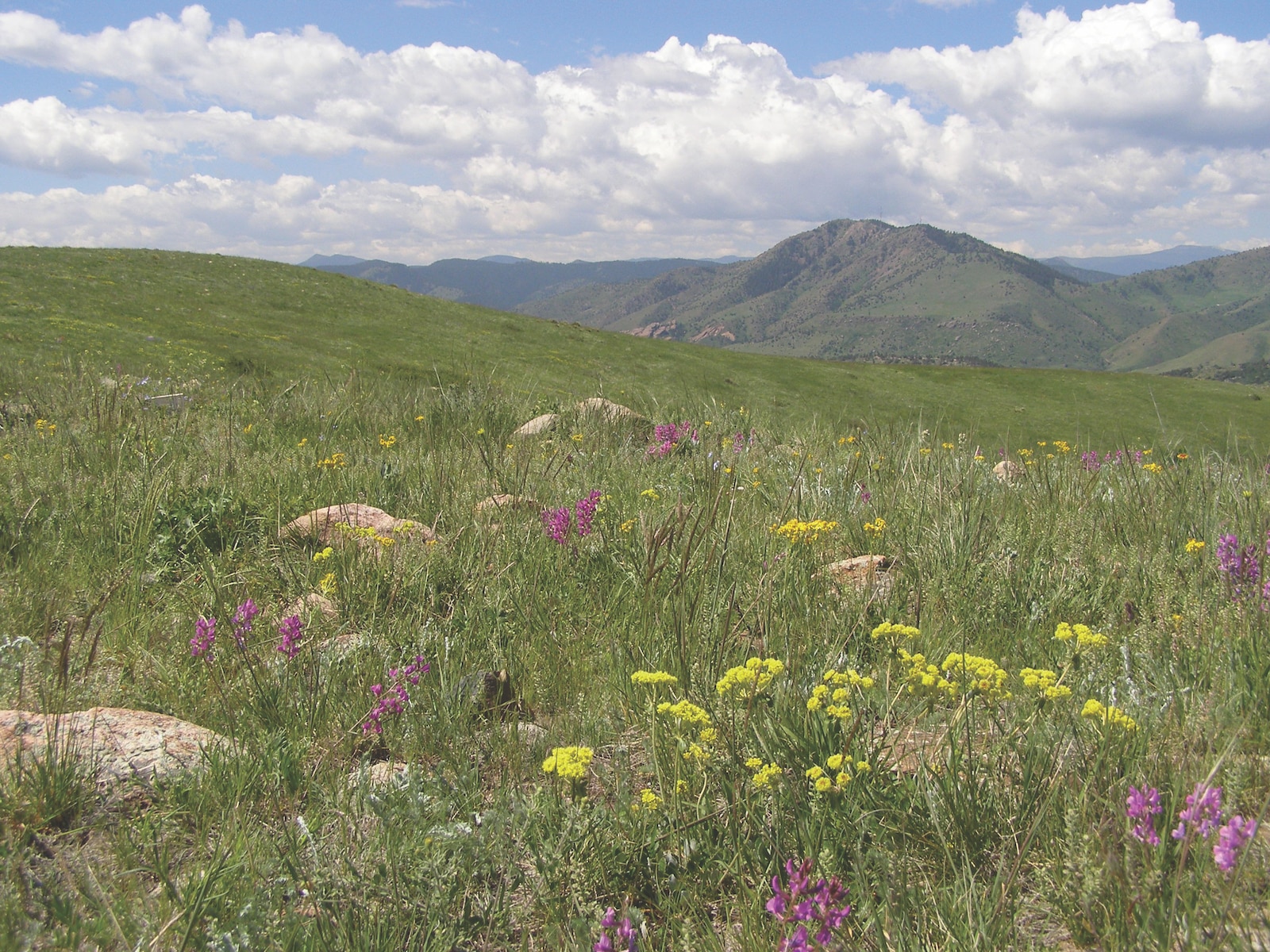 Bear Creek Lake Park – Centered around Bear Creek Reservoir, this city park features hiking, biking, boating, fishing, and swimming. Overnight accommodation includes tent camping, RV sites, 3 cabins, and 2 yurts.
Green Mountain (William F. Hayden Park) – Rising high above the town and the rest of the front range, Green Mountain makes a great place for day hikes and bike rides. Bring your dogs to this pet-friendly park and enjoy the view from the top.
Golf Courses – The city is home to two municipal golf courses, Fox Hollow and Homestead. Each course offers nine-hole configurations delivering beautiful vistas, wildlife, and challenges just a few miles from urban Denver.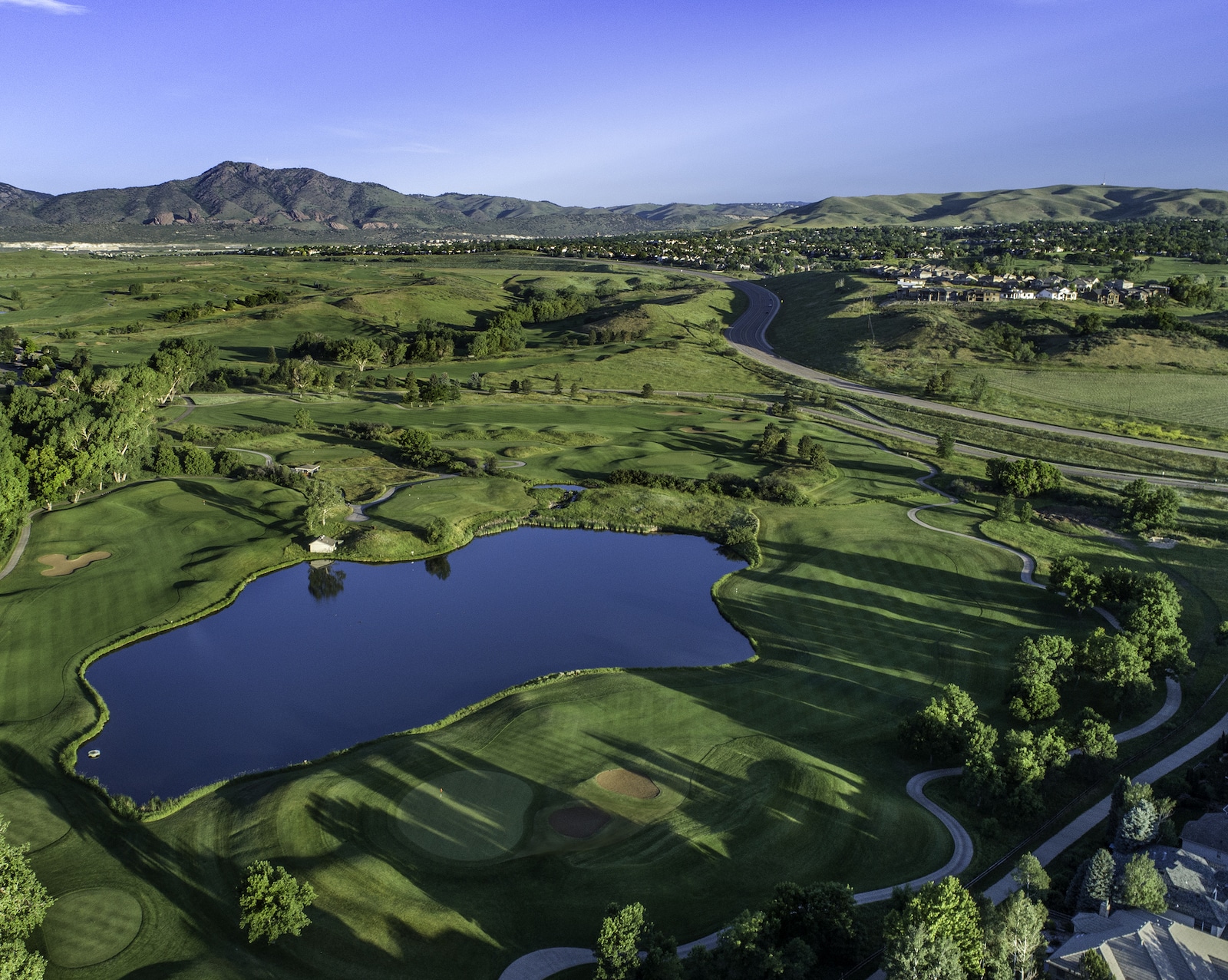 Belmar Shopping District – Eat, shop and sleep all at Belmar, the heart of Lakewood, the destination for outdoor shopping, dining, and entertainment. Home to a Cinemark Theater, Dick's Sporting Goods, Whole Foods, Best Buy, plus more than 20 restaurants and eateries, and many of your favorite local and national shops.
40 West Arts District – Experience Lakewood's creative side! 40 West Arts is a nonprofit creative district on West Colfax Ave in Lakewood promoting arts experiences, exhibitions, and events.
Recreation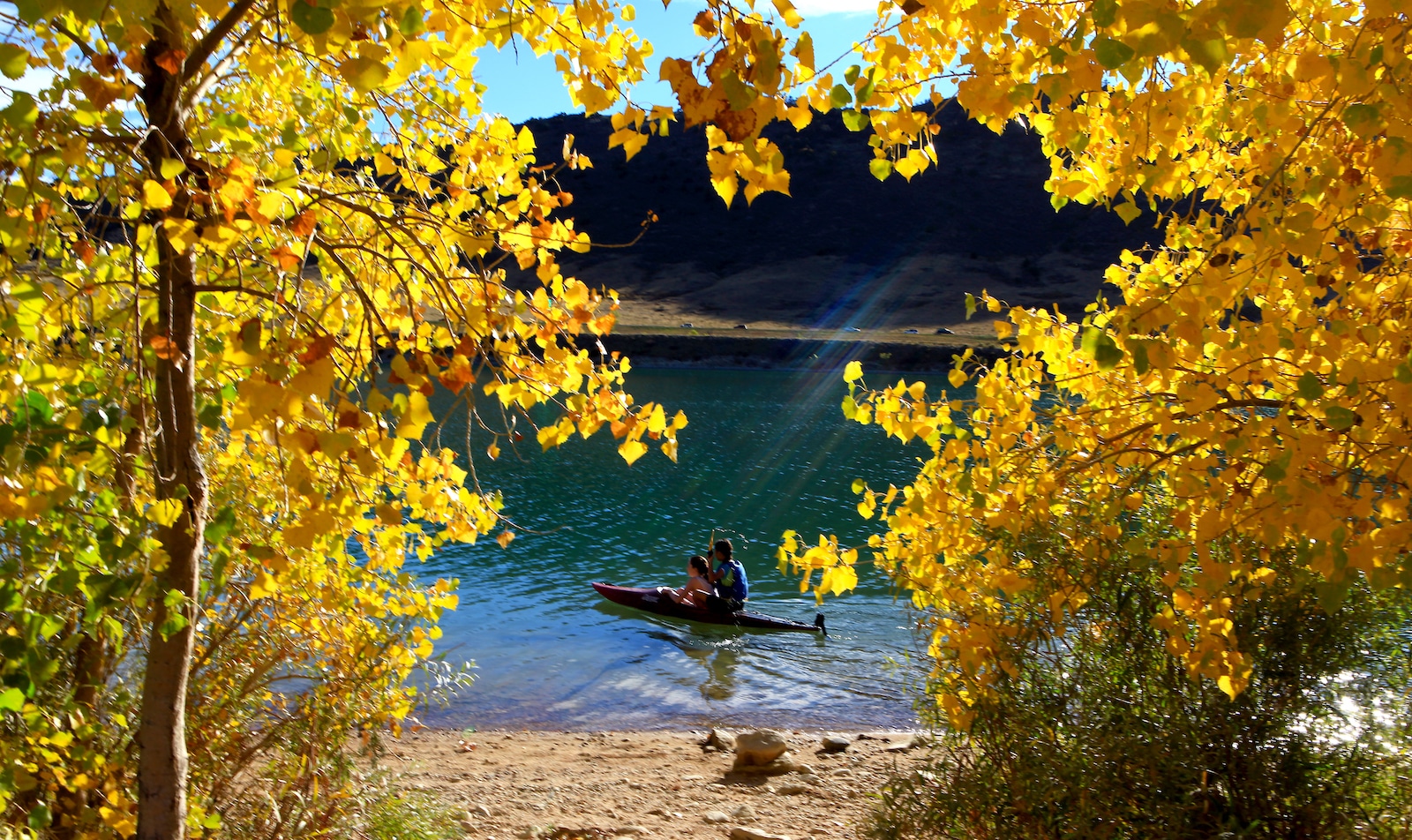 Camping – Campgrounds at Bear Creek Lake Park are the most popular spots to camp around town. Read about the camping near Lakewood and Red Rocks.
Fishing – 
Bear Creek Reservoir offers shore and boat fishing for bluegill, trout, and smallmouth bass. However nearby Bear Creek only offers lure and fly fishing for mainly trout.
Smith Reservoir and Kendrick Reservoir are within a stone's throw of one another off of Jewell Street. Both are stocked with crappie, largemouth bass, and bluegill.
Hiking – 
William Frederick Hayden Park surrounds Green Mountain and offers beautiful open views of the mountain and Lakewood. There are miles of maintained trails to explore, restrooms are available, and the park is dog friendly.
If you want to explore with your furry friend, Wright Park has a short and sweet paved .5-mile loop to start your day off in nature.
Dakota Ridge Trail is a popular 5.4-mile hike that features unique views of the Front Range and Denver. This trail is also used for biking, so space can be tight in some sections.
Accommodations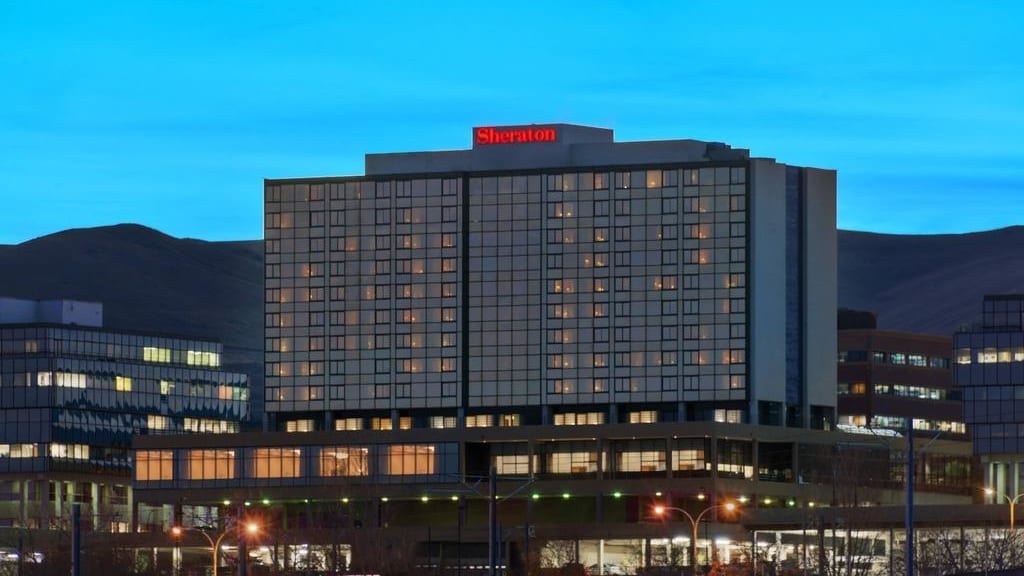 This section contains referral links. If you click through and take action, we may receive a commission, at no additional cost to you. 
Hyatt House at Belmar – A 3-star hotel located in the heart of the Belmar Shopping District, Hyatt House is known for its free breakfast buffet, and comfortable, upscale rooms.
Sheraton Denver West Hotel – Known for having great visibility of the Rockies and room for large events, the Sheraton Denver is sure to impress.
Homewood Suites by Hilton – This accommodation has plenty of nooks to relax in and a humble ambiance that will make anyone feel at home.
Comfort Suites – Centrally located by Red Rocks, the Colorado Convention Center, and Ball Arena. The rooms are spacious, and you can even choose one with a personal hot tub.
Read about the best hotels in Lakewood.
Dining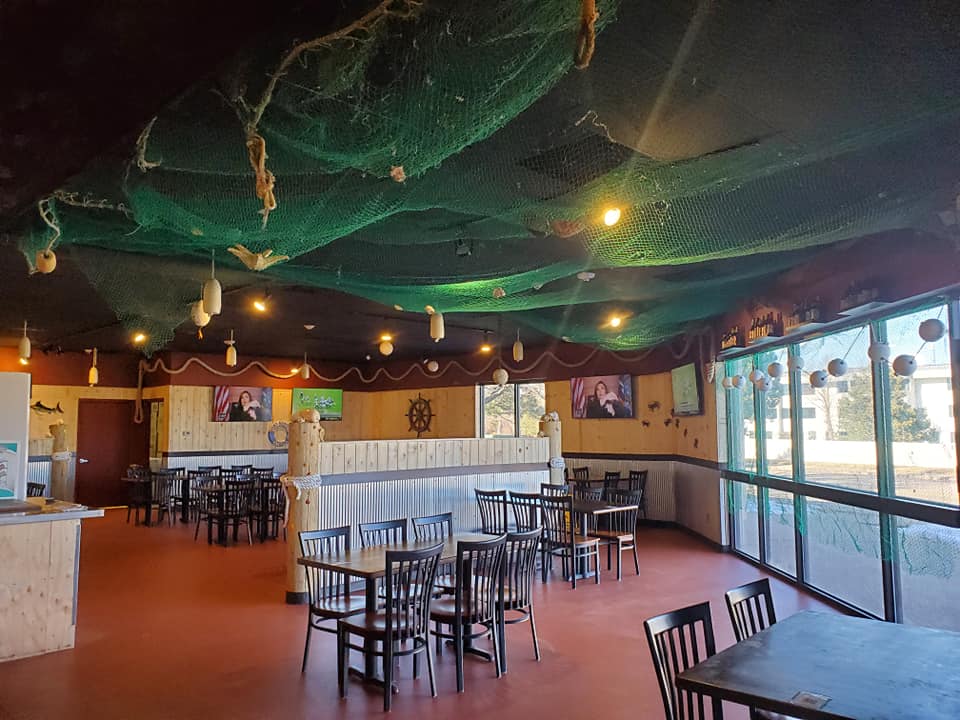 240 Union – Serving locals since 1989 in an unexpecting strip-mall location, 240 Union is a staple in the neighborhood. They have a 60-foot open kitchen, upscale dining area, and contemporary American cuisine, with plenty of seasonal items, including seafood and wood-fried pizzas
Tstreet – Modern eatery with a midcentury, kitchen-style interior, Tstreet cooks up American fare inspired by Colorado's focus on high quality and fresh ingredients.
Westrail Tap & Grill – Classic American sports bar with comfort foods and a full list of beers on tap.
The Yabby Hut – Gulf-coast-inspired seafood boils with all the home-cooked fixings.
Gaby's German Eatery – If you're looking to try out some European dishes, Gaby's has you covered with traditional goulash, dumplings, and sauerbraten.
Special Events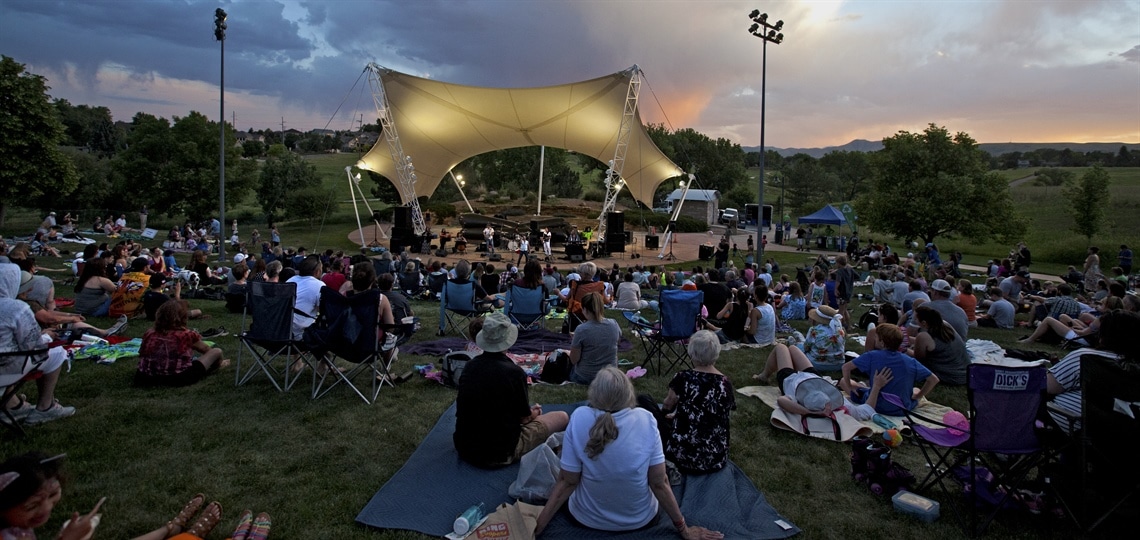 Apr – Lakewood Earth Day Celebration – Outdoor celebration of the Earth with live entertainment, food, and activities for all.
May – Trout Fishing Tournament – Up to 50 teams compete annually in mid-May for cash prizes. It's held at Bear Creek Reservoir in the foothills of Lakewood.
May – INSPIRE Arts Week – Take advantage of discounts and special events at over 20 locations throughout Lakewood to explore the arts.
Jun – Rockin' Block Party – Kick off the summer months during a community block party with food trucks and an outdoor movie screening.
Jun – July – SoundsExciting! Summer Concert Series – Enjoy weekly, live, outdoor music in an amphitheater setting.
Jul – Big Boom Bash – Come out and celebrate the 4th of July a few days early with this community-focused event.
Sept – April – LCCPresents Season – Lakewood Cultural Center presents an annual season of dynamic music, dance and theater performances.
Oct – Cider Days – Lakewood's fall festival that pays homage to its agricultural roots. Live music, food trucks, vintage tractors, and more will be available.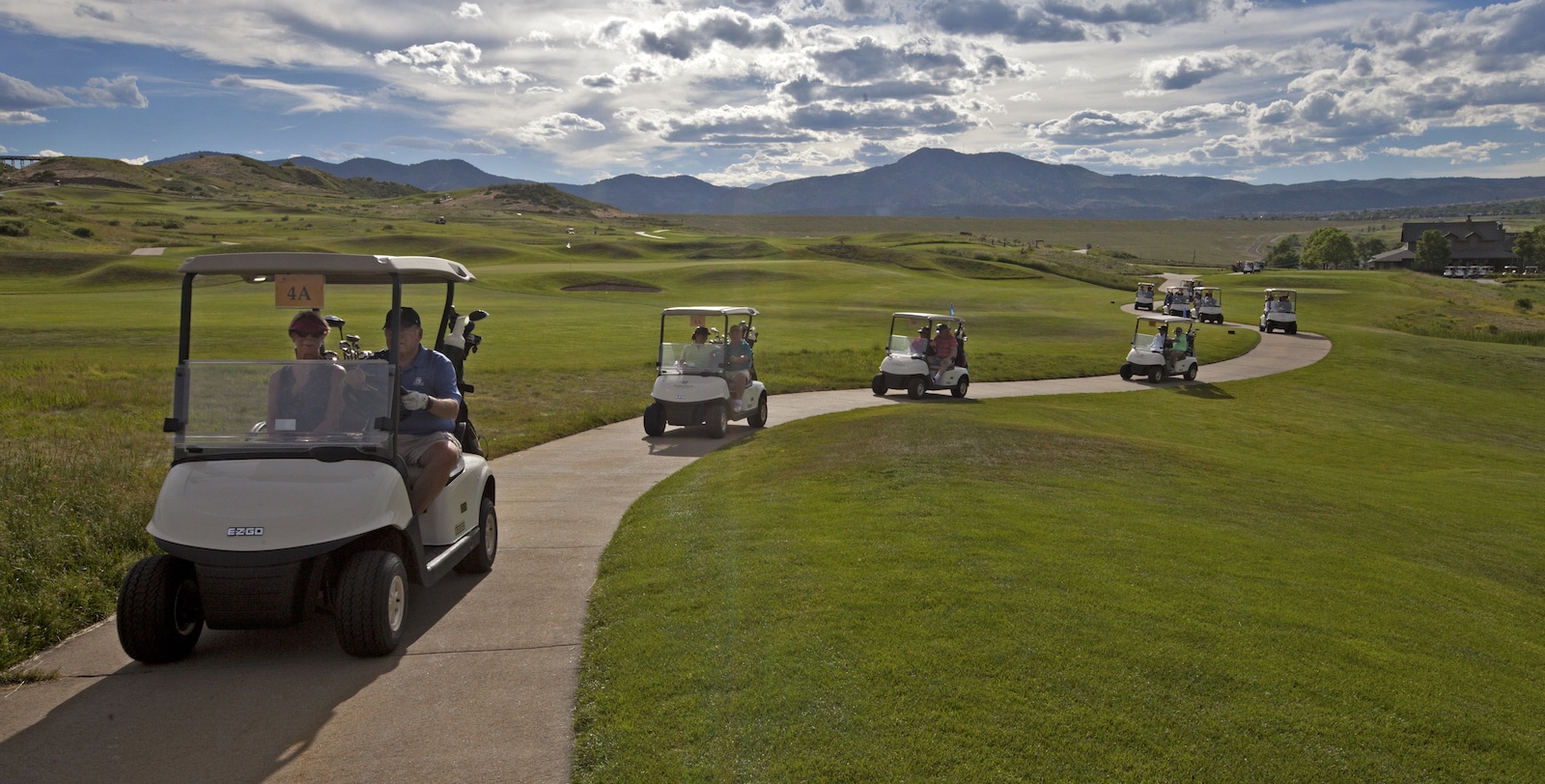 Activities near Lakewood
Colorado Brands:
Escape Rooms:
Landmarks:
Public Parks:
Restaurants:
Shopping:
Towns:
Latest in Lakewood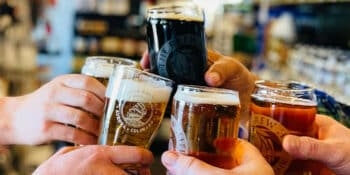 Colorado is known for its passion for craft beer and is home to hundreds of incredible…