[Lakewood Heritage Center. Photo: Jared Winkler] Lakewood is a Mile High City suburb that lies west of Denver, spanning to the base of the Rocky Mountains. It's a mostly commercial strip, with its "downtown" section in a modern shopping district known as Belmar.
Main Attractions
Bear Creek Lake Park – Centered around a Bear Creek Reservoir, this city park features hiking, biking, boating and fishing. Overnight accommodations include camping, 3 cabins and 2 yurts.
Green Mountain – Rising high above town and the rest of the front range, Green Mountain makes a great place for day hikes and bike rides. Bring your dogs to this pet friendly park and enjoy the view from the top.
Accommodations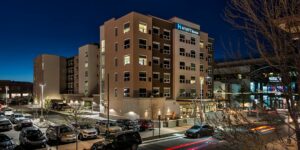 Top 11 Cool Hotels in Lakewood – Blessed with the wealth of the great Colorado outdoors in its backyard, Lakewood is one of the most visited cities in the state. It lies between Denver and the Rocky Mountains, making it a prime basecamp for city and country…
Special Events
May – Trout Fishing Tournament – Up to 50 teams compete annual in mid May for cash prizes. It's held at Bear Creek Reservoir in the foothills of Lakewood.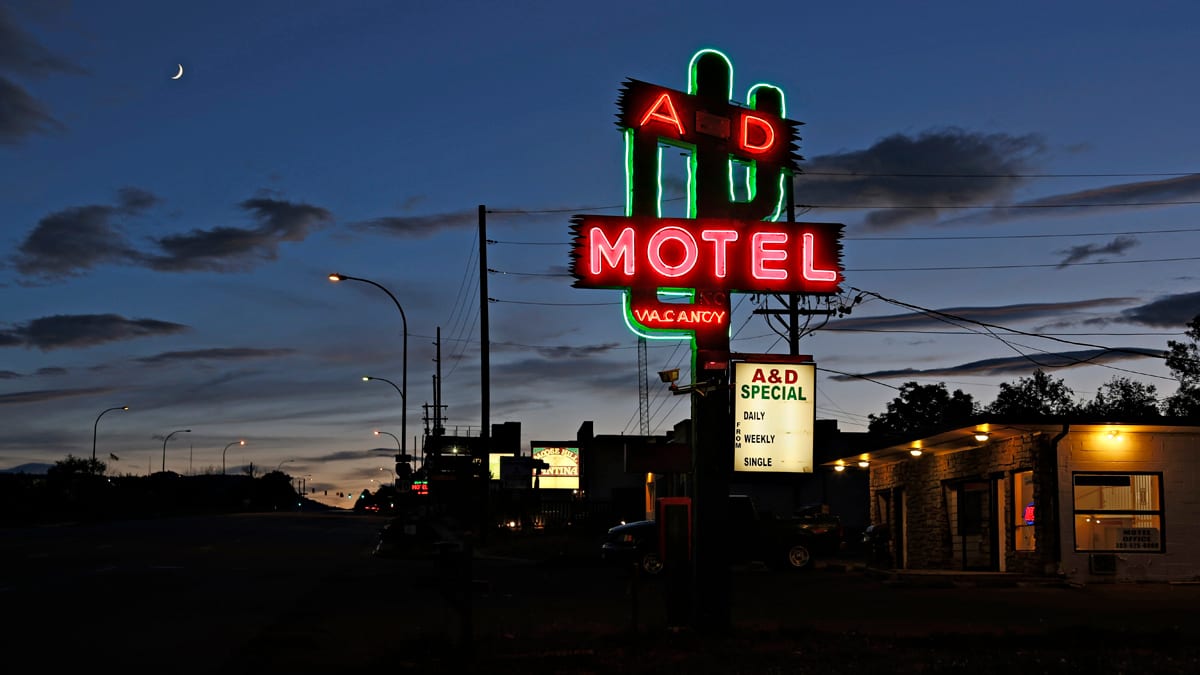 Things To Do near Lakewood, CO
Made in Colorado:
Public Parks:
Towns:
Popular Posts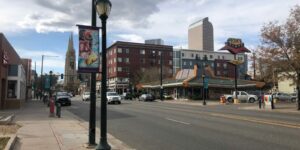 Colfax Ave: 15 Things to do While Visiting Denver's Iconic Main Street – Whether you're a longtime resident of the Mile High City or you're visiting for a couple of days, Denver's historic main street, Colfax Avenue, (aka "the longest, wickedest street in America") is…