Also referred to as Pine Grove, Pine is a tiny, rustic town tucked away in the foothills south of Highway 285. There are a couple of restaurants and shops in the area that serve up unique food and drinks.
Pine is surrounded by the Pike National Forest in a scenic valley at 6,738 feet of elevation. Lodging comes in the form of quaint B&Bs and lakeside cabins in this Jefferson County town.
History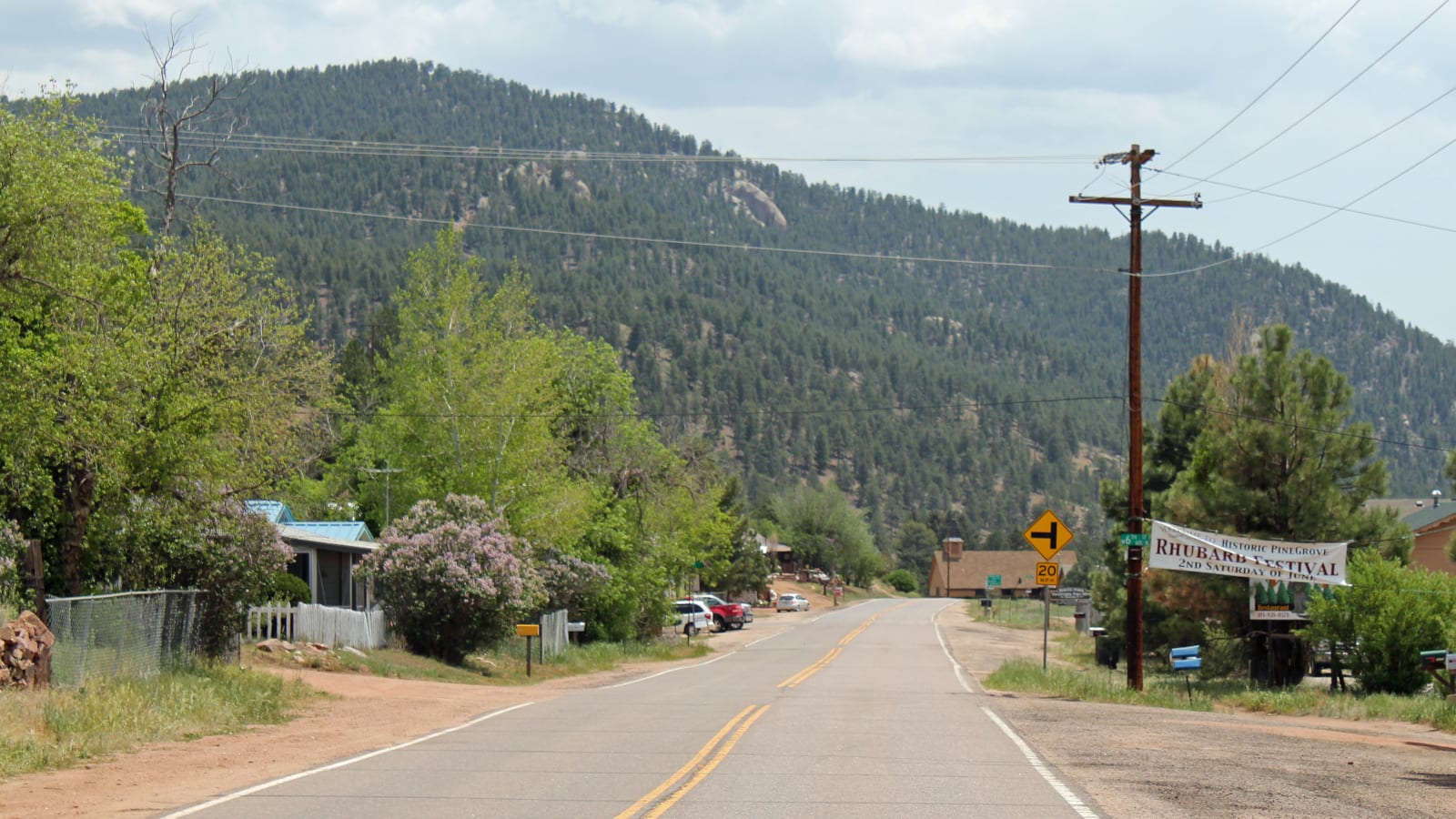 Established in 1886 by Charles Drake, Pine Grove was originally a summer resort town and residence for local railroad workers. It remained popular for tourists until the rise of the highways and the decline of the railroads. In 1937 the train stopped running through town.
Throughout the following decades, more community buildings sprouted up in town such as a firehouse, community center, and a church. Pine was included in a 10-mile area of land that was registered on the National Register of Historic Places in 1974.
Main Attractions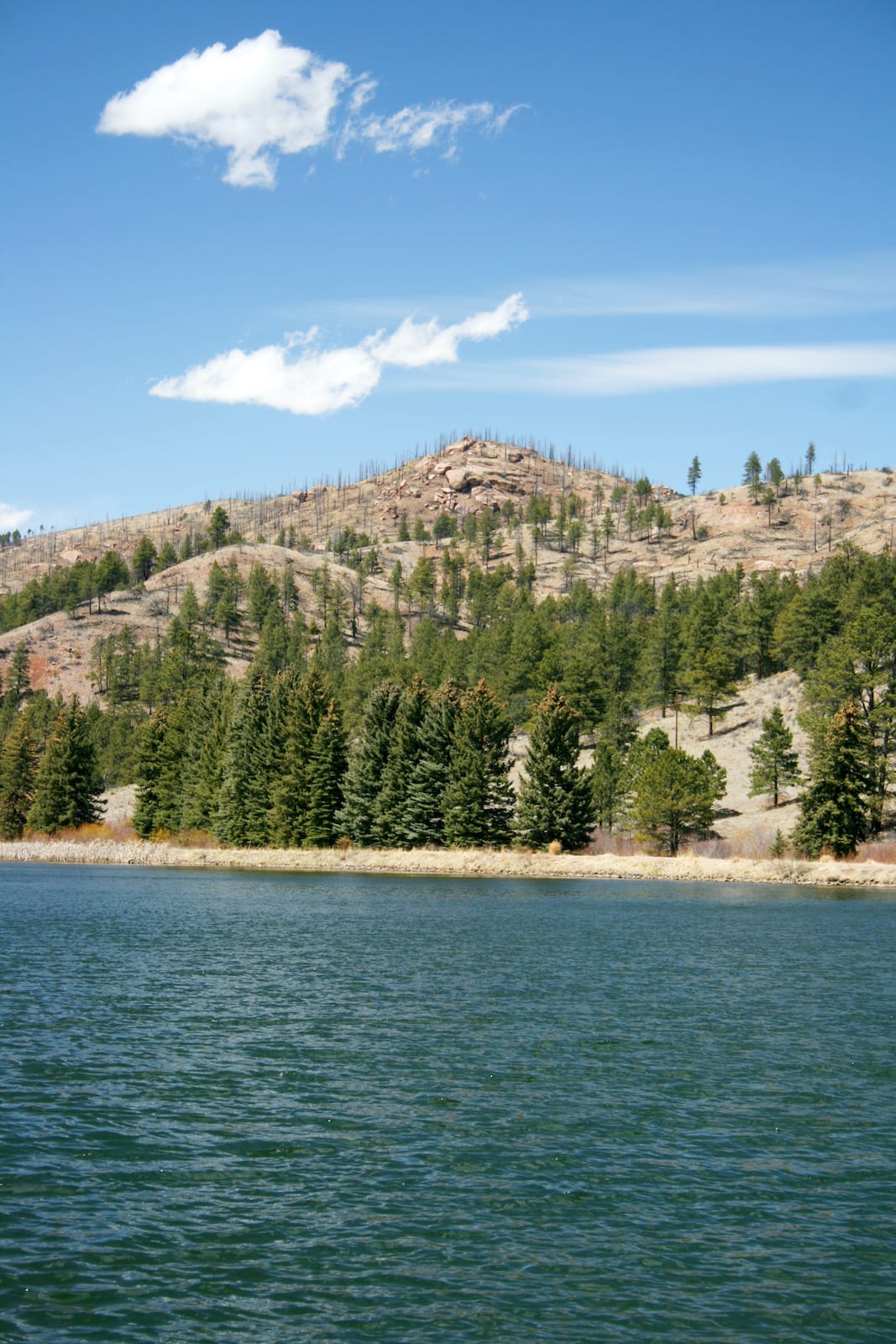 Pine Valley Ranch Park – Part of the Jeffco Open Space, Pine Valley Ranch Park contains both hiking-only, and multi-use trails for biking and horseback riding. Pier fishing is available at Pine Lake, the highlight of the valley. Ice skating and fishing are available in the winter.
Pike National Forest – As one of the closest national forests to Denver, Pike covers over 1,700 square miles of land and is filled with endless recreation. Whether you strap in for a mountain bike ride, cast a line from the shore of an alpine lake, or summit one of the many mountains, there is something for everyone in this beautiful forest.
Recreation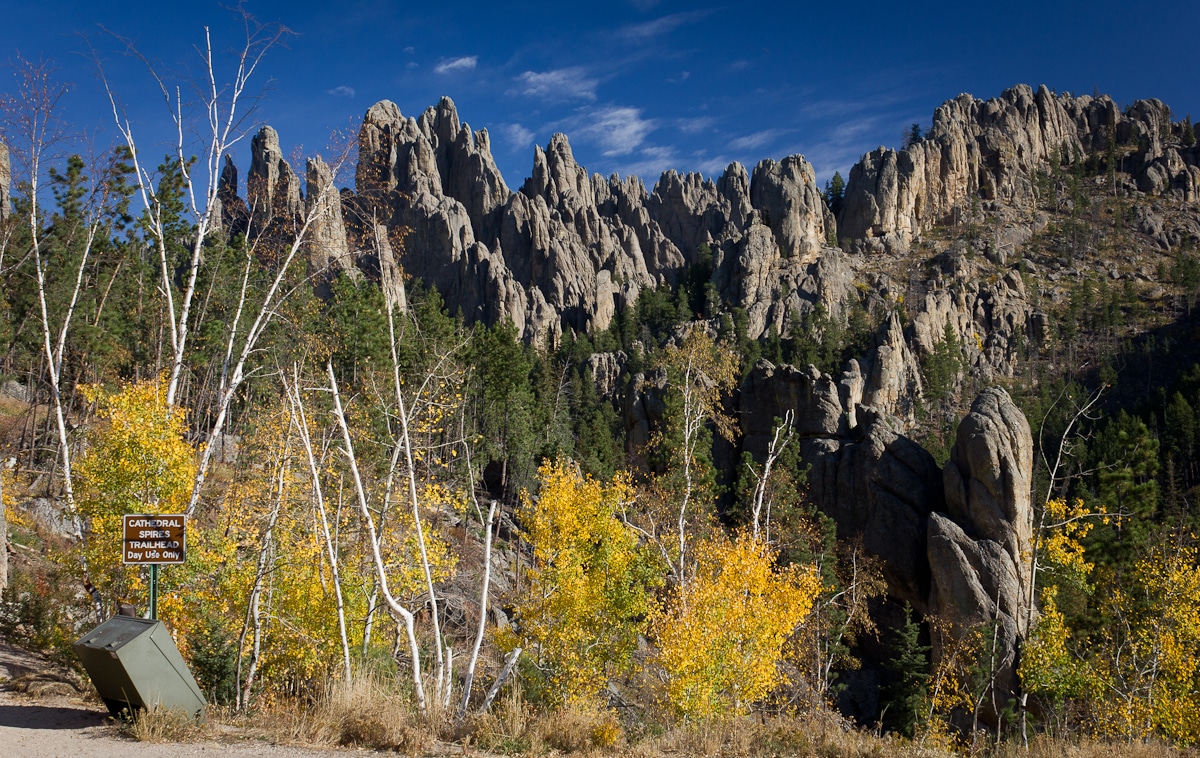 Camping –
There are a lot of campgrounds in the Pike National Forest around Pine and Deckers including Buffalo Creek and Meadows Group campgrounds.
Reynolds Park is about 20 minutes northeast and has a few semi-primitive sites that must be reserved online.
Read about camping near Conifer, Pine and Bailey and Grant.
Fishing – The North Fork of the South Platte River flows through the town, offering world-class fly fishing year-round. The river continues on to Deckers, another famous trout fishing location.
Hiking –
Buck Gulch Trail in Pine Valley Ranch accesses the Buffalo Creek Recreation Area in Pike National Forest.
A section of the 567 mile long Colorado Trail goes through Pine, a great opportunity to get a taste of what the backcountry is like in the area.
Cathedral Spires Park trailhead is only a few minutes east of town and has multiple trails that wind through the park. There are also great climbing routes. Be aware that the park is closed for a few months each year to allow raptor nesting.
Accommodations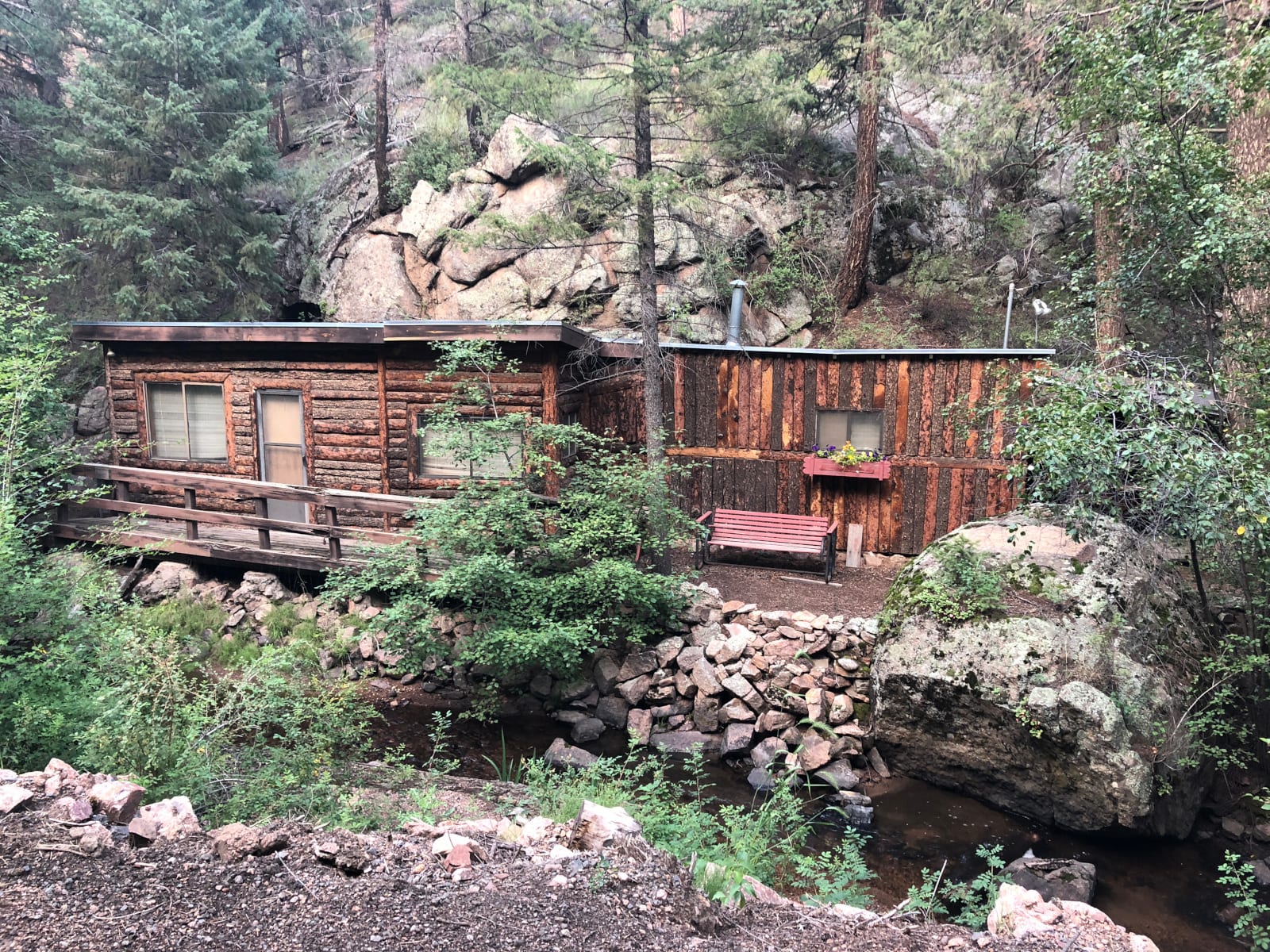 Anchorage Farm – There is a working guest ranch in Pine called Anchorage Farm if you're looking for unique accommodation. It's a peaceful bed & breakfast as well as an equestrian facility.
However aside from camping, there are limited options. Read about the best hotels in Bailey, Pine and Grant.
Conifer is only 20 minutes away and offers a few great options if you're looking for a different place to stay.
Dining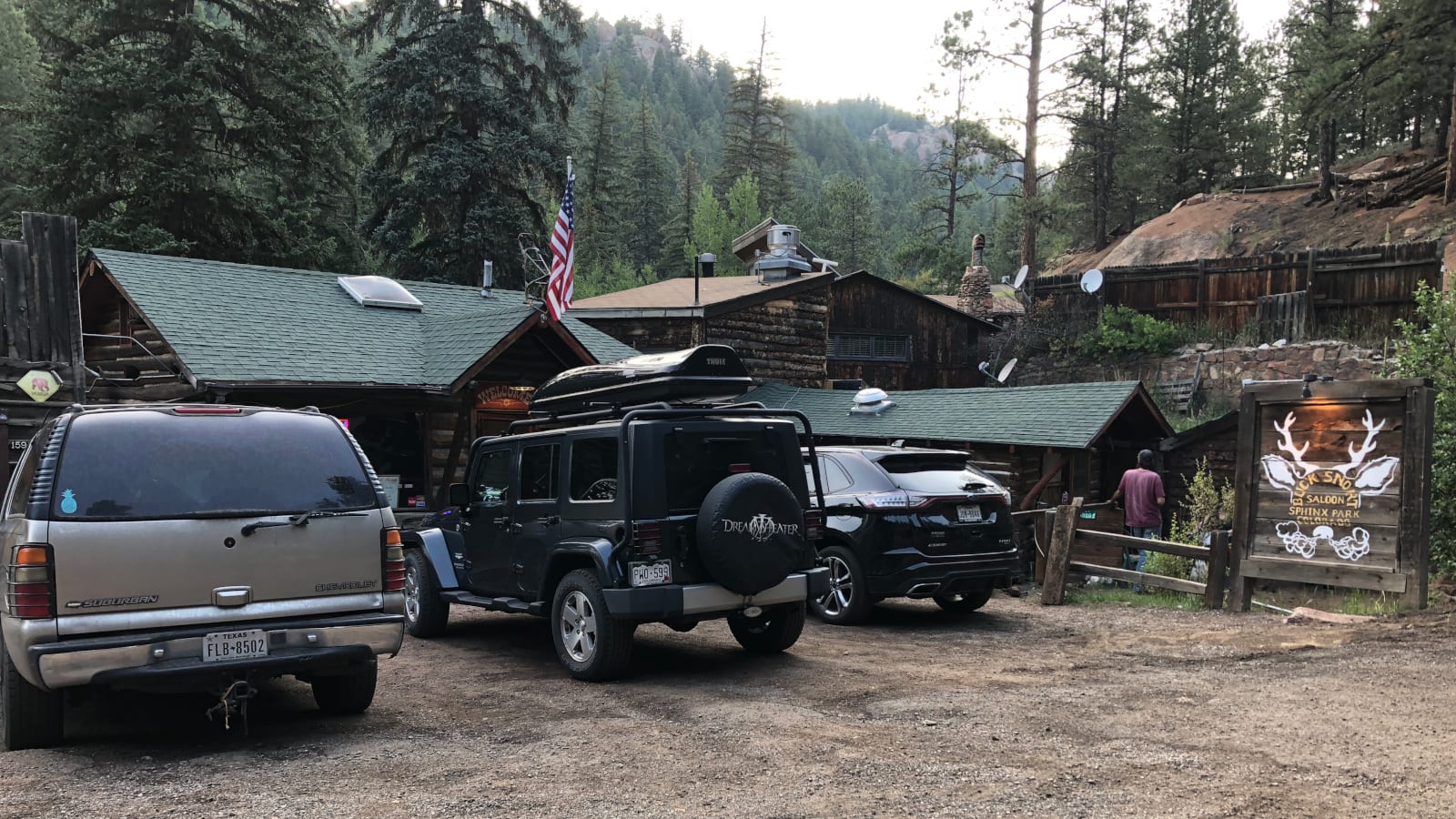 Bucksnort Saloon – Despite being off the beaten path in neighboring Sphinx Park, this saloon draws plenty of regulars passing through to enjoy the region's beauty. Stop in for their signature Antler Ale and Buck Burger.
Zoka's – Another fine restaurant in town, this eatery uses house-grown produce to make their classic American comfort dishes.
Special Events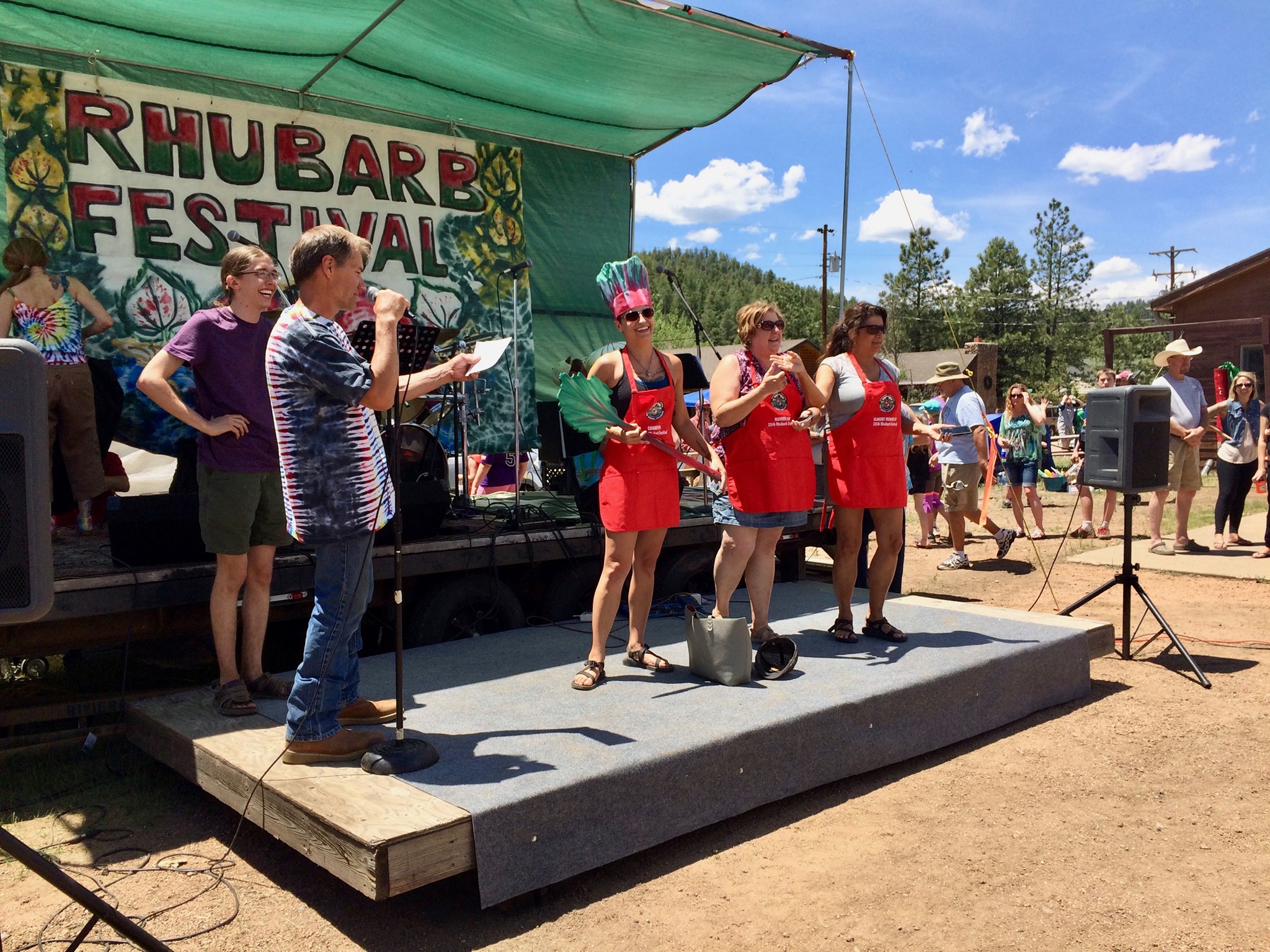 Rhubarb Festival – Held at the Pine Firehouse, the Rhubarb Festival is an annual June celebration benefiting the Pine Elk Creek Improvement Association. The day starts with a pancake breakfast complete with rhubarb sauce.
Contestants then enter their favorite rhubarb dish and the winner gets to ride in the festival parade as Rhubarb Royalty. After the parade, there will be live music, carnival games, craft vendors, and River Duck Races.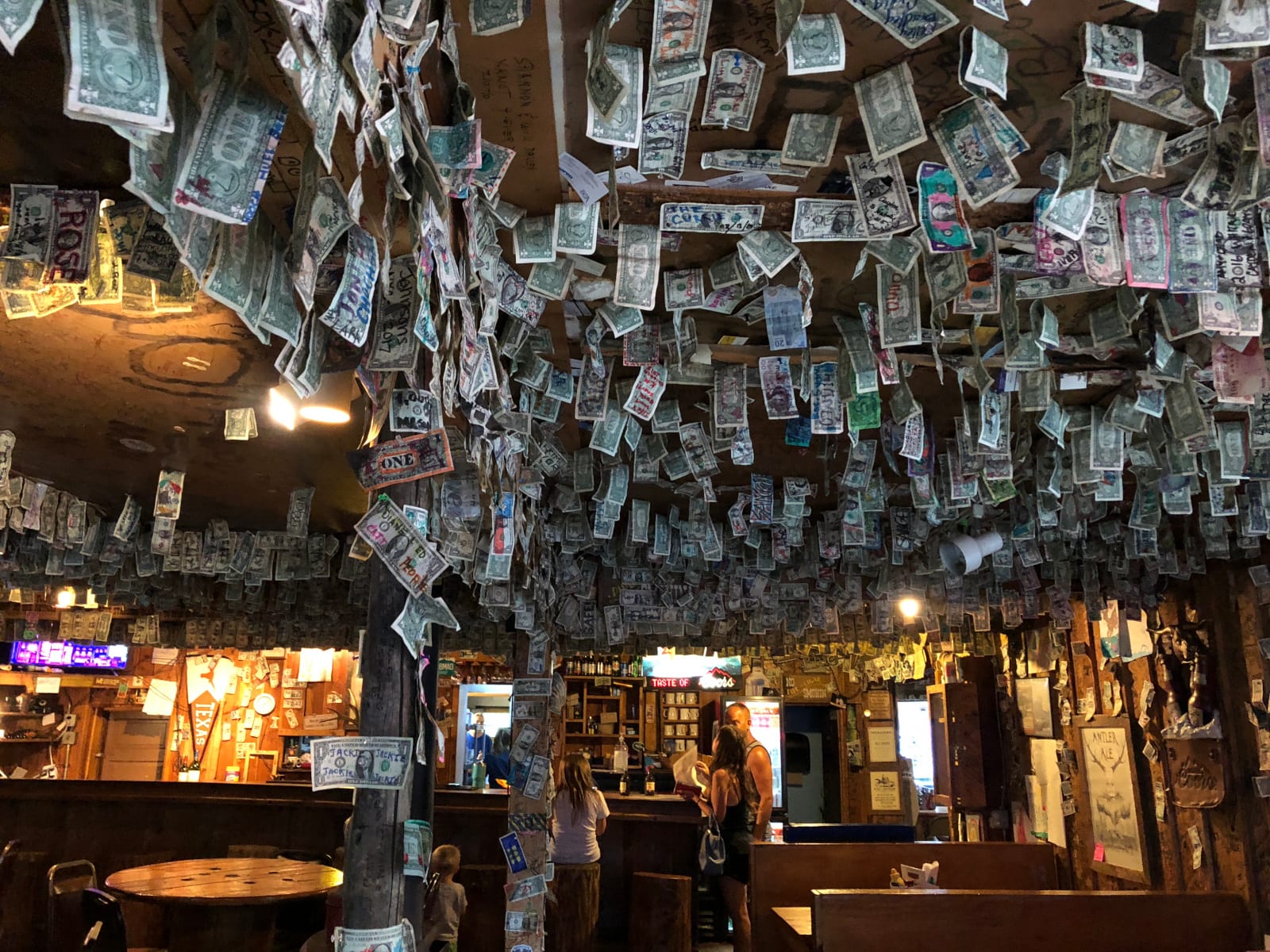 Activities near Pine
Dining:
Federal Lands:
Landmarks:
Public Parks:
Scenic Drives:
State Parks:
Towns:
Latest in Pine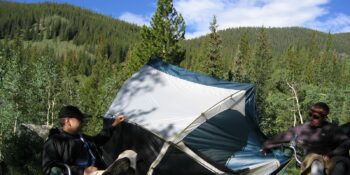 View more Pine articles