Also referred to as Pine Grove, Pine is a tiny, rustic town tucked away in the foothills south of Highway 285. There are a couple of restaurants and shops in town.
The town is surrounded by the Pike National Forest in a scenic valley at 6,738 feet. Lodging comes in the form of quaint B&Bs and lakeside cabins.
History
Established in 1886 by Charles Drake, Pine Grove was originally a summer resort town and residence to local railroad workers. It remained popular for tourism until the rise of the highways and decline of the railroads. In 1937 the train stopped running through town.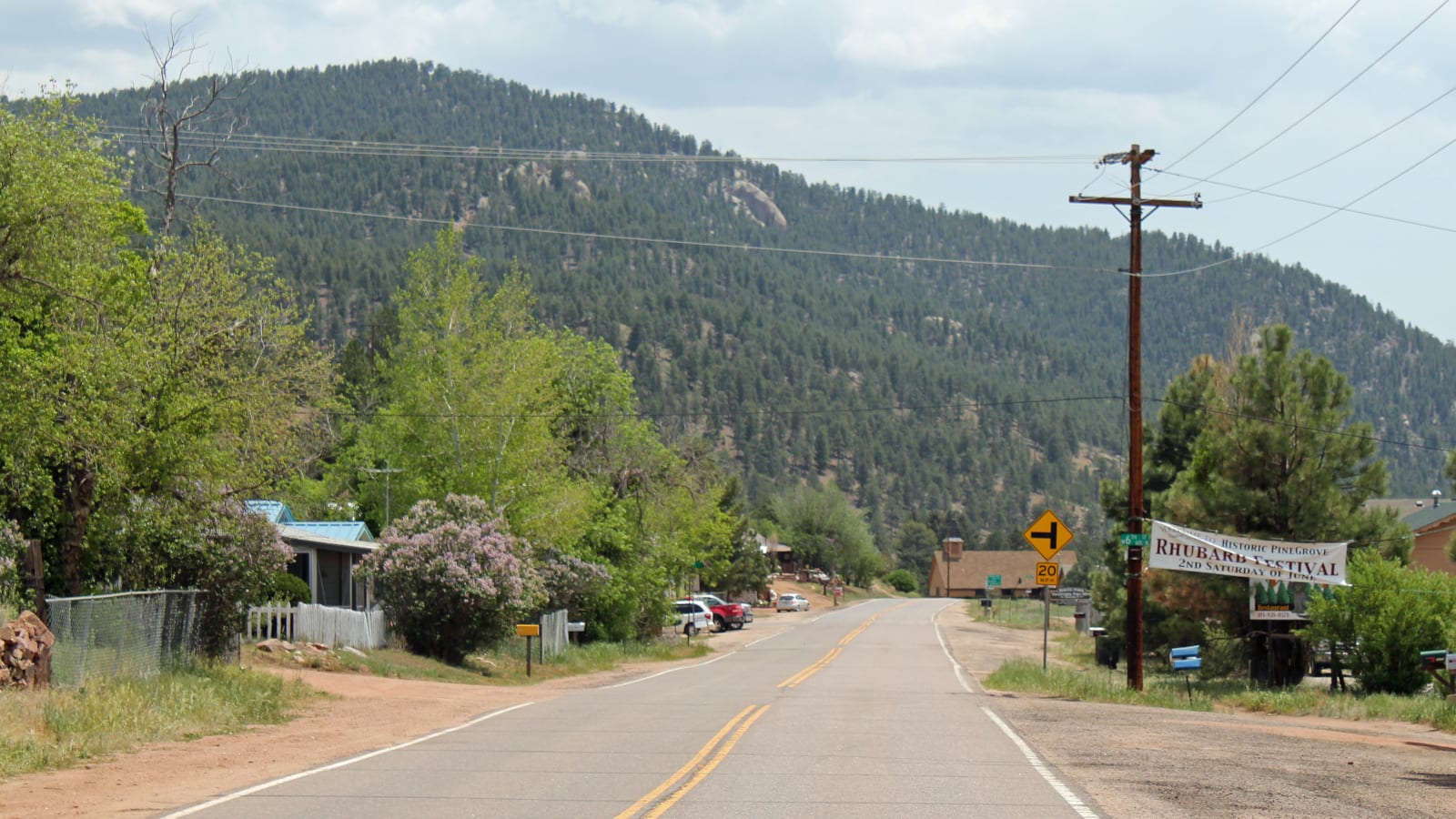 Main Attractions
Pine Valley Ranch Park – Part of the Jeffco Open Space, Pine Valley Ranch Park contains both hiking-only, and multi-use trails for biking and horseback riding. Pier fishing is available at Pine Lake, the highlight of the valley. Ice skating and fishing is available in the winter.
Recreation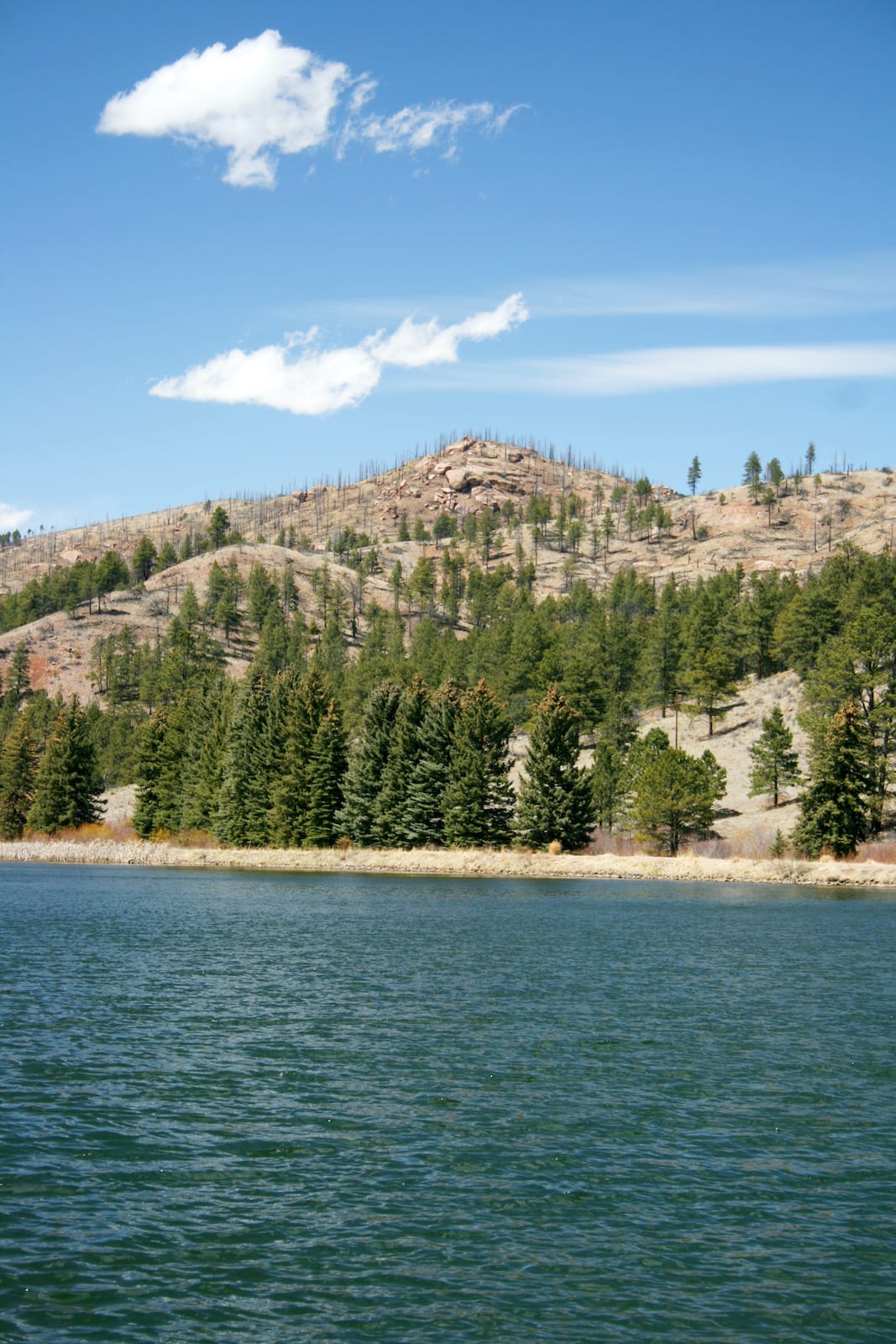 Camping – There are a lot of campgrounds in the Pike National Forest around Pine and Deckers.
Fishing – The South Platte River flows through town offering world-class fly fishing year round. The river continues on to Deckers, another famous trout fishing location.
Hiking – Buck Gulch Trail in Pine Valley Ranch accesses the Buffalo Creek Recreation Area in Pike National Forest. Part of the Colorado Trail goes through Pine.
Accommodations
Hotels and lodging:
Dining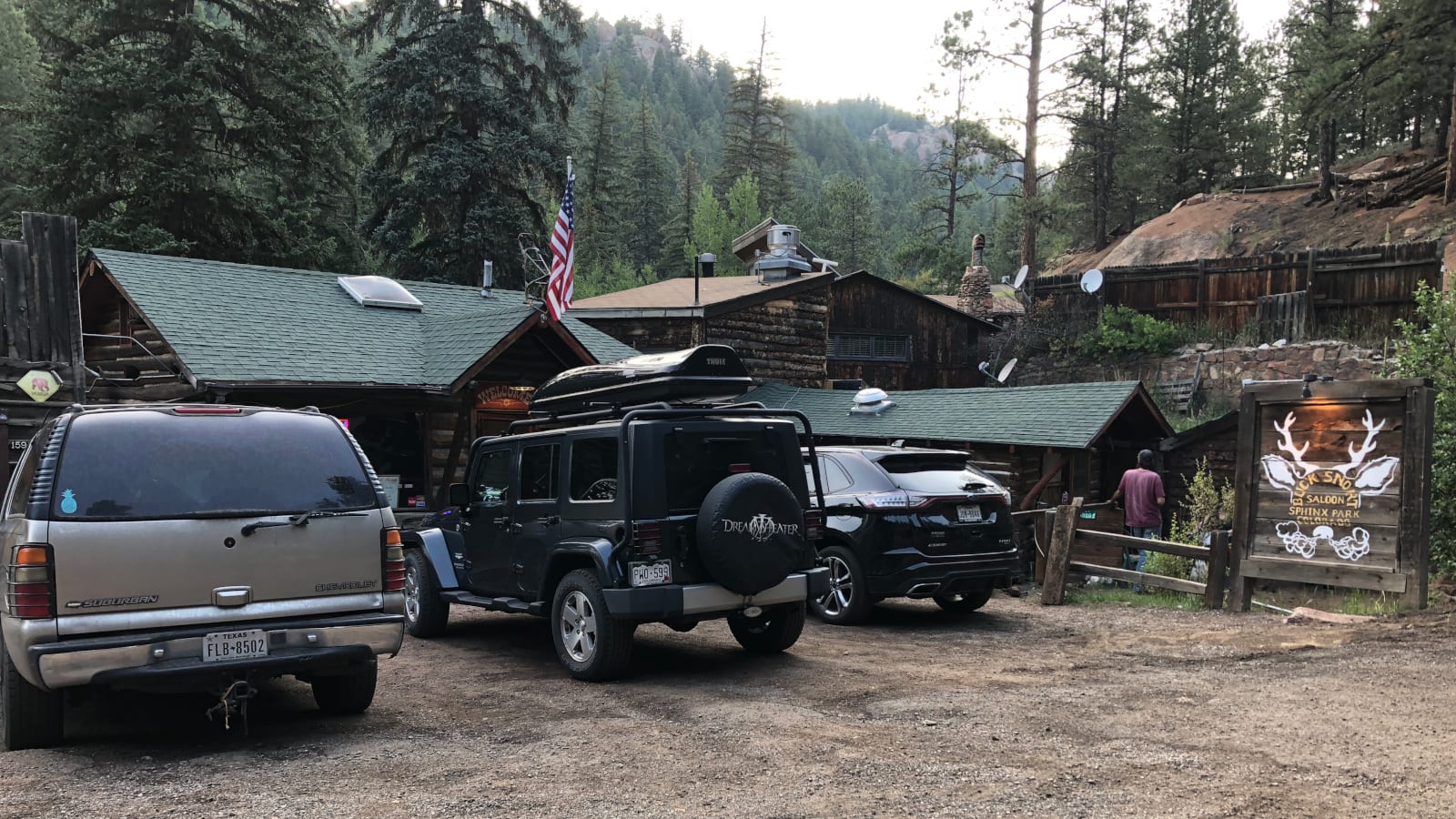 Despite being off the beaten path, Bucksnort Saloon in neighboring Sphinx Park, draws plenty of regulars passing through to enjoy the region's beauty. Stop in for their signature Antler Ale and Buck Burger. Zoka's is another fine restaurant in town.
Specials Events
Rhubarb Festival – Held at the Pine Firehouse, the Rhubarb Festival is an annual June celebration benefiting the Pine Elk Creek Improvement Association. The day starts with a pancake breakfast complete with rhubarb sauce.
Contestants then enter their favorite rhubarb dish and the winner gets to ride in the festival parade as Rhubarb Royalty. After the parade there'll be live music, carnival games, craft vendors and River Duck Races.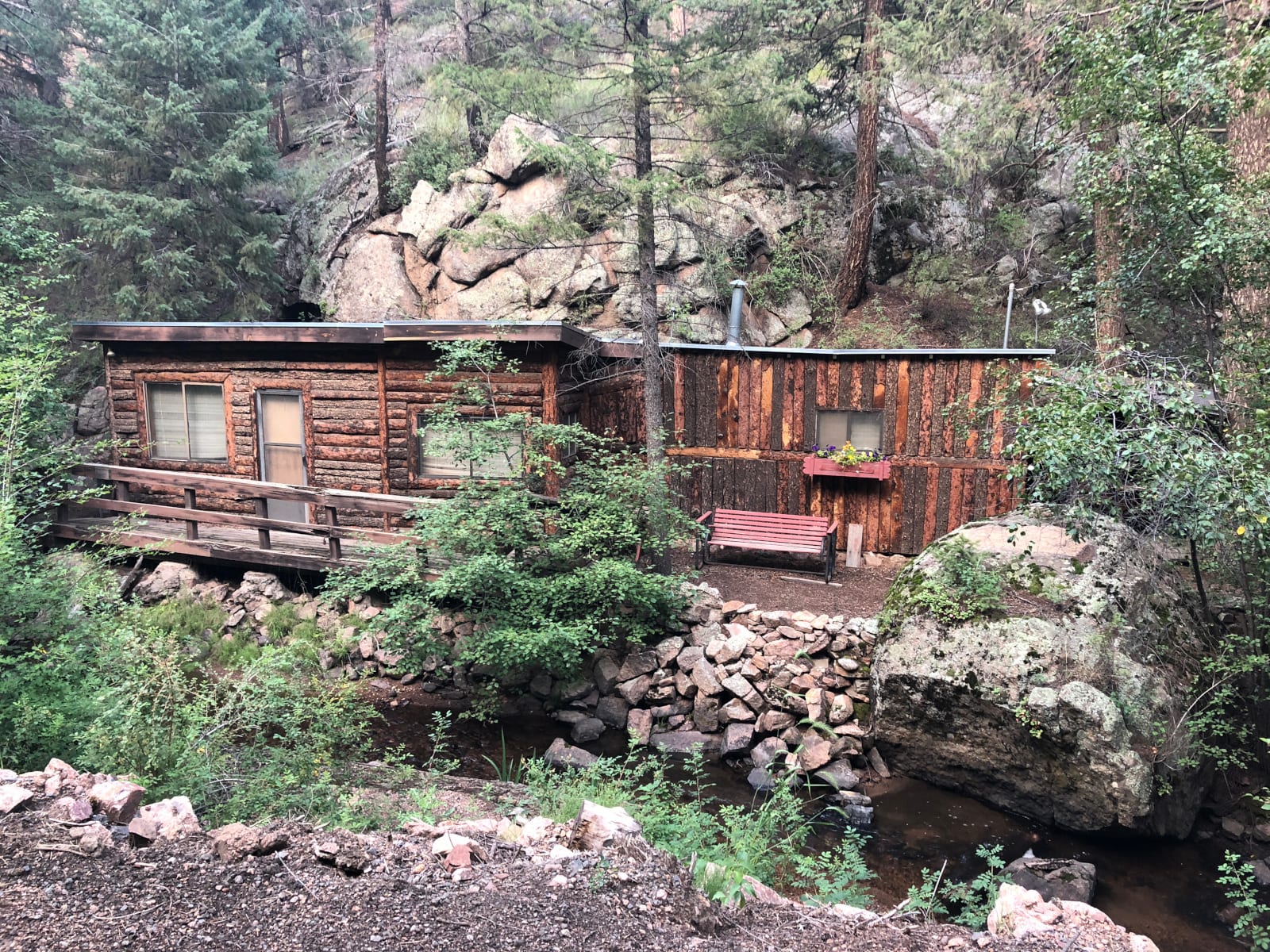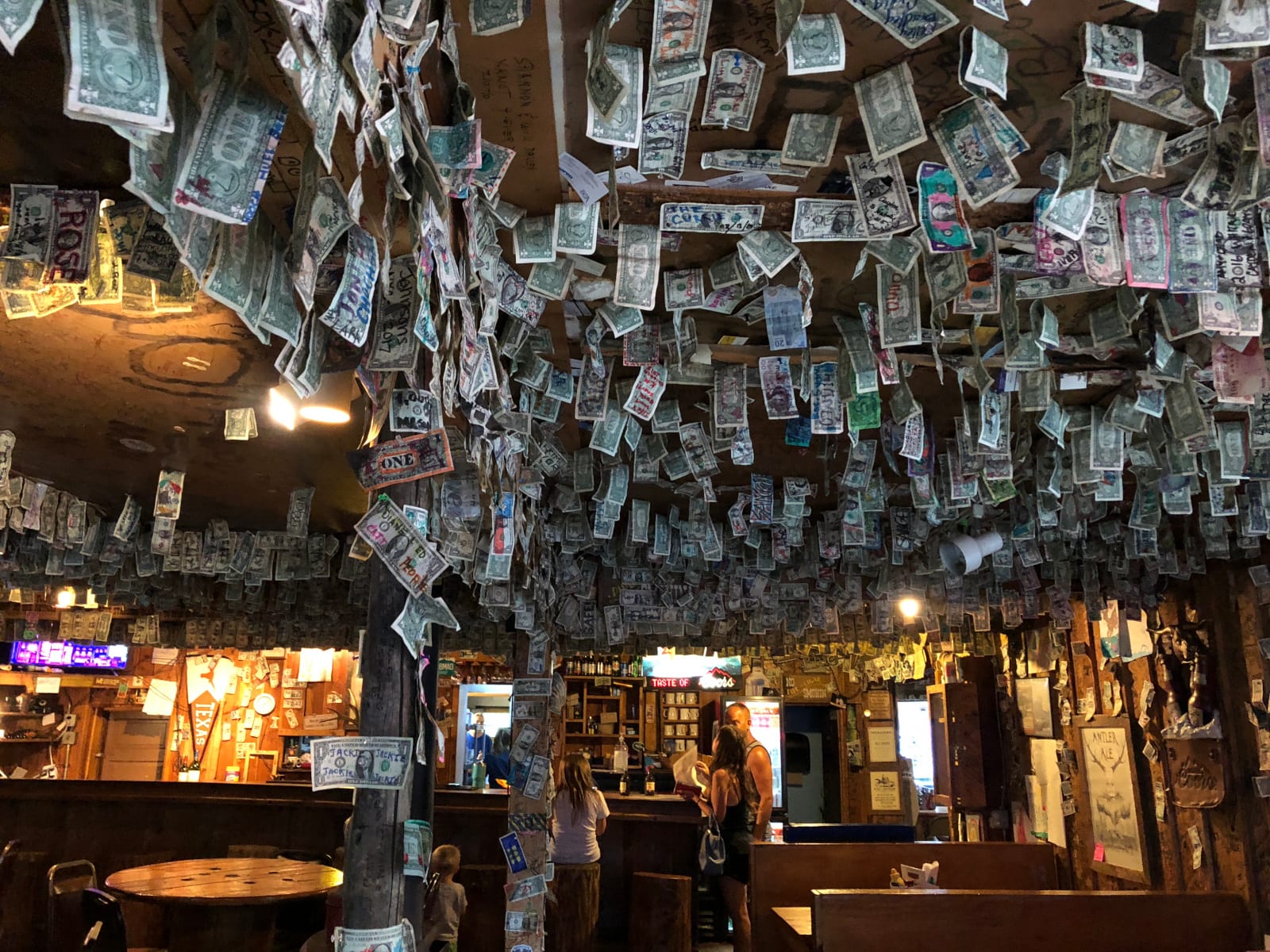 Activities near Pine
Dining:
Federal Lands:
Landmarks:
Public Parks:
Scenic Drives:
State Parks:
Towns:
Latest in Pine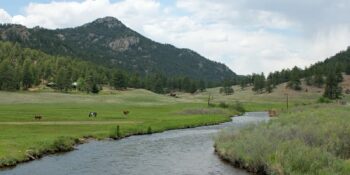 The largest towns of Park County, Bailey and Fairplay are both surrounded by immense peaks, lush…
View more Pine articles