Edgewater is a tiny lakeside municipality on the western shores of Sloans Lake. It sits tucked between Wheat Ridge and Denver, and although it's not very densely populated the town has still managed to create a strong sense of community.
There are plenty of locally owned shops, unique breweries, and even a food hall to grab a bite at. This conveniently located Jefferson County town is a perfect one for nature lovers within the Denver Metropolitan Area. It sits at an elevation of 5,381′ and had a population of 5,410 as of 2020.
Main Attractions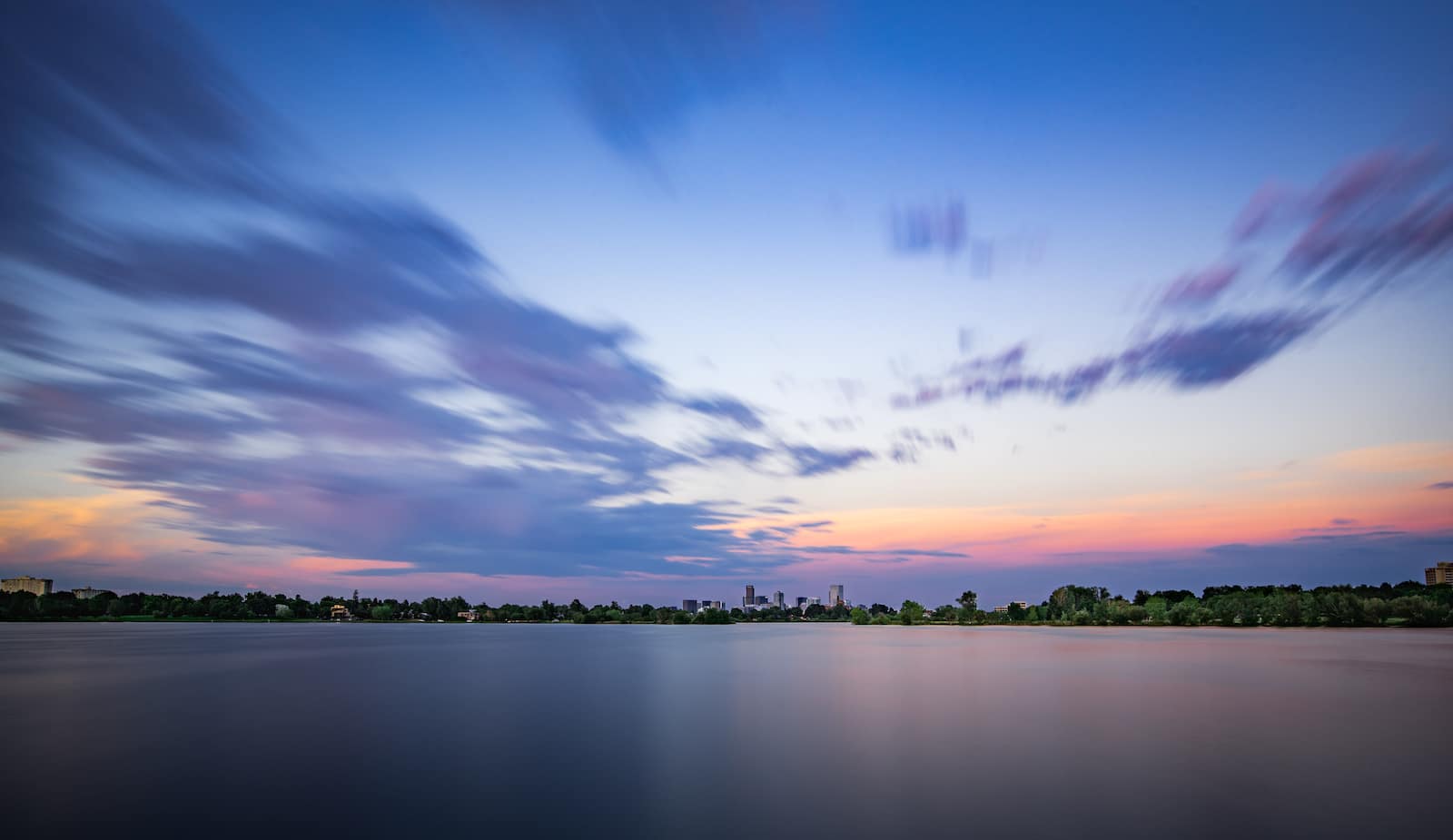 Sloans Lake – This is considered Denver's 2nd largest park, which houses not only jogging trails but has other recreational activities the family can do such as motor-boating, bird watching or even checking out the fantastic sunset view when dusk comes.
Edgewater Public Market – Taking inspiration from the Public Market in Seattle, this fun and modern food hall serves up a huge variety of delicious cuisines. Wander around and take your pick of food before enjoying it in the hall or on the rooftop patio space.
Recreation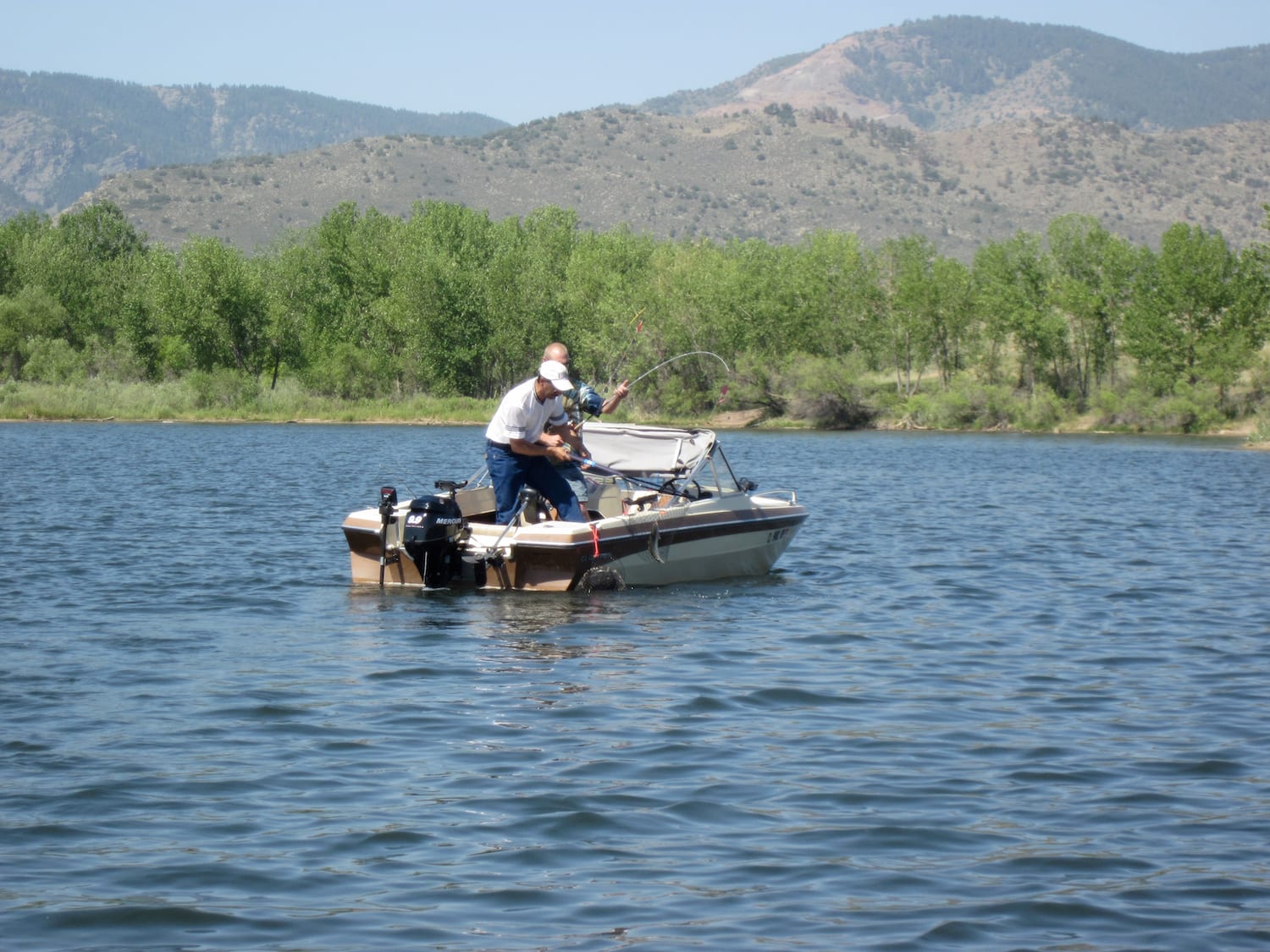 Camping – 
15 minutes west of town you'll find Dakota Ridge RV Park, an excellent option for campers and trailers. They have great amenities on the property including a pool, arcade, playground, and laundry room.
Bear Creek Lake is a short drive south in Morrison and has 47 campsites, 3 cabins, 2 yurts, and 1 group site. Camping season runs from April 1 – October 31 each year and it's a great option for a quick weekend getaway.
Fishing – Sloans Lake is frequently stocked with various fish including crappie, bluegill, trout, and pike so you'll never have a problem reeling something in.
Hiking – 
Sloans Lake has a 2.6-mile loop around the water with great views of the Denver skyline to explore.
Walker Branch park is a nice spot to stretch your legs for the whole family. There is a skate park, playground, and even a few gazebos if you want to settle in for a picnic.
Accommodations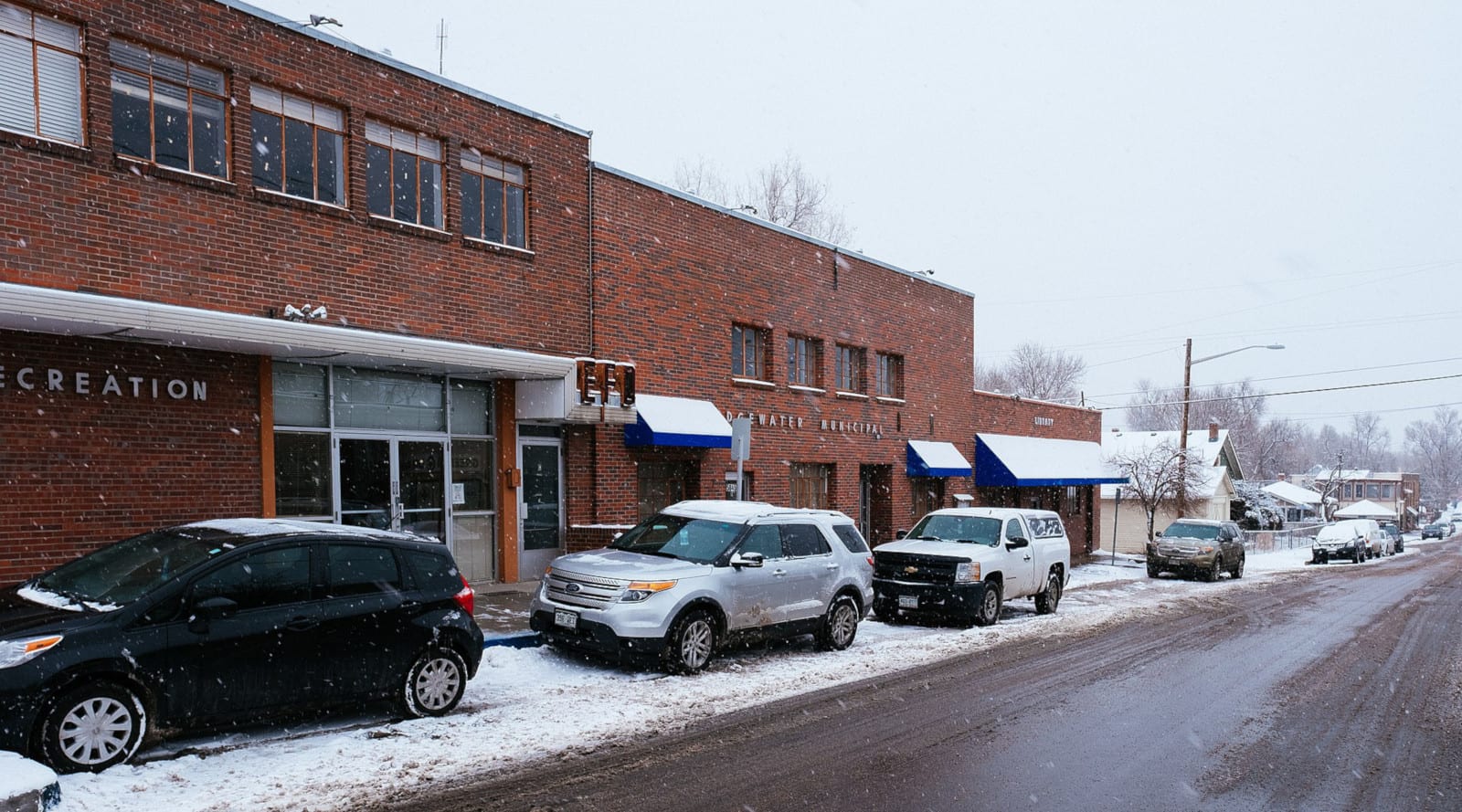 While there are no hotels in Edgewater, neighbor Wheat Ridge has a few top accommodations, located minutes from Edgewater.
Two other options include Denver and Lakewood, both of which have a wide array of hotels within a short drive as well.
Dining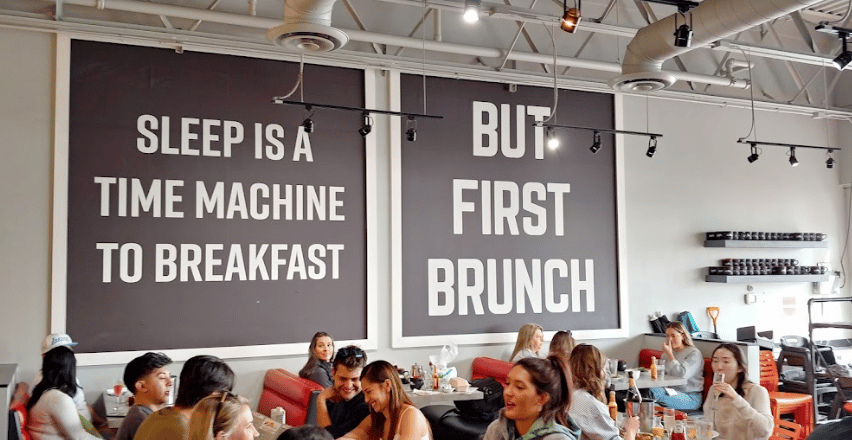 Rupert's at the Edge – Bright and airy brunch spot right on the edge of Sloans Lake. The portions are huge, the dishes are unique, and the views are great so it doesn't get much better than this spot.
Joyride Brewing Co. – A perfect location to appreciate Sloans' magnificent views as this is directly facing the lake. You don't want to miss the best beer in town – grab a pint with your friends!
Edgewater Beer Garden – This open-concept beer garden has a wide selection of beers and cocktails, including a few non-alcoholic options. Their outdoor patio space is a local favorite hangout for lunch and happy hour specials.
Special Events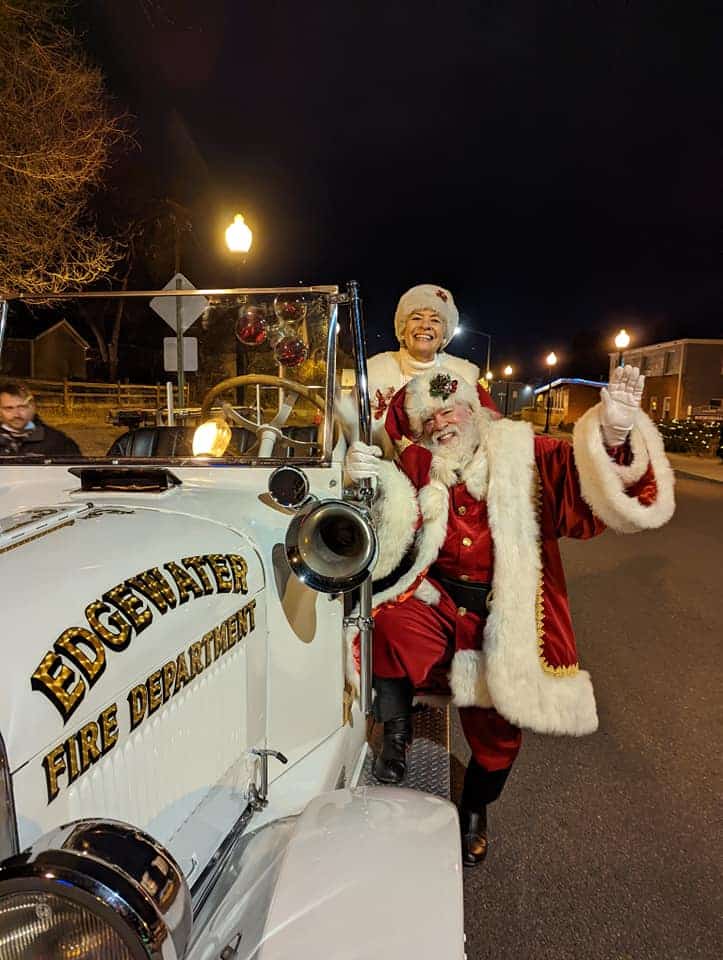 Jul-Aug – Movie in the Park – Pack a picnic and head out to Citizen's Park for a warm outdoor movie night on select days during the summer months.
Sep – Edgewater Hometown Festival – Classic all-American celebration including a pie-eating contest, live music, vendors, and a kid's area.
Dec – Holiday Lighting Festival – Kick off the holiday season at Memorial Park with community tree lighting, hot cocoa with Santa, and live music.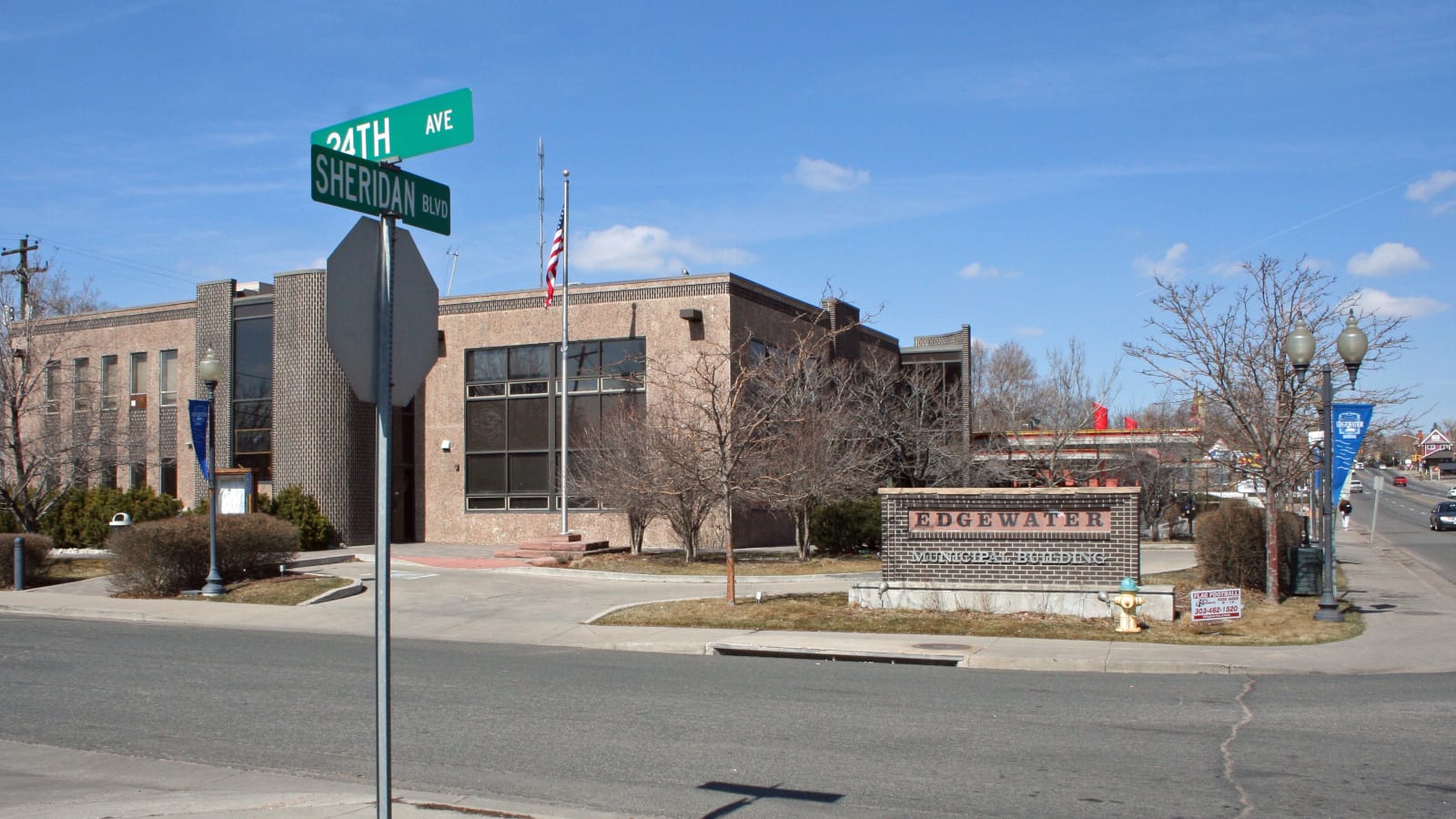 Activities near Edgewater
Public Parks:
Towns:
Visit the town's official website.