Established in 2008, the city of Castle Pines is a quiet residential area that sits roughly 20 miles south of Denver. With a sprawling landscape, golf courses, parks, and well-established neighborhoods, Castle Pines offers a lot for the active Colorado resident.
As of 2020, 11,036 people lived in this Douglas County town. It sits at an elevation of 6,368 feet and offers great spaces to catch a sunset over the Rockies.
Main Attractions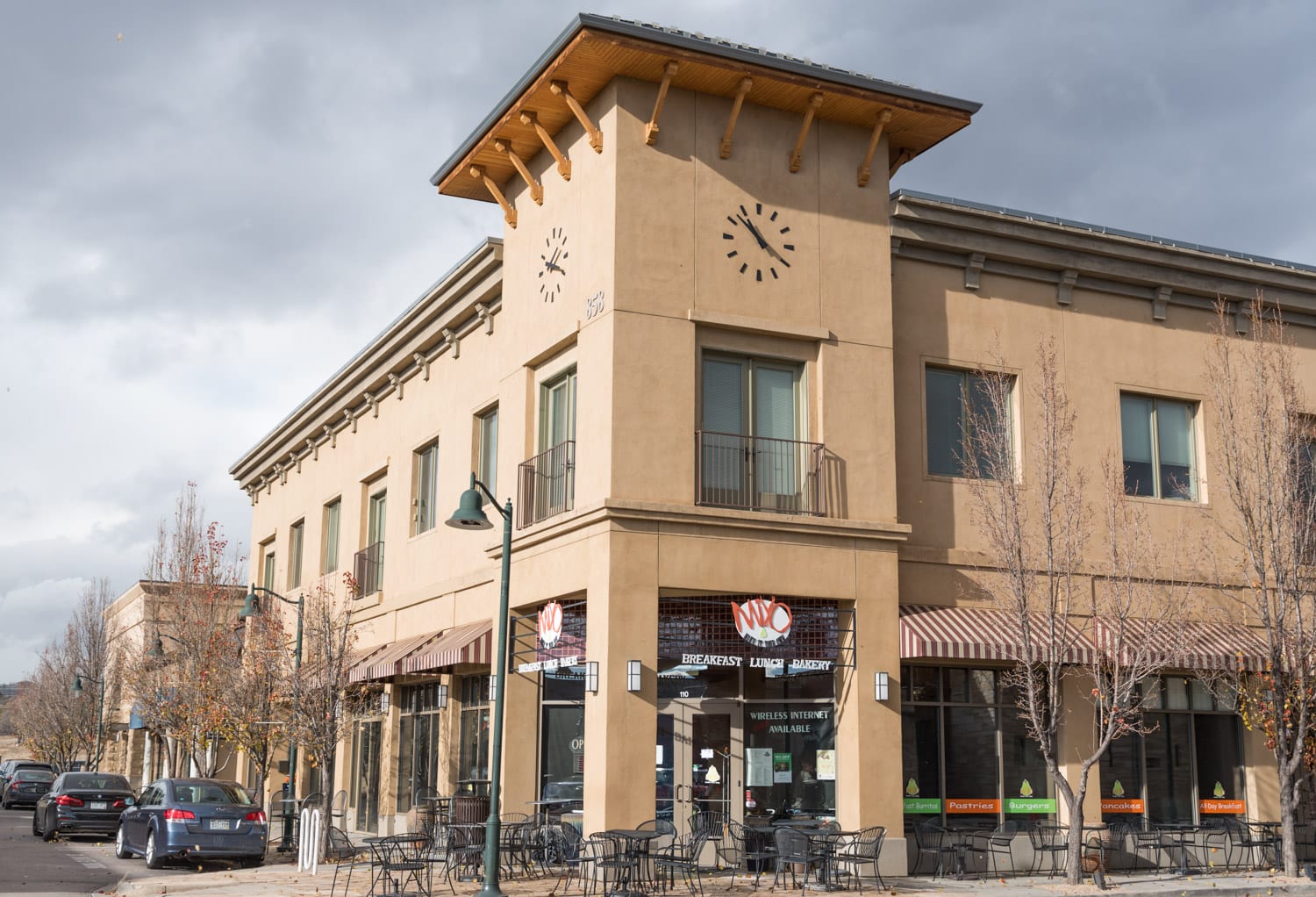 Castle Pines Village Square – In the village square, off Happy Canyon Road, visitors will find several restaurants and shops, perfect for perusing on a Saturday afternoon. Choose from pizza, Mexican, casual breakfast, and much more. Or if you are looking to take your food to go, stop in at Tony's meat market, selling some of the finest meats and seafood in the Denver area.
Castle Pines Golf Club – The Castle Pines Golf Club is every golf lover's dream. Rolling hills, brilliant greens, dense trees, and 360-degree views of classic Colorado landscape. Guest access is only allowed via a member of the golf club.
The Ridge at Castle Pines – As one of Colorado's premier golf courses, The Ridge at Castle Pines offers visitors an award-winning course with spacious fairways, expansive rolling greens, and undeniable views. Enjoy a full bar and grill at Park Place at the Ridge, to complete an afternoon of golf.
Recreation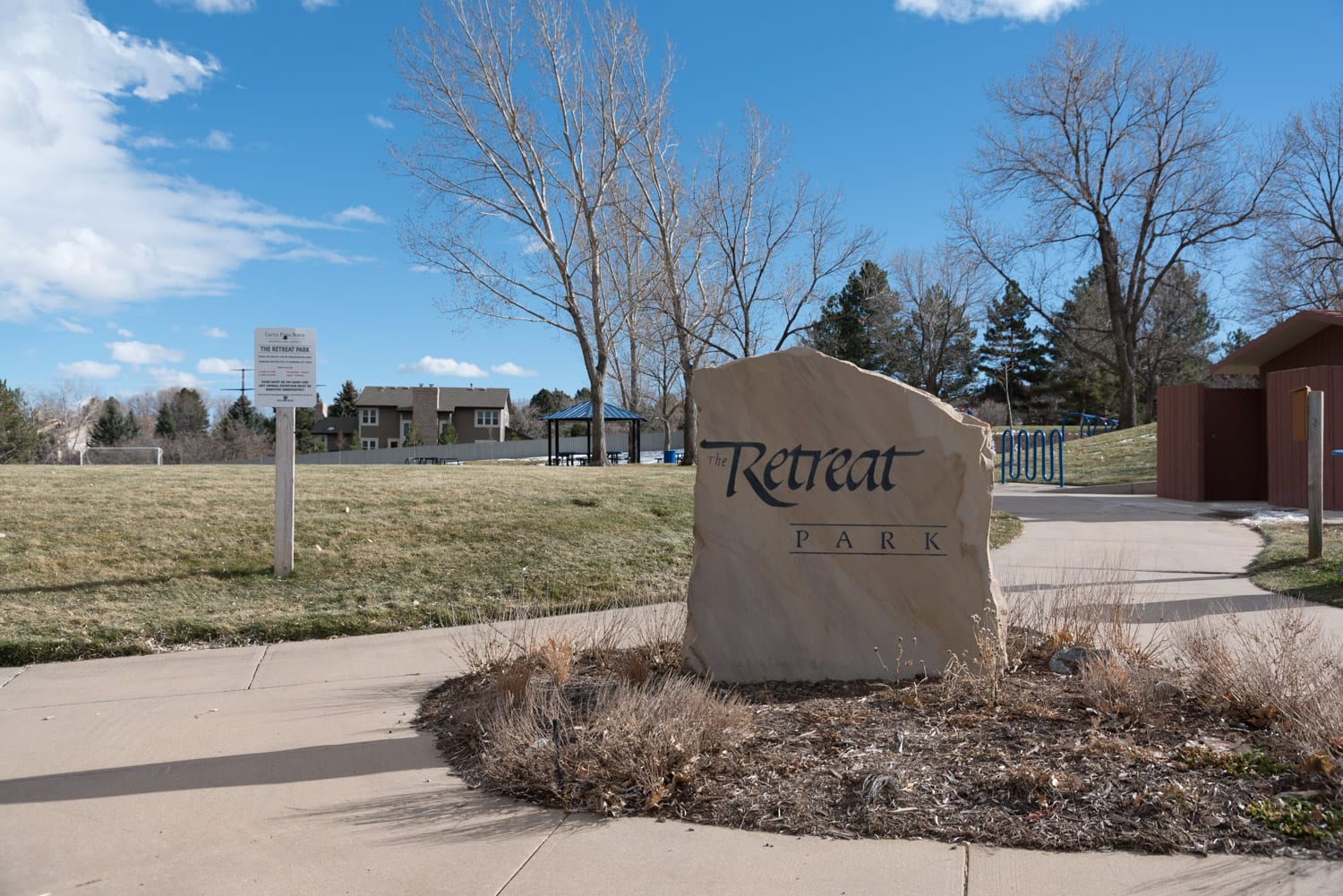 Camping – 
Most camping spots are west of town past Sedalia. Options include Flat Rocks and Rock Springs campgrounds, primitive spots within the beautiful alpine forest.
Chatfield State Park has 197 campsites with hook-ups, as well as easy access to fishing, hiking, and other outdoor activities.
Fishing – 
East Plum Creek flows right to the south of town and offers scattered spots to cast a line. There are bass, bluegill, carp, and more.
If you head about 20 minutes towards Denver, you'll find the large Chatfield State Park reservoir with a healthy amount of walleye, crappie, and bluegill. You can fish from the shore or a boat (motorized or paddle).
Hiking – 
Daniels Gate Park has 5 miles of trails to explore of varying distances. This is also a great place to see the Rockies and watch the sunset.
The Village at Castle Pines has 11 miles of paved and gravel multi-use trails running through its neighborhoods.
Public Parks – Several outdoor spaces such as Elk Ridge Park, Retreat Park, Coyote Ridge Park, and nearby access to Daniels Gate Park offer opportunities to bike, walk, run, or just enjoy some fresh air.
Accommodations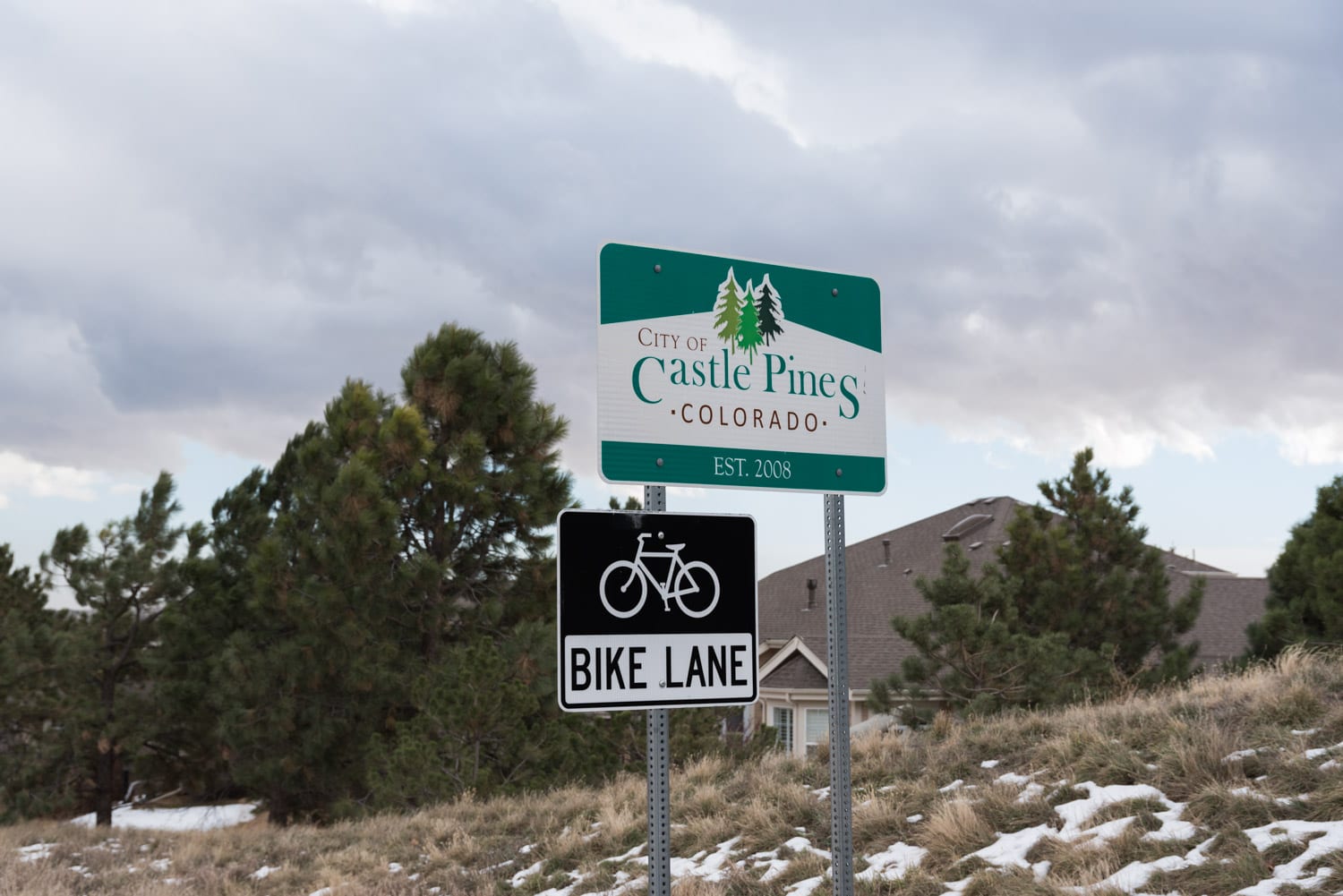 While there are no hotels in Castle Pines, check out these options in nearby Castle Rock and Lone Tree.
Dining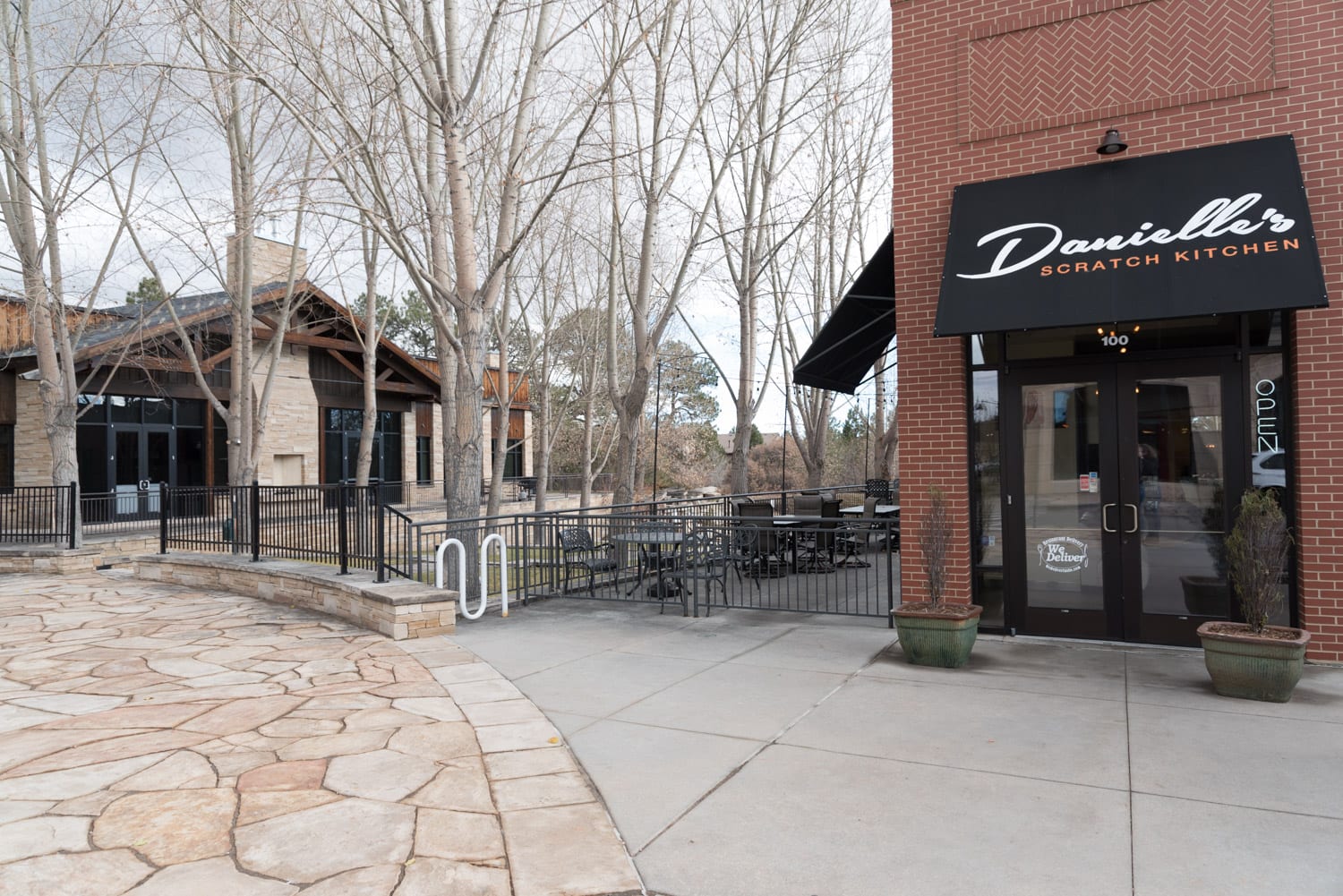 Tandoori Flames Indian Scratch Kitchen – A family-owned Indian restaurant in a modest space. All of the food is wonderfully flavorful and made from scratch.
Trestle's Coastal Cuisine – It can be hard to find an authentic coastal dining experience in landlocked Colorado, but Trestle's executes it with ease. The service is friendly and the food is thoughtfully prepared with fresh ingredients.
Danielle's Scratch Kitchen – Danielle's has a menu full of delicious small plates and a beautiful bar in the center of the restaurant serving great craft cocktails.
Special Events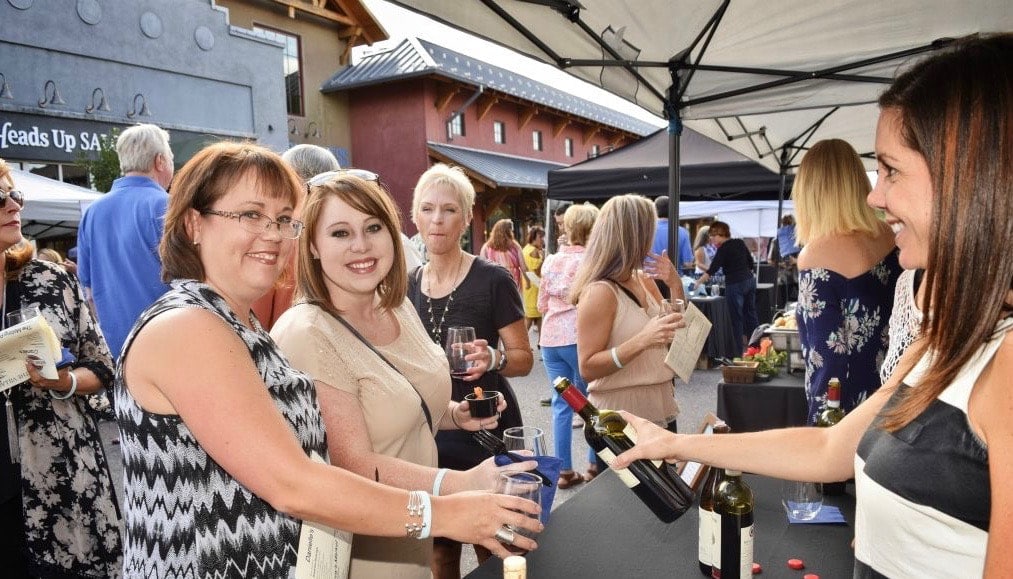 Apr – Egg Scramble – A local golf course hosts an egg hunt for children aged 0-11. Enjoy free snacks, hot chocolate, and a visit from the Easter Bunny to celebrate the day.
Apr – Community Garage Sale – The Chamber of Commerce organizes this two-day community event that you can choose to sell at or simply browse to find some good deals.
May-Aug – Food Truck Thursday – Each Thursday from the end of May to mid-August, two food trucks will park at Elk Ridge Park for community members to gather and enjoy.
Jun – SMASH Fine Arts Festival – Two-day festival filled with local artists showing off their creations. There will also be live piano and violin music.
Jul – Summerstage – A celebration of summertime, this festival has food trucks, local vendors, music, and kid's activities.
Aug – Vino in the Village – Over 60 wines and food pairings from local restaurants will be at this 3 hour ticketed event. If wine isn't your thing, there will also be plenty of whiskey tastings and live entertainment to enjoy as well.
Aug – Party in the Park – Say goodbye to summer with this one-day event in Elk Ridge Park. There will be beverage tents, plenty of local food, and fun activities to keep you entertained.
Oct – Fall Fest – The perfect fall event complete with a pumpkin patch, kid and pet costume contests, sweet treats, and more.
Dec – Tree Lighting – Holiday festivities start early in Castle Pines with a tree lighting festival and firework show at The Ridge Golf Course.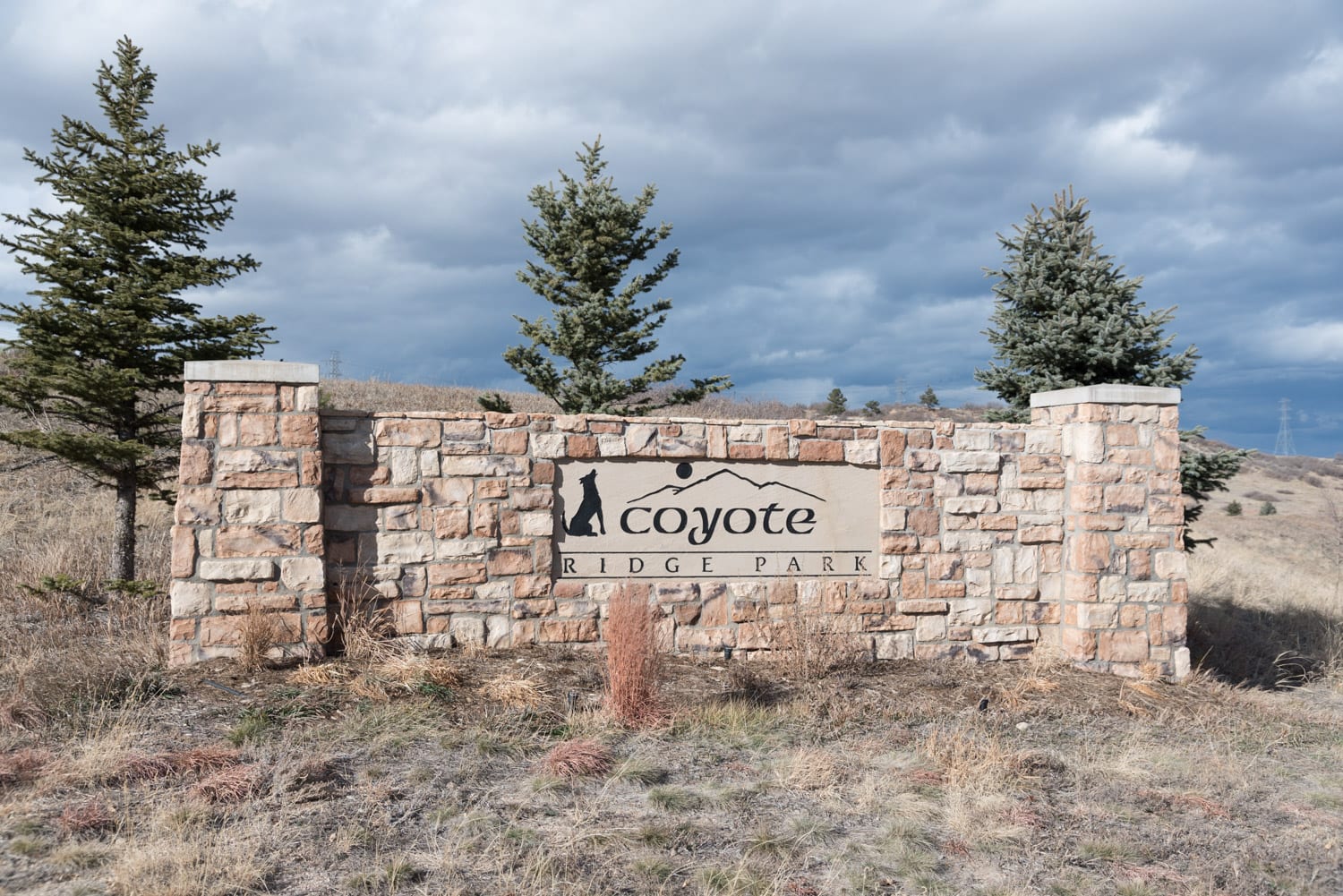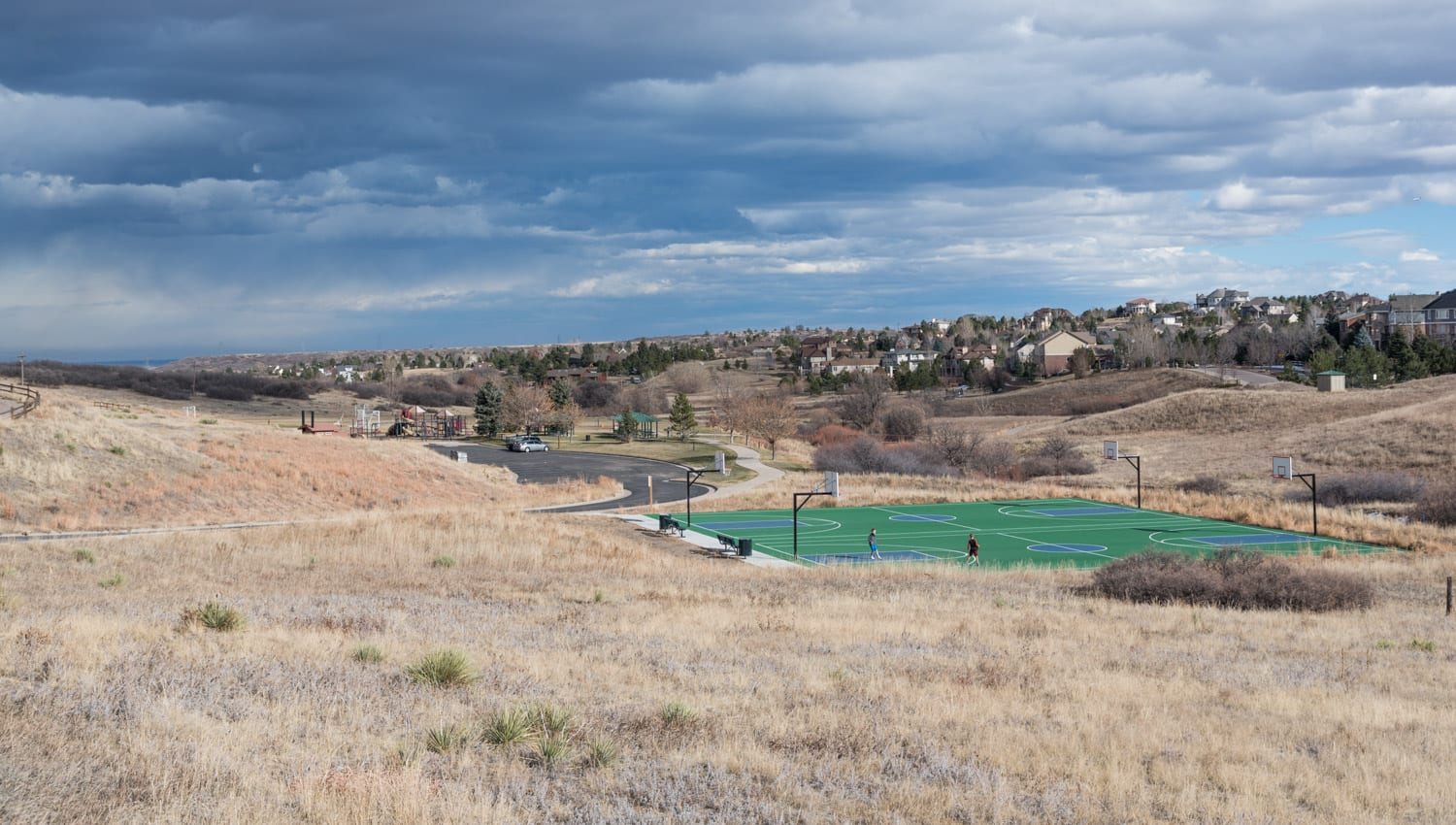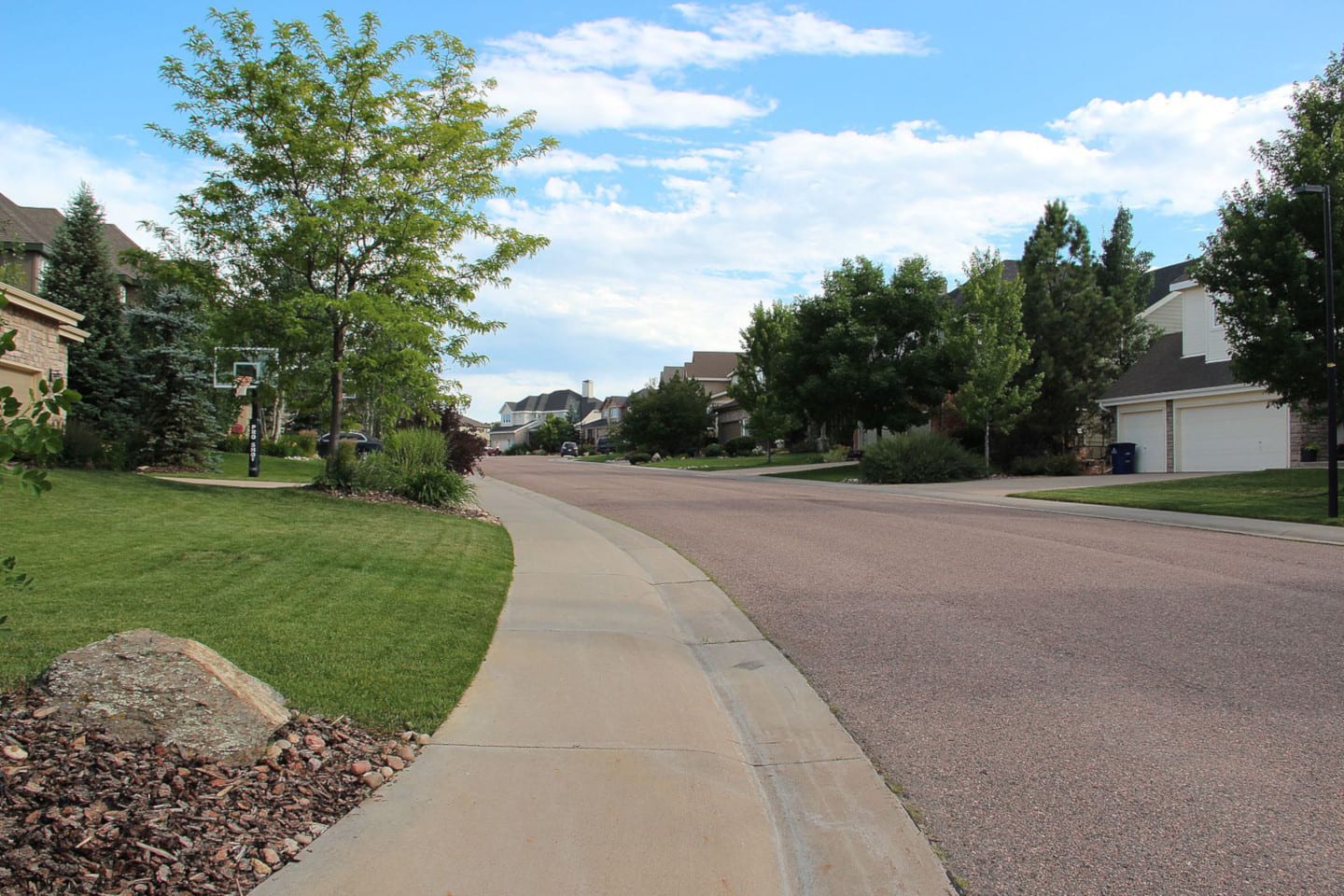 Activities near Castle Pines
Golf Courses:
Castle Pines Golf Club
The Ridge at Castle Pines
Public Parks:
Coyote Ridge Park (1mi)
Daniels Park (1mi)
Elk Ridge Park (1mi)
Retreat Park (<0mi)
Towns:
Transportation:
Visit the town's official page.