[Daniel's Park sunset. Photo: Kevin Ekmark] Established in 2008, the city of Castle Pines is a quiet residential area that sits roughly 20 miles south of Denver. With sprawling landscape, golf courses, parks, and well-established neighborhoods, Castle Pines offers a lot for the active Colorado resident.
Main Attractions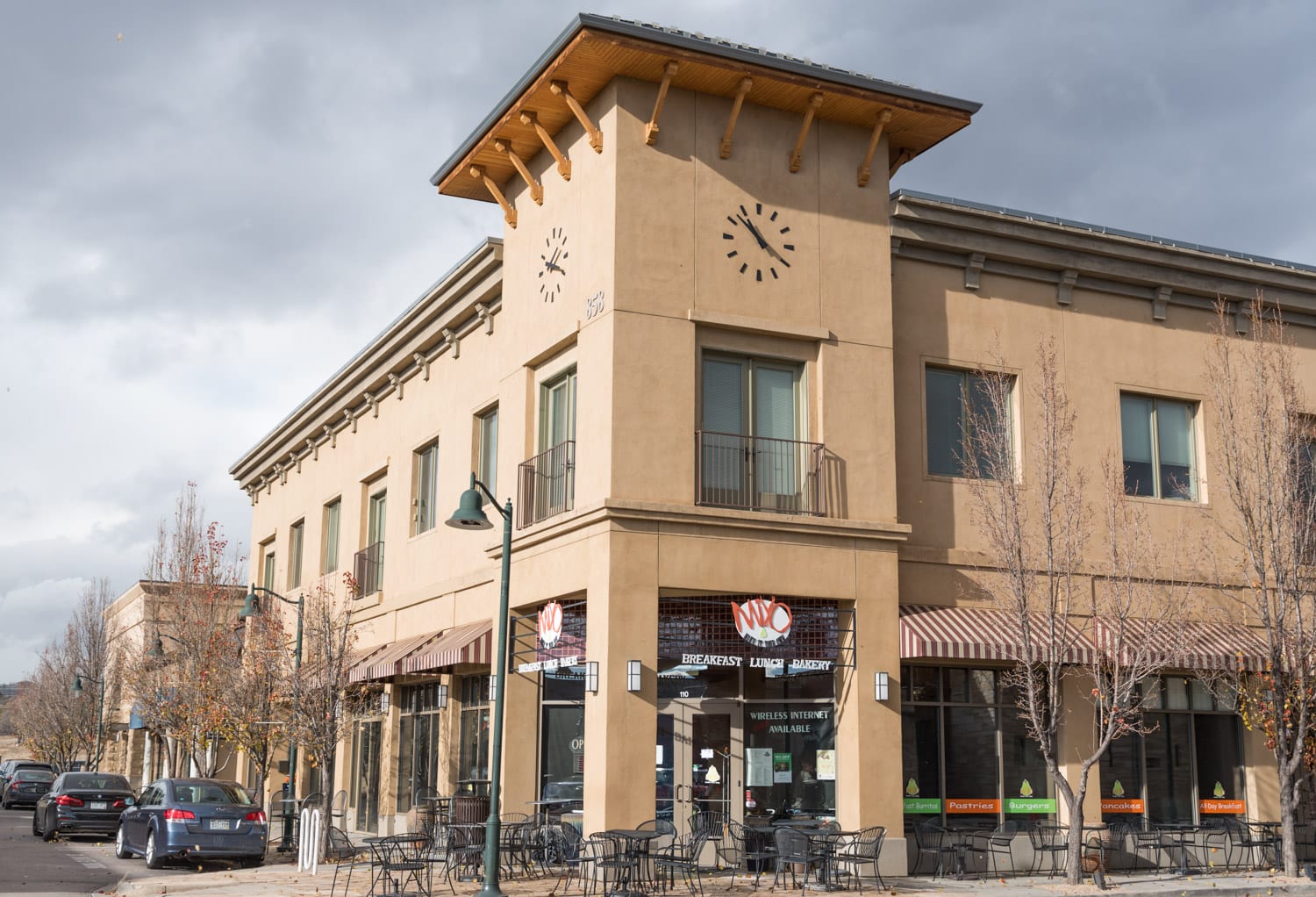 Castle Pines Village Square – In the village square, off Happy Canyon Road, visitors will find several restaurants and shops, perfect for paroozing on a Saturday afternoon. Choose from pizza, Mexican, casual breakfast, and much more. Or if you are looking to take your food to go, stop in at Tony's meat market, selling some of the finest meats and seafood in the Denver area.
Castle Pines Golf Club – The Castle Pines Golf Club is every golf lover's dream. Rolling hills, brilliant greens, dense trees, and 360-degree views of classic Colorado landscape. Guest access is only allowed via a member of the golf club.
The Ridge at Castle Pines – As one of Colorado's premier golf courses, The Ridge at Castle Pines offers visitors an award-winning course with spacious fairways, expansive rolling greens, and undeniable views. Enjoy a full bar and grill at Park Place at the Ridge, to complete an afternoon of golf.
Recreation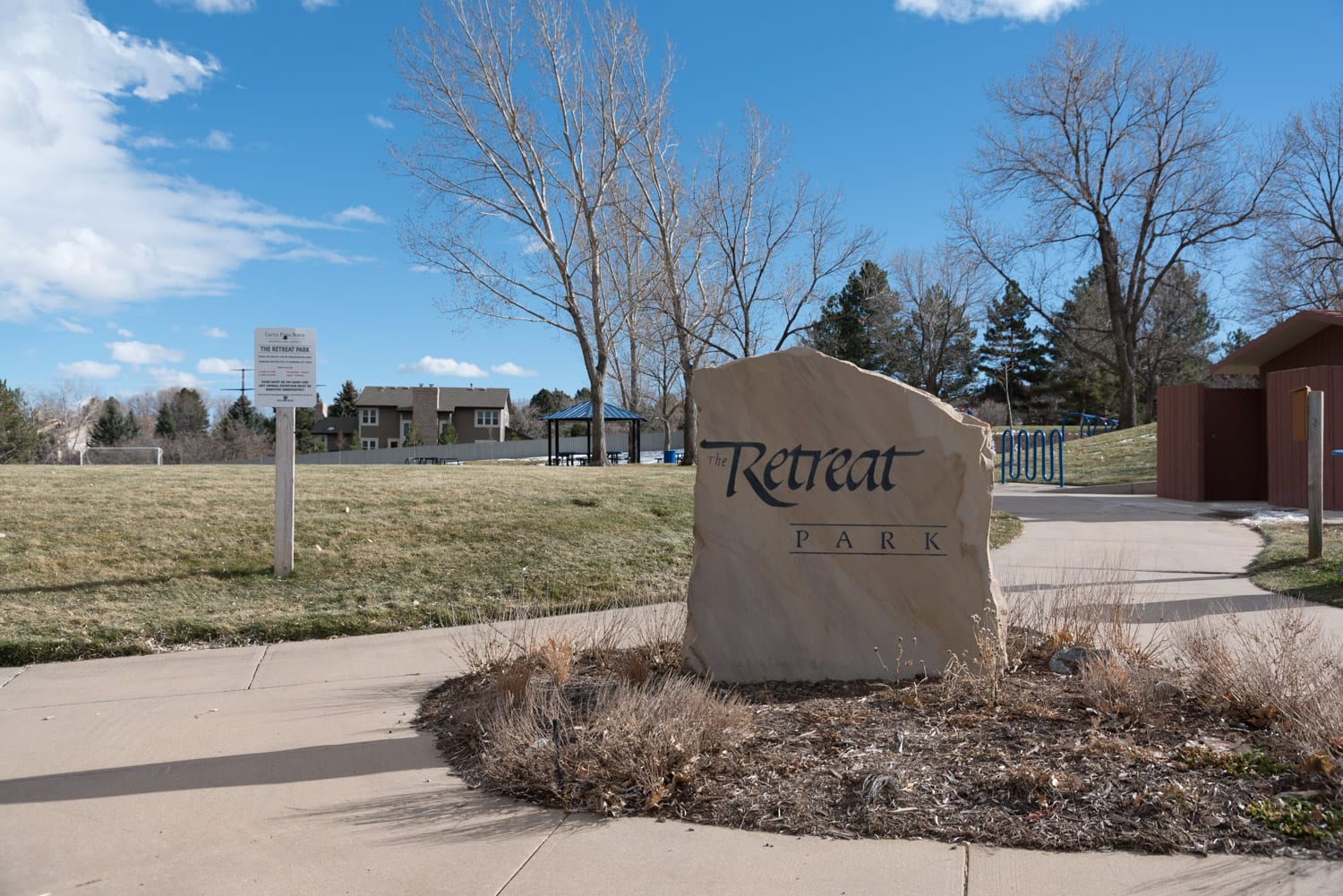 With miles of integrated trails, Castle Pines offers ample opportunity for the outdoor enthusiast. With several outdoor spaces such as Elk Ridge Park, Retreat Park, Coyote Ridge Park, and nearby access to Daniels Park there are many ways to enjoy the outdoors. Bike, walk, run, or enjoy one of the numerous recreational outlets like tennis courts, baseball fields, and skateboard parks.
Accommodations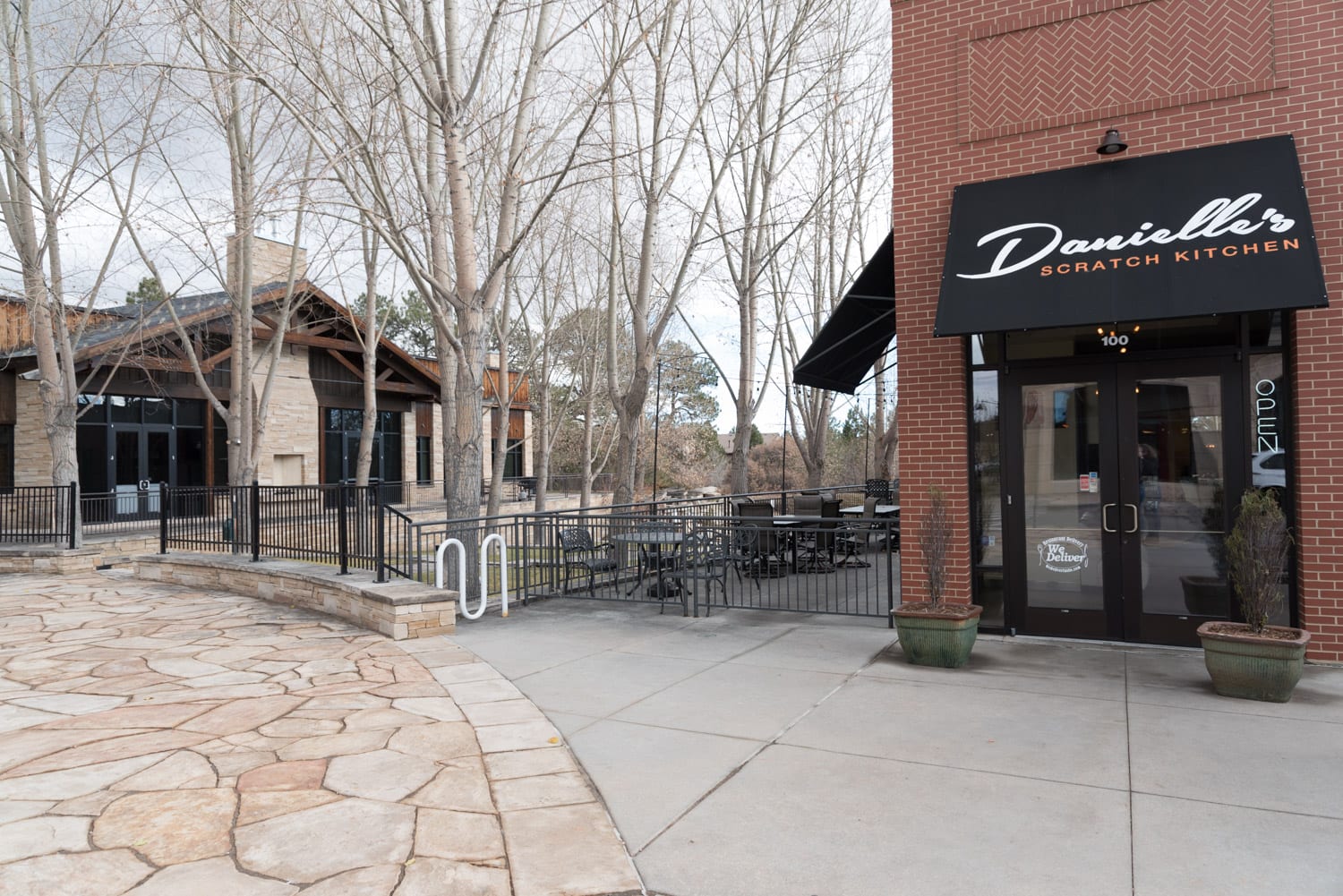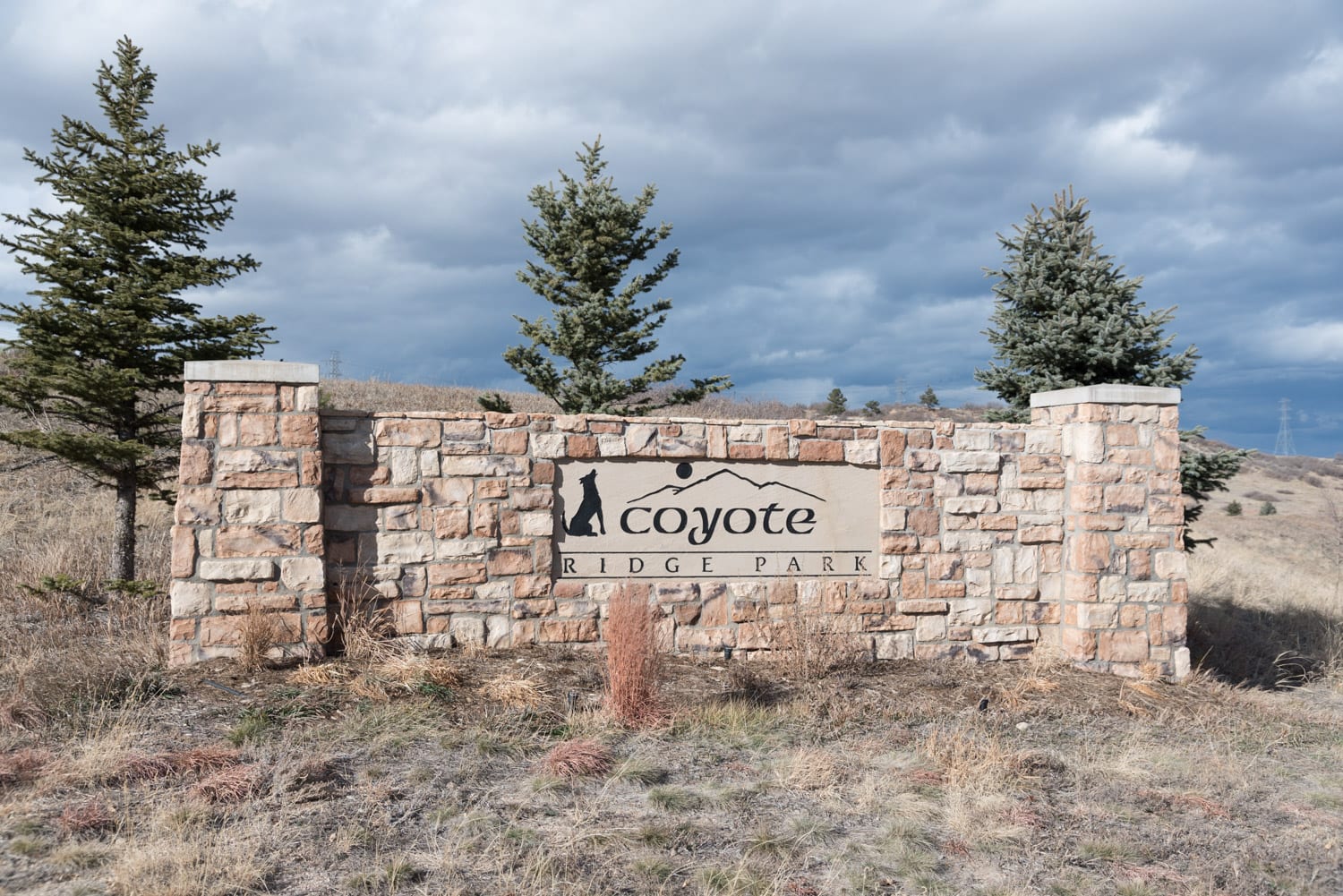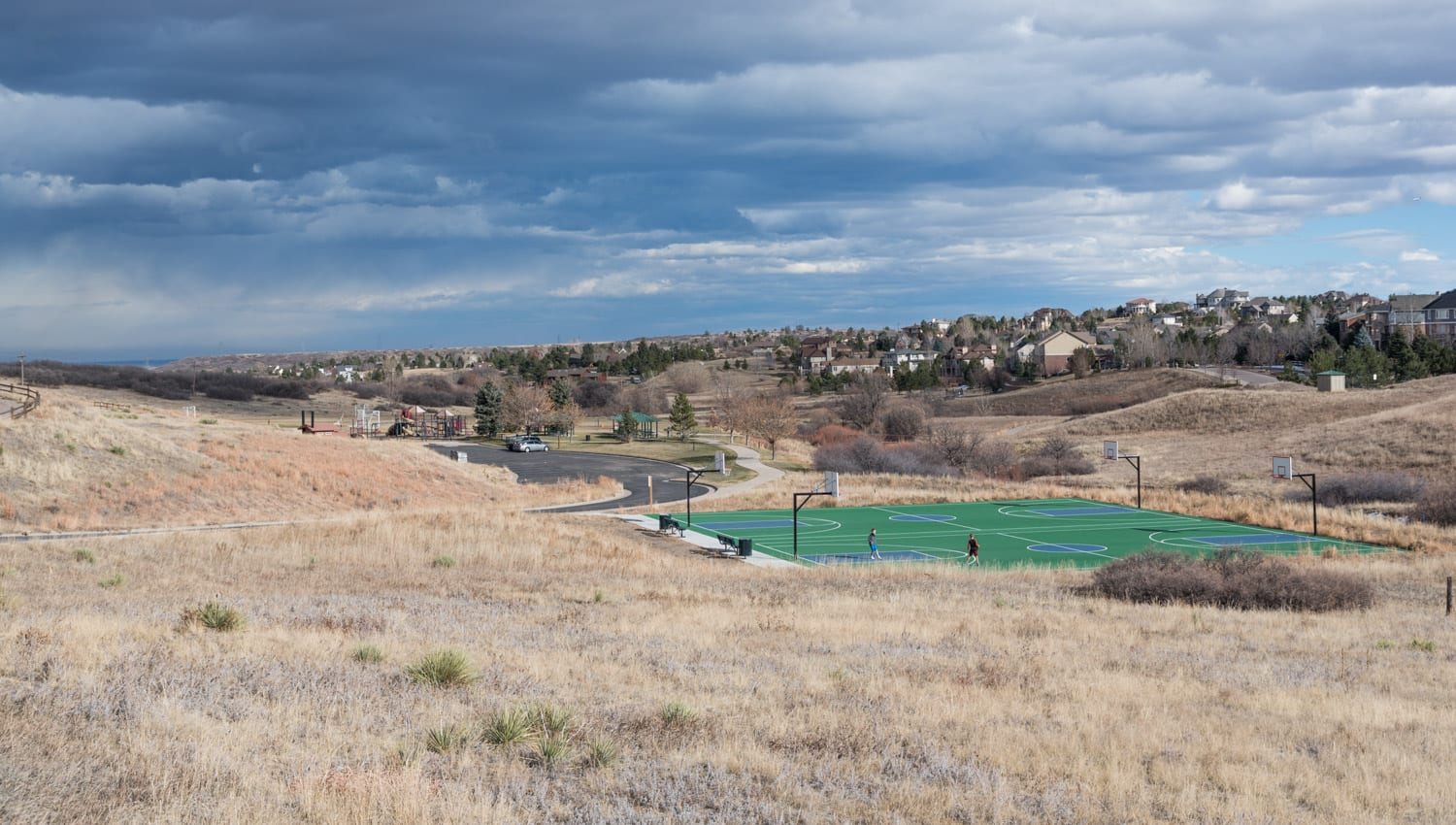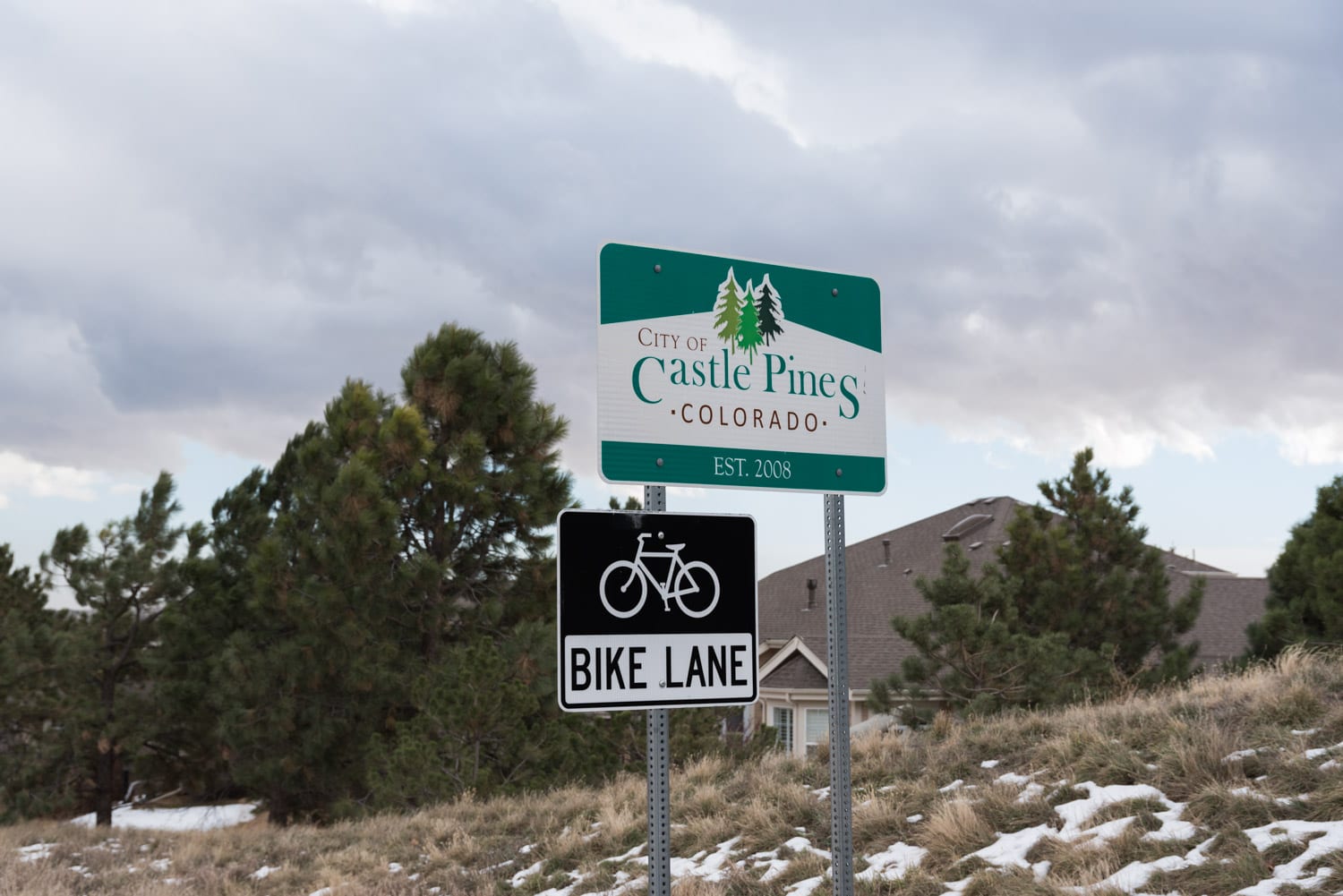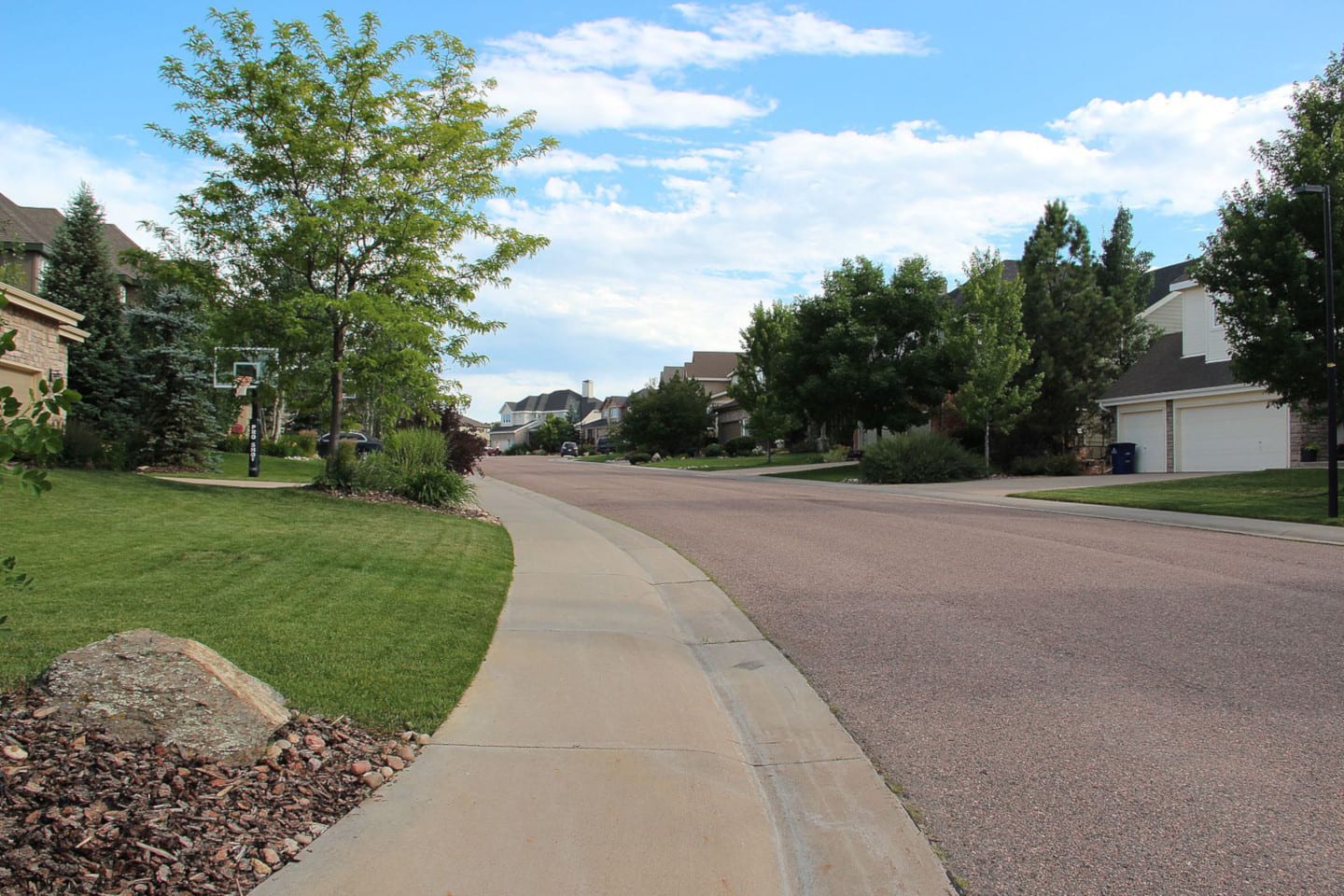 Things To Do near Castle Pines, CO
Golf Courses:
Castle Pines Golf Club
The Ridge at Castle Pines
Public Parks:
Elk Ridge Park
Retreat Park
Coyote Ridge Park
Daniels Park
Towns:
Transportation:
Visit the town's official page.