Sloan's Lake is the biggest lake in Denver, and at 177 acres, it's the city's second-largest park. Boasting two playgrounds, tennis courts, multiple athletic fields, boating, basketball courts, multi-use trails, and picnic areas, there is something for everyone at this spot.
Additionally, it's one of the best parks for catching a sunset, with stunning views of the Rocky Mountains and Denver skyline. Each July, Sloan's Lake hosts the two-day Colorado Dragon Boat Festival, which is billed as one of the state's best.
History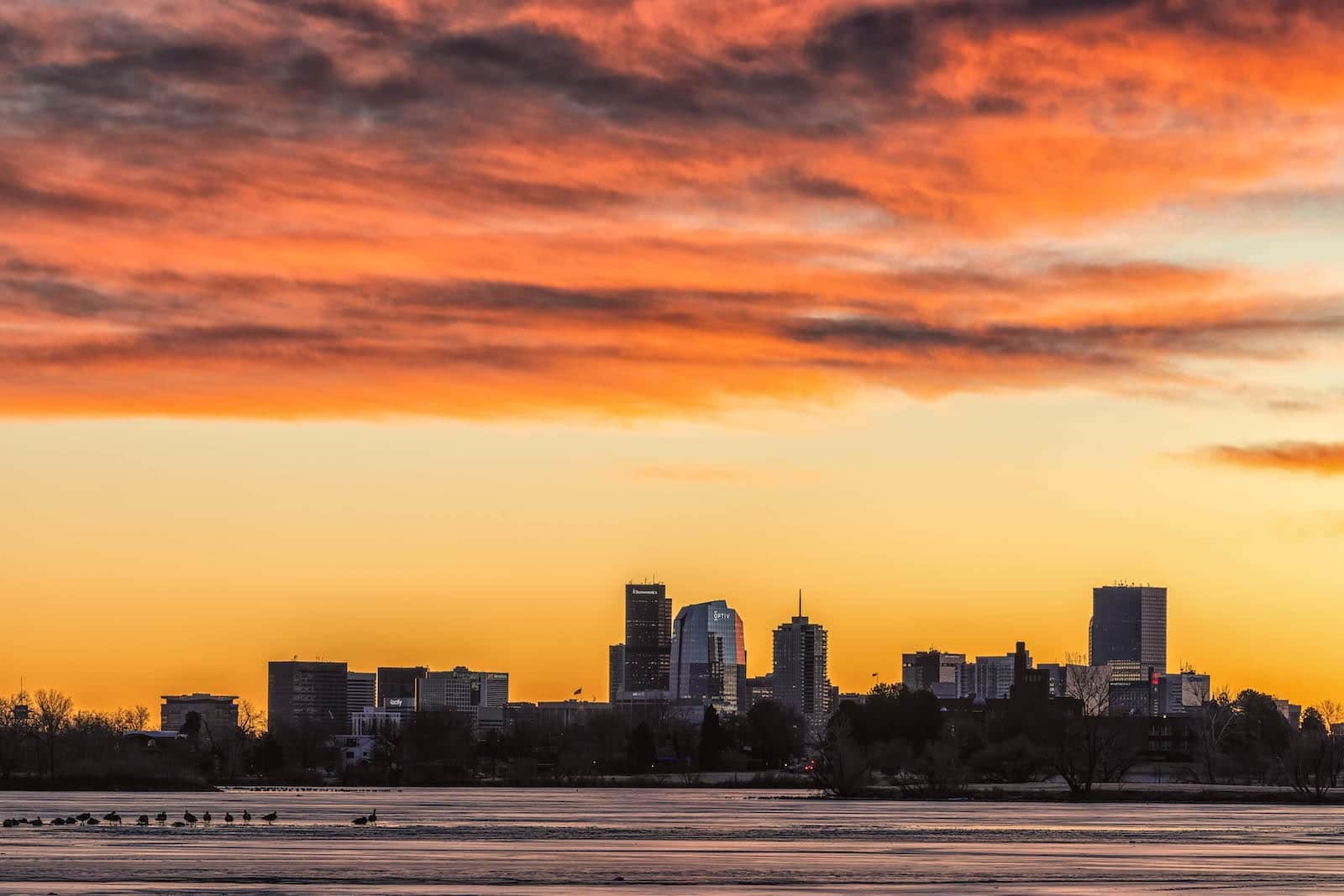 Before the 1860s there was no lake, only a road that connected Denver to Golden. Thomas Sloan received a patent for the land in 1866 and used it to raise cattle and farm. He dug a well and accidentally tapped into an underground aquifer sometime in the 1860s.
This flooded his farm and eventually turned into Sloan's Lake, or Sloan's Leak as it would be called. From 1881 to 1908, an amusement park known as Manhattan Beach operated on the shores of the lake.
Activities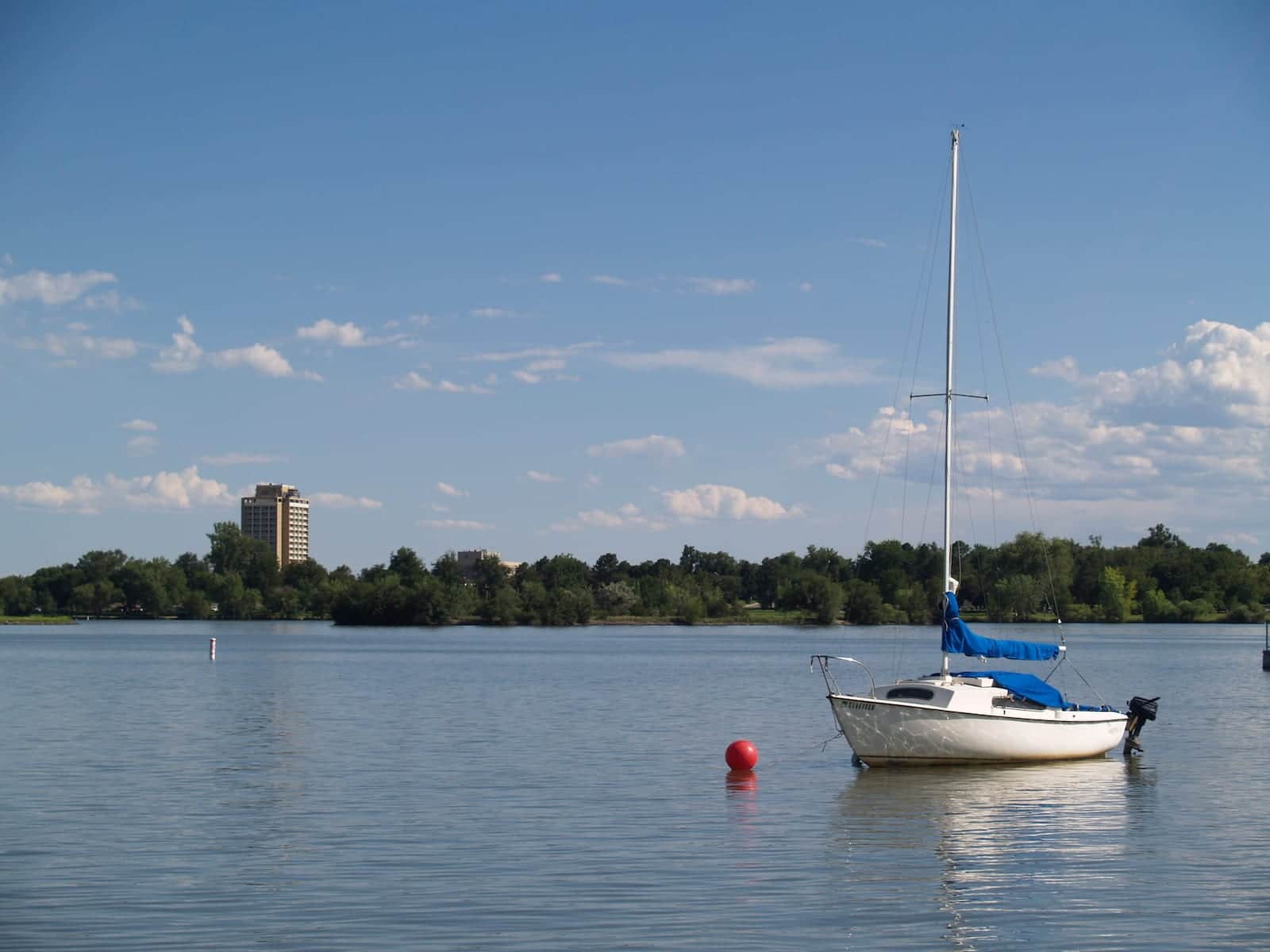 Biking/Hiking: A biker and pedestrian-friendly 2.8-mile paved path circles the lake.
Boating: Powerboats and water skiing are no longer permitted as of 2021. Instead, kayaks, canoes, stand up paddle boards and other non-motorized watercraft are.
Fishing: Permitted everywhere but the channel between the island and shore.
Picnicking: There are numerous picnic tables and a sheltered picnic area.
Swimming: Not permitted.
Details
Address: 1700 N Sheridan Boulevard, Denver, CO 80214
Phone: 729-913-1311
Season: Year-round | 5 am – 11 pm
Pets: Yes, on leash
Fees: None
Map: Sloan's Lake (PDF)
Website: denvergov.org
Latest in Sloan's Lake