The Colorado Dragon Boat Festival is Colorado's premier event celebrating the accomplishments and culture of the Asian American and Pacific Islander community within the state. Since 2001, these festivities have been held in the heart of the city at Sloan's Lake.
Here, the AAPI community brings awareness and celebration of diversity to the general public in one great big and bold cultural experience. This year the two-day event will be taking place from Saturday to Sunday, July 22nd and 23rd, 2023.
The exciting, 2,000-year-old sport of dragon boat racing is a stand-out festival event that draws as many as 50 competing teams to the lake each year. Races are ongoing throughout this event, drawing more than 150,000 festival-goers who come to cheer them on and experience a taste of Asia in the middle of the Mile High City.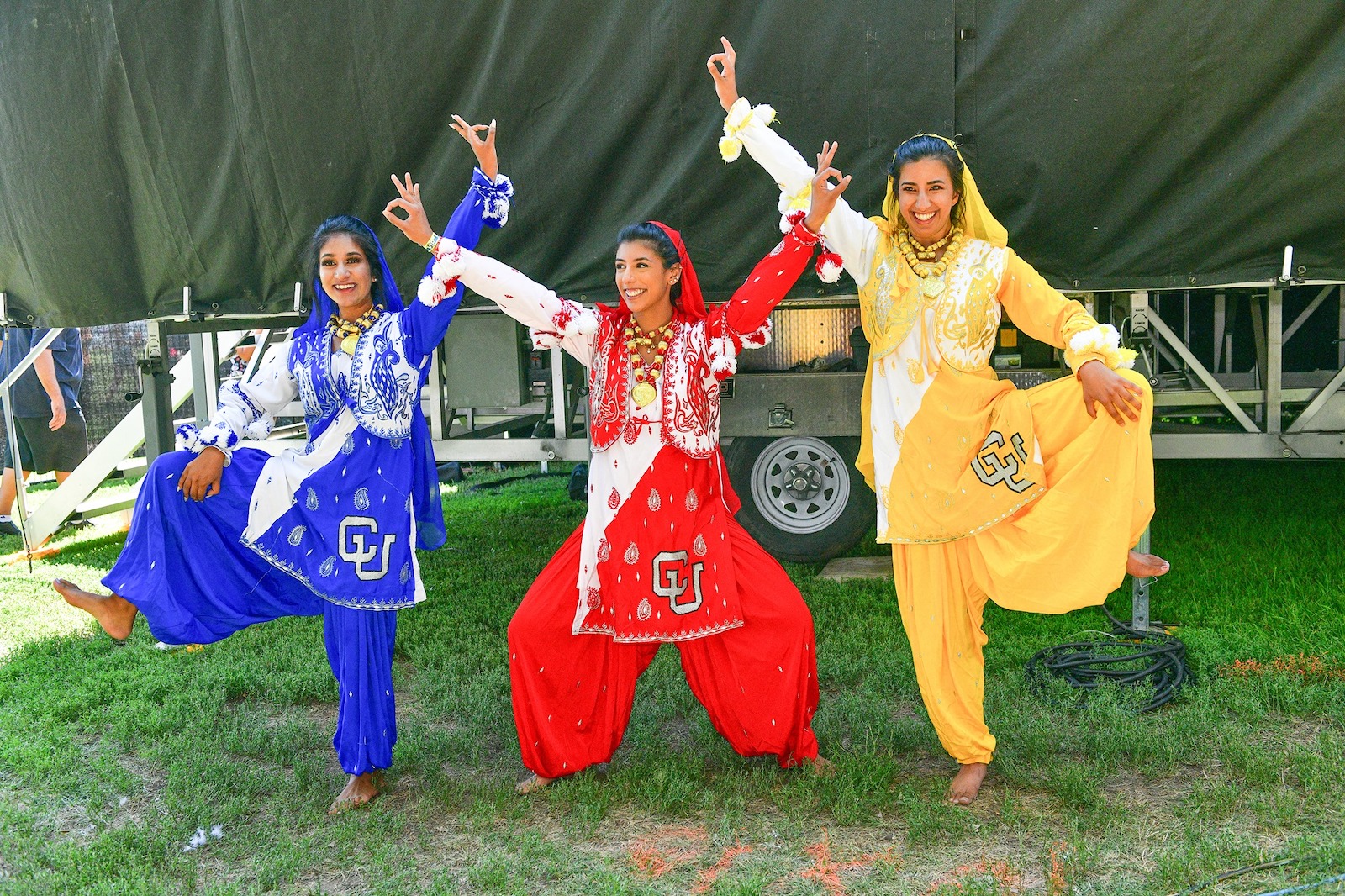 Asian food vendors, artisans, organizations, children's events, and performances add to this mesmerizing cultural experience. The Centennial State has so much more to offer than just mountains. Come and experience the richness of Colorado's unique communities.
Nearby Accommodations
Read about the best hotels in Denver.
Details
Address: Sloan's Lake Park | 1700 N Sheridan Blvd, Denver, CO 80212
Date: Saturday – Sunday | July 22 – 23, 2023
Cost: Free
Website: cdbf.org