Jefferson County Open Space manages more than 52,000 acres and 210 trails along the Front Range. There are twenty-eight parks within JCOS that are free to access year-round. Jefferson County has a slightly larger population than the entire state of Wyoming, but shares more than just demographics with the Cowboy State, the views are tremendous too.
The cities of Lakewood and Golden are the two largest communities in this, the fourth largest county in Colorado. To the west of both of these communities lies some of the most beautiful scenery in the entire Rocky Mountain region, including the towns of Morrison and Evergreen.
Activities
Parks within the JeffCo Open Space system offer a variety of recreation from hiking and biking to rock climbing and horseback riding. This well-managed network of parks makes living along the Front Range a mountain experience. The parks are located throughout Jefferson County, in the towns of Golden, Morrison, and Evergreen.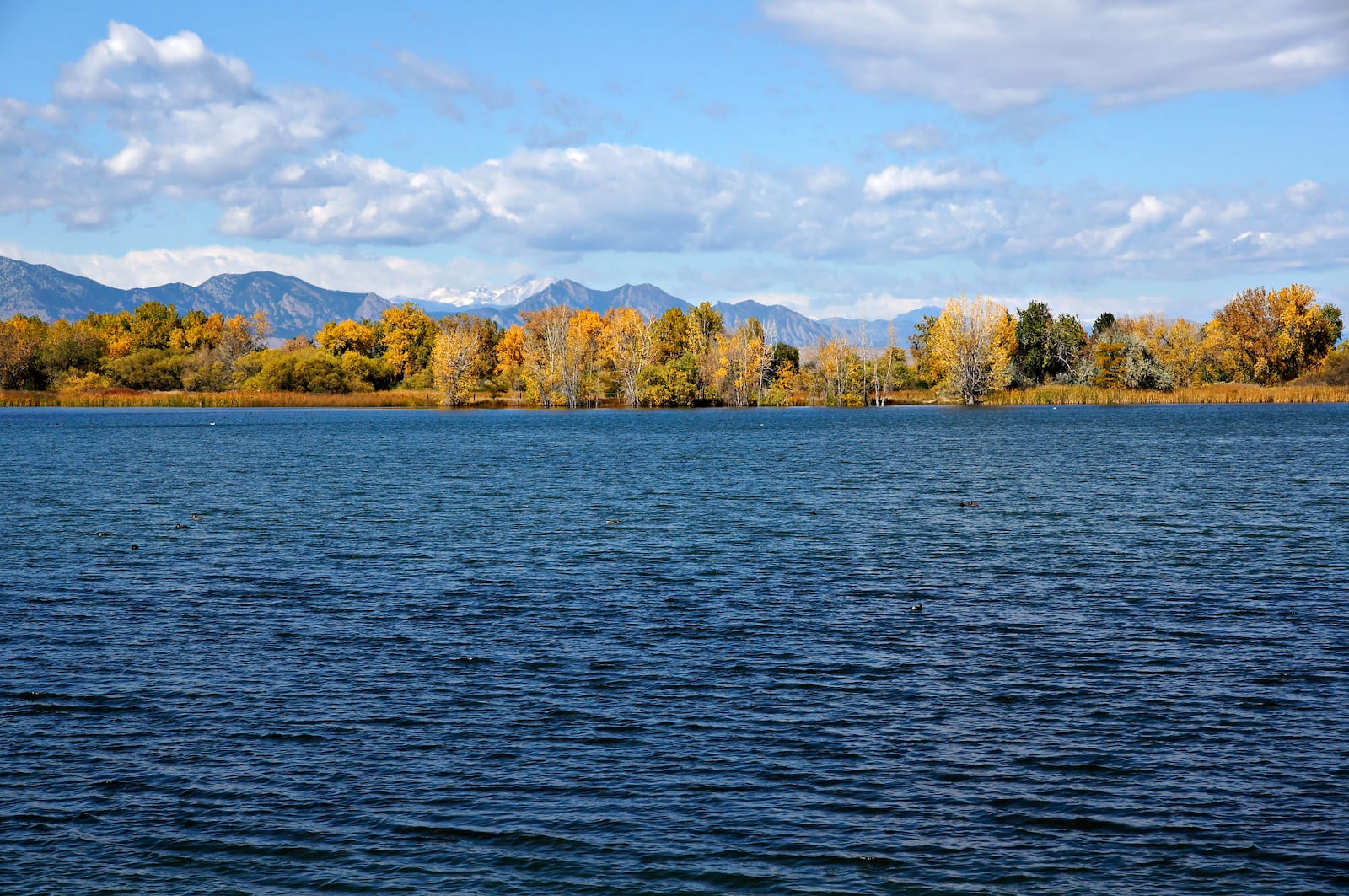 See the Activity Guide (PDF) for things to do at each park.
Camping:
Jefferson County Parks
*Free walk-in camping is available by permit only at only two parks: White Ranch and Reynolds.
With more than two hundred trails it's easy to find a scenic hike or bike ride. Each park offers something unique, like massive sandstones or quiet aspen groves. More Jefferson County recreation can be found at a number of city parks and two state parks including Chatfield and Golden Gate Canyon.
Details
Address: 100 Jefferson County Parkway, Golden, CO
Nearby Towns:
Phone: 303-271-8528
Season: Year-round
Fees: None
Map: Jeff Co Open Space Parks (PDF)
Website: jeffco.us/…