Golden is a wonderful place for a family hike along the foothills and in and out of the meadows. Located inside White Ranch Park, White Ranch Loop Trail offers magnificent wildflowers, western yellow pines, and breathtaking twilight views of the Front Range.
Being so accessible because of its proximity to downtown Golden, hikers, bikers, and equestrians frequent the area all year round. The White Ranch Park encompasses a whopping 3,816 acres and 21.5 miles of multi-use trails. It's the largest park within the largest park in Jefferson County Open Space System.
Biking, Hiking, and Horseback Riding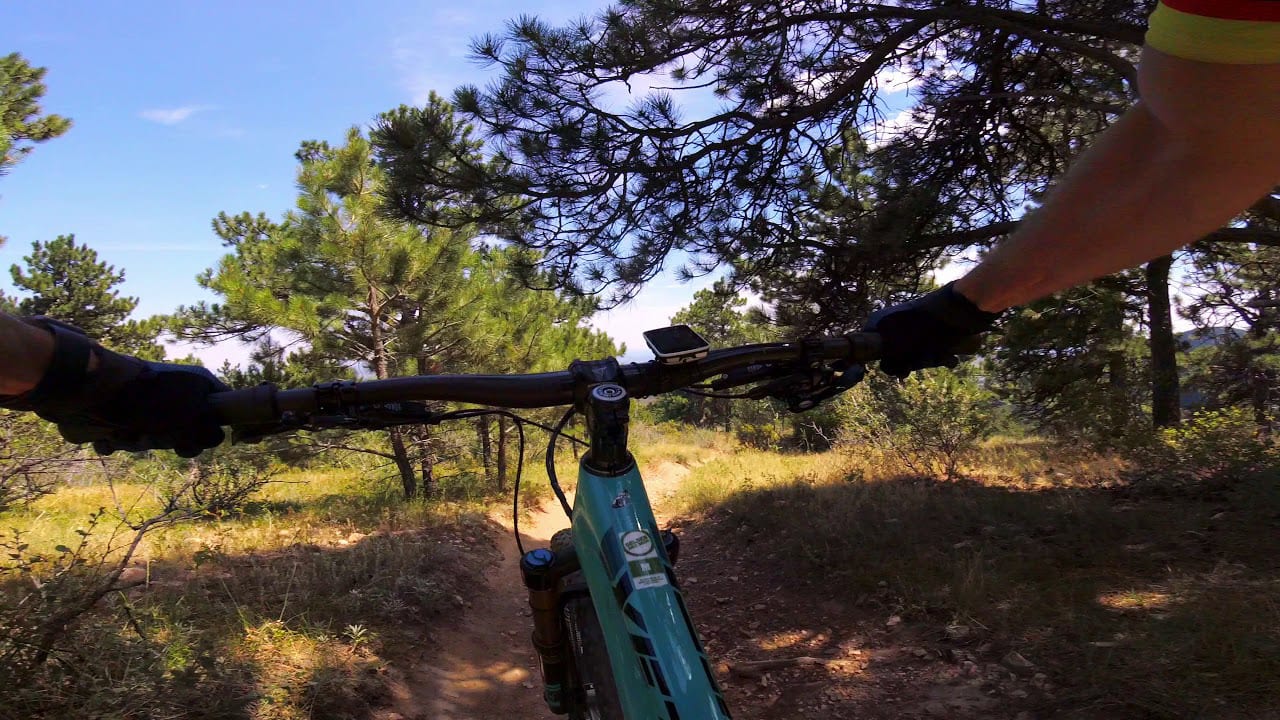 White Ranch Loop Trail is 4.6 miles long and gains an elevation of 938 feet. It's rated as moderately difficult and can be finished in approximately 2 hours at a normal hiking pace. There are two parking areas and trailheads at White Ranch Park: the East Trailhead at West 56th Avenue and the West Trailhead at Belcher Hill Road.
Trail Route
From West Trailhead, the Rawhide Trail is the first trail east of the trailhead. It's 4.5 miles long but you only have to go through a short section of it in the outskirts of the meadow to start your hike. Along the way, you'll be passing some abandoned ranch structures and equipment until the path intersects with Longhorn Trail.
Follow the trail until the next junction. Turn right into a shaded forest of Ponderosa Pines on the Maverick Trail. Here, watch out for some roots sprouting out along the trail. After a little under a mile, the trail intersects with Belcher Hill Trail. Turn right and follow Belcher Hill Trail for a short while until the next junction.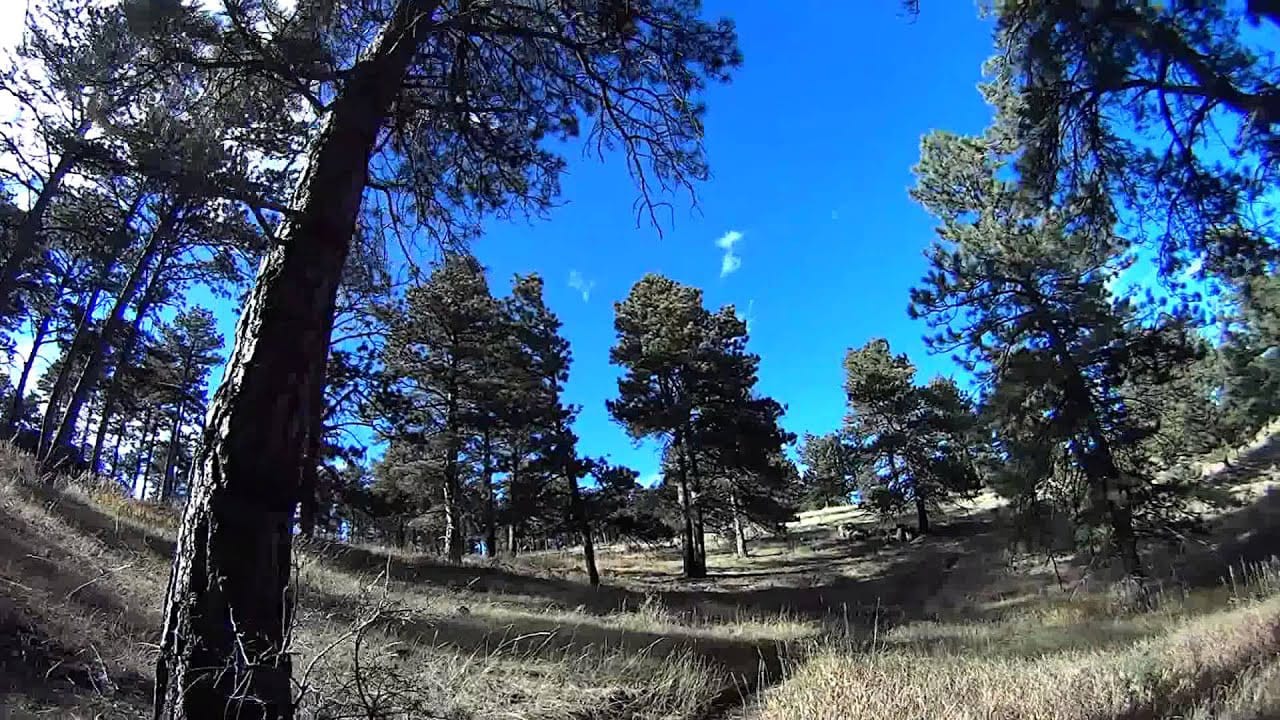 Here, the path splits into three: Sawmill Trail to Sawmill Hiker Campground (left), a continuation of Belcher Hill Trail (center), and Sawmill Trail (right) that will complete White Ranch Loop. Follow Sawmill Trail, the right-most trail, for 0.5 miles to go back to the West Trailhead parking area.
Tips for White Ranch Loop Trail
Interesting views along the way are the magnificent Ralston Buttes, beautiful high plains, and the picturesque Denver landscape. White Ranch Loop Trail is also abundant with wildlife. Animals that you might spot along the way are elks, deers, mountain lions, grouse, bears, wild turkeys, and bobcats.
White Ranch Loop Trail is best used from April to October and is very popular among bikers. If you decide to hike the trail before April, keep an eye on some icy and slippery parts of the trail. Camping without a permit and motorized vehicles are not allowed. Additionally, bring lots of water, dress appropriately, and keep your dogs on leash.
Camping at White Ranch Park
With over 20 miles of multi-use trails, you'll find plenty to explore in White Ranch Park. Camping is allowed by advanced permit. There is no camping without one. Quiet hours are 10 am to 6 pm and there is no after-hours use of the trails permitted. Campfires are allowed in designated areas only.
White Ranch Park is one of two parks in the Jeffco Open Space System that permit camping. There are two campgrounds in the park: Sawmill Campground and Sourdough Springs Campground. Both have 10 campsites each for a total of 20 in the park. Both are semi-primitive and walk-in tent-only camping in designated sites.
Read about the camping near Golden and White Ranch Park.
Getting There
From Denver – Drive through 6th Avenue West on US Highway 6 for 13.6 miles. Continue straight onto Colorado State Highway 93 for 1.4 miles. Turn left onto Golden Gate Canyon Road then turn right onto Crawford Gulch Road after 3.9 miles. Take your last right turn at Belcher Hill Road. You'll arrive at your destination in 2 miles.
Details
Address: West Trailhead – Belcher Hill Rd, Golden, CO 80403
Address: East Trailhead – 21827 W 56th Ave, Golden, CO 80403
Season: Year-round | Best April to October
Pets: Yes, on-leash
Maps: (PDFs)
Website: jeffco.us…
Latest in White Ranch Park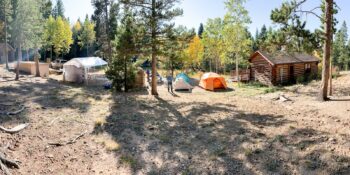 Old West Golden is the metro area's own mountain escape, nestled right at the edge of…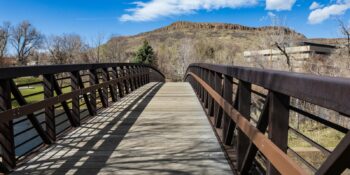 If you enjoy being outside, taking in those scenic views as you get your work out…