White Ranch Park in Golden, Colorado, is the largest and one of the most popular parks in the Jeffco Open Space system, so it's no surprise that there are numerous opportunities for visitors. While some areas of the park are permit-only, most are free and open to the public daily, from one hour before sunrise to one hour after sunset.
This preserve encompasses 20 miles of rugged lands full of meadows and rock formations, trails with varying levels of difficulty, and campgrounds, offering plenty of opportunities for nature lovers to explore the area and take in the scenery.
Activities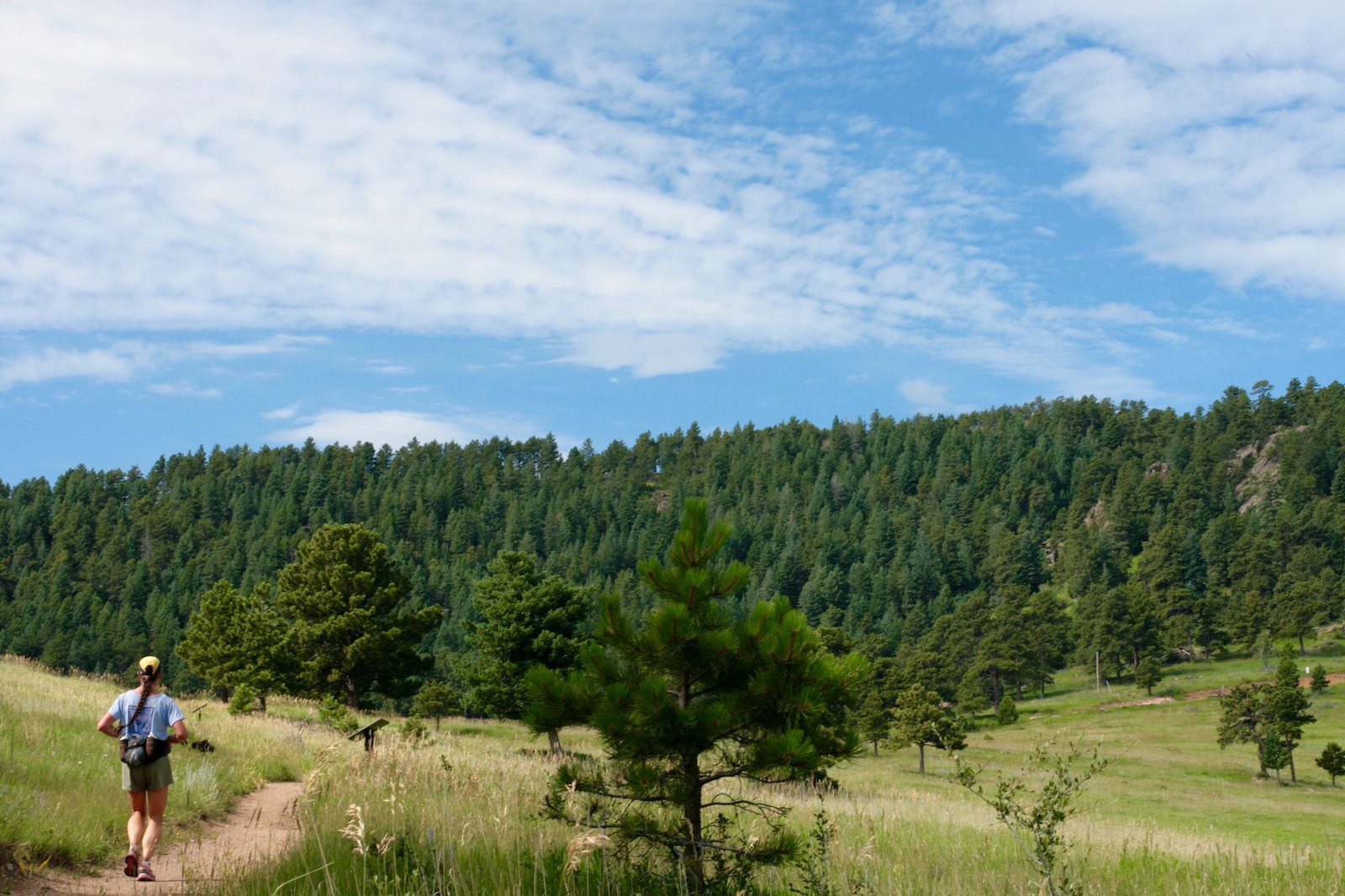 Cycling, Running, and Walking: In addition to hiking, some of the easier trails at this park are great for other activities, including cycling, running, and walking. No matter how hard you want your workout to be, you can trust that White Ranch Park is a great place to get it done.
Hiking: The numerous hiking trails make White Ranch Park a fitting hiking destination for guests of all levels and athletic abilities. Longhorn Trail, Rawhide Trail, Wrangler's Run Loop, Maverick Trail, and Sawmill Trail are some of the most popular options as well as the White Ranch Loop Trail.
Wildlife Watching: Whether you are going for a quick stroll or a more athletic hike, don't forget to take advantage of all the natural beauty around you. Interesting wildlife and the mix of gentle and rugged terrain make this open space make this a great place to get some fresh air and explore the great outdoors.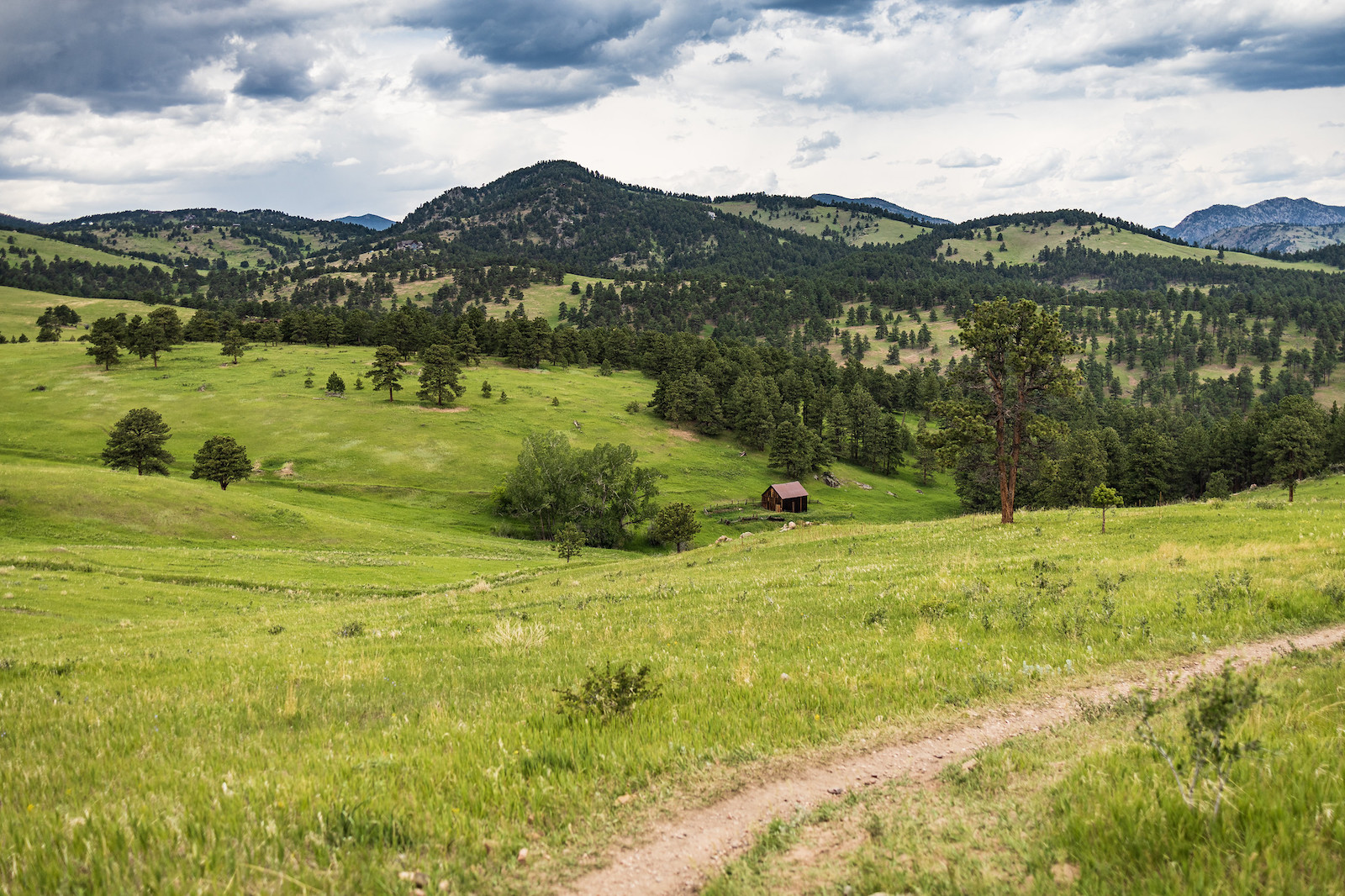 Camping
Two different campgrounds make White Ranch Park the place to go if you want to get away from the monotony of everyday life and enjoy a few days of nothing but nature. Sawmill Campground is open year-round, while Sourdough Springs Campground is closed during the winter months.
Both of these campground options offer semi-primitive, walk-in camping sites. RVs are not allowed and you can stay here for a minimal campsite fee, valid for three consecutive nights, though guests are limited to a total of six nights within a 30-day period. Permits for campsites can also be reserved in advance.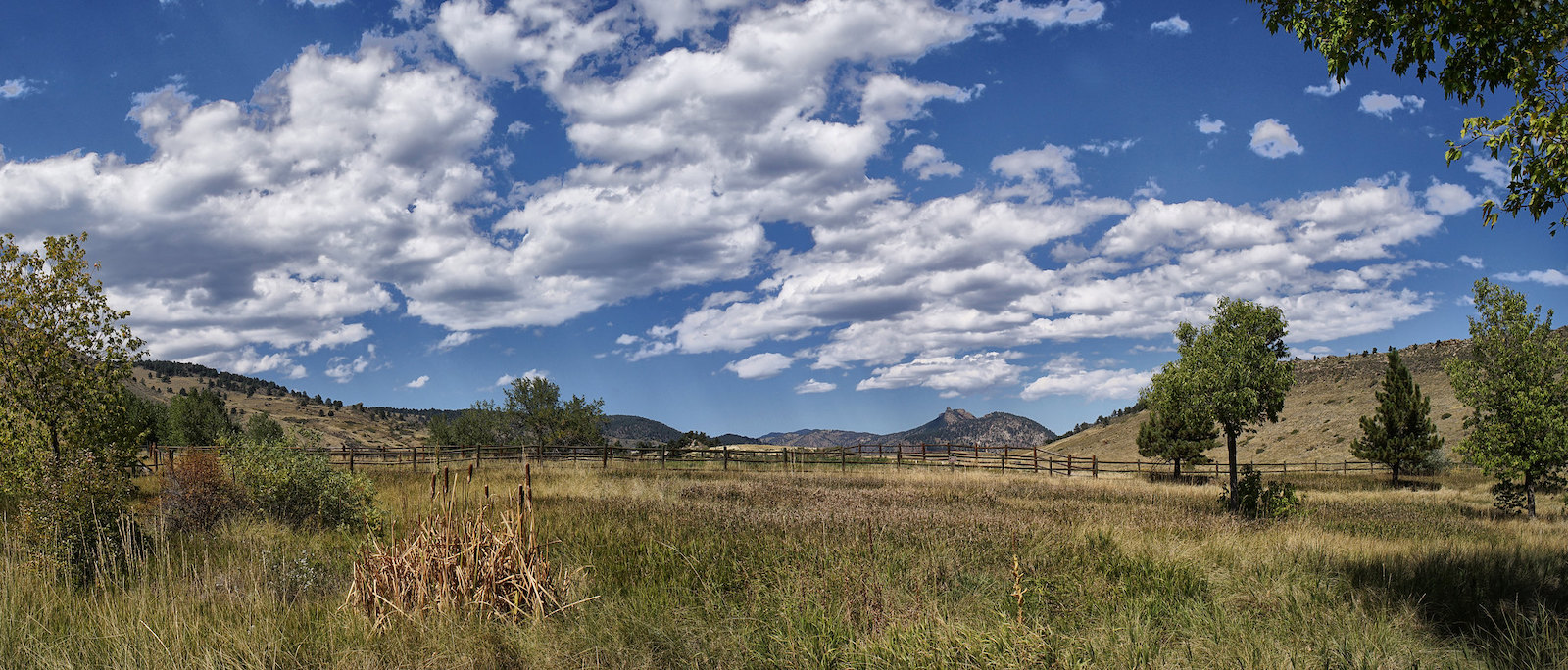 If you're ready for an all-encompassing natural getaway, then all the beauty of White Ranch Park, as well as the amenities of Sawmill and Sourdough Springs Campgrounds are readily awaiting your arrival.
Details
Address: 25303 Belcher Hill Rd, Golden, CO 80403 (West Access)
Phone: 303-271-5925
Season: Year-round
Hours: 1 hour before sunrise – 1 hour after sunset (unless camping)
Map: White Ranch Park | Sawmill Campground | Sourdough Springs Campground 
Website: jeffco.us…