Staunton State Park features 3,800 acres, located 40 miles southwest of downtown Denver. A variety of ecosystems and wildlife inhabit the park, with elevations from 8,100 feet to over 10,000 feet.
The newest state park has developed roads, parking, facilities, multi-use trails, as well as overnight camping, and year-round use of the park have been completed. Landmarks within the park include Elk Falls, Lions Head, and Chimney Rock. Elk Creek Falls drops nearly 300 feet and will be one of the highlights of the park.
In the past, the center of the park was used as a homestead for the Staunton family. There was ranching on the southern part of the park and a sportsman's club on the western side. Logging and an early 20th-century sawmill operated in the northern portion of the park.
Activities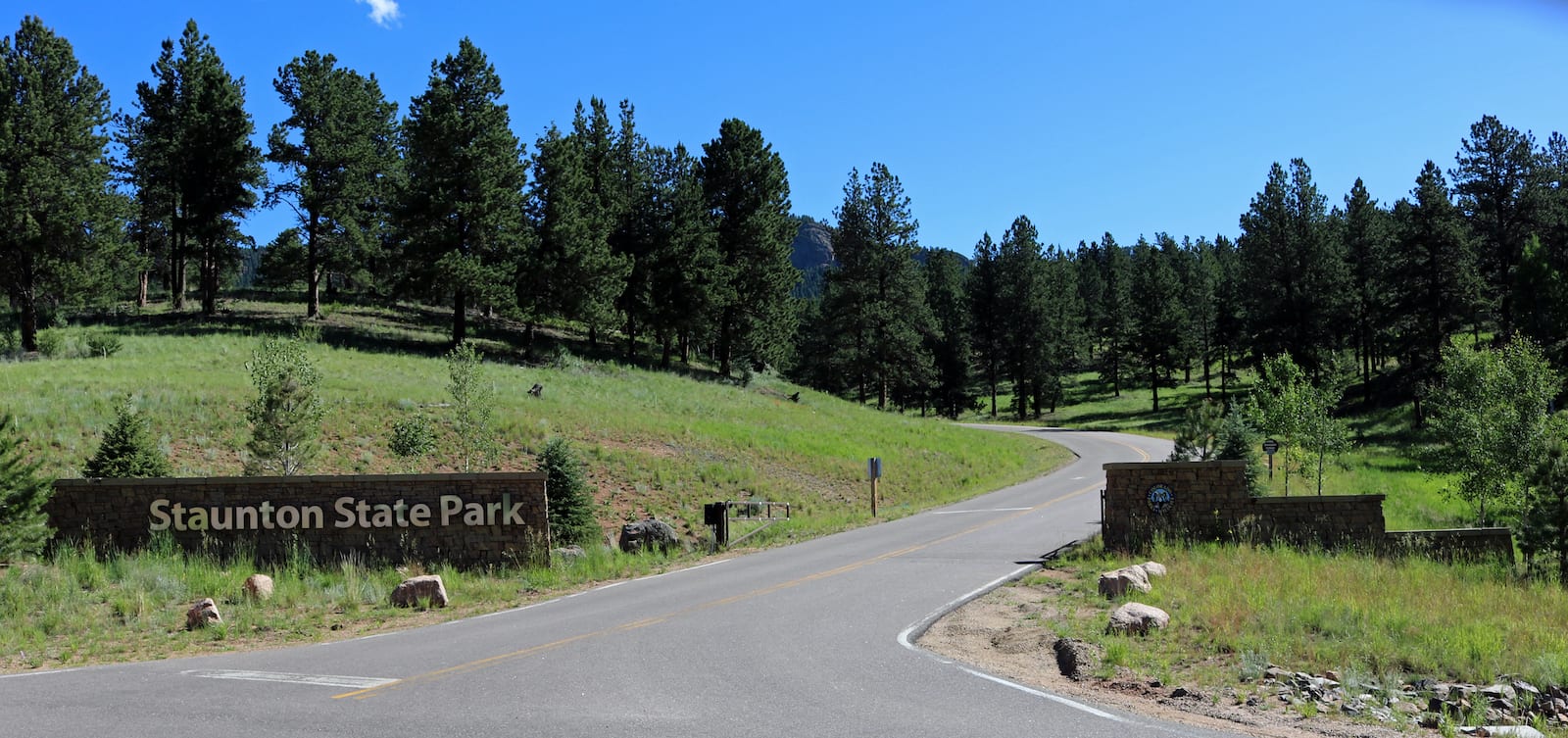 Biking: Several miles of multi-use trails
Camping: Yes, 25 basic hike-to campsites. They are reservable.
Fishing: Permitted in Davis Ponds, Elk Falls Pond, and the streams in the park.
Hiking: 10 multi-use trails, varying in length and difficulty.
Horseback Riding: Trails shared with bicycles and pedestrians.
Picnicking: Picnic tables are available around the park. Also Ranch Hand Group Picnic Area.
Rock Climbing: Available at the Staunton Rocks part of the park.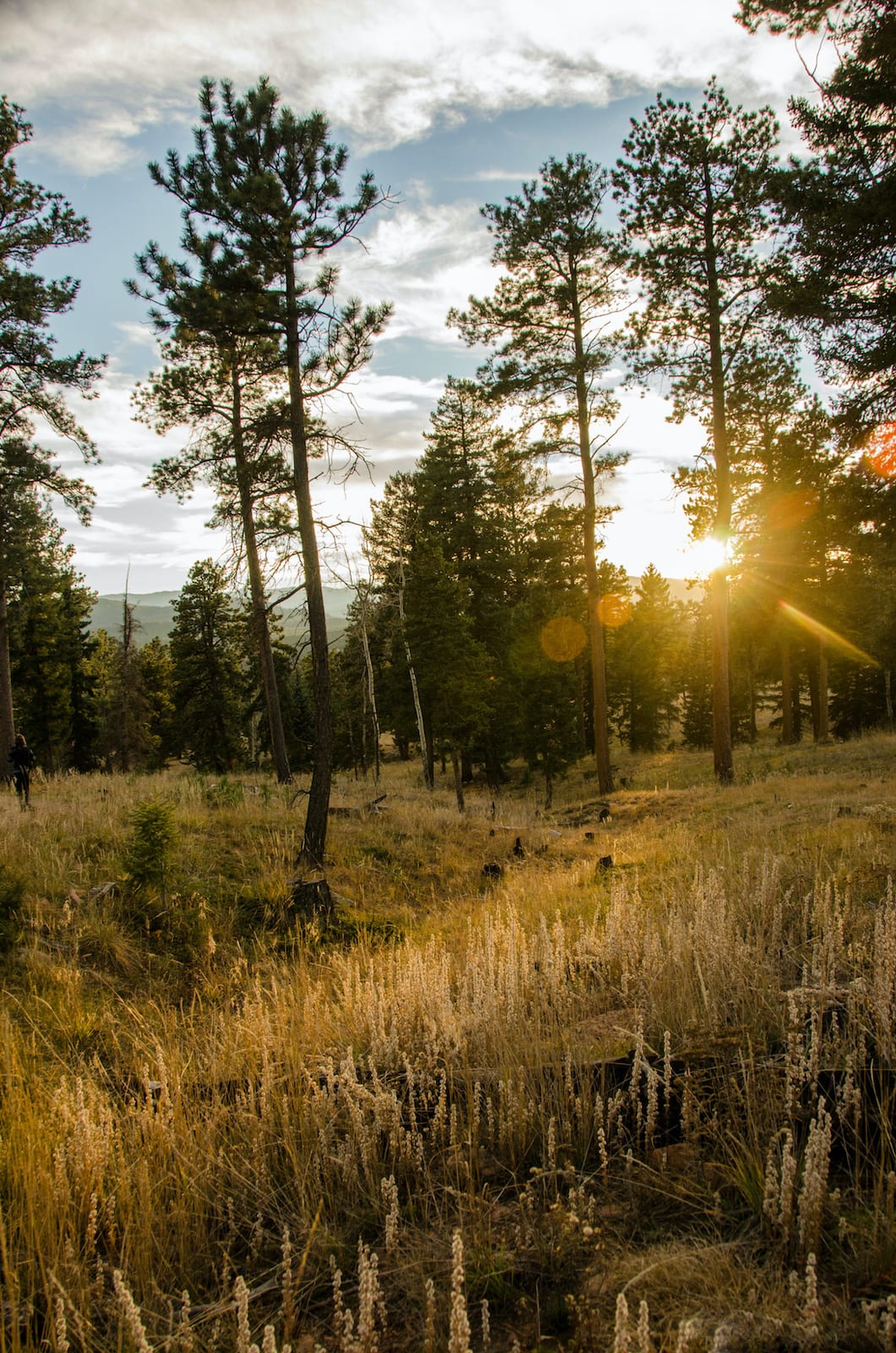 Details
Address: 12102 South Elk Creek Rd, Pine, CO
Phone: 303-816-0912
Season: Year-round
Pets; Yes, on-leash
Fee: Yes, daily vehicle fee or annual pass
Campground: Reservations
Map: Staunton (PDF)
Website: cpw.state.co.us/…
Latest in Staunton State Park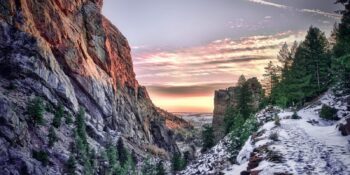 When strolling down 16th Street Mall or sitting in Coors Field, it may feel like you're…