Grant is a Platte Canyon town that lies at the eastern start of Kenosha Pass on Highway 285. It's connected to Georgetown and I-70 via Guanella Pass.
There's one restaurant, the Kenosha Cafe, which serves visitors year-round. There's also a general store, liquor store, and post office in town. The elevation of Grant is 8,606 feet. The North Fork of the South Platte River flows by the town.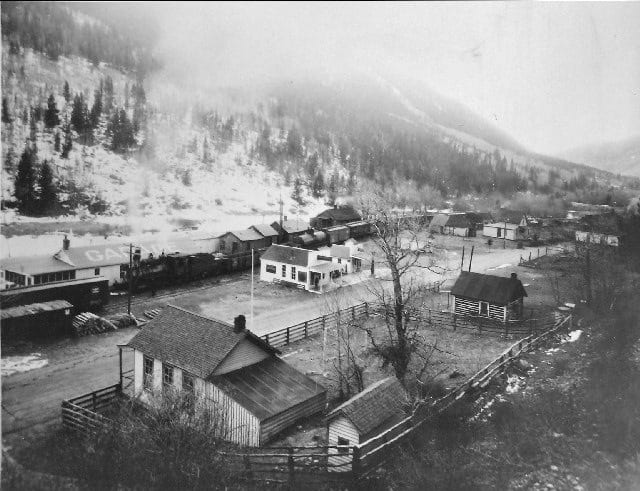 Main Attractions
Guanella Pass – Stunning national scenic byway connecting I-70 and Georgetown to Grand and Highway 285. There are a lot of recreation and sightseeing activities along this stunning drive.
Kenosha Pass – Grant lies 6 miles east of Kenosha Pass, which offers two recreation areas on either side of the highway at the top. There's a campground and numerous trails.
Recreation
Camping – Both Guanella Pass and Kenosha Pass hold a number of campgrounds close to Grant. Grant of course lies the junction of Forest Service Road 381 north to Guanella Pass and over to Georgetown. There is dispersed camping on both sides of the pass.
Accommodations
Hotels and lodging:
Activities near Grant
Dude Ranches:
Federal Lands:
Ghost Towns:
Scenic Drives:
State Parks:
Towns:
Latest in Grant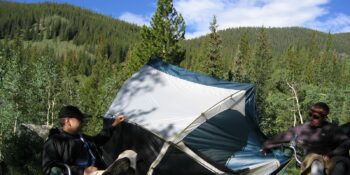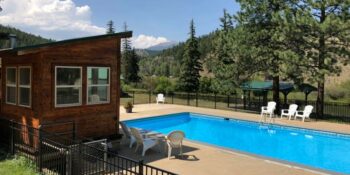 Nestled in the Pike National Forest within the Platte Canyon, the small towns of Bailey, Grand…
View more Grant articles