Tumbling River Ranch caters to families that are eager to experience an all-inclusive old western getaway. The ranch is family-owned and operated and always evolving through the passion of the owners to deliver the best family vacation. Unlike other dude ranches, the owners live on-site and take part in giving the guests a wonderful stay.
Having a unique location deep in Pike National Forest, guests can experience unspoiled history such as getting to visit mines and abandoned ghost towns. They offer a lot of exciting activities for everyone even having a children's program for babies, kids, and teenagers.
Operating from mid-May through early October, getting to the ranch requires a 75-mile scenic drive from the Denver International Airport. Magic happens before even arriving at the gates as guests can observe the beautiful landscape upon climbing up to 9,200 feet above sea level.
Accommodations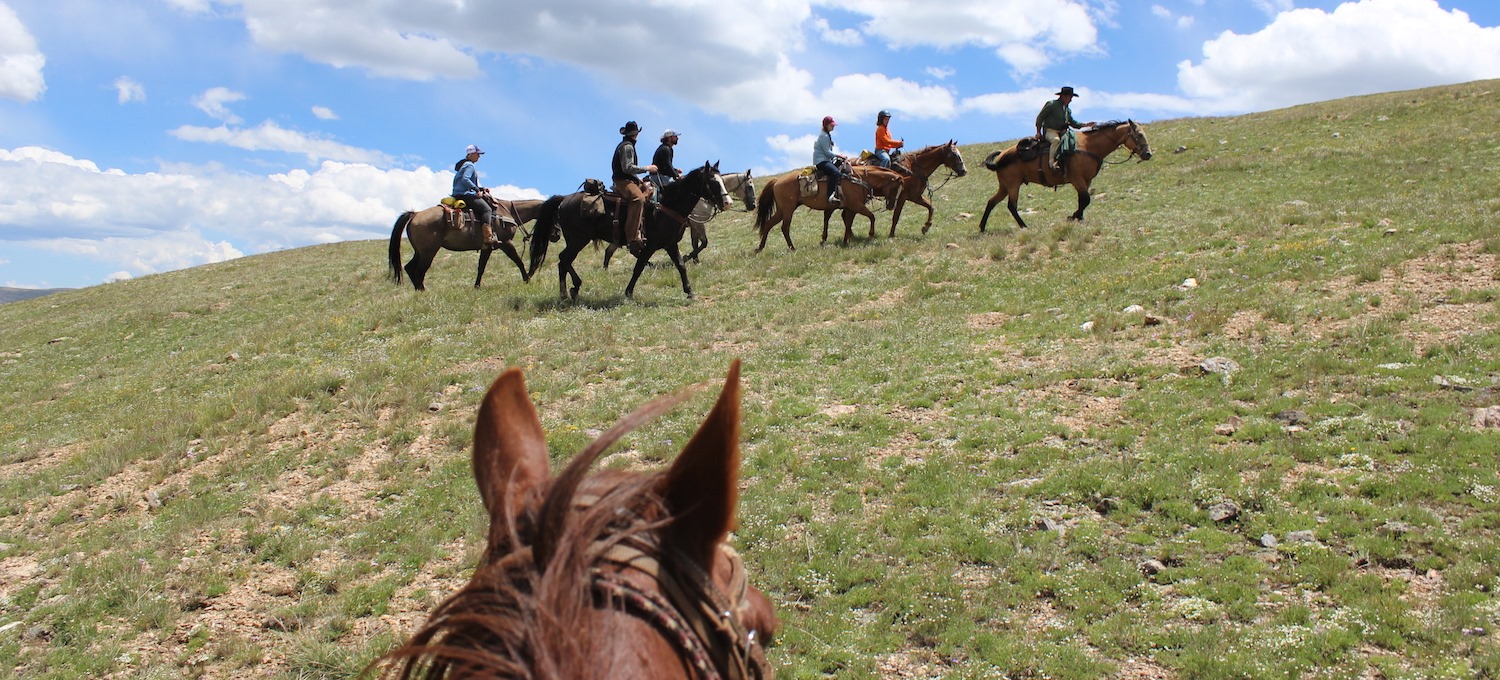 Many of the cabins at Tumbling River Ranch were built as far back as the 1940s, so no matter where guests explore, they will feel a historic old western aura. Lodging at the ranch is spacious, elegant, comfortable, and though historic, has modern amenities.
As for meals, everything at Tumbling River Ranch is home-cooked and served family-style. From breakfast through dinner, eating with everyone is truly a joyous occasion. Being the most kid-friendly ranch around, they also have children's dining options and can accommodate specific dietary needs.
Activities
Activities are as immersive as everything else the guests can feel, see and touch at the ranch. Visitors can go on horseback adventures and explore the land, gazing at majestic mountain scenery, feeling the crisp mountain air, and creating memories.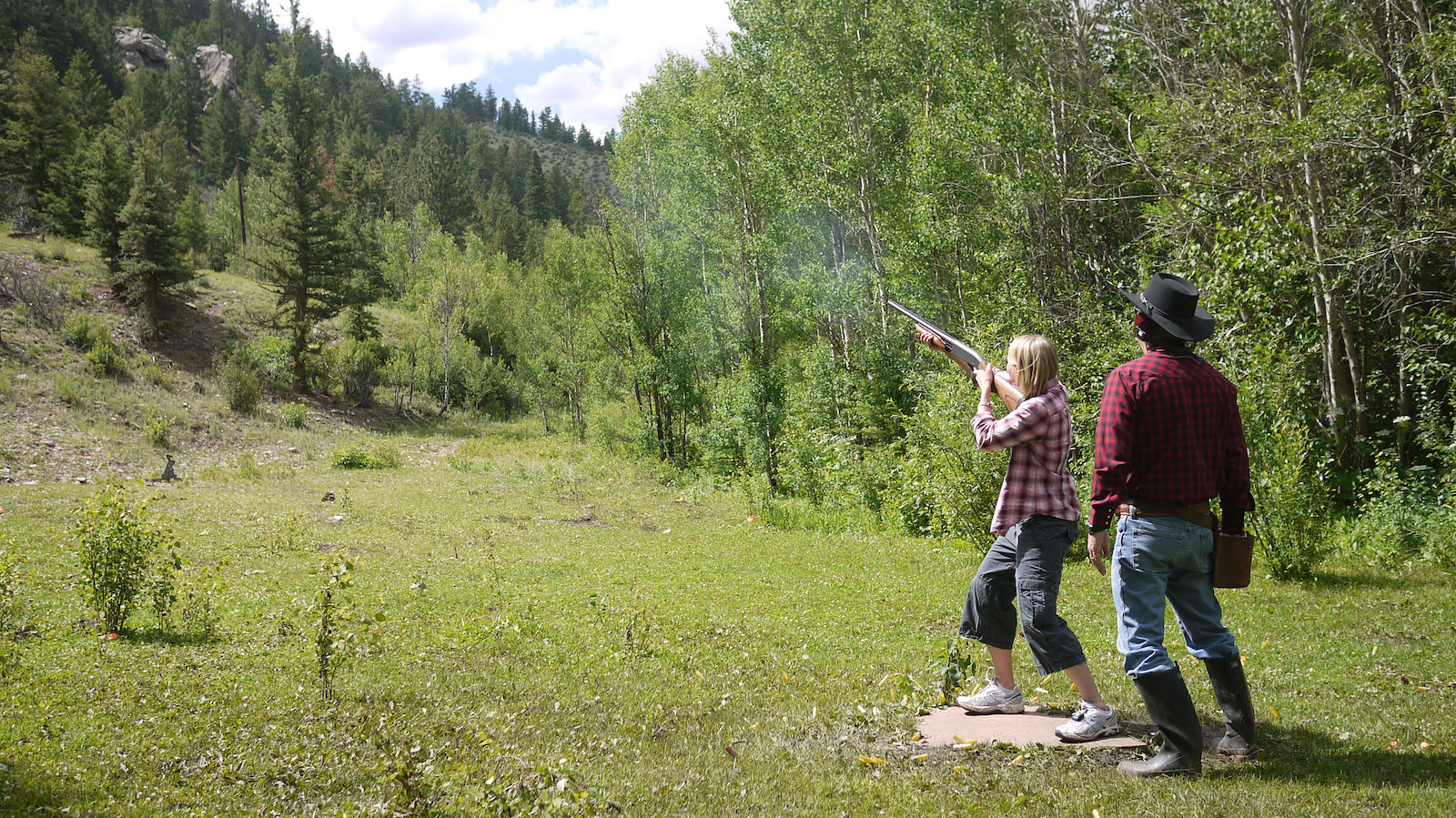 Tumbling River is a premier kids ranch in Colorado having select activities designed for specific age groups. No kid or teenager will be bored and parents won't have to worry about their young ones due to the ranch's nanny services.
Pristine waters are available for fly fishing and whitewater rafting is also an option for guests wanting more adventures. Moreover, hiking and trap shooting are also recreation guests can enjoy at the ranch, as well as a swimming pool. The staff provides music and entertainment, even square dancing on Friday nights.
The full summer season offers the full gambit of things to do including whitewater rafting, which is available until Labor Day. The fall months of September and October are generally just for relaxing at the bed and breakfast, with a lot of horseback riding, hikes, and hot tub time. Keep in mind that there are no children's programs available in the fall.
For a family-friendly, western-style, one-week getaway, the Tumbling River Ranch operates to be at the top of the list.
Details
Address: 3715 Co Rd 62, Guanella Pass, Grant, CO
Phone: 303-838-5981
Season: Mid-May – early-October
Website: tumblingriver.com