Belmar Shopping District was built in 2004 and inspired by downtown Lakewood's rich retail history. This award-winning open-air center provides over 80 food vendors, retail stores and services.
As the Denver Metro area quickly expanded over the years, former favorite Lakewood shopping center Villa Italia lost business and eventually their ability to survive. Belmar developers were determined to bring that magic back, helping make Lakewood a popular destination again for shopping, dining and entertainment.
The shopping center has received many awards (for excellence in real estate, for best practices in New Urbanism, and more) for their revitalization results. It's considered "downtown" Lakewood.
Open-Air Shopping Mall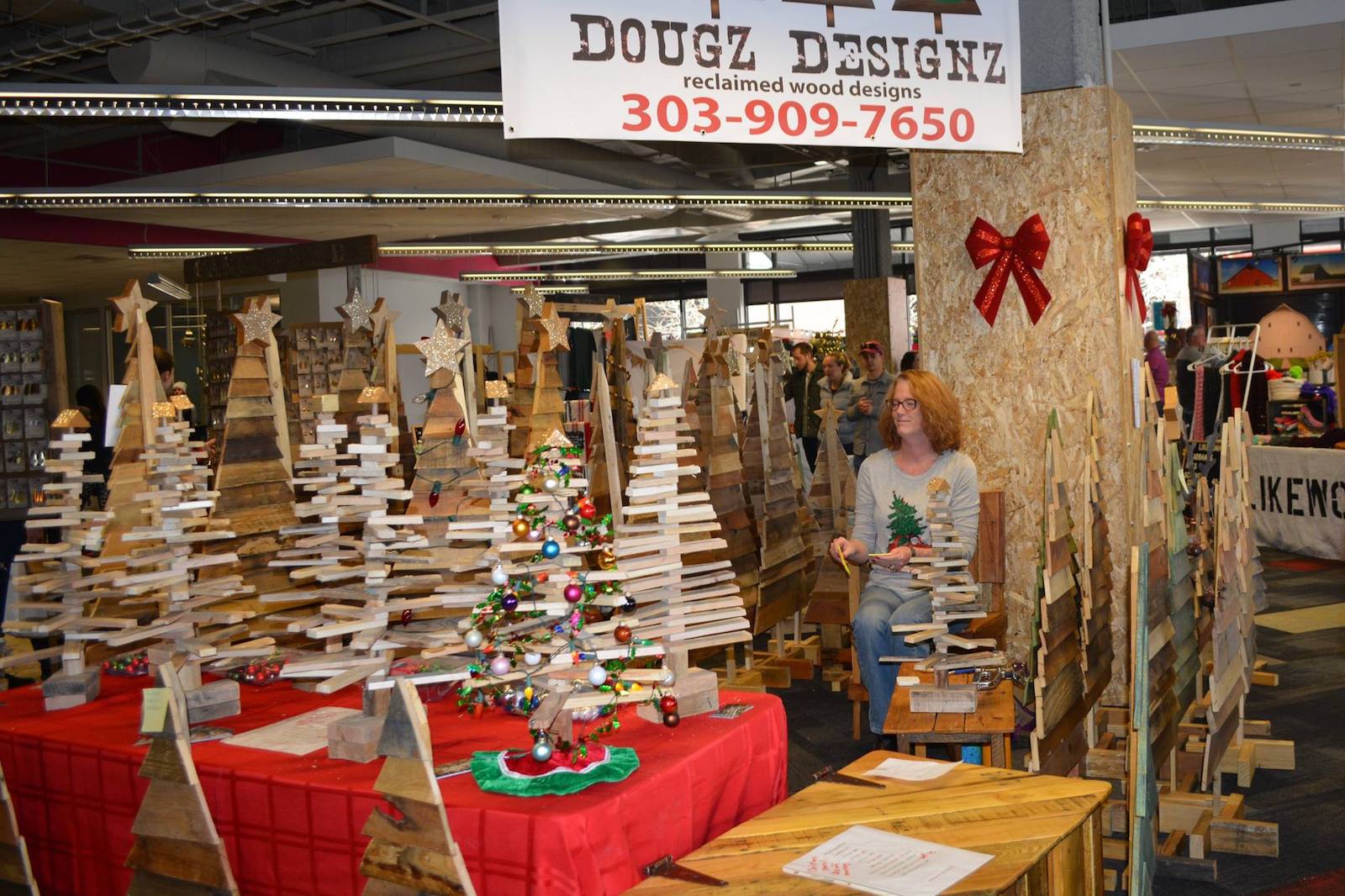 Today, Belmar is a place shoppers flock for familiar department stores and boutiques, plus some unique businesses they may not have experienced before.
Stores – Designer brand stores at Belmar Shopping Center include Chico's, Guess, Nordstrom Rack, and Victoria's Secret. Department stores here include Target and Dick's Sporting Goods, along with specialty anchor stores Hobby Lobby and Best Buy.
The arts are quite important to this shopping center, proven by their inclusion of art galleries and artisan boutiques. Art galleries here include Valkarie Gallery & Studio, Sally Centigrade Art Gallery, and the studio of artist Julie Havel.
The handmade pieces at iNk Jewelry are created by two Colorado artisans, Ina and Kristen.
Restaurants – Dining at Belmar Shopping Center offers a mix of full and quick service restaurants, plus plenty of snacks and treats.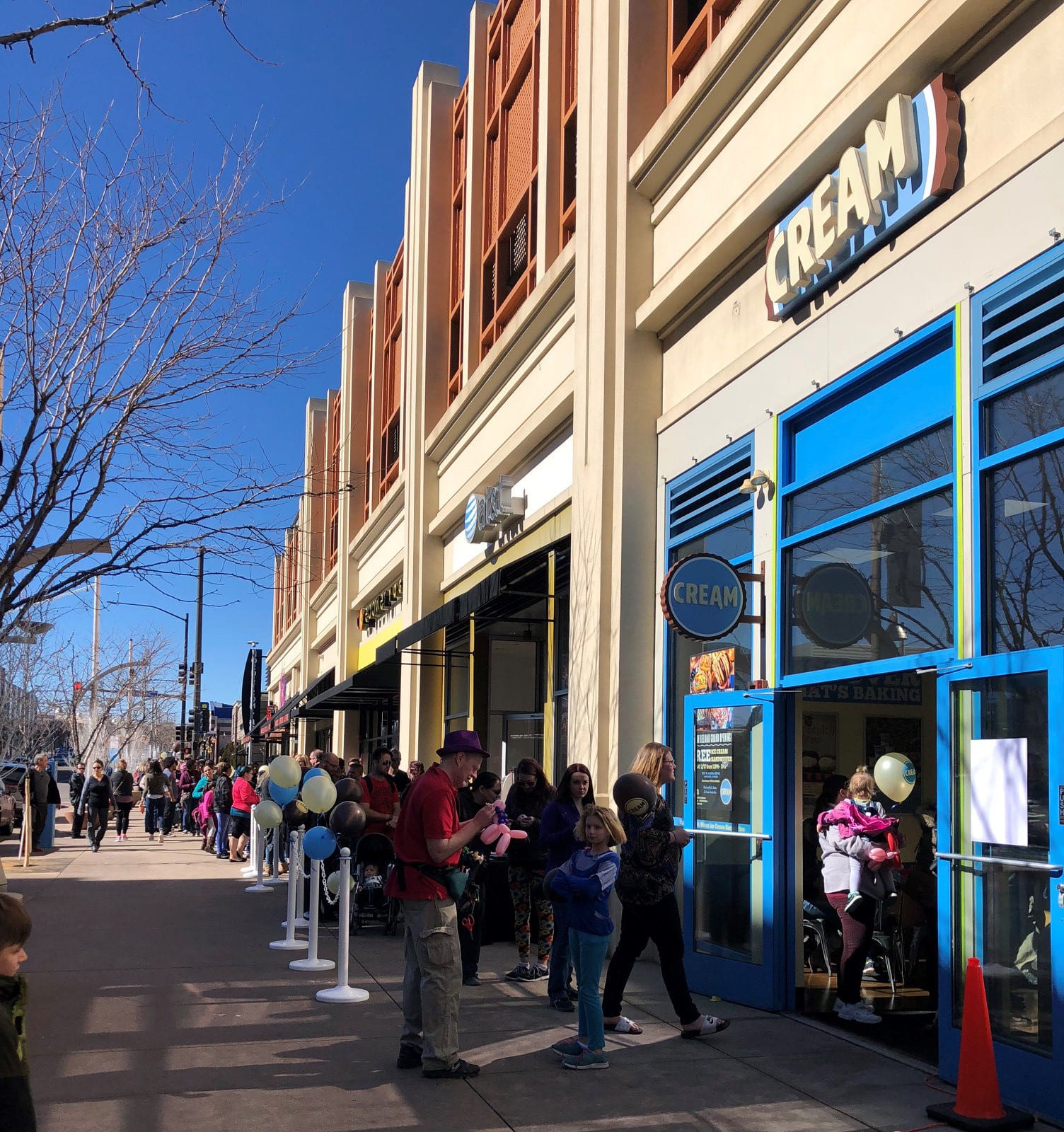 A few of the full-service restaurants are Tstreet (casual, contemporary Roadhouse style & menu), Pho Saigon Basil (Vietnamese cuisine), and Ted's Montana Grill (classic American cuisine, known for their bison dishes).
Belmar quick service restaurants include Chick-fil-A, and Champa St. Burger Works (Colorado-themed burger joint). For snacks and treats, check out Share Tea, Paciugo Gelato and Caffe, and Jamba Juice. Wine and beer are also found here, via vendors like Mile High Wine and Spirits, and Bar Louie (also serves food).
Events – Entertainment and educational activities at Belmar happen year-round, mainly through their Live 360 program. Watch for listings on the shopping center website for upcoming classes, workshops and more.
Getting There
Belmar Shopping Center in Lakewood is located at the corner of Wadsworth and Alameda, off CO-121.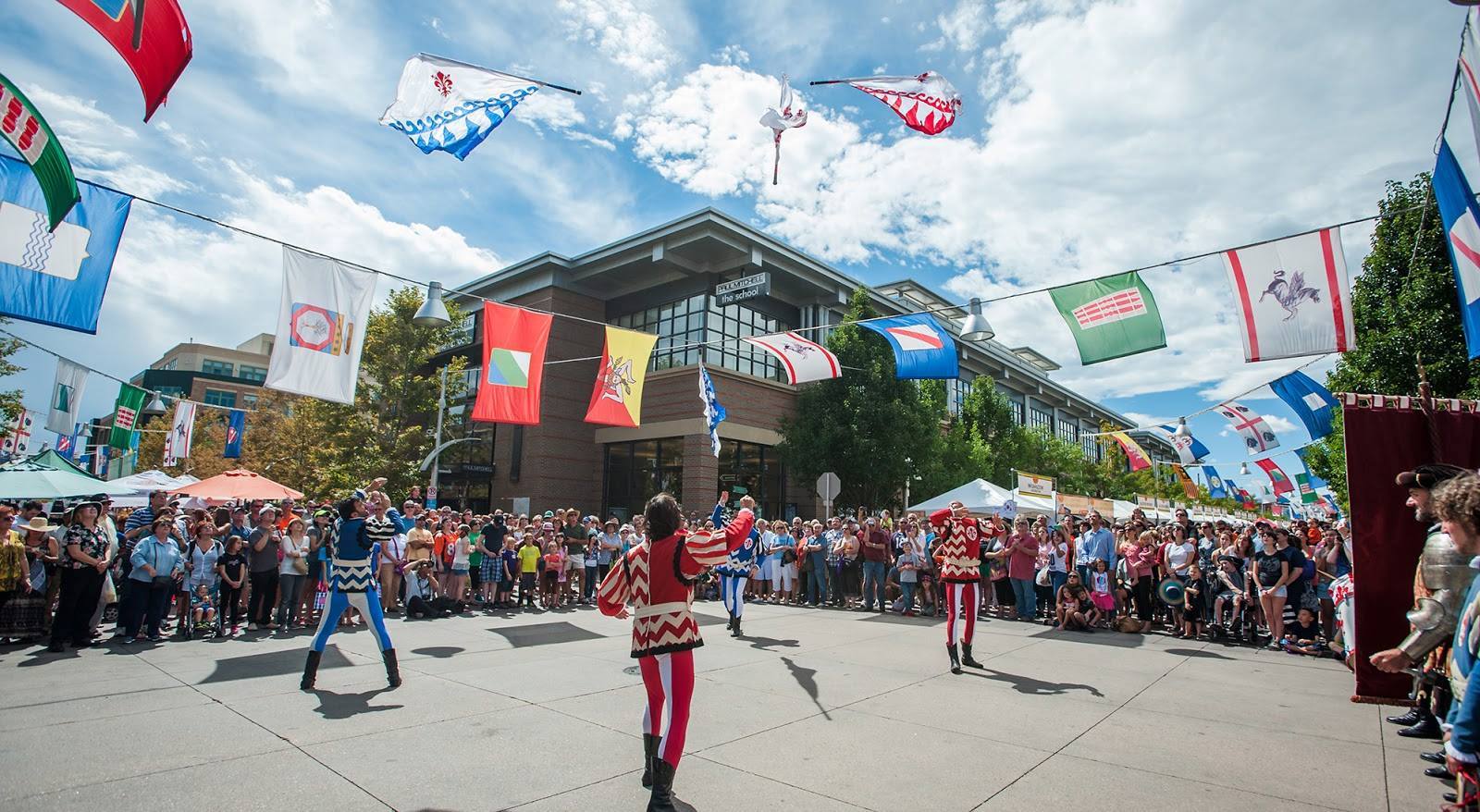 Details
Address: 464 S Teller St, Lakewood, CO 80226
Phone: 303-742-1520
Website: belmarcolorado.com