There's no shortage of amazing escape rooms in Denver. But if you're staying in the suburbs, there is still fun to be had at the Golden Puzzle Room in Lakewood. These unique rooms have options for "escape artists" of all ages and experience levels.
Lakewood Escape Rooms
Note: Escape room themes are subject to change, please check official company website for latest info.
Strike It Rich!
A mine that has been closed down for 60 years is being given away to the most determined miners who are able to strike a gold vein within one hour. Will your team be able to complete the challenges and win the mine from an eccentric millionaire with nothing to lose?
The Nightingale
The mystical Nightingale of Immortality has been stolen away from the Emperor, who has fallen ill in its absence. Your team must find the bird within the Golden Tea House before the hour is up, or it could spell disaster for the Emperor!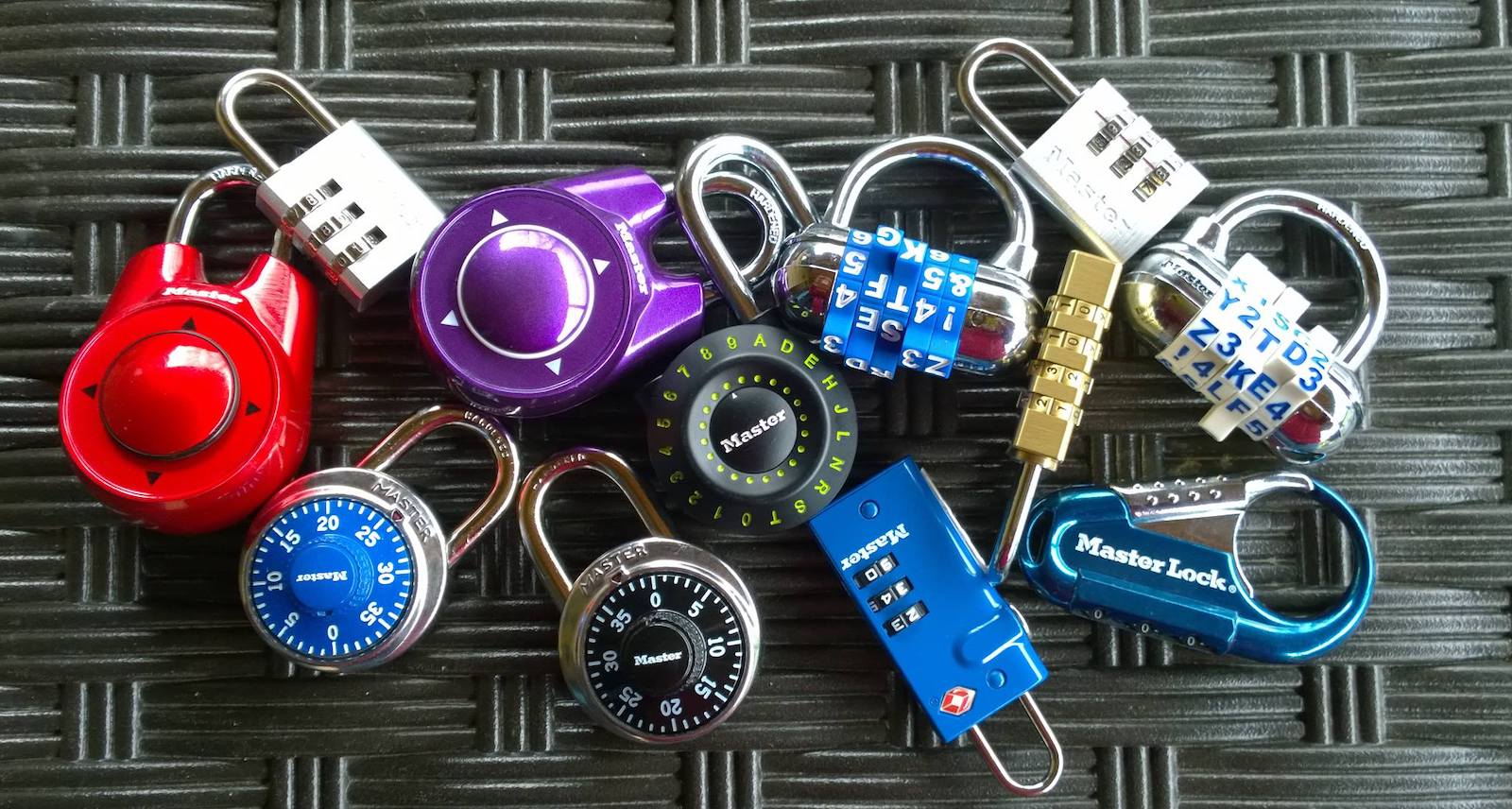 Rocky Mountain Zephyr
A train ride through the Rockies sounds exciting, but this situation has become thrilling in a different way- there is no operating the Zephyr locomotive! Your team has just one hour to stop the train before it reaches High Point Curve, where it will surely plummet over the cliff's edge.
The Lighthouse
Shipwrecked! Your team is stuck on an island with a broken boat, dwindling supplies, and no one around. But this could be your lucky day- there's a ship on the horizon! That ship could be your ticket off the island and back to civilization…if you can repair the lighthouse lamp in time to signal them for help!
First Mission
Looking for an escape room that will be a challenge for your kiddos? Let your Golden Puzzle Sleuths go up against the Alphabet Gang and interpret clues, solve puzzles, and unlock the mysteries of the First Mission escape room! Parents will be allowed in with free admission as non-player observers.
Rates and Reservations
Golden Puzzle can accommodate groups of 2-6 players, and all rooms are private, so you won't be paired with strangers. For information about rates or to book an escape room experience, visit the Golden Puzzle website.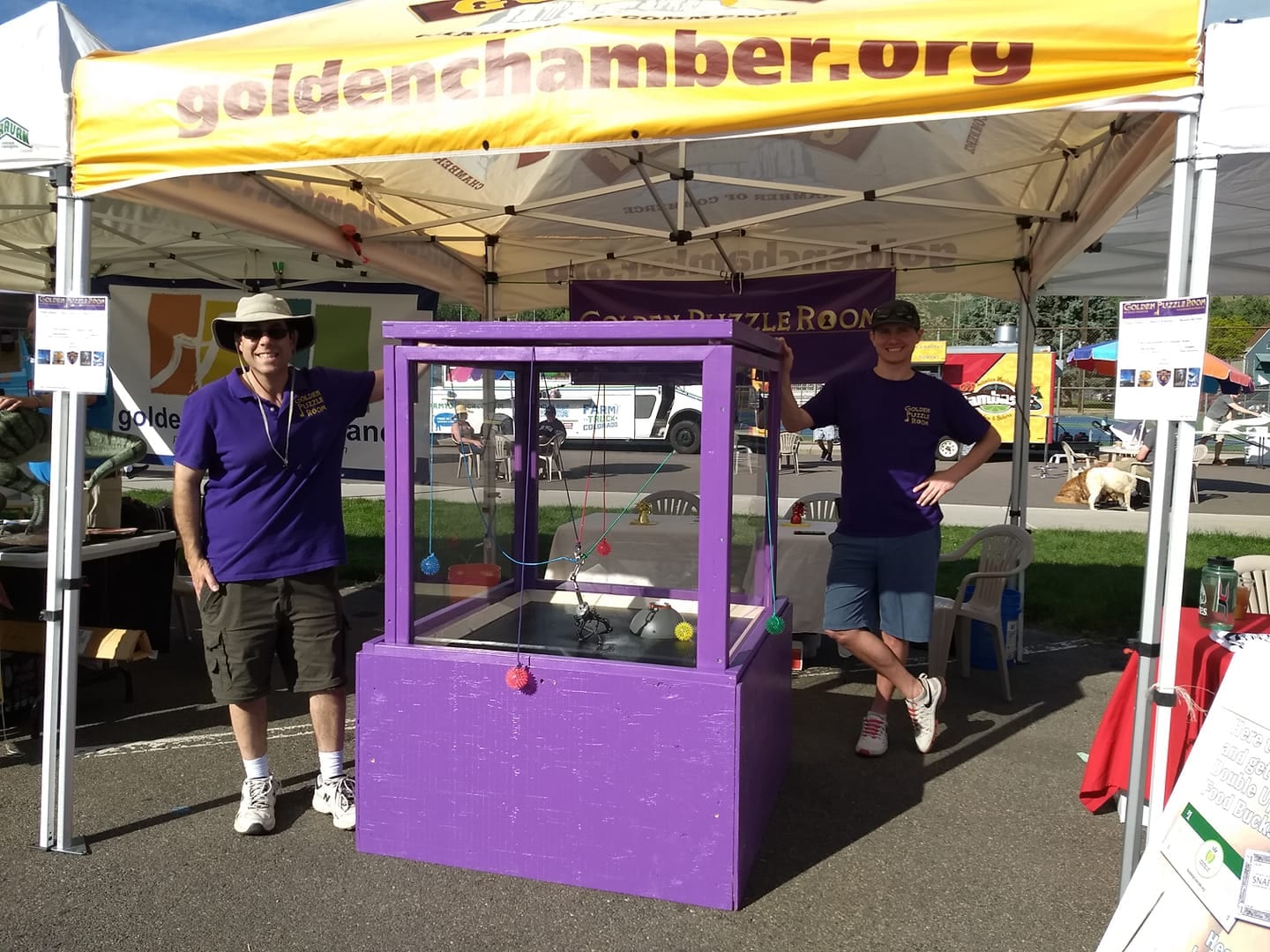 Details
Address: 1350 Independence St. Suite 100 Lakewood, CO 80215
Phone: 303-396-7359
Season: Year-round
Website: goldenpuzzleroom.com