Bear Creek Reservoir returns for its 8th year of trout fishing competition. Held annually in May, both boat and shoreline fishing teams are welcome to compete. Situated in Lakewood, Bear Creek Lake Park hosts the Trout Fishing Tournament, which focuses on both brown and rainbow trout, which are measured by weight.
There are 25 two-person team slots for watercraft and 25 two-person team slots for shore fishing. Registration is required prior to the event, and can be done online, at Bear Creek Lake Park, or locally at Lakewood recreation centers. All competitors must have a valid fishing license and all boats must be inspected and have a valid green seal on tournament day.
This year's event takes place on Saturday, May 1st, 2021. Check-in is at 6 am, and the tournament begins at 7 am, running until 1:30 pm when the fish must be weighed. First and second-place finishers win cash based on the number of entrants. Participants also can win fishing-related prizes.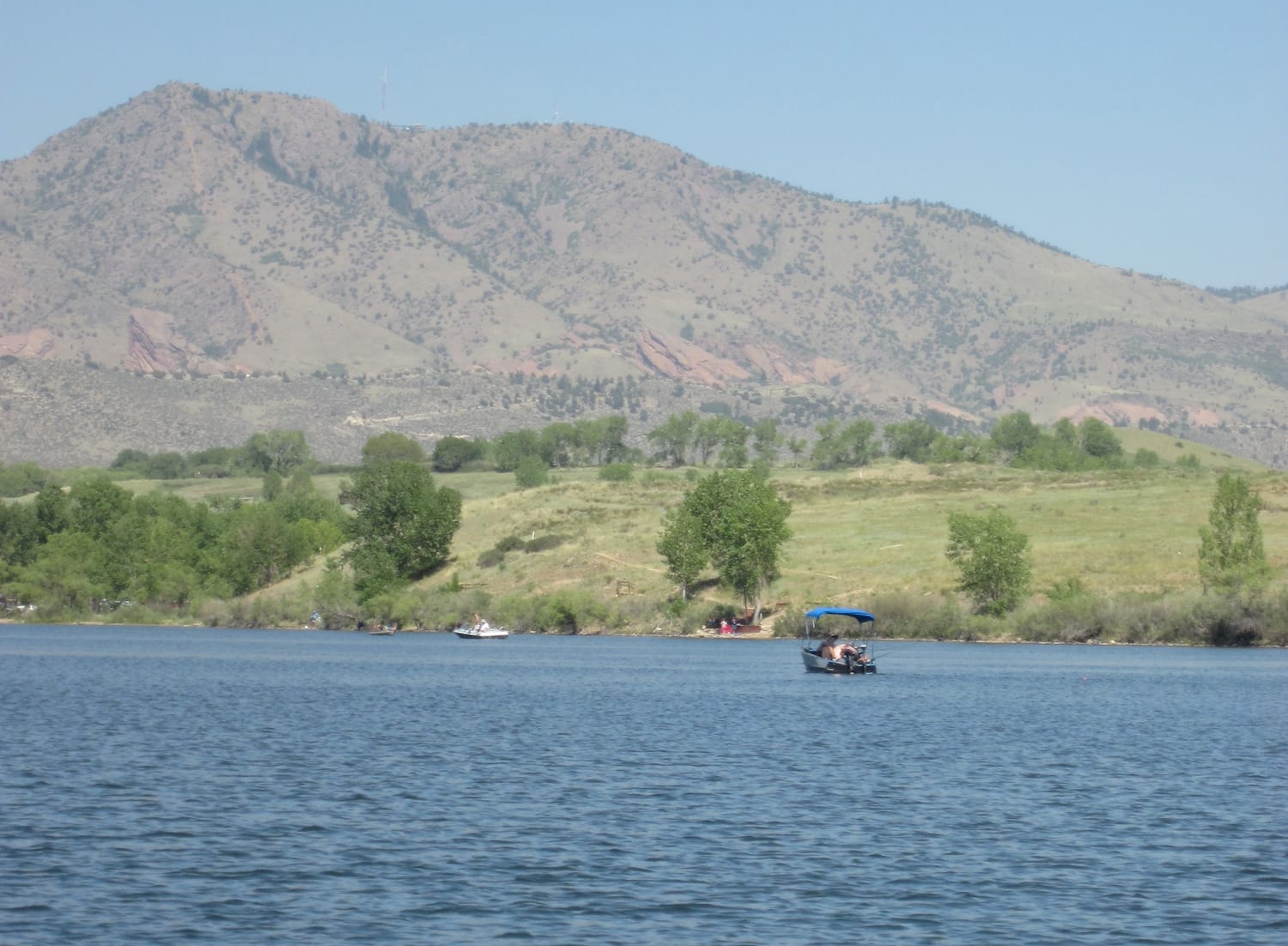 The reservoir hosts a healthy population of naturally reproducing brown trout and is stocked annually with rainbow trout. Other species of fish include bluegill, smallmouth bass, perch, saugeye, and walleye.
Details
Address: 15600 W. Morrison Rd, Lakewood, CO 80465
Phone: 303-697-6159
Date: Saturday | May 1, 2021
Cost: $60/team
Website: lakewood.org…