Coloradoans love good food, so it's easy to find delicious dining options here. Indulge in everything from fine dining, to farmer's markets and street fare. The dining scene in Denver is vibrant and that carries over to the rest of the state. Read our dining blog.
Historic restaurants in Colorado
Sometimes you want a little bit of history while you dine. These restaurants are among the oldest in the state, or at least located within some of the oldest buildings. Soak in the ambiance and enjoy the delicious fare.
About dining and restaurants in Colorado
Colorado's food scene is quite diverse. Like most of the U.S., a beautiful blend of cultures exist, which brings with it a range of flavorful food.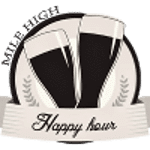 You can find everything here from five star fusion fare to a campfire roasted cowboy dinner. There are many iconic restaurants in the state, including Denver's oldest the Buckhorn Exchange. Treat your tastebuds right, with one of Colorado's favorite restaurants.
It's always nice to stretch your dollar a little further when it comes to dining out. Always be on the lookout for local promotions, on store windows, in local magazines and online.
Popular posts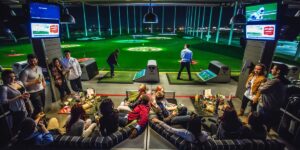 22 Dazzling Denver Date Night Ideas – Nightlife in Colorado's capital city is vibrant and varied. Denver offers more things to do on a date night than just dinner and a movie, or meeting up for a drink. Whether you're having a romantic night out with your longterm…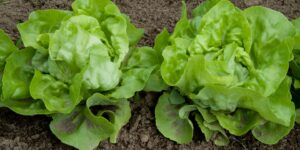 How to Grow a Beautiful Garden at High Altitude – Growing your own vegetables can be a very satisfying and rewarding experience, yet not everyone lives in the most ideal conditions. Colorado features a wildcard of conditions and no matter what your skill…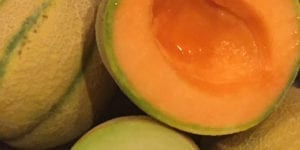 Taste these 11 Authentic Colorado Food Staples – Food is the road to soul satisfaction. And when you're in a delicious destination like Colorado, there are many quirky culinary adventures to try. With rocky hills and sweeping plains, one can fairly say that…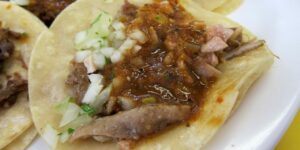 Denver's 10 Best Southwestern Cuisine – Denver isn't necessarily one of those cities that comes to mind immediately when you're thinking of top-notch dining, but within the past decade, there's been a number of eateries that have aligned with town favorites…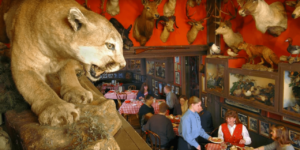 Top 10 Must-Try Denver Restaurants – Colorado is well-known for its majestic mountaintops, powdery snow, 300 days of sunshine, and general outdoorsy vibe. But another growing trend in Colorado is its food scene. Beyond authentic mountain…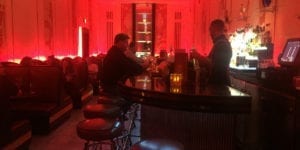 11 Denver Speakeasies & Hidden Bars – Craft cocktails have flourished in Denver over the last few years, and there's no better place to sip on one than a dimly lit speakeasy. Luckily, there are quite a few of these hidden gems to choose from…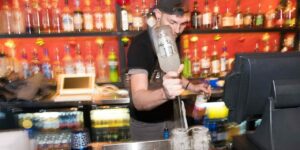 3 Pub Crawl Tours to Experience While in Denver – Denver is a unique city that is equal parts metropolitan, historical, and active. That's why Denver's pub crawls are as different and distinguished as its citizens. There's a crawl for every type of explorer…
Related activities