Quiznos has reached every state, but the company keeps its core HQ in Denver, Colorado. Founded back in 1981 by Jimmy Lambatos, Quiznos with just a toasted sandwich submarine.
It was bought by Rick and Richard Schaden who turned the brand into a fast-food powerhouse. Lambatos started Quiznos right at the heart of Denver, Colorado. He had just finished working as an executive chef for Colorado Mine Co. Steakhouse when he decided it's time to create his own vision. The very first location was at the corner of 13th and Grant Streets in Capitol Hill, where it still operates today.
Fast Casual Sub Sandwich Chain from Denver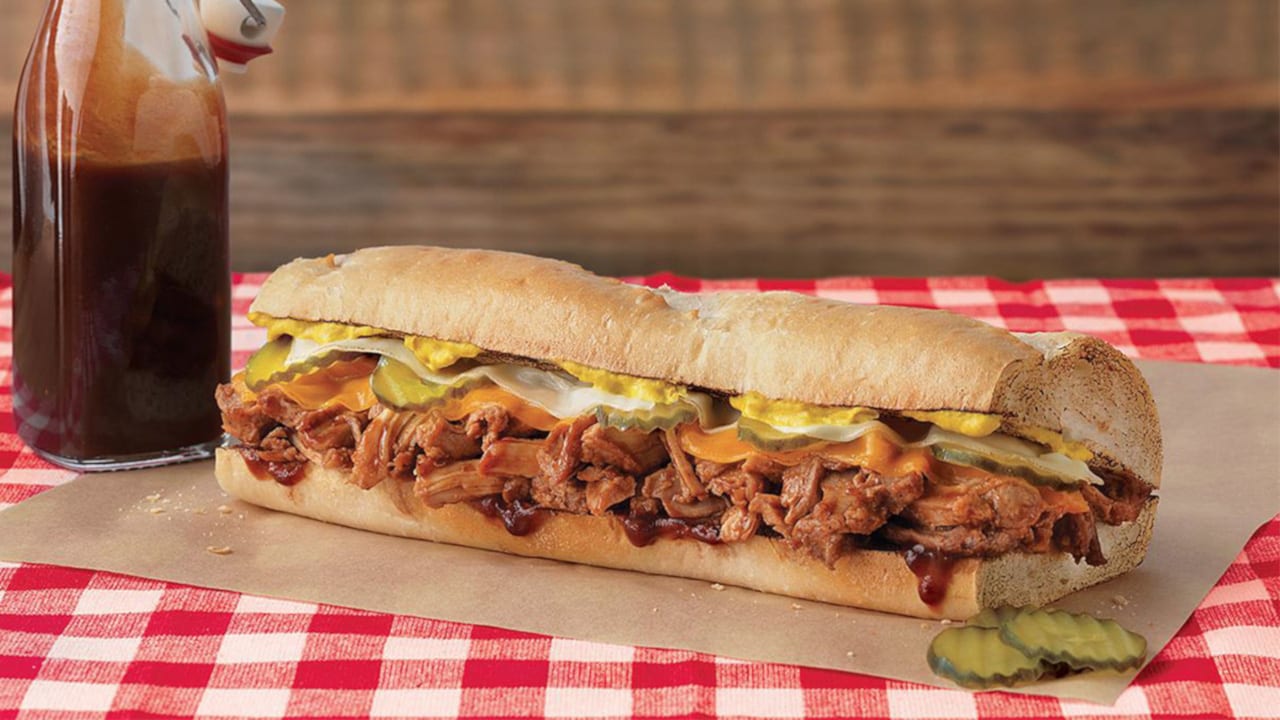 After launching their unique toasted submarine sandwiches, its popularity rose. The restaurant also diversified its menu by adding salads, soups, and desserts. In 1983, they had already opened up franchising opportunities to manage expansion. They even opened up about 5,000 branches, but they've since sized down to 800 units.
Quiznos' menu stays true to the original recipe Lambatos concocted from the start. They have the Classics: Italian, Spicy Monterey, Turkey Ranch & Swiss, Tuna Melt & Veggie Guacamole. The Premium includes Chipotle Turkey, Ultimate Turkey Club, Honey Bacon Club, Turkey Bacon Guacamole, and the Traditional Quiznos. They also have a chicken and steak menu.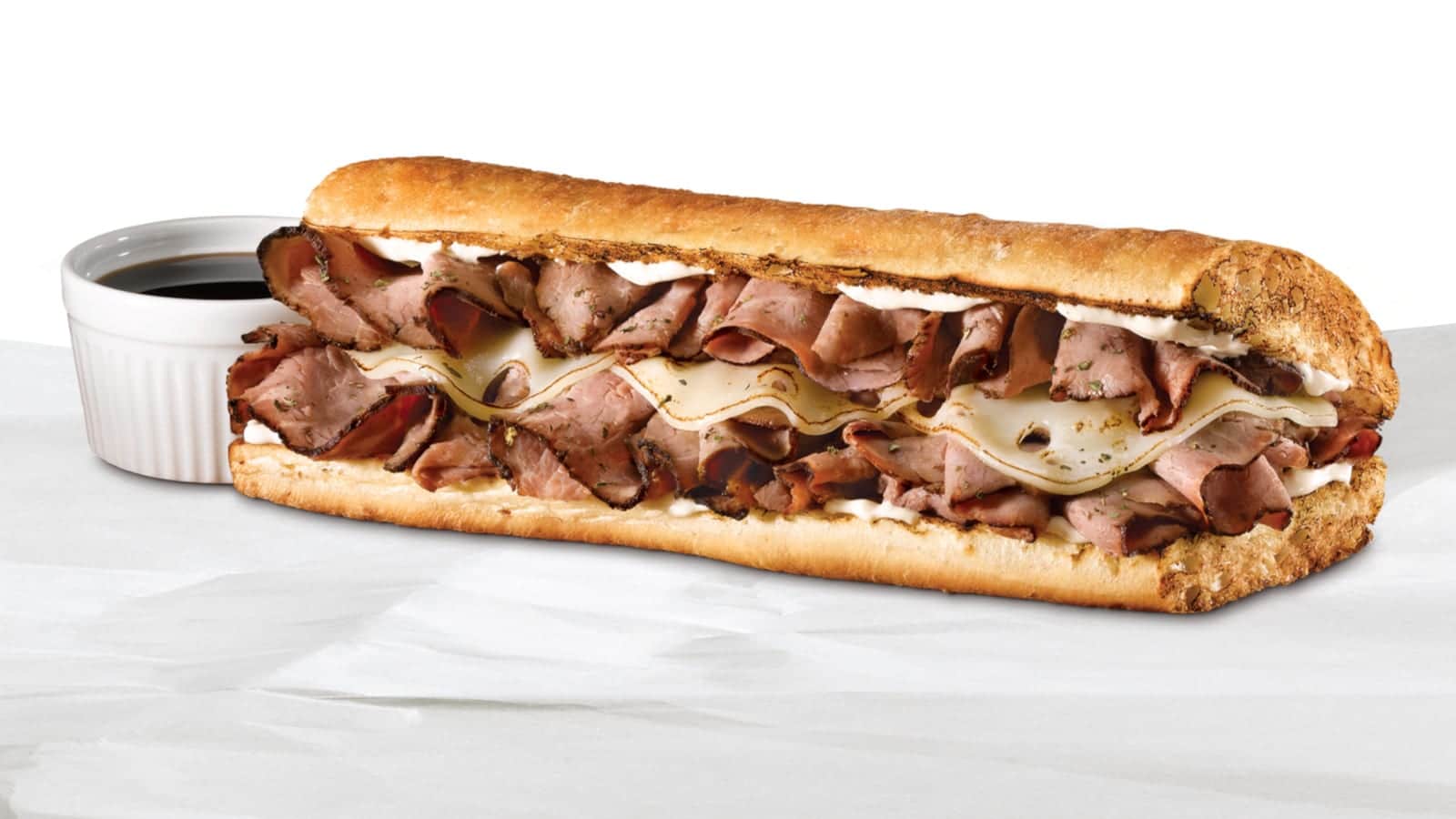 For those who are looking to celebrate with Quiznos, they have catering services. Quiznos also has an app if you want to order online. This also serves as a loyalty card. You can track your points for each purchase and earn rewards as you build up your "Toasty Points." You can also use the app to check if you have a Quiznos branch near your location.
Most of the Quinzos locations are around the Denver Metro are, including at Denver Airport, though they a have a handful of stores around Colorado, such as Colorado Springs Airport, a truck stop in Grand Junction, a few travel centers in Eastern Colorado, etc.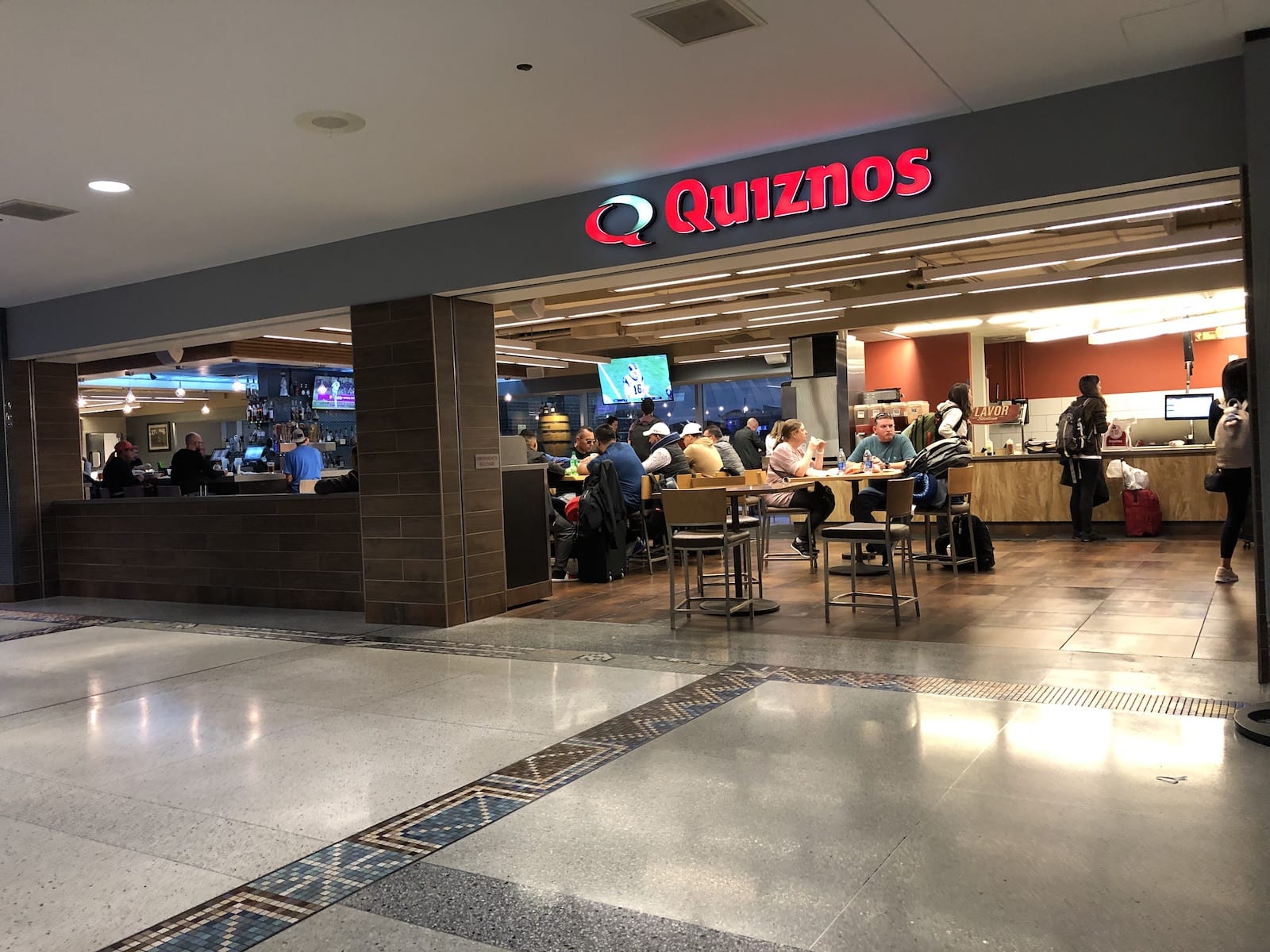 Details
Locations: Denver Metro and Several Stores around Colorado
Founded: 1981 in Denver
Headquarters: Denver
Website: quiznos.com
Latest in Quiznos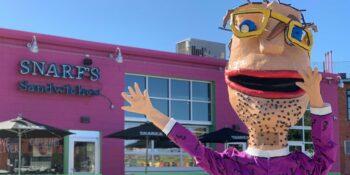 With Colorado's longtime focus on fresh, healthy eating, combined with its entrepreneurial spirit, it's clear to…