Smashburger is an authentic Colorado burger franchise founded in 2007. Fast-food veterans Rick Schaden and Tom Ryan knew they wanted to have a unique "smashed" burger idea so they brought that to Denver.
Though there are existing franchises that sell hamburgers, the duo wanted to stay true to the integrity of good, using high-quality ingredients. Smashburger uses the "smashing" culinary technique where ingredients are literally smashed together and grilled. Then, the burger is sandwiched between their butter-toasted artisan buns with quality cheeses, toppings, and sauces.
Hamburger Fast Casual Chain from Denver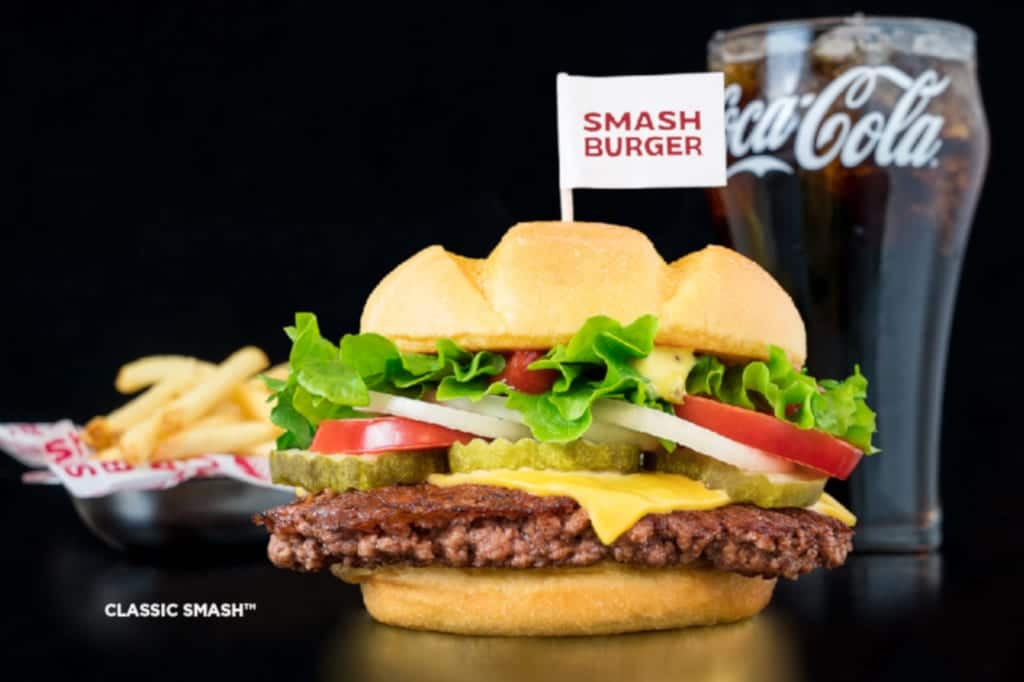 The other identifying factor of Smashburger is their freshness. The company advocates for "fresh, never frozen, hand-packed meatball" cooked on a seasoned grill. Because of their process, not only can they guarantee a better meat quality, but Smashburger also stand outs in taste, texture, and juiciness.
They also have an extensive process for sourcing local meat as well as regional specialities. For example, the Boston location sells burger with onions and cranberry chutney, while the Minneapolis chain offers "a double-cheese, double-onion variety evoking Scandinavian and Germanic cuisine."
Depending on the availability of local sources, Smashburger makes sure the food is not only fresh but is also supportive of the local farms and businesses in the region.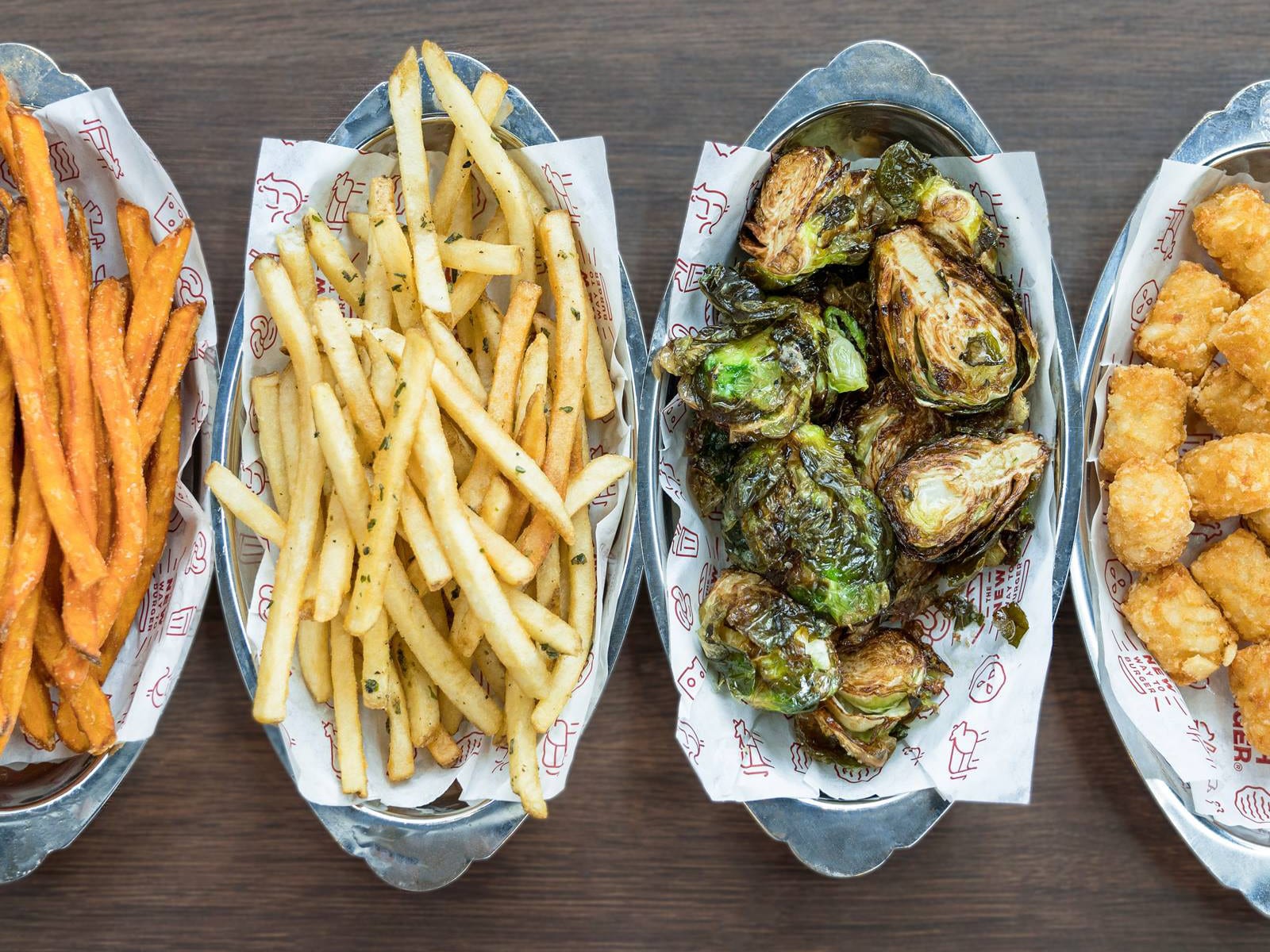 For vegetarians, Smashburger has the Black Bean Burger. Though they note that it's not vegan since it has eggs and cheese. Since they cook meat burgers on the same grill, it's possible a "cross-contact" may occur.
As for gluten-free options, they offer gluten free and buns they have reformulated their seasonings to be gluten-free. However, Smash Burger cannot guarantee a 100% gluten-free product because of possible contamination.
Smashburger's menu features burgers, salads and chicken sandwiches. There's an option to customize your meal according to your preferences. There are also a lot of noteworthy sides like sweet potato fries, french fries, "smash" fries, fried onions, topped with rosemary and olive.
Online ordering is available, just find the nearest Smashburger location to you. They have a myriad of locations around the greater Denver metropolitan area, as well as one restaurant in Summit County in Silvethorne. In addition to Colorado, you'll find Smashburger in more than 35 states and 9 countries.
Details
Locations: Denver Metro and Silverthorne
Founded: 2007 in Denver
Headquarters: Denver
Website: smashburger.com
Latest in August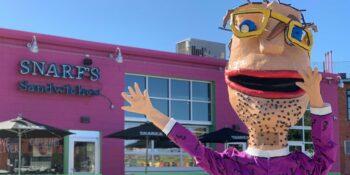 With Colorado's longtime focus on fresh, healthy eating, combined with its entrepreneurial spirit, it's clear to…