Established in 1923, The Sink is a landmark watering hole and burger joint located on The Hill in Boulder. The family-owned restaurant and bar claims the best burgers and pizza in the city.
The iconic watering hole is located near the CU campus, so it's frequented by Buffalos, both students and fans alike. It has garnered a reputation for its eclectic vibe, cool art and rowdy times in Old Boulder. It's a can't miss experience if you're looking for a burger, pizza or beer while in town. It opens every day at 11am for lunch and stays open until 10 or 11pm.
The mission of The Sink is straightforward:
to advance The Sink's historic tradition by providing a memorable quality experience while supporting our employees, community, and the environment.
Oldest Restaurant and Bar in Boulder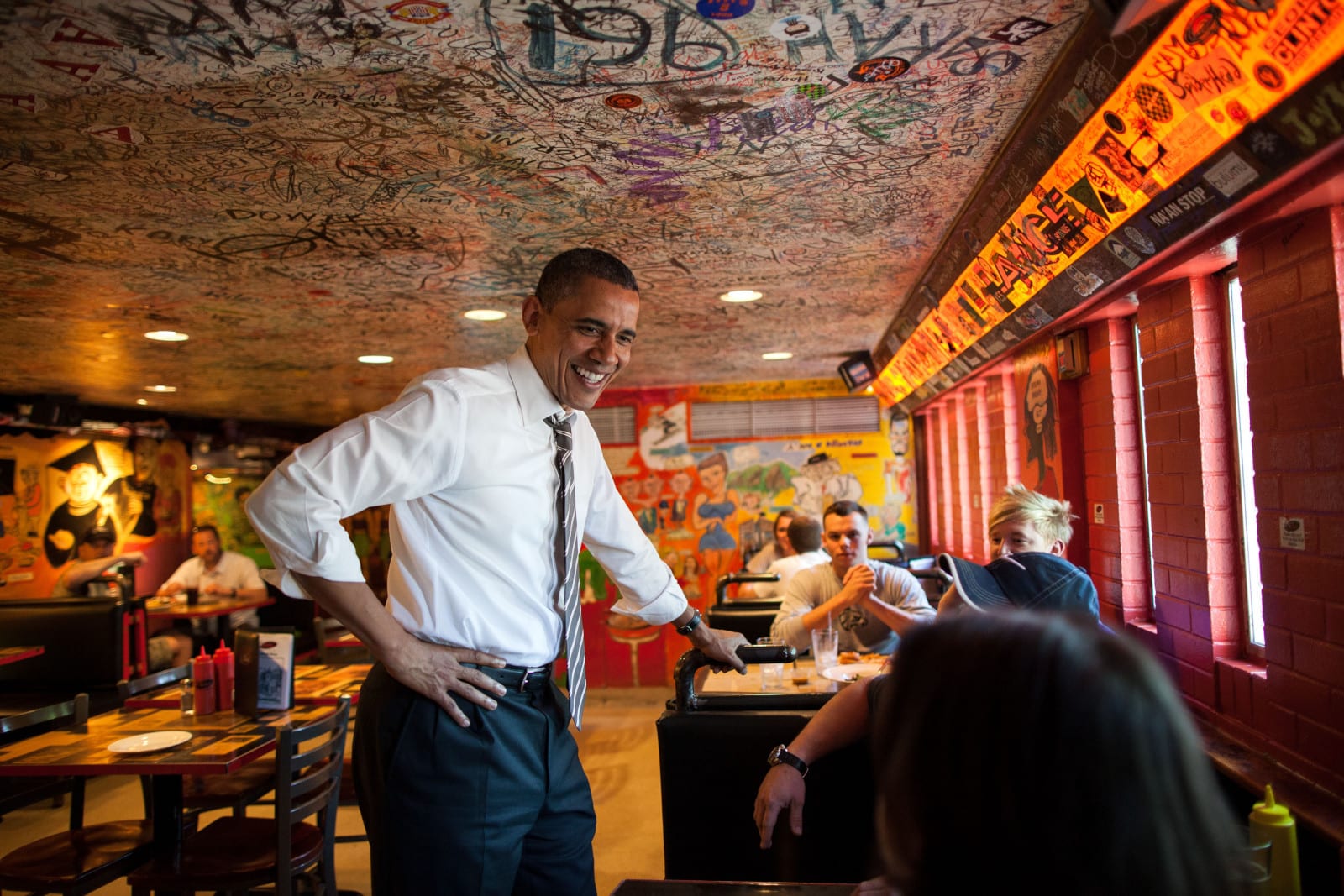 Boulder's oldest restaurant happens to be The Sink. The ceilings are low and graffiti-scrawled. You can tag your name on it if you wish. Don't let the dimly lit ambiance fool you, the food is fresh and top notch. For nearly 100 years they have been mastering their craft, which is the:
Best Darn Burger in Boulder…
Known as the Sinkburger, you have two choices for beef, either 100% grass fed beef or Certified Angus, along with more than 10 speciality options to consider. Pizza-wise try the Ugly Crust Pizza or Buddha Basil Pie. Spice lovers should attempt the Atomic Angel Wing Challenge. The feat is to eat 10 wings in less than 20 minutes with no dipping sauce. Good luck!
Famous visitors have included President Obama, Anthony Bourdain and Guy Fieri. If it's available sit at Table 54 to see photos from Barack's visit. He had the POTUS pie, name changed after his visit.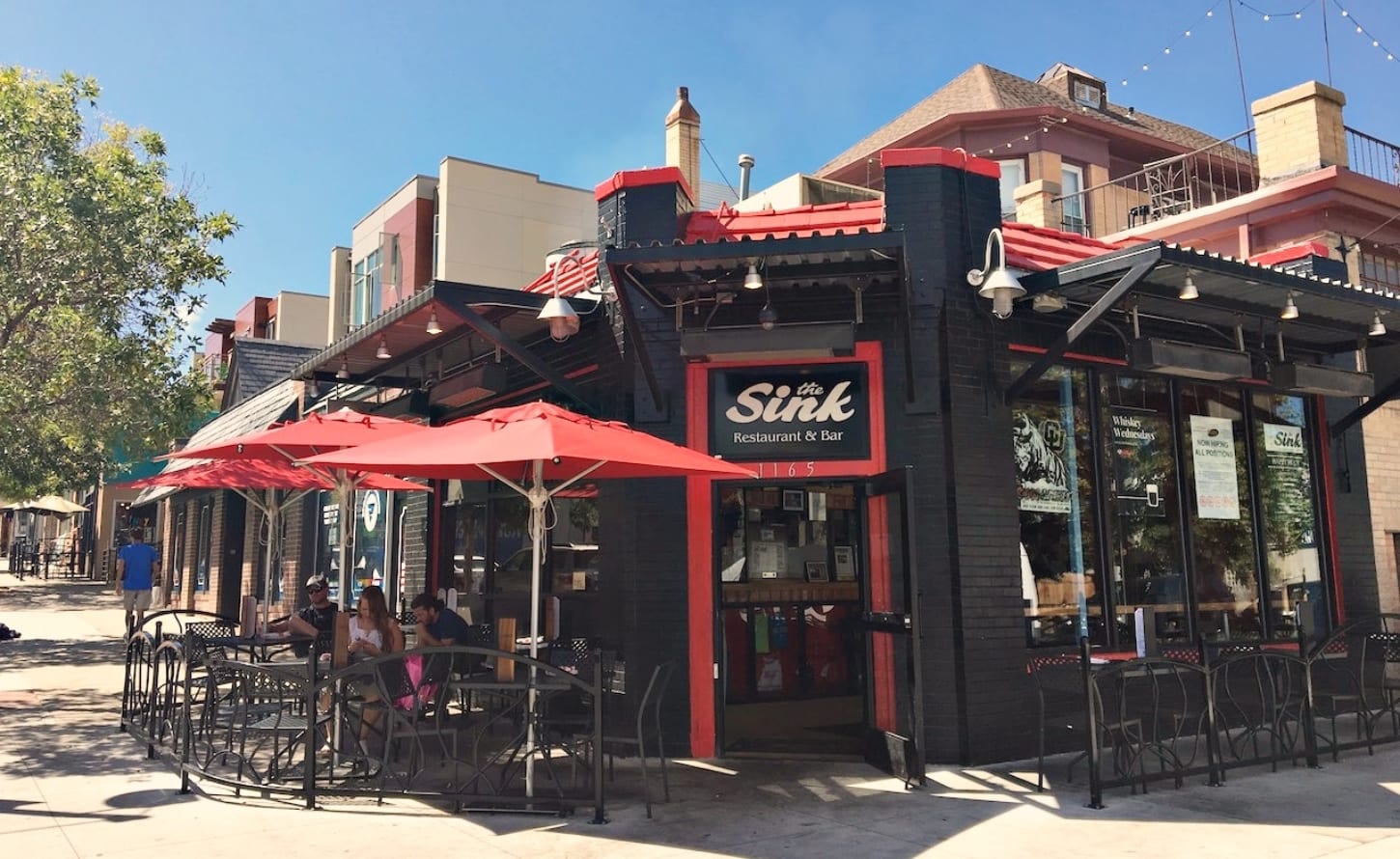 In addition to preparing excellent food for Boulderites and visitors alike, they have a strong commitment to the community. Sustainability and environmental efforts have been a mission for more than 90 years.
The building itself was built in 1900 as a Sigma Nu fraternity house. It was sold and opened as Summer's Sunken Gardens restaurant in 1923. It featured a sunken fountain in the middle of the dining room, which quickly gave the establishment its nickname: "The Sink". In 1940 with a new owner the name was officially changed to The Sink.
Details
Address: 1165 13th St, Boulder, CO 80302
Phone: 303-444-7465
Fare: Burgers, Pizza, American
Website: thesink.com