Eat better, feel brighter! Garbanzo's food philosophy certainly resonates to everyone. This Colorado-born casual food chain has touched the hearts of many because of their passion for healthy foods.
Garbanzo's Mediterranean menu is embedded in generations of Greek family cuisine. This is one of the reasons why their food is familiar and warm. They use old family recipes, so the output is pure and authentic. They were founded in 2008 in Denver.
Mediterranean Fast Casual Chain based in Denver
No fusion. No Alteration. For Garbanzo, simplicity is the best policy. The restaurant chain has also been dubbed as the "Greek Chipotle." It's actually a good reference. CEO Alon Mor has no complaints about the comparison as well.
Mor highlights the consensus that Colorado is the "mecca of fast-casual dining." Mor said, growing up, he looked up at the growing love for chains like Qdoba, Chipotle, and Noodles & Company. He saw the importance of bringing more of this culture in Colorado.
Aside from the unique taste, Garbanzo also stands out because of the freshness of the menu. It's a farm-to-table process, wrapped in a more seamless food experience.
Everything is done in the restaurants daily from scratch. We prep everything in-house. We make pitas fresh from scratch in the store, every day, several times a day.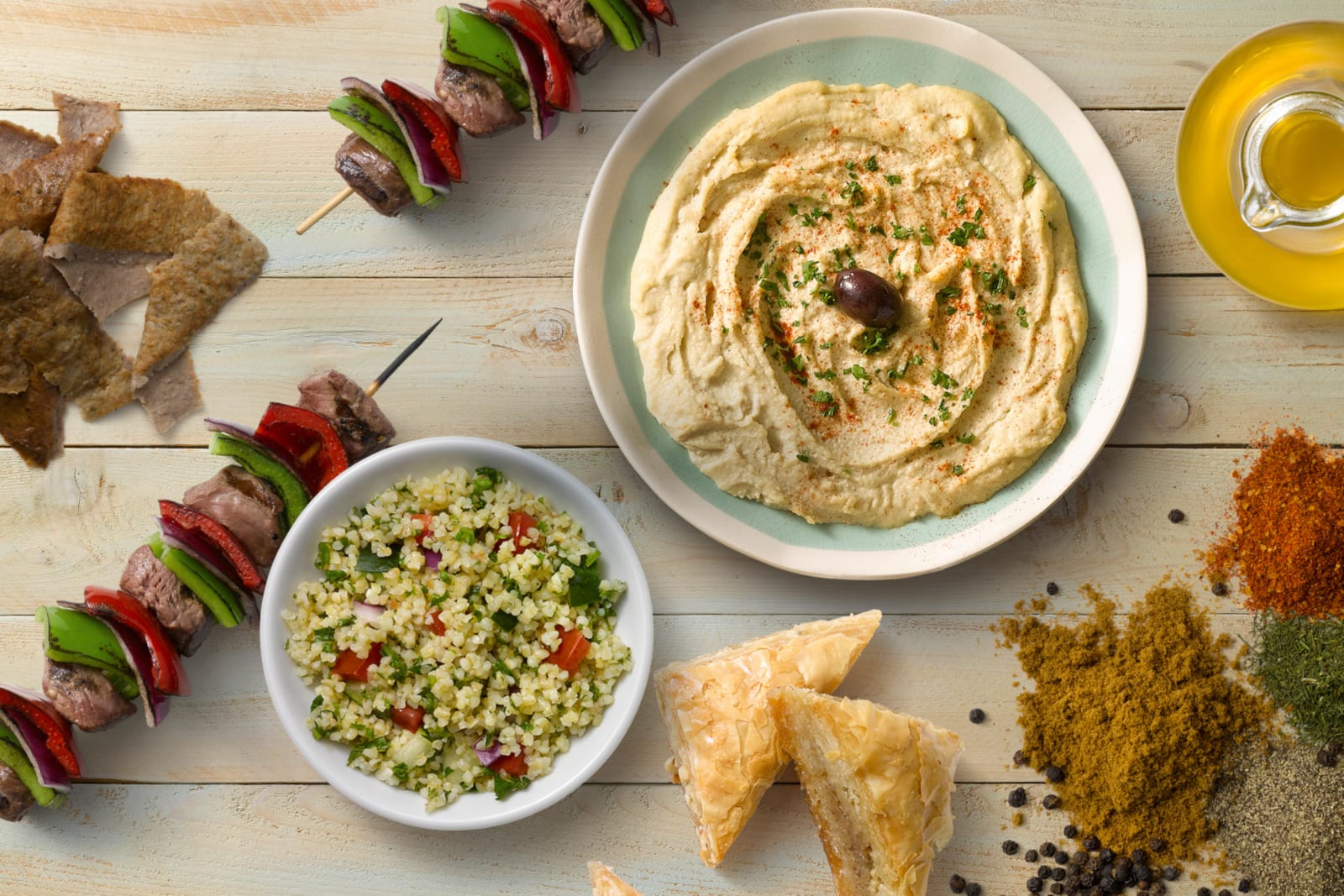 The chain also prohibits the use of microwaves and frozen ingredients. This is the one other thing that makes them stand out: customers fall in line and see the process develop from scratch. It is a part of the food experience.
Garbanzo's most popular menu items are the Pita and the Laffa (flatbread). Eaters can customize their meals by picking a selection from the protein category, veggies, sauce, and sides. The pricing is also straightforward and easy to follow.
Over the past years, Garbanzo has also entered the catering scene. They can be booked for tiny occasions or for large conferences. They have Garbanzo locations around the Front Range of Colorado, from Colorado Springs to Fort Collins.
If you want to book online, it's available at Doordash or directly at their website.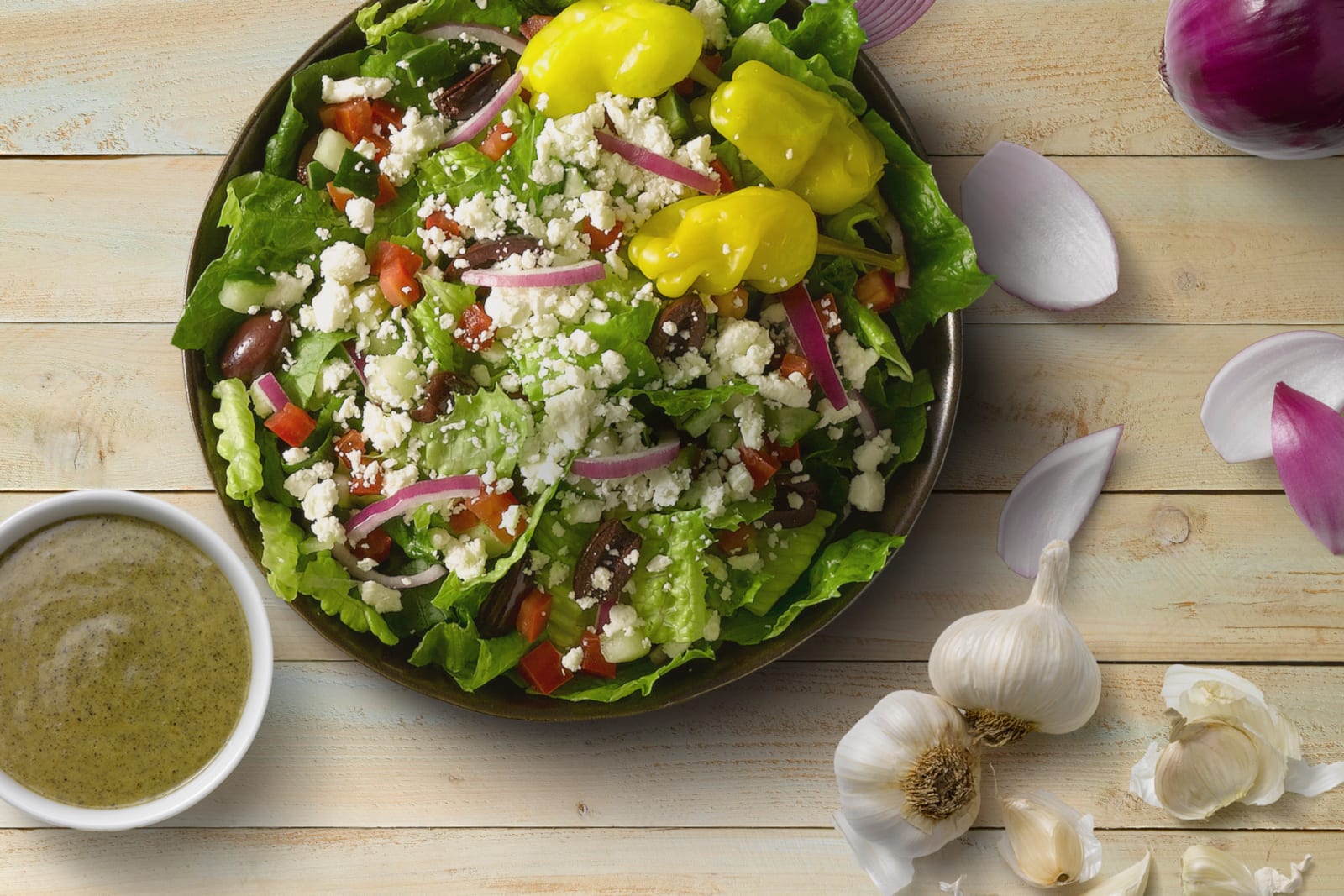 Details
Locations: Front Range of Colorado
Founded: 2008 in Denver
Website: eatgarbanzo.com
Latest in Garbanzo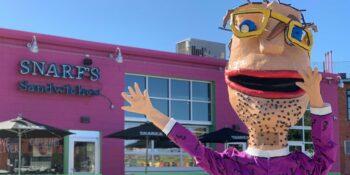 With Colorado's longtime focus on fresh, healthy eating, combined with its entrepreneurial spirit, it's clear to…