If you're up for burritos and beer, Illegal Pete's is the perfect spot. Illegal Pete's is a Colorado-born chain that empowers the celebratory culture of the state.
They serve San Francisco burritos popularized in the 1960s and 70s. They have a "Mission-style" Mexican food menu that's usually served in a steam table assembly and eaters can pick from the freshly grilled beef, pork, black beans, pork, and chicken.
The chain was opened in 1995 by Pete Turner in Boulder, Colorado. At the time, Turner had the vision to create a place where atmosphere and good food collides.
"I wanted to create a fun and energetic atmosphere with music playing, employees having fun, and I wanted to include our customers in the fun.
His utopia was brought to life in the bustling college neighborhood at The Hill. Turner designed the restaurant like a bar in a novel where this cross-culture thrives. He called it "Illegal Pete's" because of its bold nature and statement.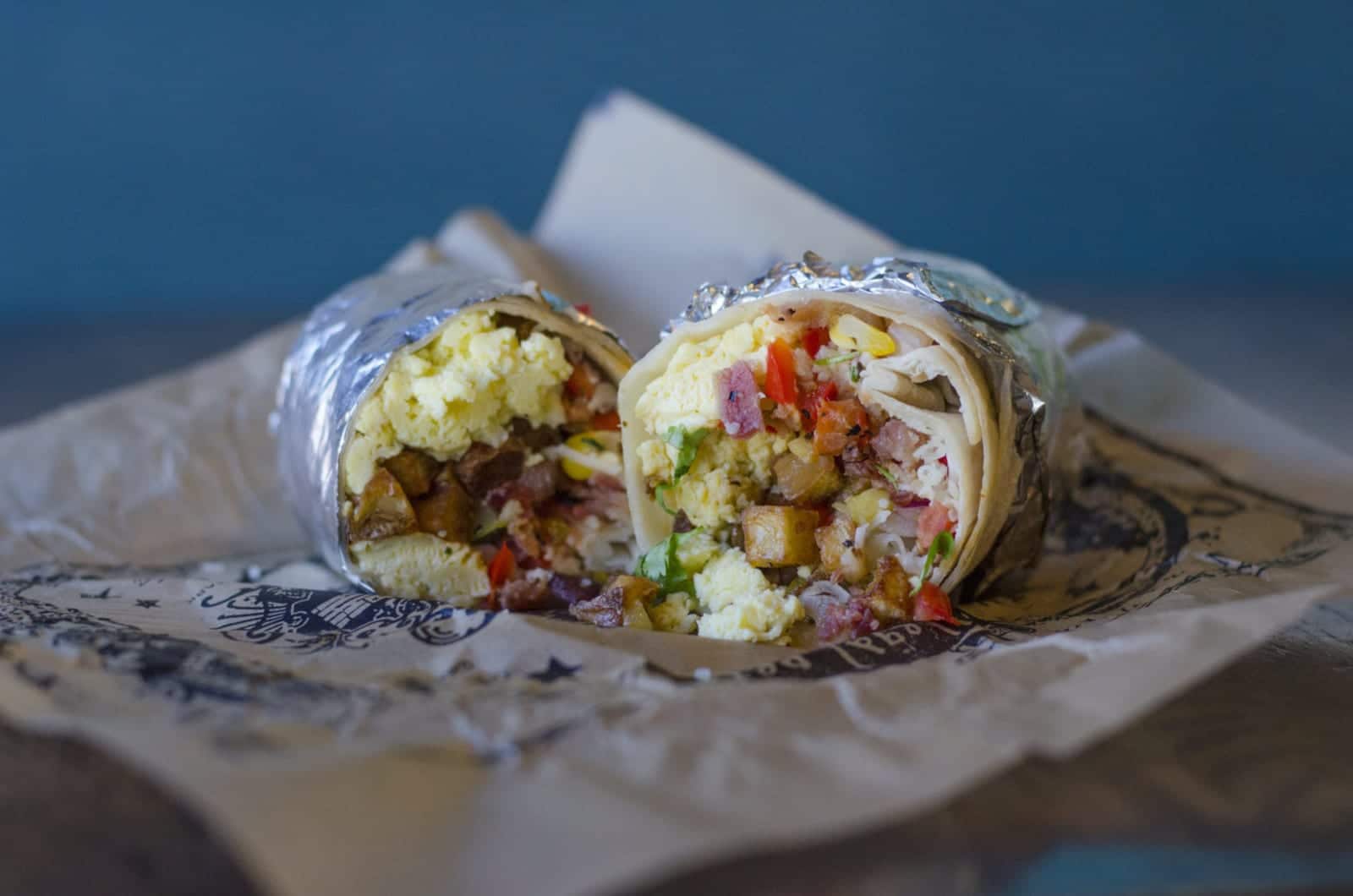 Pete's vision resonated with many eaters and for more than 20 years now, the chain has expanded all over Colorado and Arizona. There are Illegal Pete's locations in Fort Collins, Boulder and Denver.
Illegal Pete's offers "Pete's Classics" where eaters can customize their meals (burrito, bowl, tacos, salad, nachos). Then, they can add their preferred meat or veggies, carb add-ons, cheeses, and other fresh toppings.
They also have a full bar and a generous happy hour that starts at 3 pm to 8 pm. The bar features local craft beers and signature cocktails. Each location has a unique liquor selection. Most Illegal Pete's fast casual restaurants serve breakfast, too.
Since they have a strong bond with the local community, the restaurant works closely with local organizations and artists in bringing their works in the spotlight. Bands touring through one of Illegal Pete's towns can get free food and drink via a voucher. "Starving Artists" just need to fill out a form and let the restaurant know at least a week in advance.
Fast, healthy, and great atmosphere, that's the Illegal Pete's trademark. If you want to order online, check out their order page here.
Details
Locations:
Founded: 1995 in Boulder
Website: illegalpetes.com