Hilltop Gardens & Farm Market, located a short drive north of Denver has been serving the community for decades. It offers all of the tools and tips to turn any thumb green.
This charming garden center is a family-owned small business that boasts one of the largest selections around. Find indoor and outdoor plants, pottery, and seasonal decorations to easily make any space festive and floral.
Products and Produce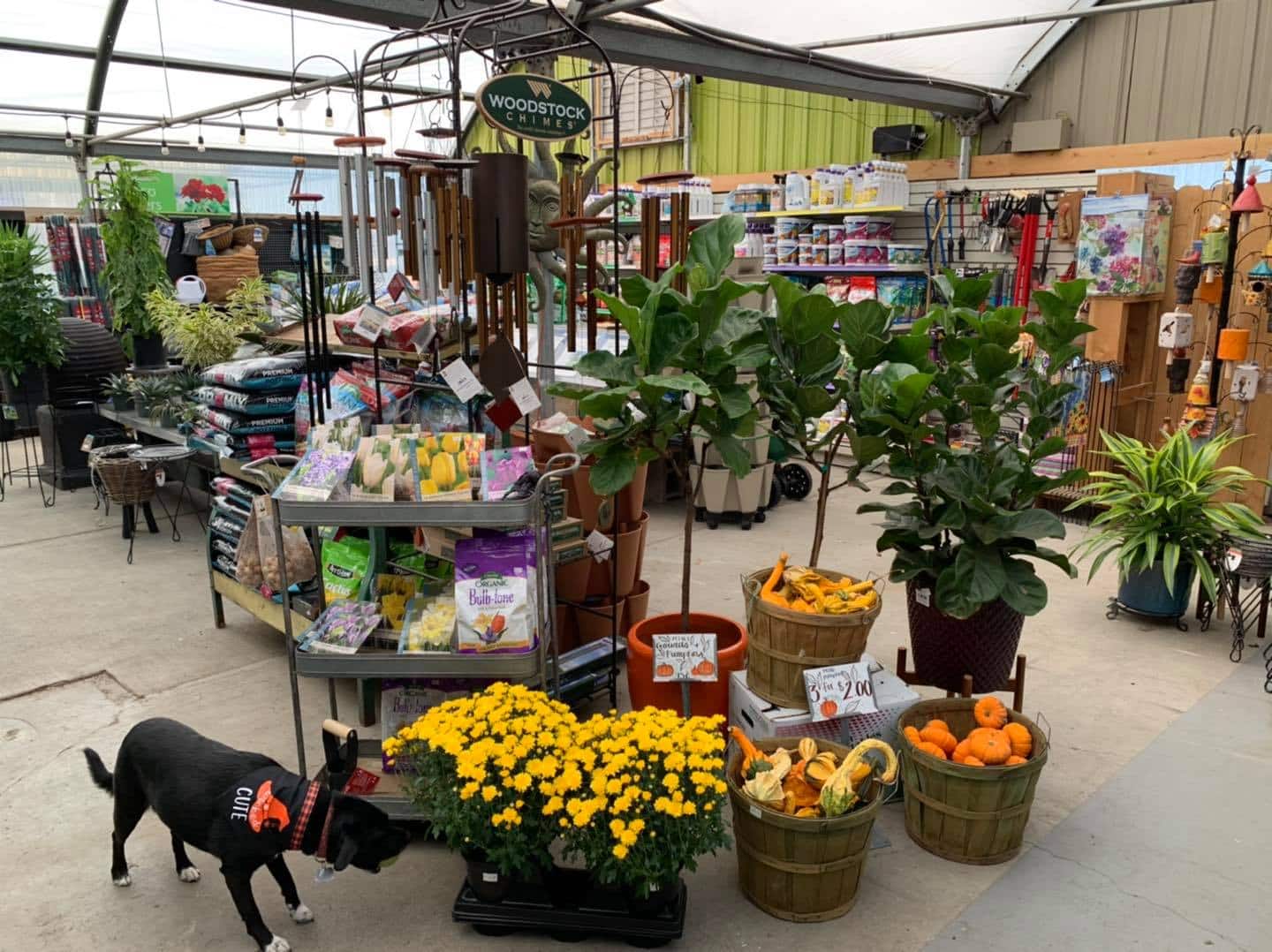 Hilltop Gardens & Farm Market is a one-stop shop for beginners and expert gardeners alike, with plants for all skill levels and environments. Their dedicated staff is prepared to answer all care-related questions and guarantee customers have the necessary tools and knowledge to help their plants thrive.
Enjoy a customized shopping experience as their team assists you in bringing home the perfect plant for your skill level and lifestyle. Choose from hundreds of foliage plants, bold and bright flowers, cacti, succulents, air plants, and bonsai; available both as fully mature plants or seeds waiting to be sprouted.
All plants are locally sourced and specially selected by Hilltop Garden's staff to ensure premium quality and sustainability. Hilltop Gardens & Farm Market also offices a variety of fresh seasonal vegetables and herbs, ready to be made into delicious dishes or in seed form for guests to grow their own produce.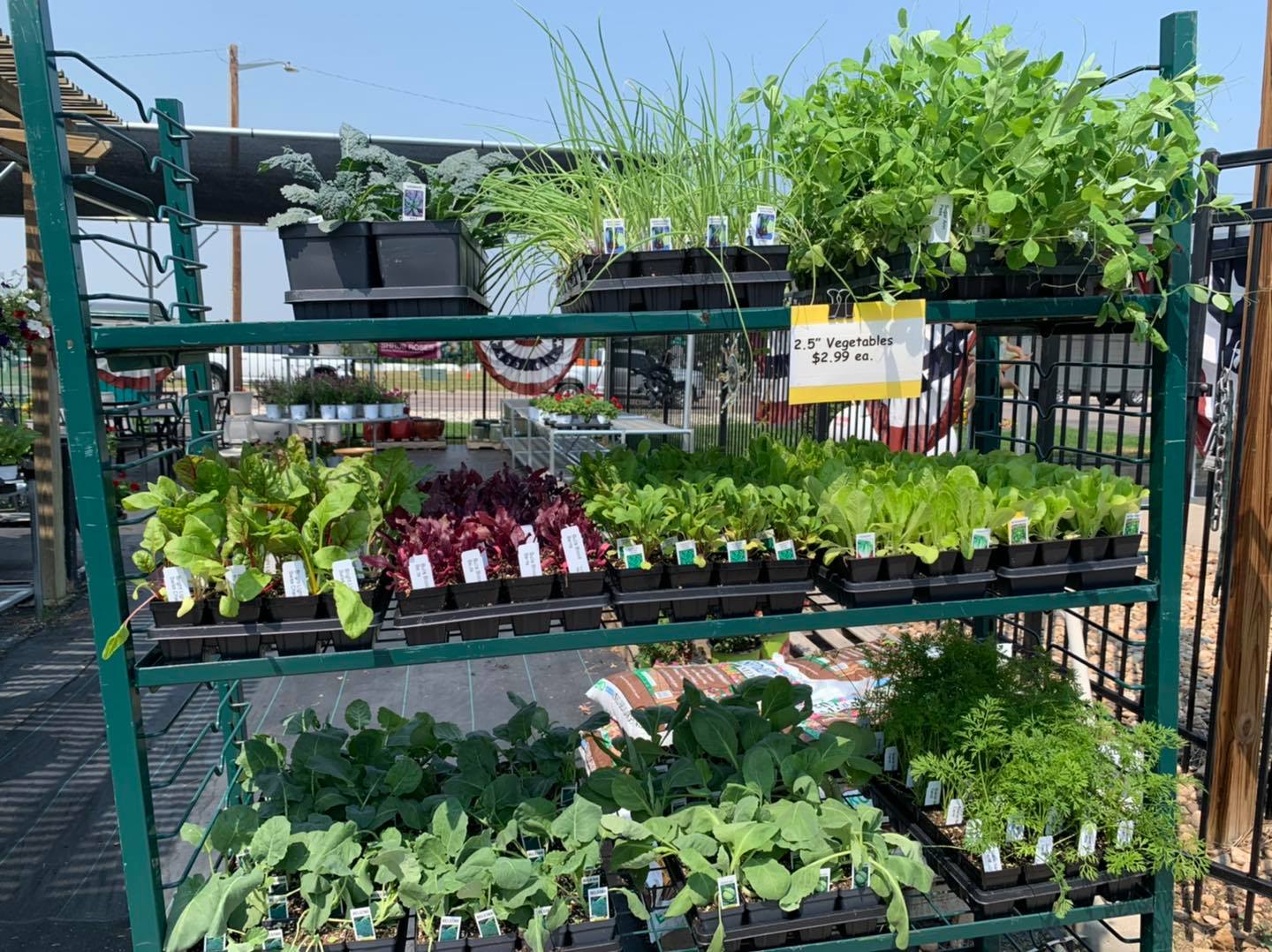 All plant purchases come with free potting or if a plant you already have needs a new larger home bring it in to be repotted for a small fee. Along with all the materials to keep your indoor or outdoor garden going strong, Hilltop Gardens & Farm Market also features a wide selection of handmade pottery and home décor.
Ensure your plants aren't just growing, but are positively glowing with your personal style. Whether you're looking for something simple, modern, funky, or traditional; there are endless items to compliment any and all homes.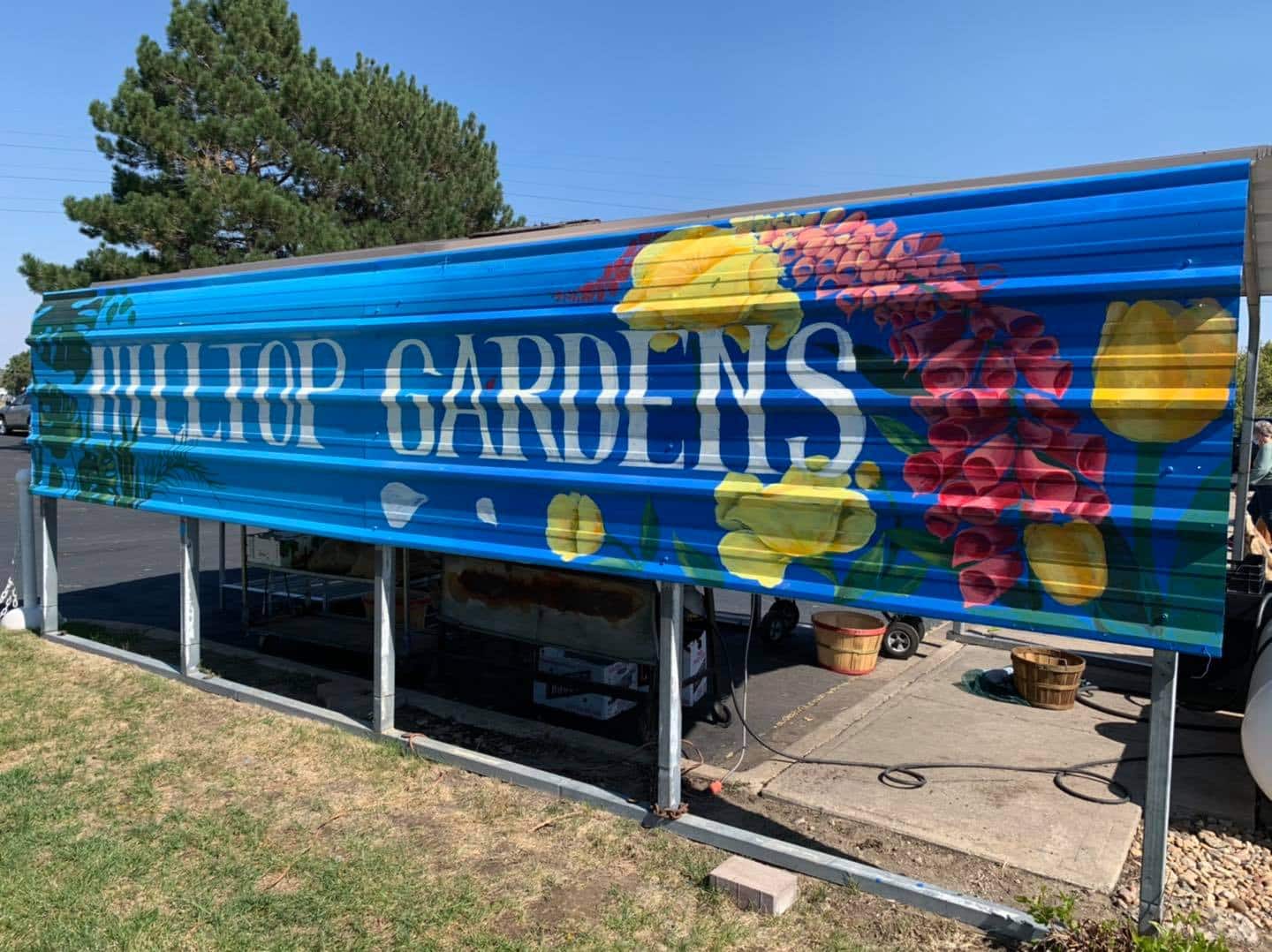 Details
Address: 9660 N Federal Blvd., Federal Heights, CO 80260
Phone: 303-465-2226
Email: hilltopgardeningco@gmail.com
Season: Year-round
Hours: Mon-Fri: 11 am to 6 pm, Sat-Sun: 11 am to 5 pm (hours may vary according to season)
Website: hilltopgardening.com