The City of Federal heights is known for having one of America's biggest water parks, the Water World. A small city in Adams County located between Denver and Thornton, Federal heights only has a total area of 1.8 square miles. It's on the main thoroughfare of the Front Range, a mountain range of the Southern Rocky Mountains.
History
The city got its name from its location in the Federal Boulevard, where 30,000 to 40,000 vehicles travel through every day, making it a home to many commuters from the surrounding cities. Incorporated to the Union in 1940, the City of Federal Heights originally housed only 31 people, which grew to more than 12,000 residents to date.
Main Attractions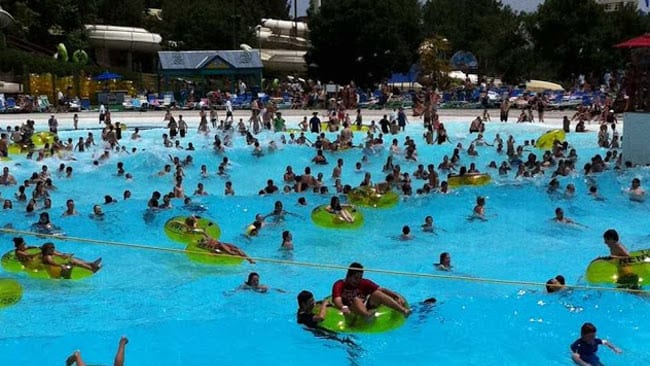 Water World – A 67-acre place of fun and adventure for all ages, it's one the country's largest water theme parks. The Water World is a facility of the Hyland Hills Park and Recreation District and was awarded as one of America's top ten water parks by the Travel Channel. The park offers free parking for guests looking for water-filled adventures.
Water World started operation in 1979 with only two waterslides. Now, it boasts of 50 family-friendly attractions like Wally World for the tots and Voyage to the Center of the Earth. It also features a great selection of thrilling rides like water slides, inflatable tube rides, a lazy river, multi-guest inflatable raft rides, water-themed fun house and a number of wave pools.
There are many areas for people who want to have picnics and you can take your pick from covered pavilions to grassy landscape areas. A variety of food and beverage choices are also available at reasonable prices.
Badlands Disc Golf Course – This 18-hole golf course offers a great view of the landscape and series of fun courses for players of any level. It also has an 18-hole "Blair Witch" course hidden in the woods next to the regular course, perfect for those eyeing a more challenging experience.
Hilltop Gardens – Perfect for plant and garden lovers, this garden center offers a wide selection of high-quality plants and trees from annuals to perennials, shrubs, vegetables, patio pots, tropical plants and houseplants.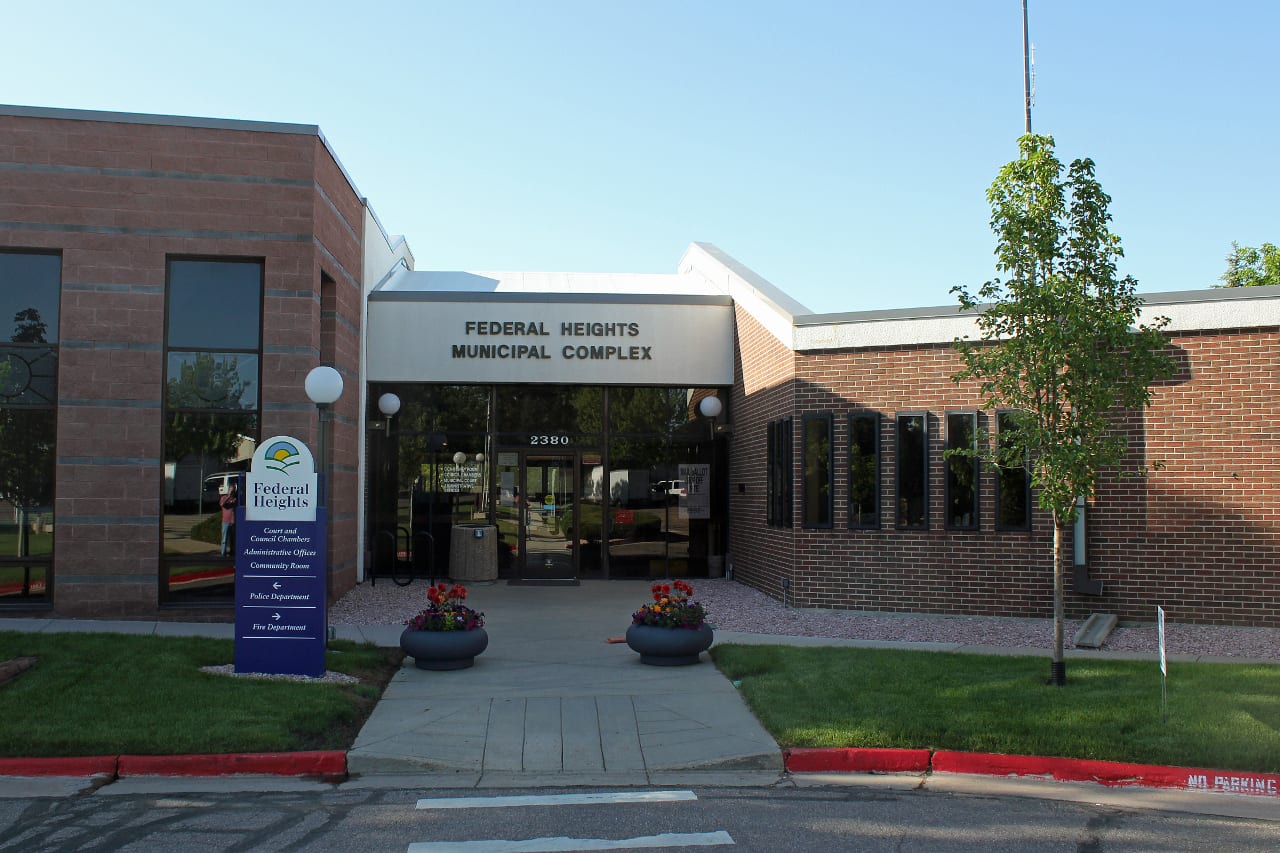 Activities near Federal Heights
Amusement Parks:
Towns:
Trending in Federal Heights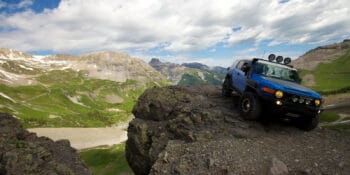 From treacherous mountain passes to congested city streets, these are some of the most dangerous roads…