The City of Federal Heights is known for having one of America's biggest water parks, Water World. A small city located between Westminster and Thornton, Federal Heights only has a total area of 1.8 square miles.
As of 2020, there were around 14,382 residents in this Adams County town. It sits at an elevation of 5,292′ on the main thoroughfare of the Front Range, a section of the Southern Rocky Mountains. There are a few activities in town to explore, as well as eateries and locally owned businesses.
History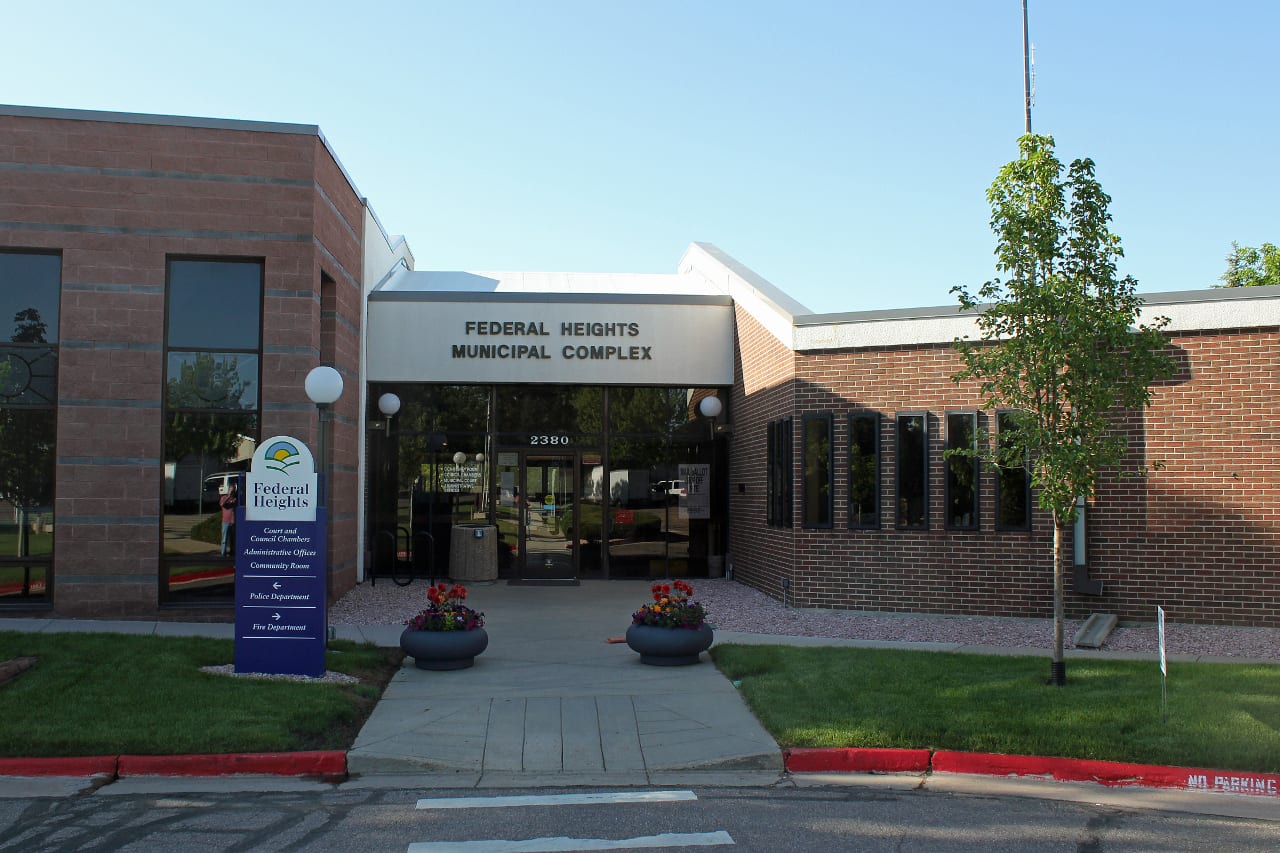 What started out as bison hunting grounds for the Arapahoe and Cheyenne tribes eventually turned into a homesteading site for settlers in the late 1800s. Five sites were claimed in the Federal Heights area, but many of them struggled to fulfill their commitments due to the harsh Colorado weather.
The town was officially incorporated in 1940, and signed by the 38 landowners living in the present-day boundaries of Federal Heights. The town's government has put together historical information about each of the 38 owners, paying homage to the people who built the community's foundation.
Pasqual Lombardi served as the first mayor in 1942, and 17 more have followed since his term. The town has grown to almost 15,000 people and is continuing to expand as the entire Denver Metro area blossoms. The city got its name from its location on Federal Boulevard, where 30,000 to 40,000 vehicles commute through every day.
Main Attractions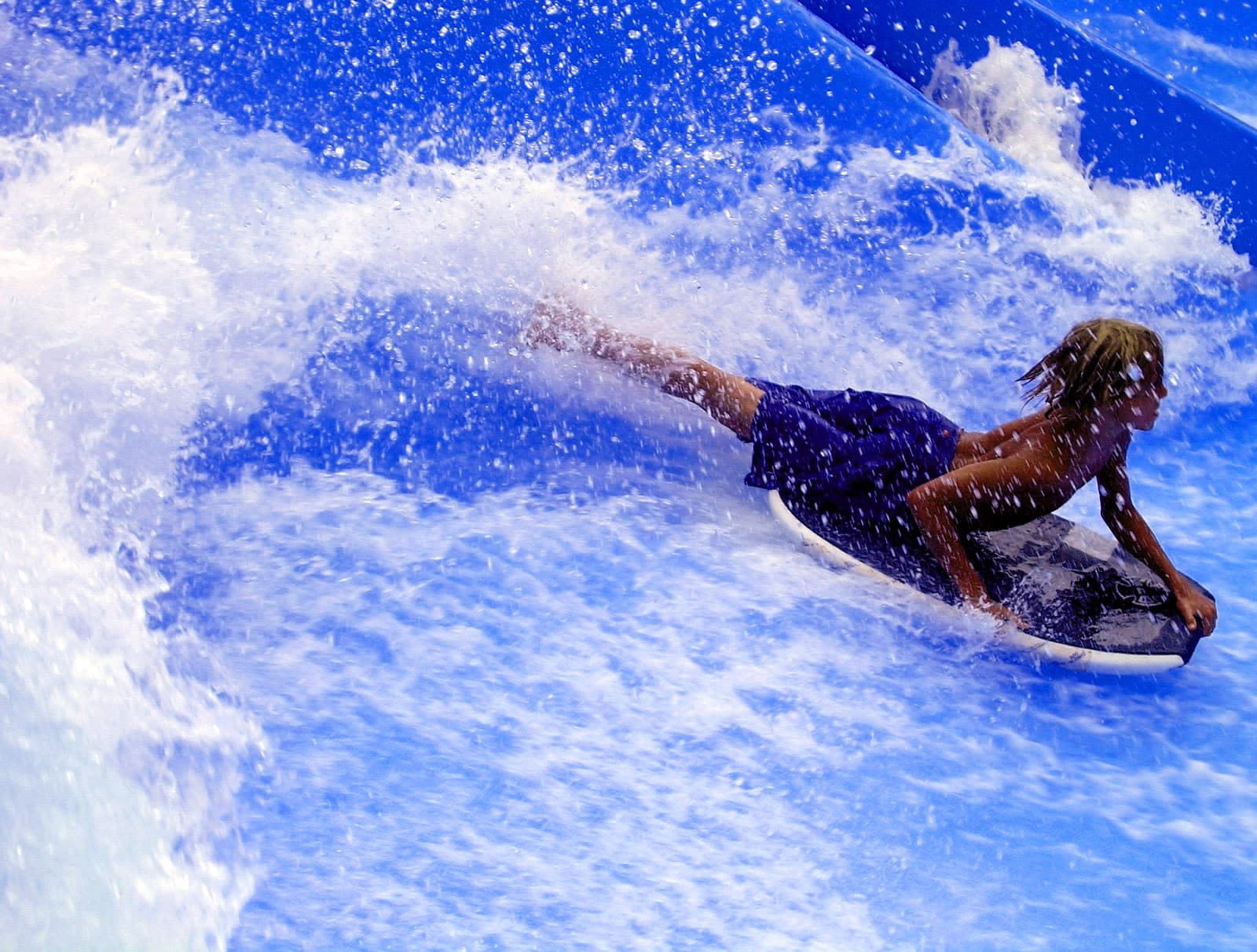 Water World – A 67-acre place of fun and adventure for all ages, it's one of the country's largest water theme parks. Water World is a facility of the Hyland Hills Park and Recreation District and was awarded as one of America's top ten water parks by the Travel Channel. The park offers free parking for guests looking for water-filled adventures.
Water World started operation in 1979 with only two waterslides. Now, it boasts 50 family-friendly attractions like Wally World for the tots and Voyage to the Center of the Earth. It also features a great selection of thrilling rides like water slides, inflatable tube rides, a lazy river, multi-guest inflatable raft rides, a water-themed funhouse, and a number of wave pools.
Badlands Disc Golf Course – This 18-hole golf course offers a great view of the landscape and a series of fun courses for players of any level. It also has an 18-hole "Blair Witch" course hidden in the woods next to the regular course, perfect for those eyeing a more challenging experience.
Hilltop Gardens – An oasis for plant and garden lovers, this garden center offers a wide selection of high-quality plants and trees from annuals to perennials, shrubs, vegetables, patio pots, tropical plants, and houseplants. It has been a community staple for over 25 years and is locally owned.
Recreation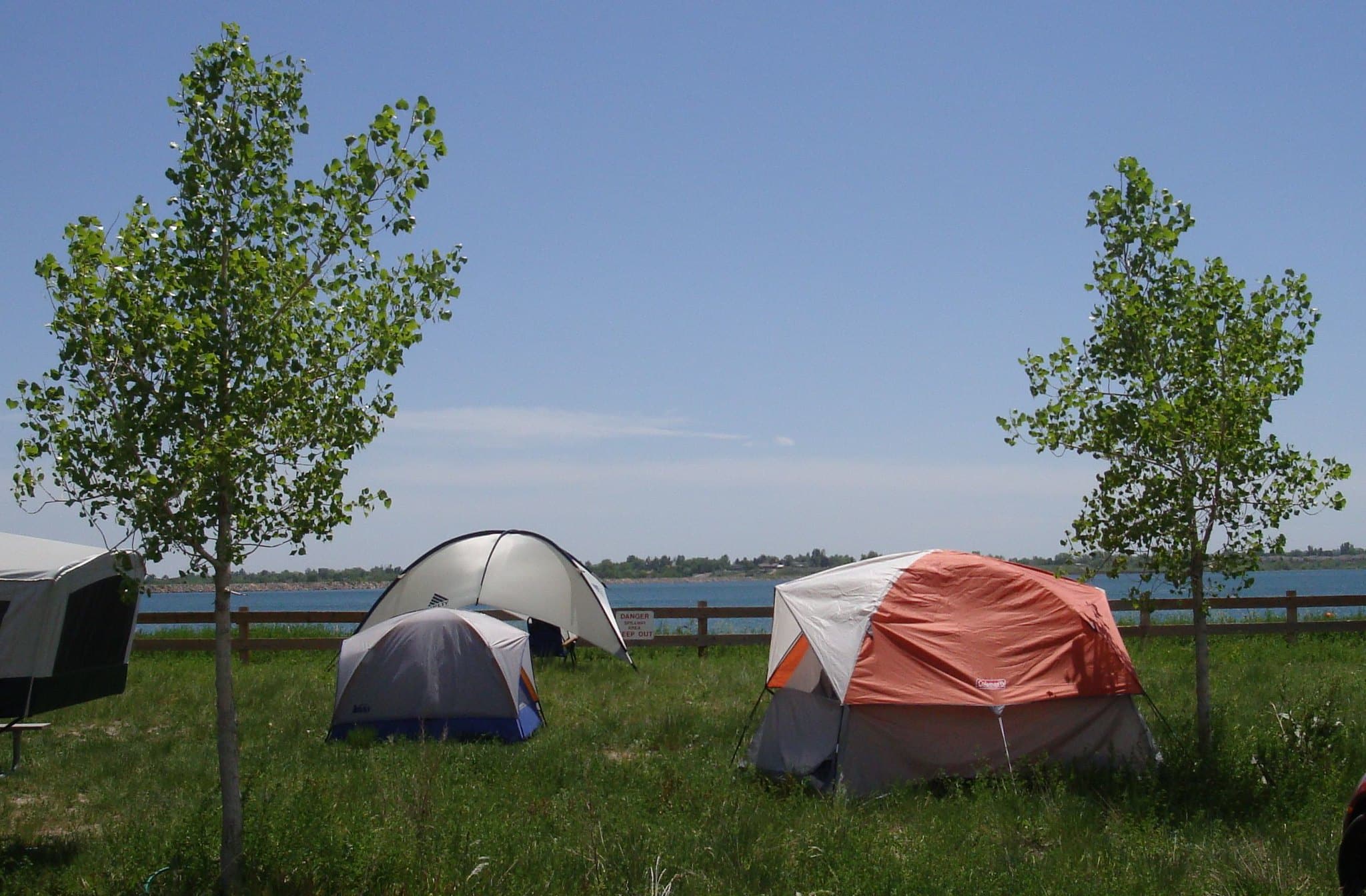 Camping – Standley Lake Regional Park has 66 campsites and 6 tent rentals to choose from. The season runs from May through September, and sites are suitable for both tent and RV camping.
Fishing – Standley Lake is a short 15-minute drive to the west and has 1,200 acres of water to cast a line in. Fishermen have had success catching bass, trout, catfish, and walleye.
Hiking –
Camenisch Park is right in Federal Heights and has a system of paved walking trails that wind throughout the area.
Thornton borders the town and is known for its expansive open spaces and recreational community spaces. The South Platte River trailhead and Pelican Ponds Open Space are two popular spots to hike along waterways.
Carol Butts Park in Westminster is a peaceful place to stroll around the pond on a sunny day.
Accommodations
Because it's on the smaller side, Federal Heights doesn't have any hotels in town. However, nearby neighbors Westminster and Thornton have plenty of options to choose from.
Dining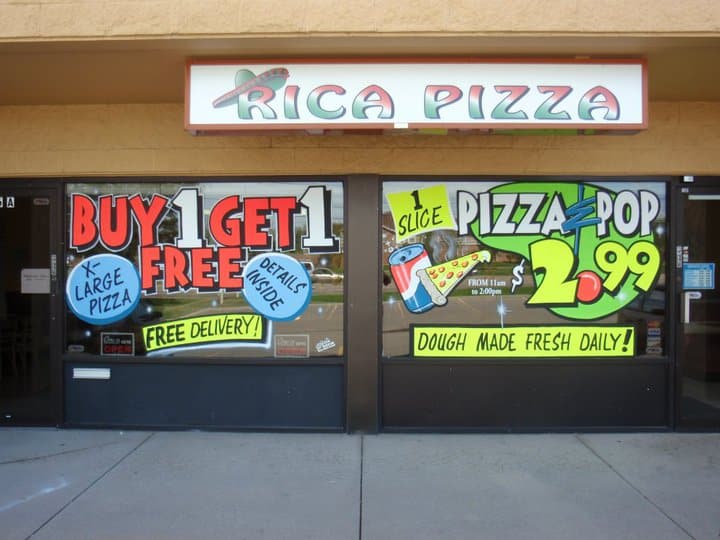 Cleopatra Grill & Hummus – Cozy Greek restaurant with gyros, falafel, hummus, and more to satisfy your Mediterranean food cravings.
Rica Pizza – The perfect spot in town to grab a pizza. Their menu features a variety of pizzas, wings, salads, and sides to round out your meal. They also have unique Mexican-inspired pizzas like chicken enchilada and taco style.
Rancho Alegria – Locally owned eatery serving up authentic, freshly made Mexican dishes. Visitors rave about how well seasoned and delicious their meals are for an affordable price.
Activities near Federal Heights
Amusement Parks:
Disc Golf:
Badlands Disc Golf Course
Plant/Wildlife:
Towns:
Latest in Federal Heights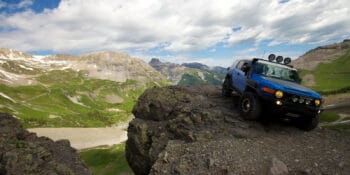 From treacherous mountain passes to congested city streets, these are some of the most dangerous roads…