[Fort Collin's Silver Grill Cafe. Photo: Danielle Jauregui] If you're looking for the authentic taste of Fort Collins, then you ought to visit the city's very own Silver Grill Cafe.
This historic restaurant has been a bedrock of the Fort Collins' legacy. The restaurant has been up since 1922 when John Arnolfo founded the place and introduced these amazing and iconic cinnamon rolls. In 1986, they recorded about 10,000 cinnamon rolls being baked every month!
Historic Diner Restaurant in Fort Collins
Now, the restaurant continues to serve amazing home-style meals that reflect the culture of old and modern Colorado. Though they only have 40 seats, you can always feel the bright Sunday vibes of the place almost every day of the week. The cafe/restaurant/bar is popular for locals and tourists that they have a waiting line.
From the interiors and exteriors of the restaurant, you can feel like you're traveling back in time in the nostalgic ambiance of the entire environment.
If you're dropping by, you shouldn't miss the chance to taste the traditional cinnamon rolls that customers have loved for the past eight decades. They also have hearty treats like the plateful of fried chickens, omelet (that'll never be short of meat), and their salmon eggs benedict (preferably during breakfast meals).
If you're not up for the 6:30 a.m. breakfast opening of the place, you can still enjoy their extensive menu. Those who favor brunch will definitely enjoy the ambiance of the open spaces, the vintage photos and the high-quality service.
As most visitors say, going to the Silver Grill Cafe is more than just getting the best meal, but also about creating that intimate experience of getting to know the history of Northern Colorado.
So, if you're up for a strong coffee, the aroma of newly-baked treats and a warm and vibrant community of customers partnered with amazing food, go check out the Silver Grill Cafe today!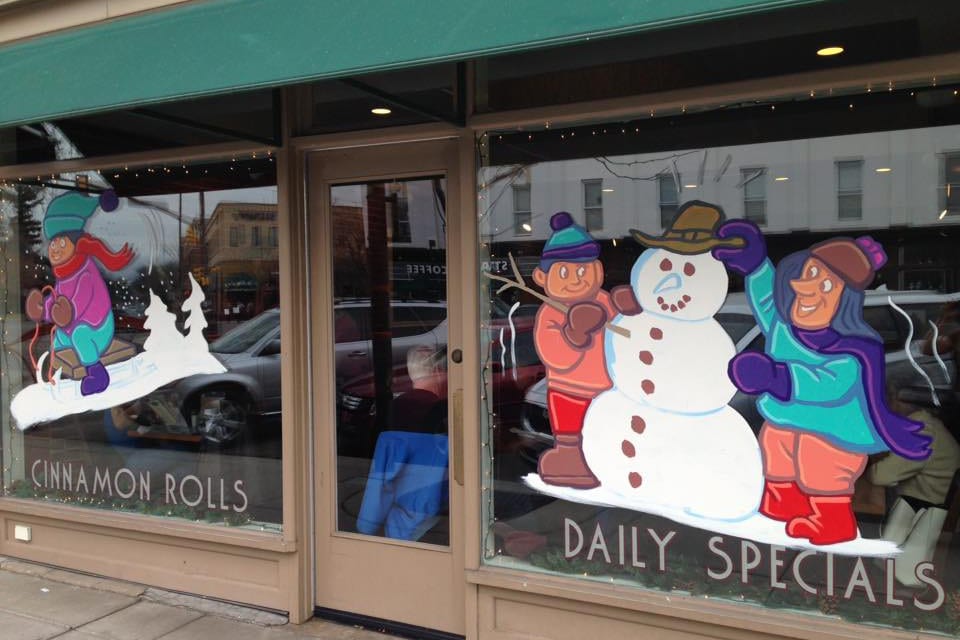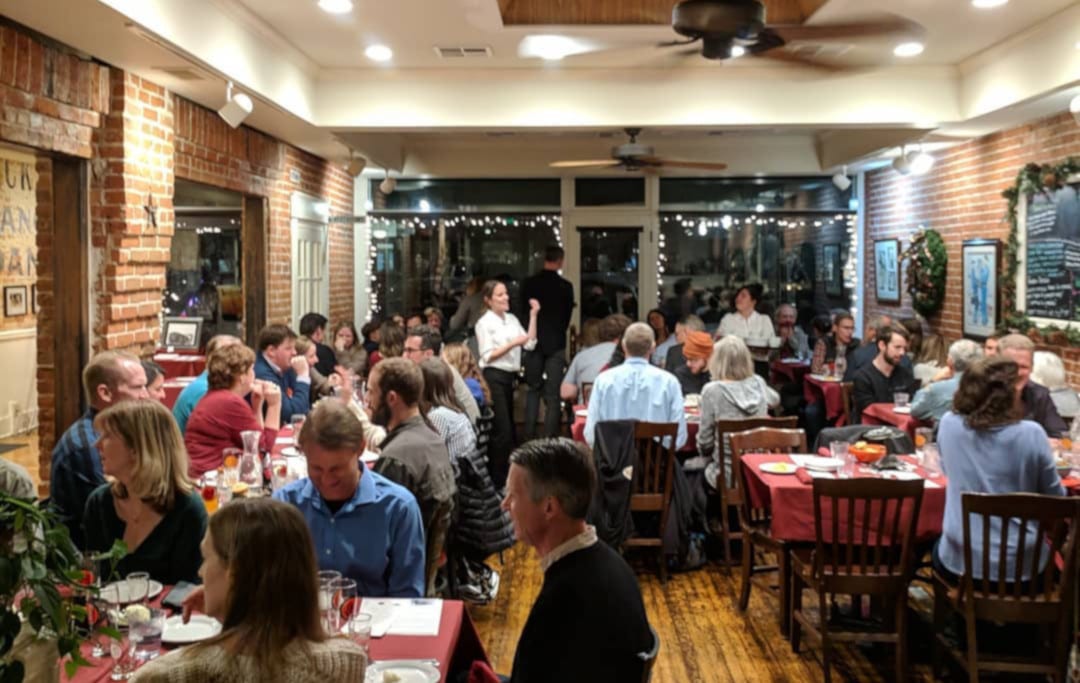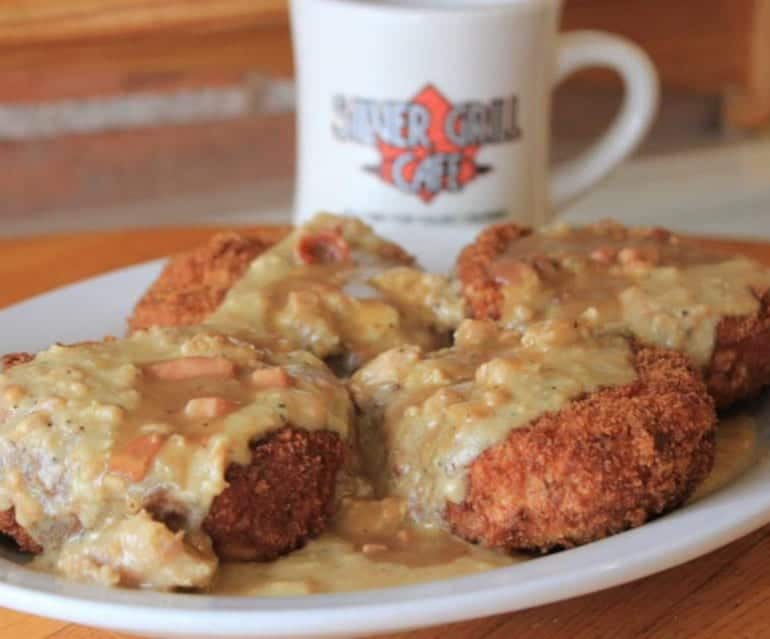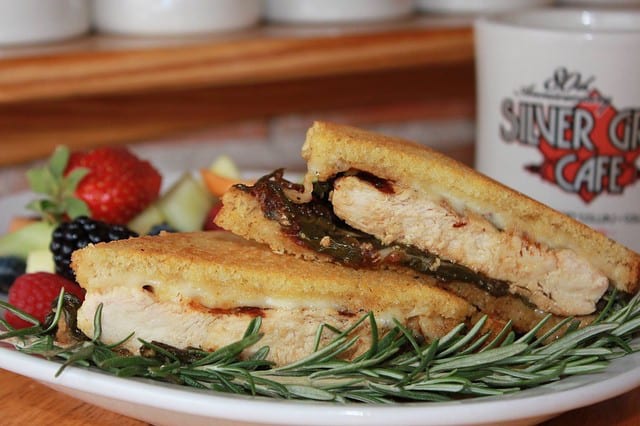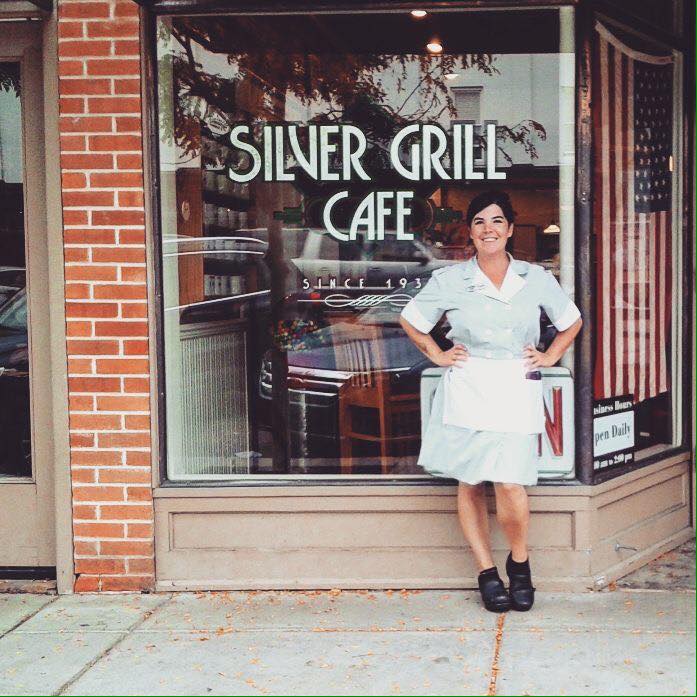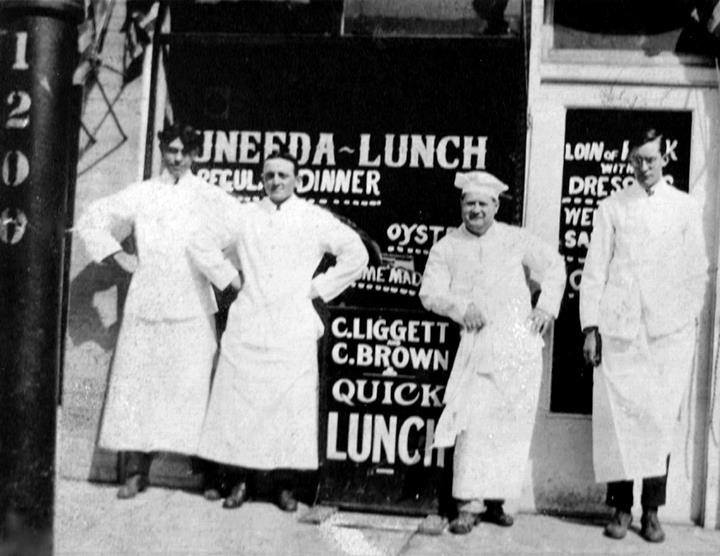 Details
Address: 218 Walnut St, Fort Collins
Phone: 970-484-4656
Website: silvergrill.com