If you're in Aspen, make sure to drop by East Cooper Avenue and visit one of the most historic restaurants in all of Colorado. The Red Onion will certainly catch your eye with its red facade.
Since the entire building is literally red, you won't miss it if it's your first time visiting the place. The restaurant has been in Aspen since 1892 when it began operating as a saloon. It was originally called "New Brick–The Brick Saloon." Then, in 1987, it was officially named as one of the historic properties in town.
Historic Bar and Restaurant
Another interesting trivia about The Red Onion is, since it's a big two-level property, the second floor used to be a brothel. And since many celebrities visit Aspen because of its popular ski resorts, many popular icons have visited this saloon before including Billie Holiday.
As Aspen developed into a town for luxury ski leisure during 1946, veteran Tom Litchfield had a vision and a mission for the building. He eventually remodeled it and renamed it to "Red Onion," which became a top spot for popular parties.
The property has been passed on from one owner/restaurateur to another over the past decades until it was bought by former chef/owner of the Blue Maize Jennifer Colosi and her brother Thomas.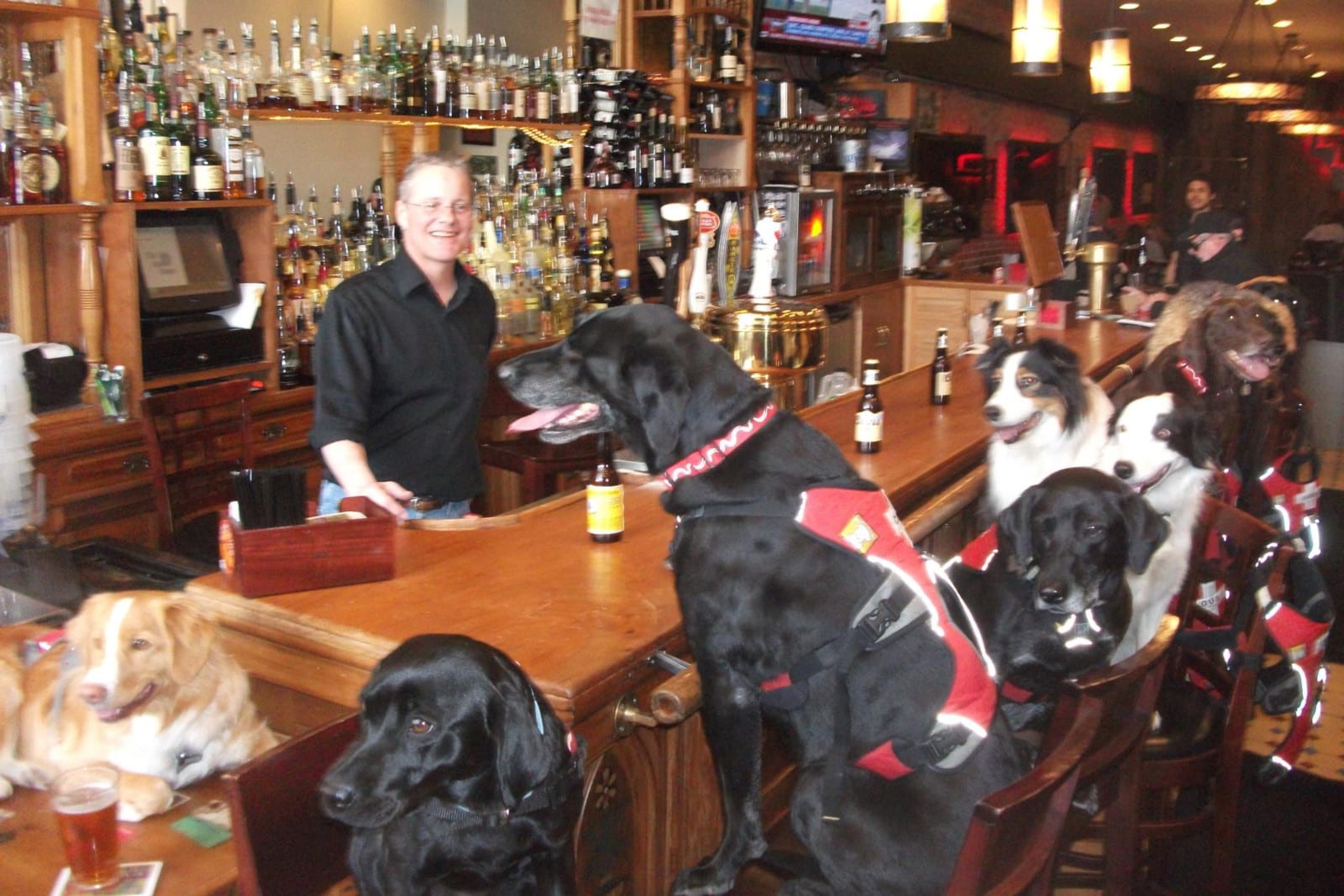 Though the siblings could bring a more modern "spaz" to the restaurant, they decided to respect the place and its history. You can even find old bullet holes in the building!
Why would we take 100 years of branding and change it?
Now, The Red Onion opens its doors to locals and tourists of Aspen. The menu is straightforward and simple, but the taste is packed with goodness. If you're in town, check out their mac-n-cheese for a tasty starter and their popular Pistachio-Panko Chicken Schnitzel for the entree. Note that this selection is quite large and could be shared between two people.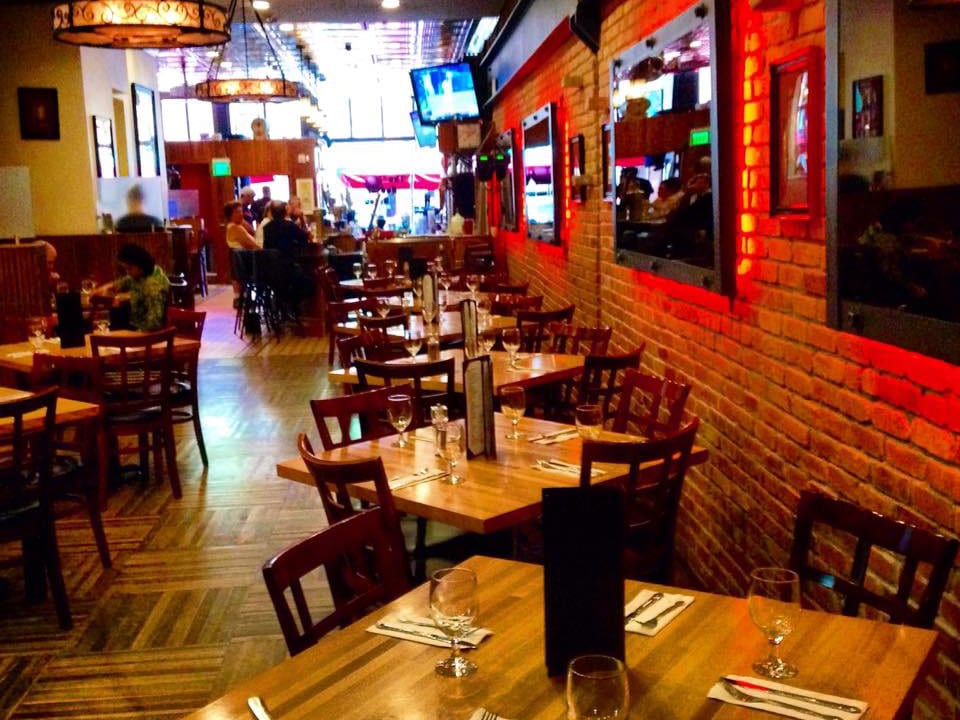 You can also order their Pan Seared Rocky Mountain Trout or the Colorado Buffalo Burger with Sweet Potato Fries if you're looking for something hearty! The Red Onion is open from lunch until 1 a.m.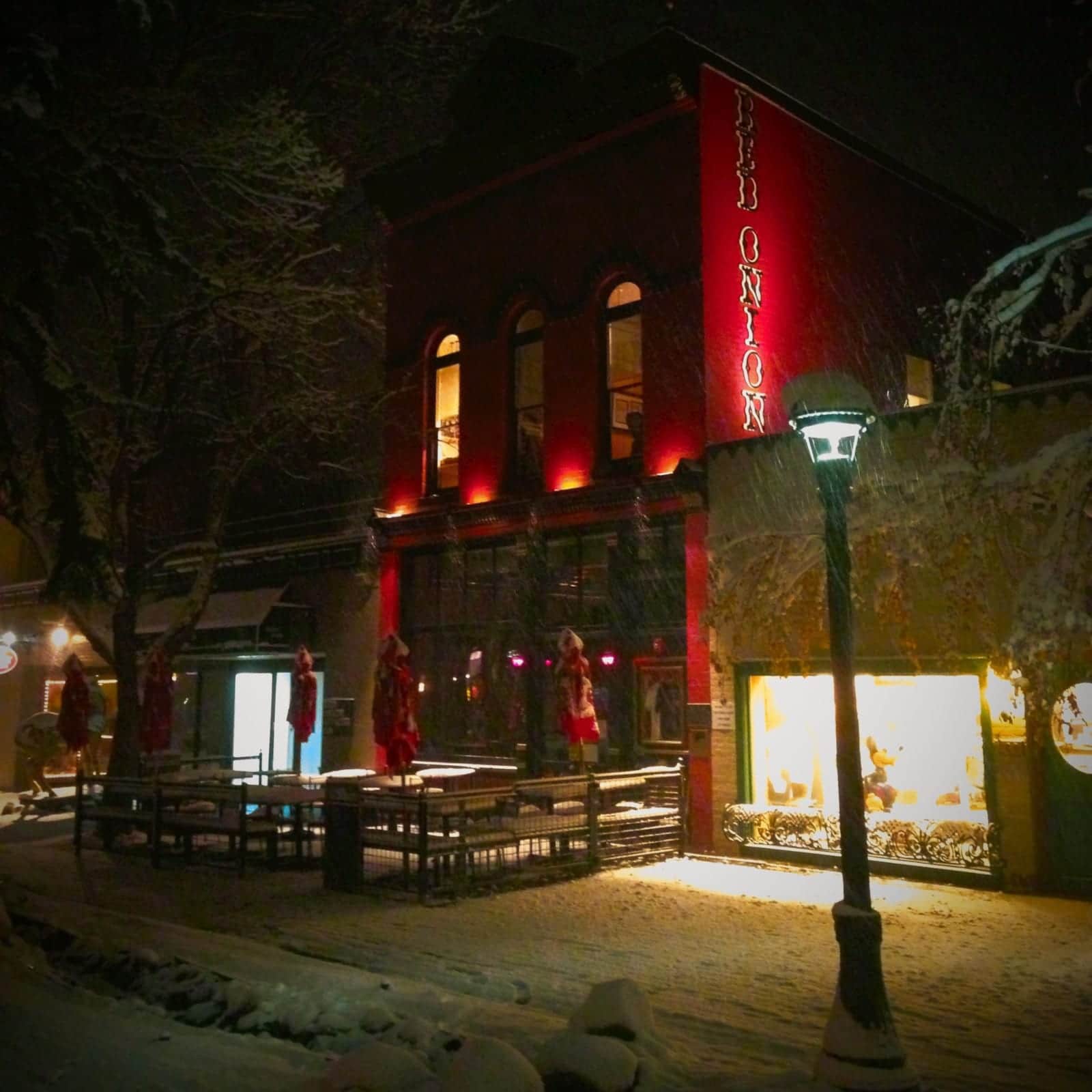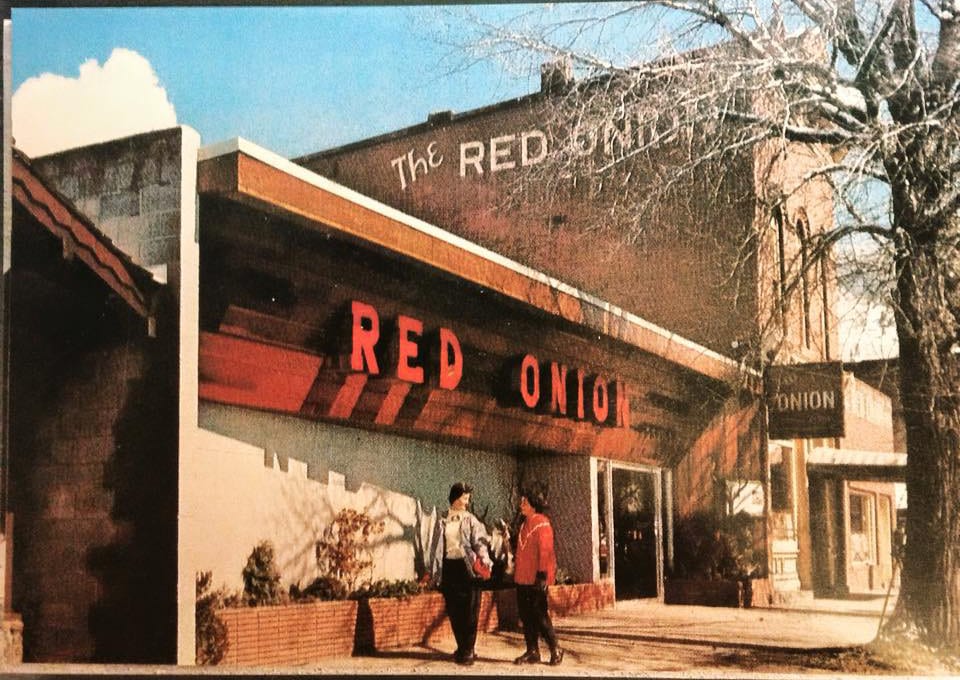 Details
Address: 420 E Cooper Ave, Aspen, CO 81611
Phone: 970-925-9955
Fare: American
Website: redonionaspen.com