With over sixty locations throughout the country and many more on the way, Ziggi's Coffee is quickly becoming a favorite stop for Americans by drive-thru and inside their cozy cafes. Ziggi's started brewing on the busy corner of 4th Avenue and Main Street in Longmont, Colorado.
Their wide selection of beverages and snacks offer a bold and bright jumpstart for the day or a refreshing afternoon boost.
History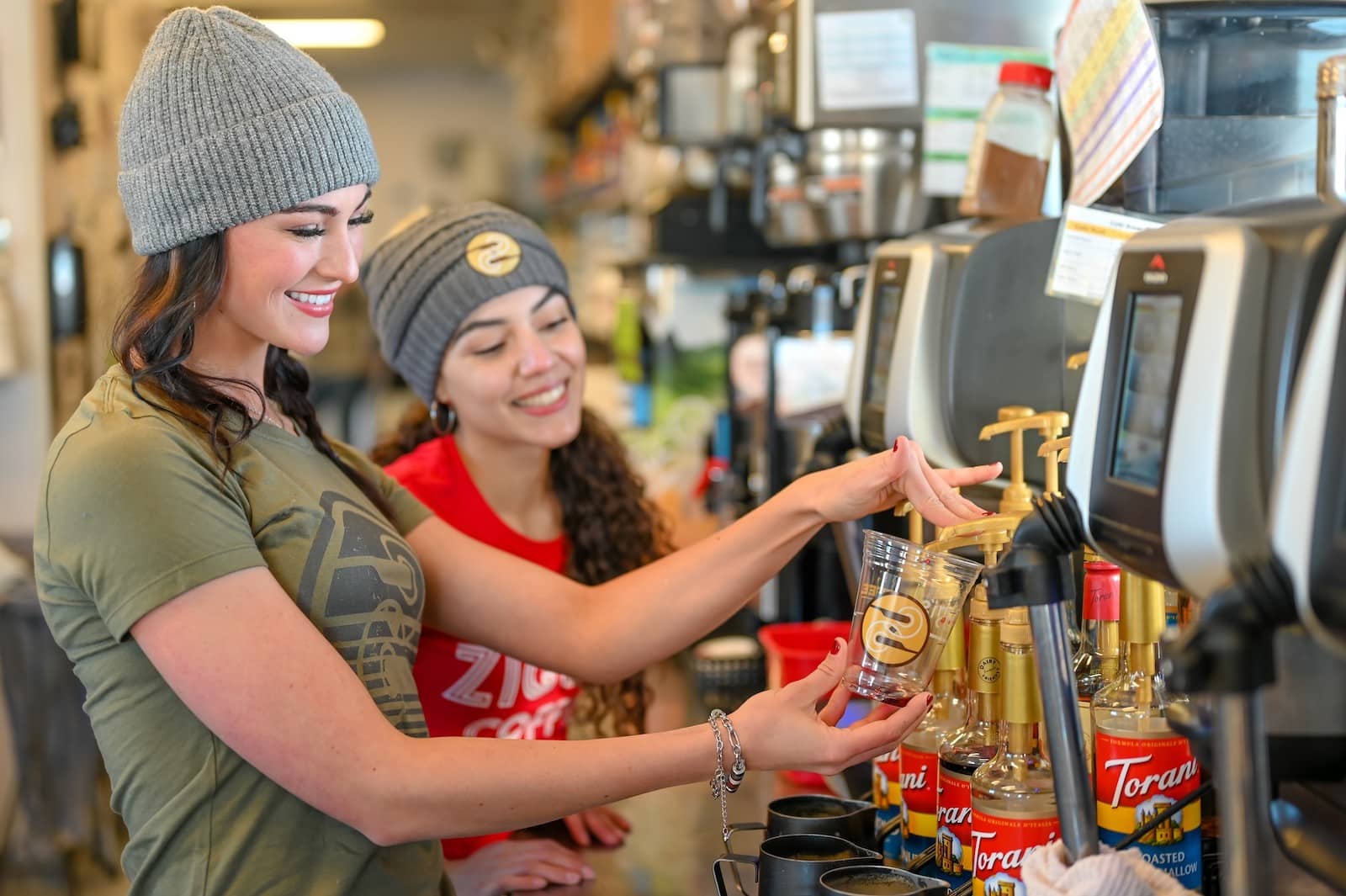 Brandon and Camrin Knudsen's moved from Oregon to Colorado with dreams of opening a coffee shop in 2003. Without enough funds to start their own business, they took over the Hava Java in Thornton while juggling multiple other jobs, a new baby, a new home, and the hope that their dream would soon be a reality.
In 2004, their determination paid off, when they partnered with a local coffee roaster and opened Gizzi's Coffee at 400 Main Street in Longmont. When the partnership dissolved the following year, the Knudsen's rearranged the letters and Ziggi's was officially born.
By 2010, they opened their first Ziggi's drive-thru, along with six additional locations across the state. Throughout the decade, the Knudsen's launched several franchising deals and watched dozens of more Ziggi's spring up around Colorado and the country.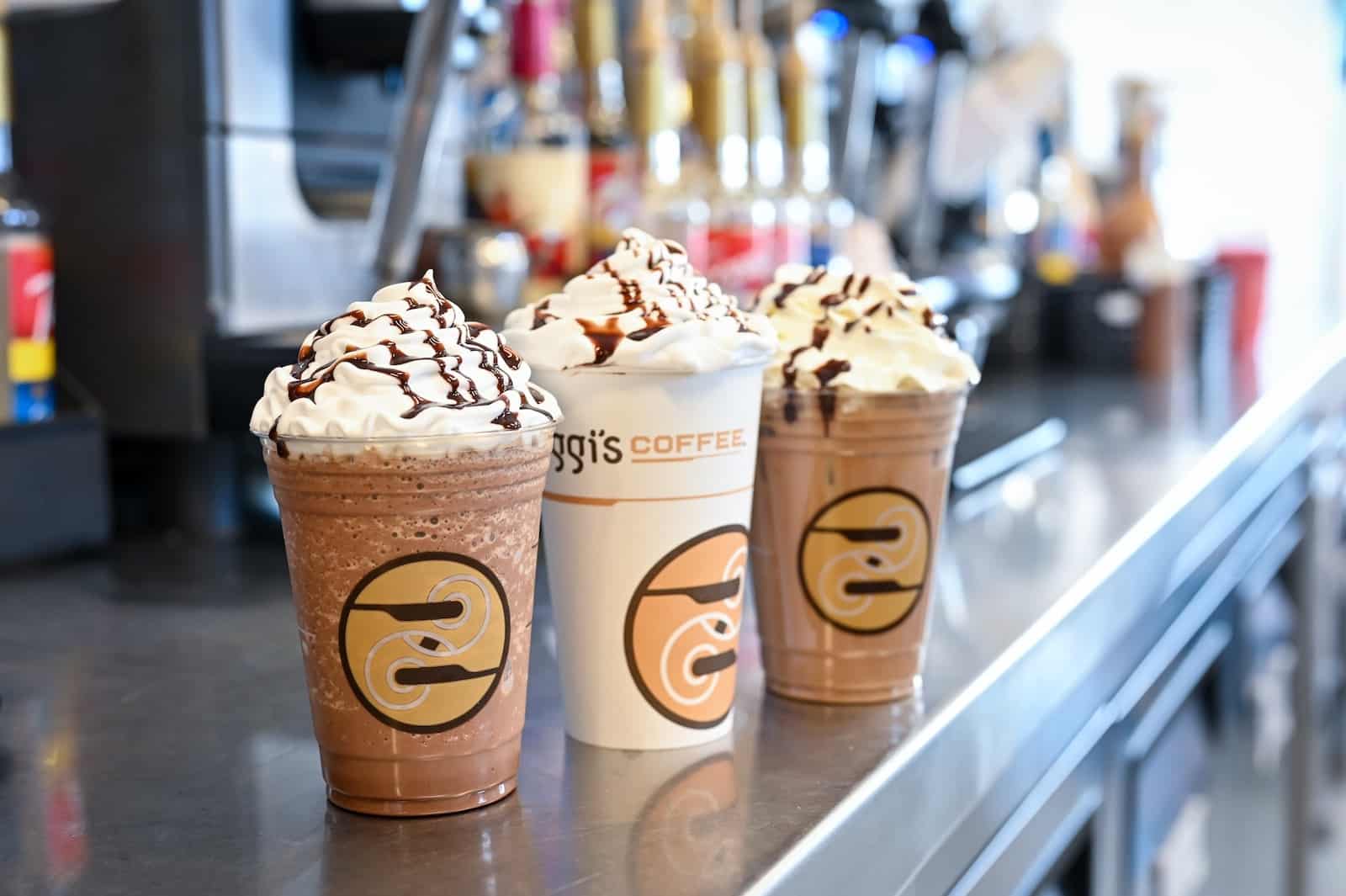 Ziggi's coffee beans also embody the Colorado spirit, supplied by the Denver-based Coda Coffee Company. This longstanding partnership celebrates a shared commitment to sustainably sourced high-quality coffee beans, where farming, roasting, and distribution processes are conscious of the environment and the community.
Fresh Brews and Bites
Ziggi's offers a virtually endless list of possibilities with close to fifty flavor options, along with many dairy-free, caffeine-free, and sugar-free alternatives. From a classic cup of joe to creamy coffee concoctions to smoothies, there's something to sip on (or chug down) for everyone.
Caffeinated options beyond coffee include thirst-quenching teas and Red Bull Infusions that combine the popular energy drink with fresh fruit. Those looking for a non-caffeinated fruity option can enjoy one of their signature Fresherz juice drinks or a summery Italian Ice. Their Kidzone menu also offers colorful slushies and any of their fifty-plus flavor pumps steamed with a milk of choice.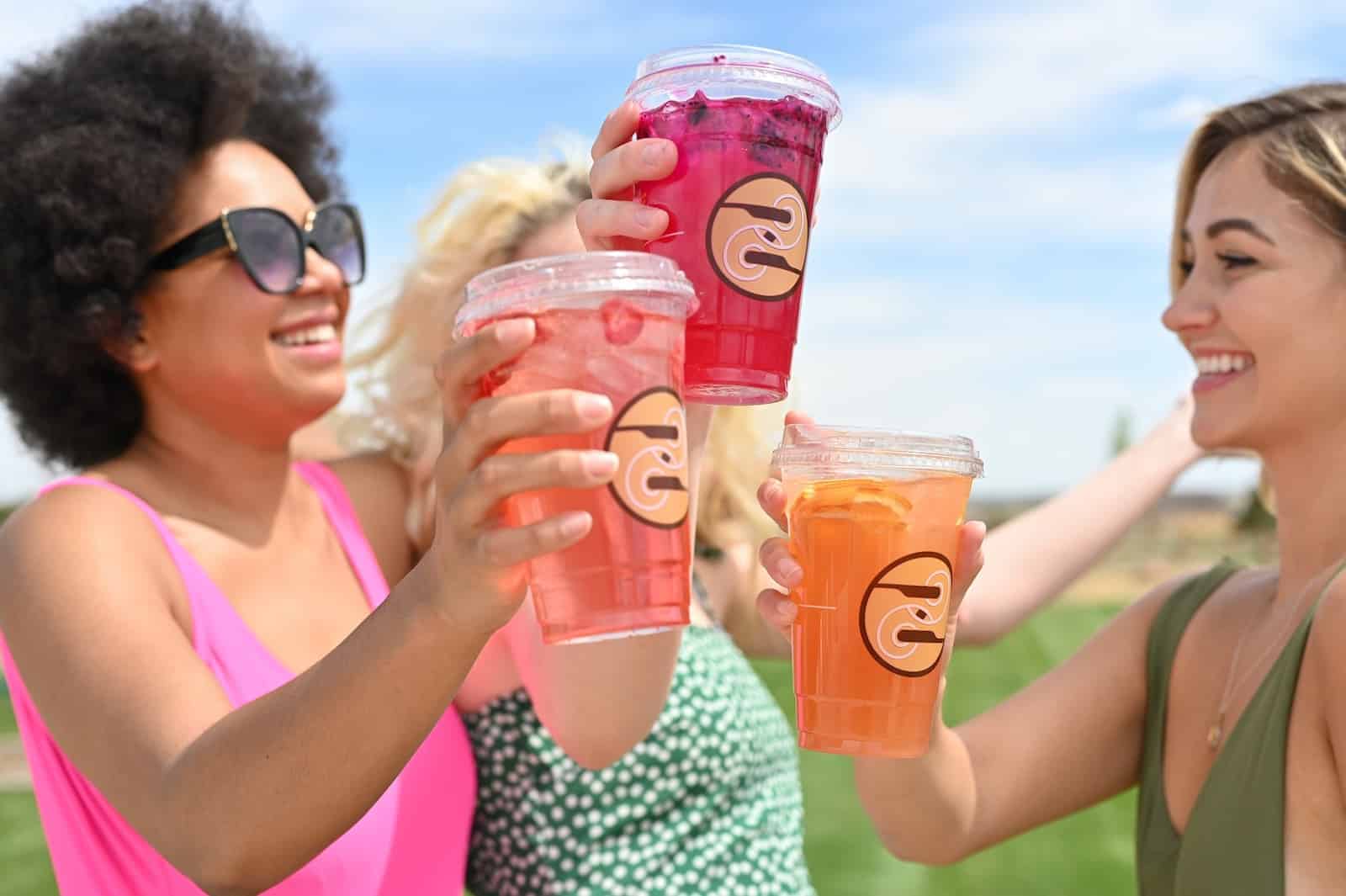 For those that are hungry, fill up on breakfast sandwiches or burritos stuffed with fluffy eggs, and melted cheese as well as your choice of bacon, sausage, or chorizo. Lighter fares can be ordered from their sweet bakery treats, including cake pops, scones, and cinnamon rolls. Use Ziggi's location finder to find a coffee shop near you!
Details:
Address: 400 Main St., Longmont, CO 80501
Phone: (303) 682-5120
Hours: Mon – Fri (6 am – 8 pm) | Sat (7 am – 8 pm) | Sun (7 am – 7 pm)
Website: ziggiscoffee.com