Colorado has a couple of national recreation areas that make the perfect playground for water sports. Both are centered around big lakes, with marinas on-site to rent you a watercraft to take to the waves.
List of 2 National Recreation Areas in CO
The two national recreation areas are home to the largest bodies of water in the state, Blue Mesa Reservoir, and Lake Granby. Both are a haven for water sports, permitting all types of boating and fishing. Each park has more than one marina for boat rentals. View all federal lands.
Map of National Recreation Areas in CO
Featured National Recreation Areas
Guide to National Recreation Areas in Colorado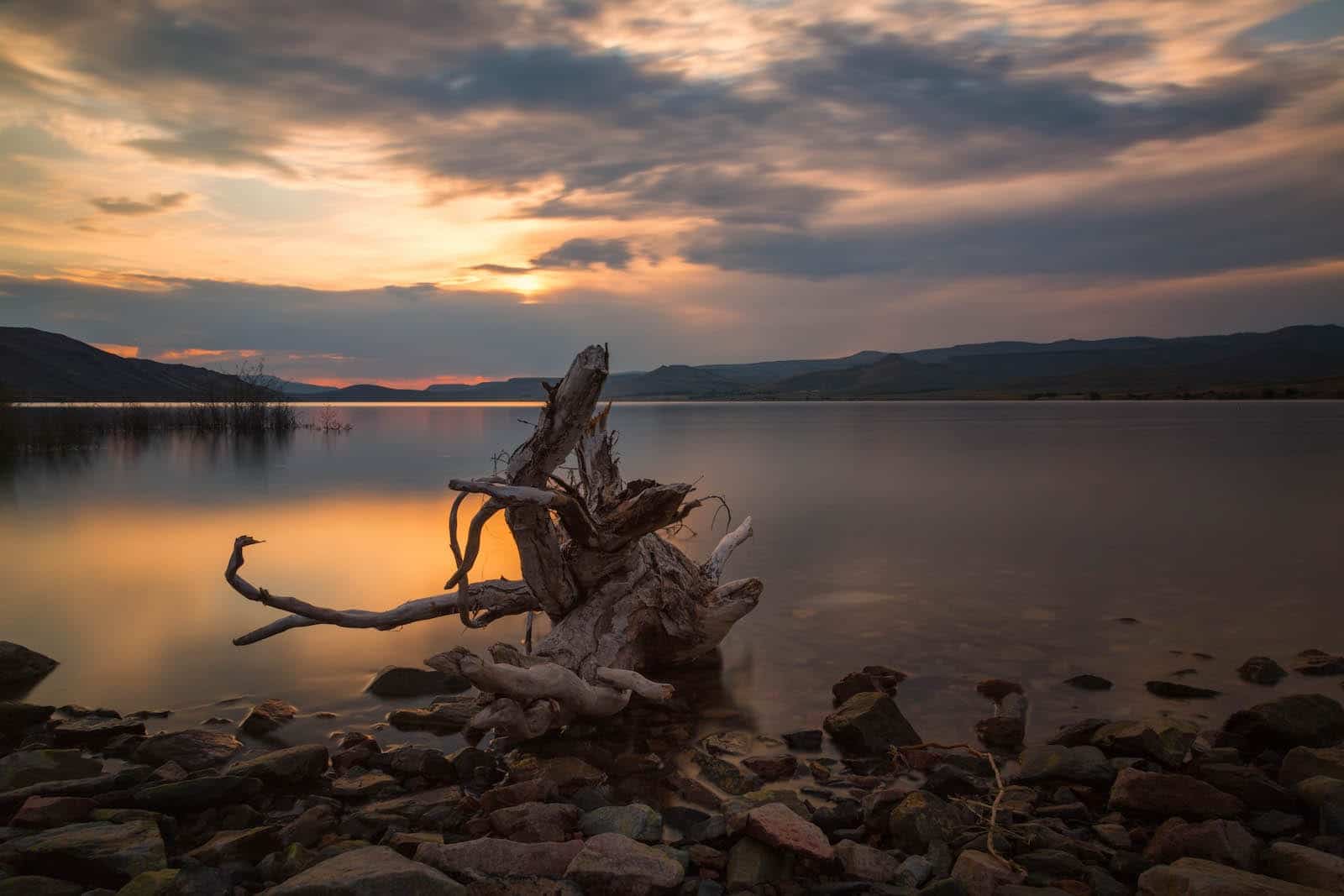 National recreation areas are places that are set aside for recreational use and are managed by a variety of different federal agencies. Colorado is home to two national recreation areas located in the Rocky Mountains.
Curecanti National Recreation Area
Curecanti National Recreation Area is found just west of the town of Gunnison, Colorado. This federal park surrounds three reservoirs including the Morrow Point Reservoir, the Blue Mesa Reservoir, and the Crystal reservoir. Because of its proximity to water, a plethora of water sports opportunities abound here.
Visitors can boat or paddleboard in the reservoirs looking for the plants and animals that call this place home. Camping is available both on land and on the boat. Curecanti National Recreation Area is also an excellent place to rock climb as well.
Arapaho National Recreation Area
Arapaho National Recreation Area contains five reservoirs and is an excellent place to boat and fish. Many Coloradans refer to this collection of five reservoirs as Colorado's "Great Lakes." When visitors are not playing in the water they can hike, camp, or go for a peaceful horseback ride. In the winter ice fishing and snowmobiling are popular past times.
Passes are required at some of the locations in each of the national recreation areas and can be purchased at the visitor's center. Some areas in the parks are closed seasonally to accommodate wildlife. Visitors should check to make sure the area they want to visit is open, before venturing out.
Latest in Federal Lands
View more Federal Lands articles
Other Federal Lands