Colorado has got a range of shopping venues to meet the needs of its nearly 6 million people living in the state, plus visitors. From large malls, outlets and shopping districts, to farmer's, flea, and open-air markets, there are numerous venues where shopping is the main attractions.
Shopping Malls, Outlets and Districts in Colorado
Generally, the larger the population fo the more shopping venues in the area. Denver hosts a range of shopping malls and districts, as does Colorado Springs. If you're looking for variety in stores all nearby each other, consider one of these shopping malls, factory outlets or marketplaces.
Food Markets and Dining Halls in Colorado
Although shopping is limited at these dining halls, you always need to refuel your body. The Denver area boasts a variety of food markets, home to multiple restaurants and sometimes a chance to shop for some gourmet food items and gifts.
Guide to Shopping in Colorado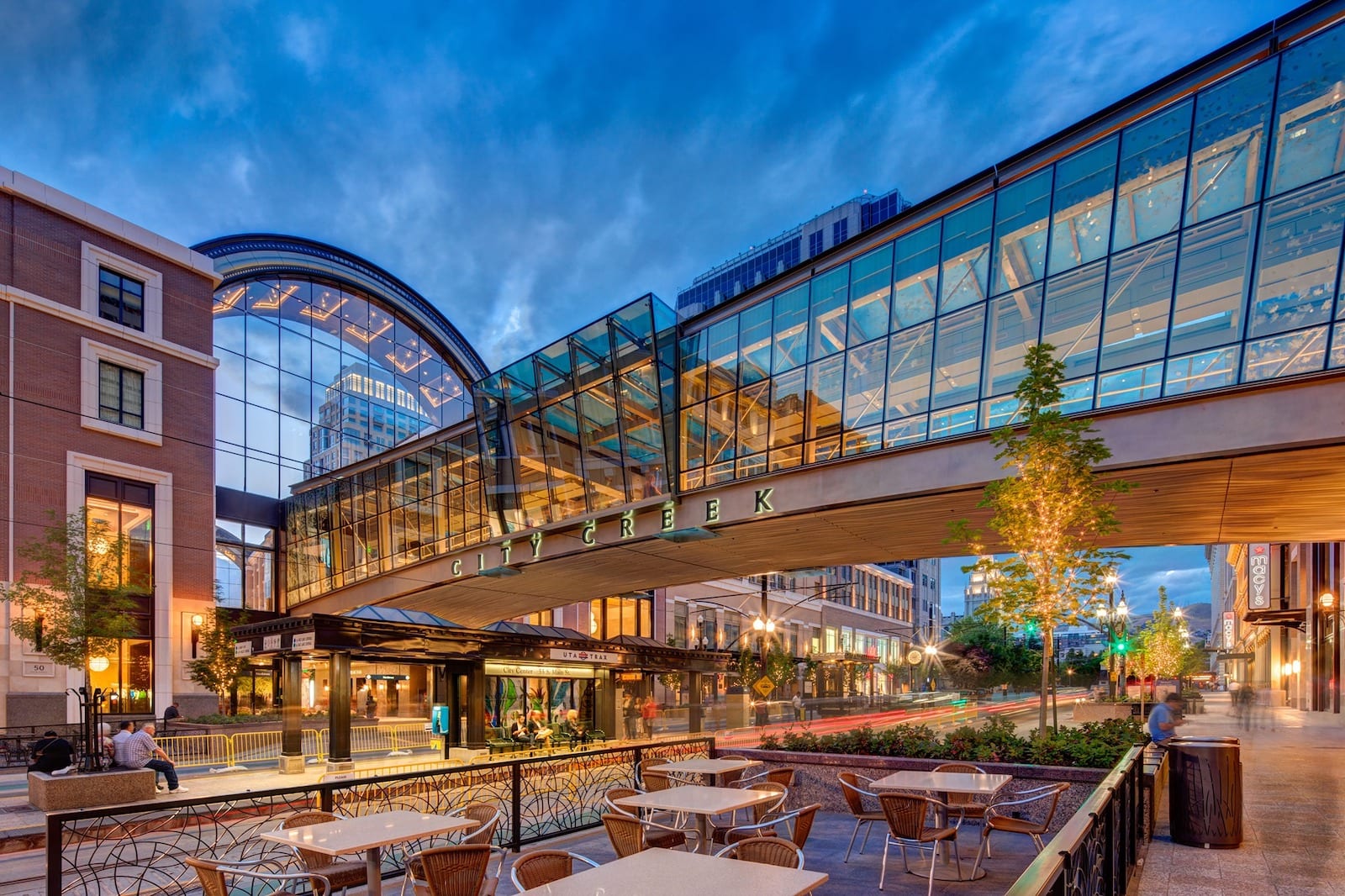 Latest in Shopping
Related Activities