Crocs were founded in Boulder, CO, and were first presented to the world in 2002 at the Fort Lauderdale Boat Show. While the company's headquarters are currently in Broomfield, CO, 20 miles outside of Denver, they were first produced in Canada and eventually grew to have factories in countries around the world.
For those interested in finding out where their shoes came from, buyers can find the "origin of production" stamped on the bottom of each shoe. Many of the Crocs today are made in Vietnam.
The Shoe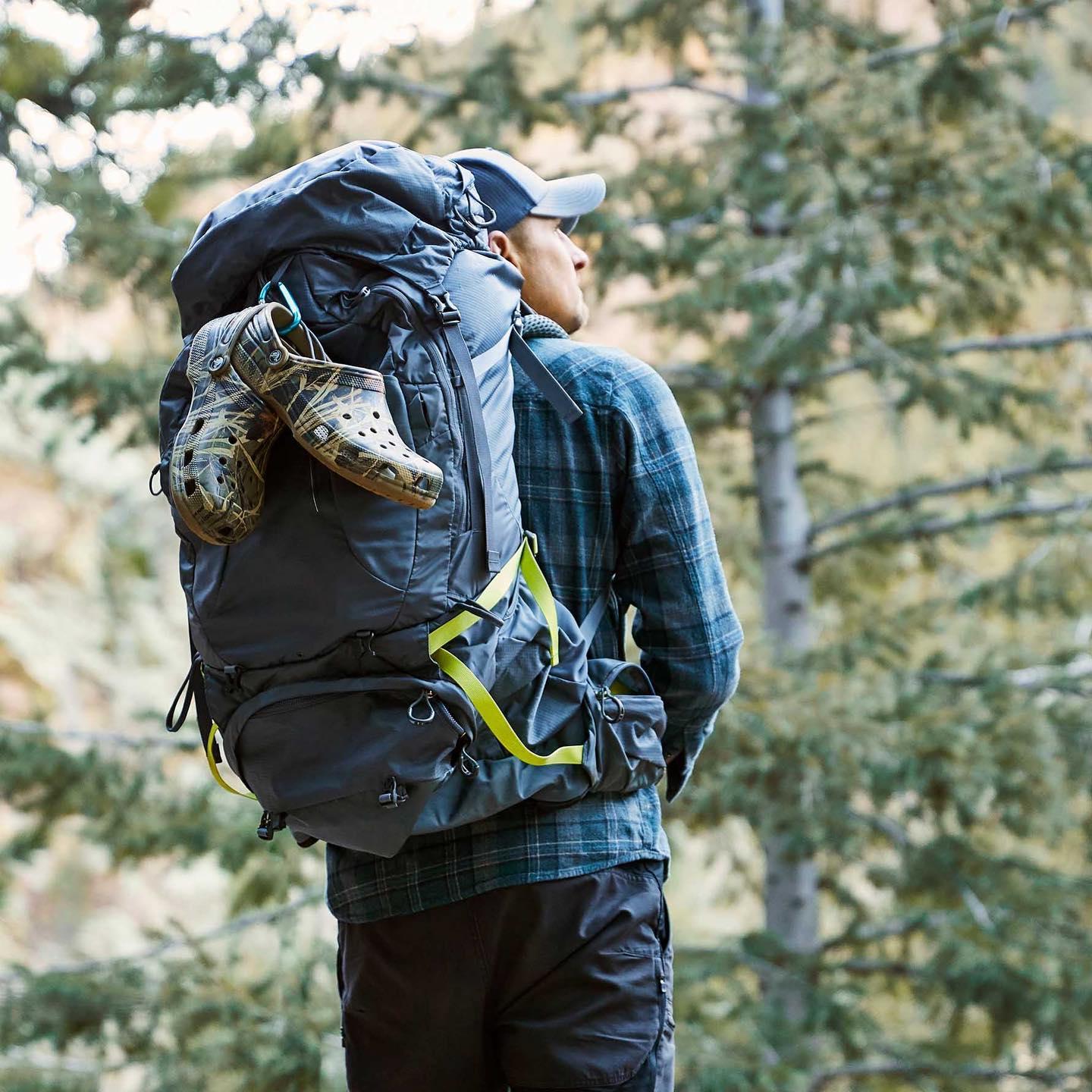 Crocs claim to make one of the most comfortable shoes in the world, boasting patented Croslite material and comfort technology that makes them light, flexible, and soft. There are also a variety of styles including clogs, sandals, and sneakers of every color and pattern, allowing wearers to express their individual styles.
Sold in over 90 countries worldwide, celebrities such as Post Malone, Justin Bieber, Luke Combs, Drew Barrymore, Bad Bunny, and Alife all have endorsed and collaborated with Crocs. Each collaborator chooses their own Jibbitz charms to represent their personality.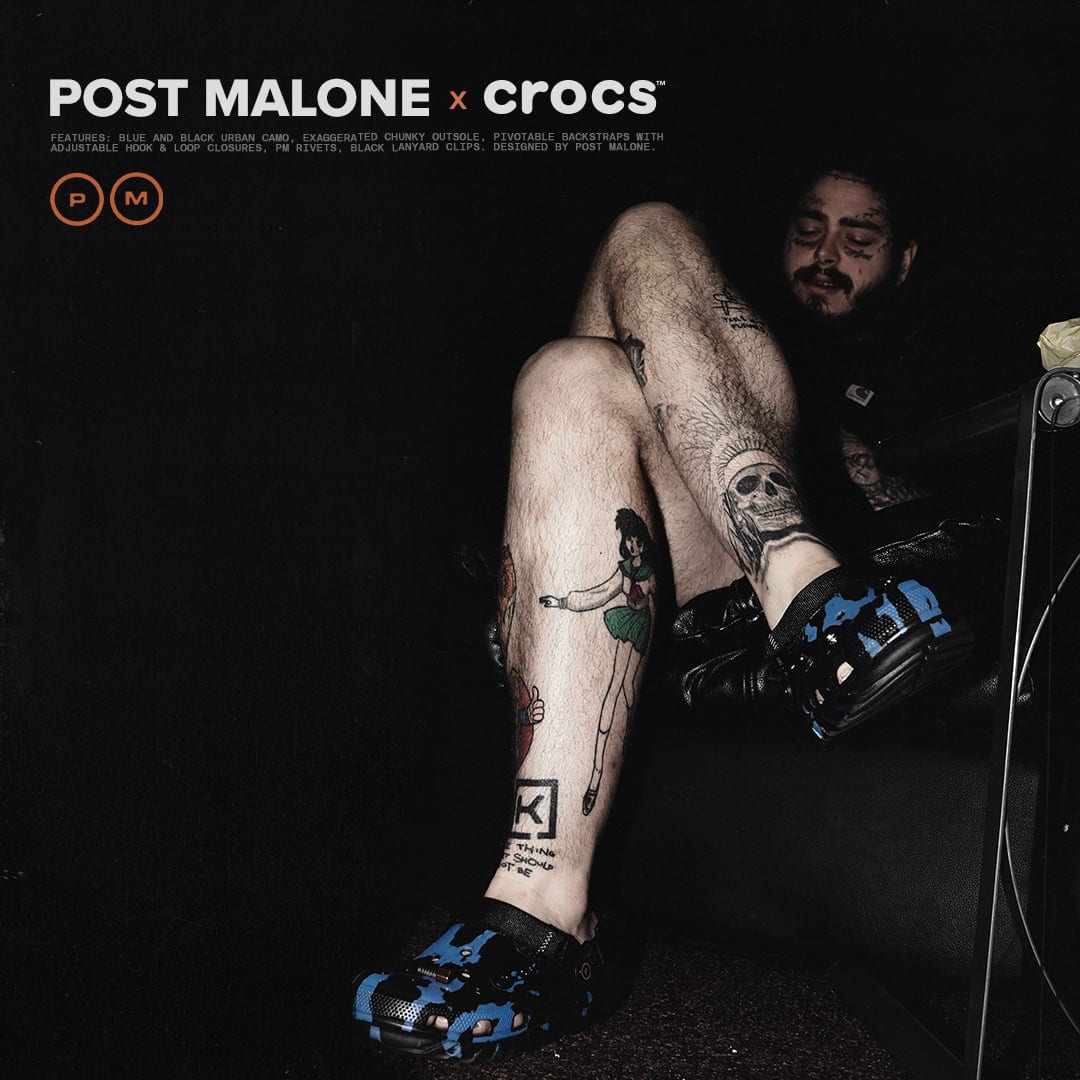 Additionally, Jibbitz has a variety of charms that you can choose from to show off your own unique aesthetic!
Who loves Crocs?
Nurses, chefs, waiters, teachers, and many other professionals whose jobs require extended time on their feet, love the comfort that these shoes provide.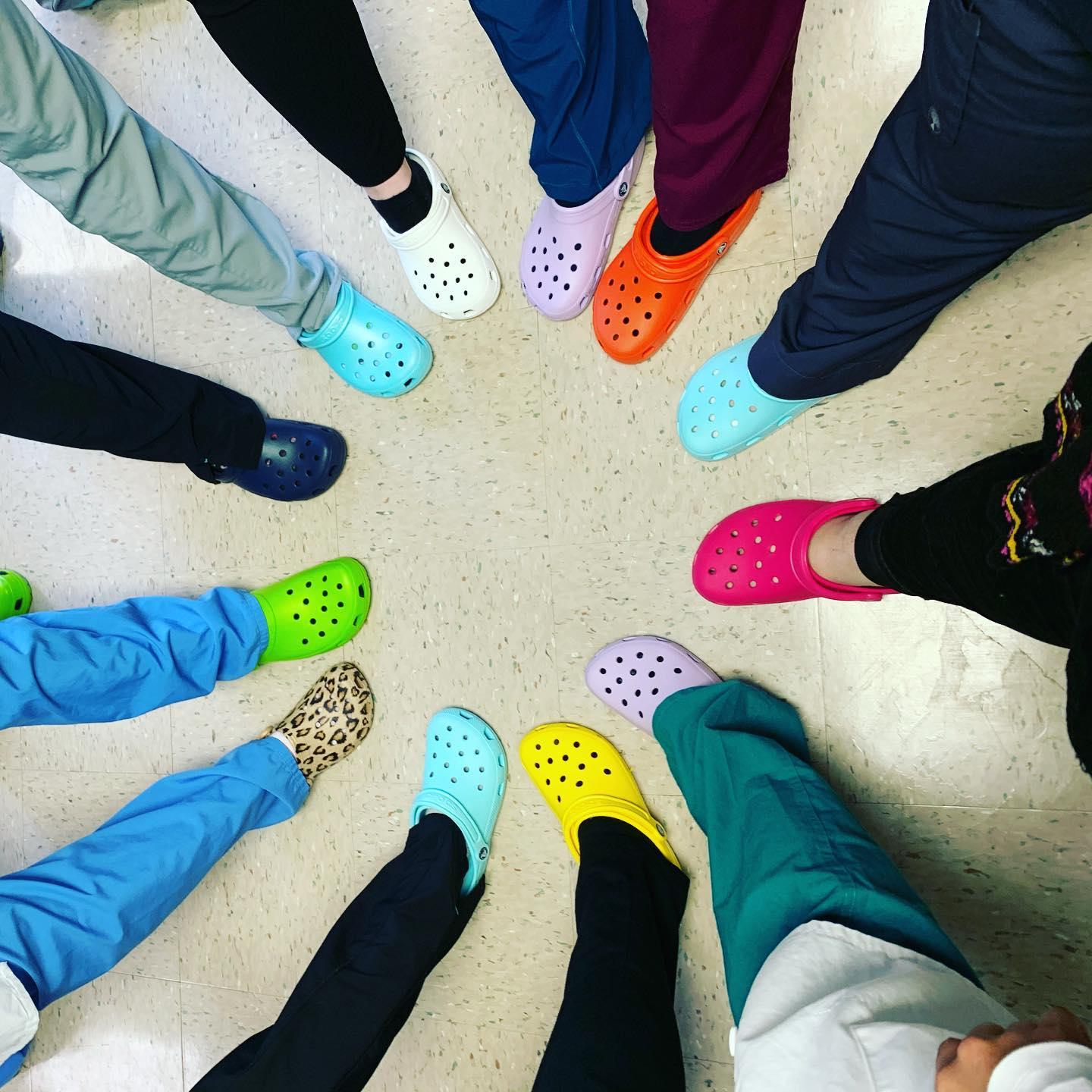 The slip-resistance styles make sure that you won't fall at work while meeting most "closed-toe standards". Most importantly, Crocs are easy to clean, making them perfect for individuals with messier occupations.
Styles
Crocs are available in a range of sizes and styles. No matter if you're an adult, child, man, or woman, there are plenty of options to choose from.
Some of Crocs' most popular products include:
Clogs
Loafers
Flip-Flops
Sandals
Slides
Sneakers
Boots
Flats
Wedges
Among all these styles, Crocs Classic Clogs (affiliate link) is one of the top-selling shoes on Amazon. Worn by children, pro athletes, millennials, parents, and working professionals, Crocs' popularity is only rising. If you are looking for something easy to put on, simple to clean, and comfy to wear, buy your first pair of Crocs today!
Details
Address: 13601 Via Varra, Broomfield, CO 80020
Phone: 866-306-3179
Website: crocs.com