Brimming with a healthy mix of corporate and mom-and-pop-owned stores, Denver is a solid location for thrifting. Whether you're shopping for your next outfit, furnishing your apartment, looking for original artwork, or something unique that you won't appreciate until you see it, the Mile High City's thrifting scene is poised to deliver.
With dozens of stores around the Denver metropolitan area, if you're in or near town looking for a great thrift store to peruse, check out this list of recommendations. We've also rounded up the area's top flea markets, where you'll be able to find a wide array of things.
Arc Thrift Stores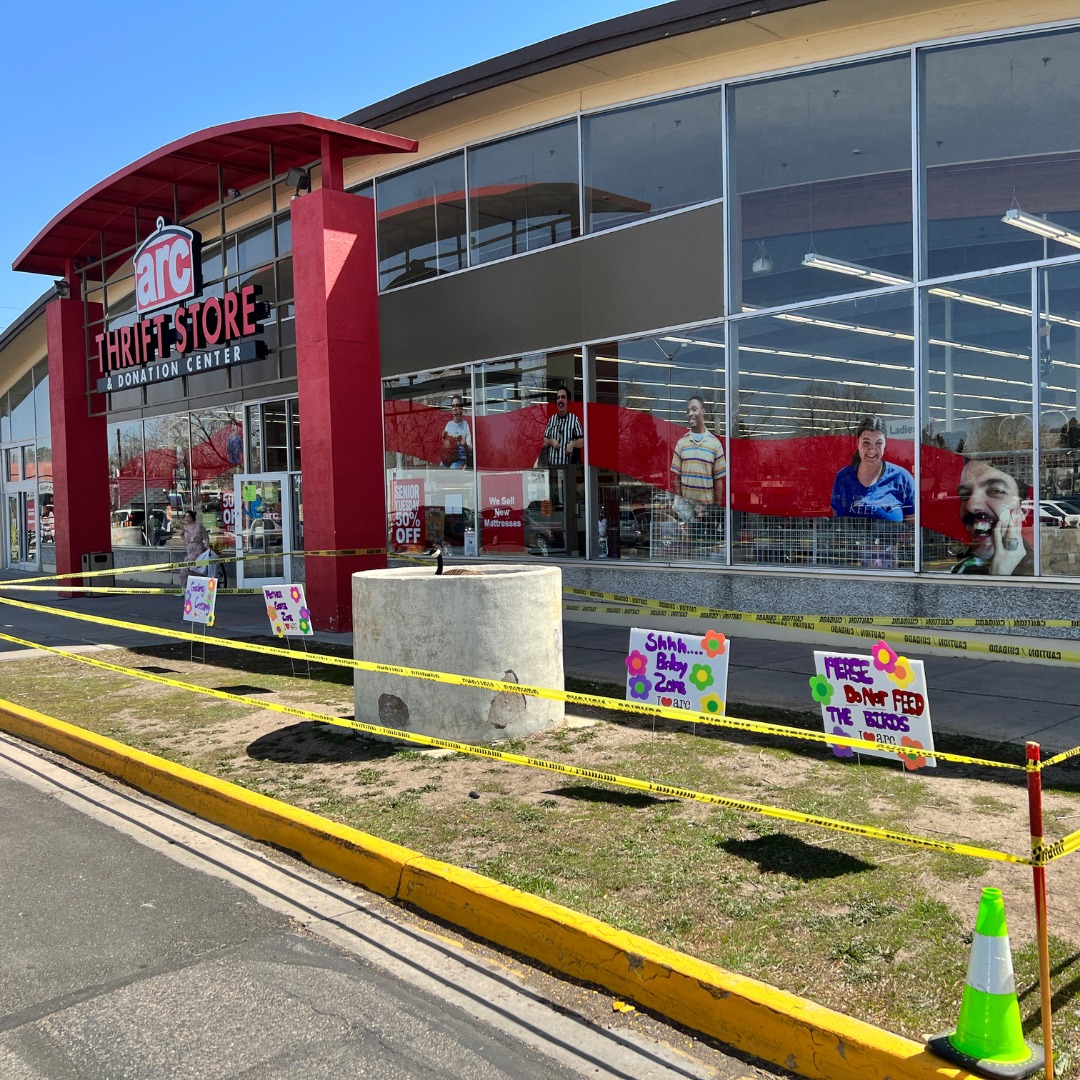 There are currently more than a dozen Arc stores in the Denver Metro Area, so no matter where you are in town, there's always bound to be one close by. Arc's in Denver has a reputation for being reliable spots for finding used clothes, furniture, housewares, toys, and a plethora of unique items.
This thrift store chain isn't particularly cheap, but depending on the day you visit, you might show up during a big sale.
Goodwill Thrift Stores

The massive Goodwill store on Broadway south of the Hi-Dive music venue is essentially a mecca for Denver Thrifters. It's a place where you can easily walk away with a used piano, bike, couch, and wardrobe.
Goodwill stores are located across Denver and its surrounding suburbs, and it's among the most reliable institutions to thrift if you don't mind shopping at chains. But many people don't realize that some of the best stuff you're likely to find at Goodwill can be found directly on their website, which means you may not have to leave home to find your next perfect shirt, painting, or musical instrument.
Thrift Cult
Tucked away in the heart of RiNo, this establishment boasts the sort of ultra-hip vintage clothing you'd expect with a name like Thrift Cult. The store offers clothing for sale online or at its physical location on Larimer Street in the Modern Nomad store.
Garage Sale Vintage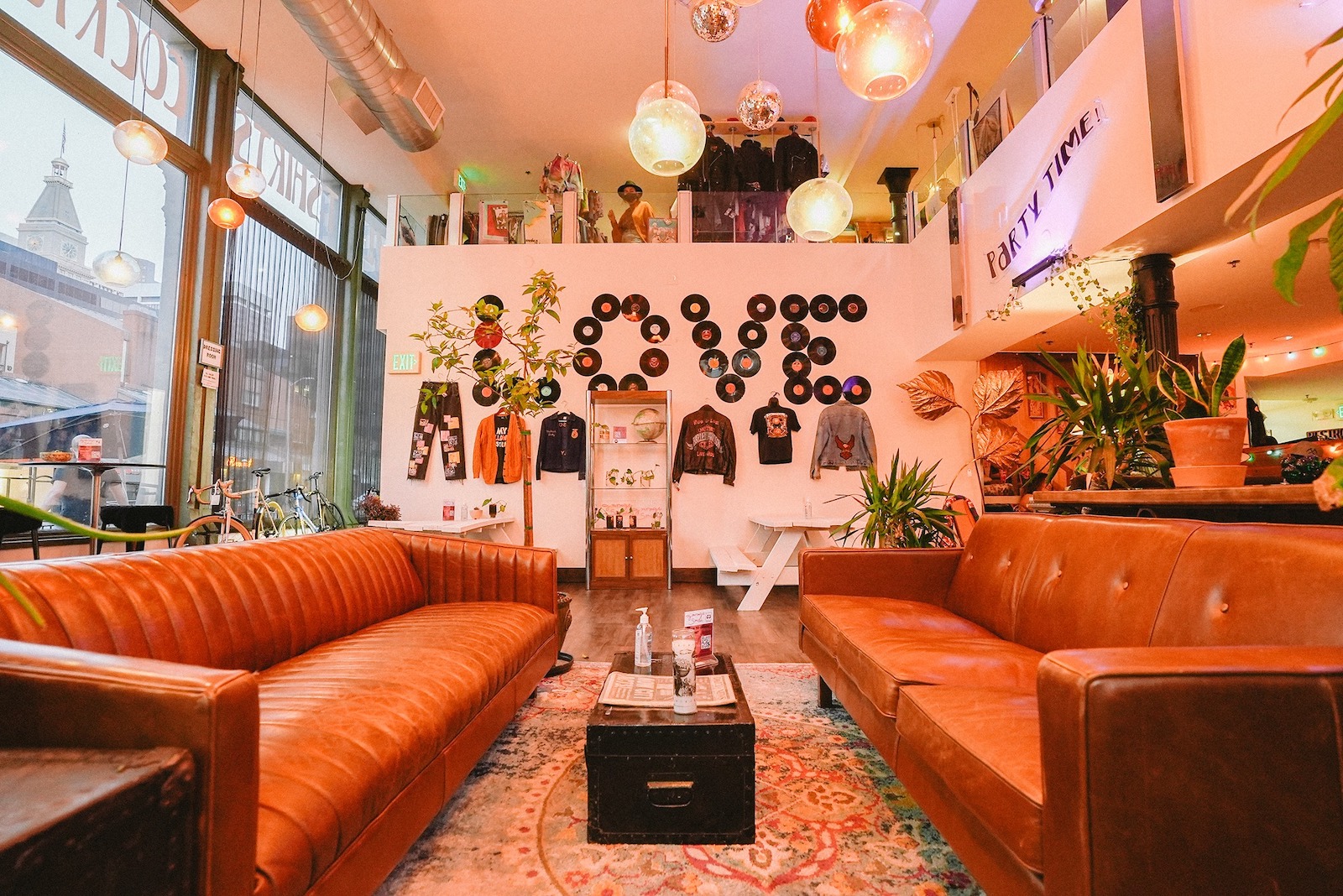 With multiple locations around Denver and more popping up around the nation, Garage Sale Vintage delivers premium, expertly curated vintage clothes and delicious cocktails, which is a winning combination of things, in my humble opinion. The clothing you'll find at these establishments is obviously not cheap, but that's because they found it long before you did.
Treasure Trunk Thrift Shop
Located east of 44th Avenue and Harlan Street in Wheat Ridge, the Treasure Trunk Thrift Shop's mission is to help provide a new start to individuals and families in need. You'll find lots here to explore, from tools to household items to toys.
The Ten Penny Store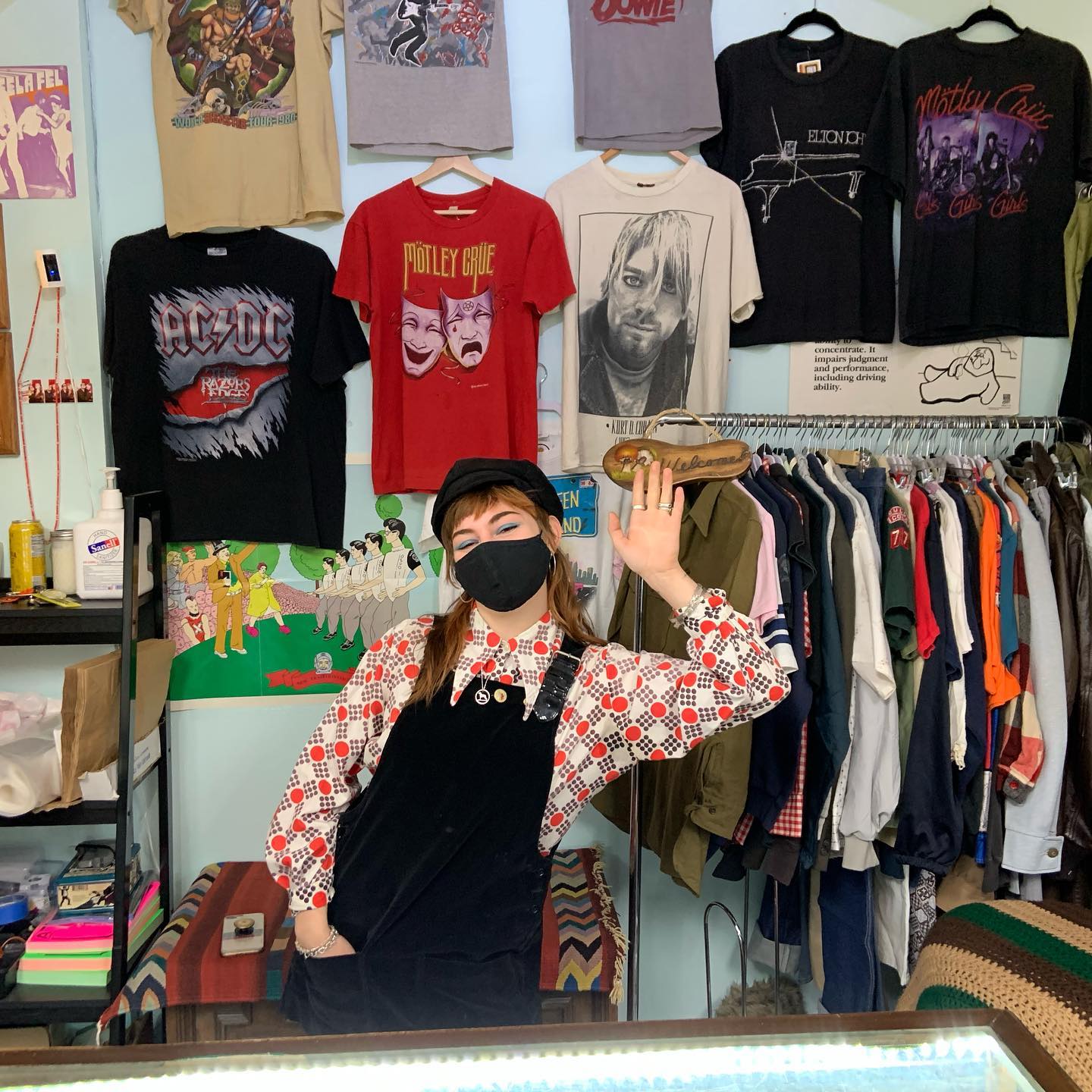 Hailing from Broadway and 3rd Avenue, the Ten Penny Store specializes in vintage clothing and records, and it's an establishment that's earned a solid reputation for offering an impressive array of great outfits.
Strawberry Mountain
A "Best of Denver 2022" winner according to Westword, Strawberry Mountain is a new Denver area vintage clothing store that's earned rave reviews online. Customers love their vibrant selections, friendly staff, and extra perks like in-store yoga classes.
Soul Dog Humane Society Thrift Store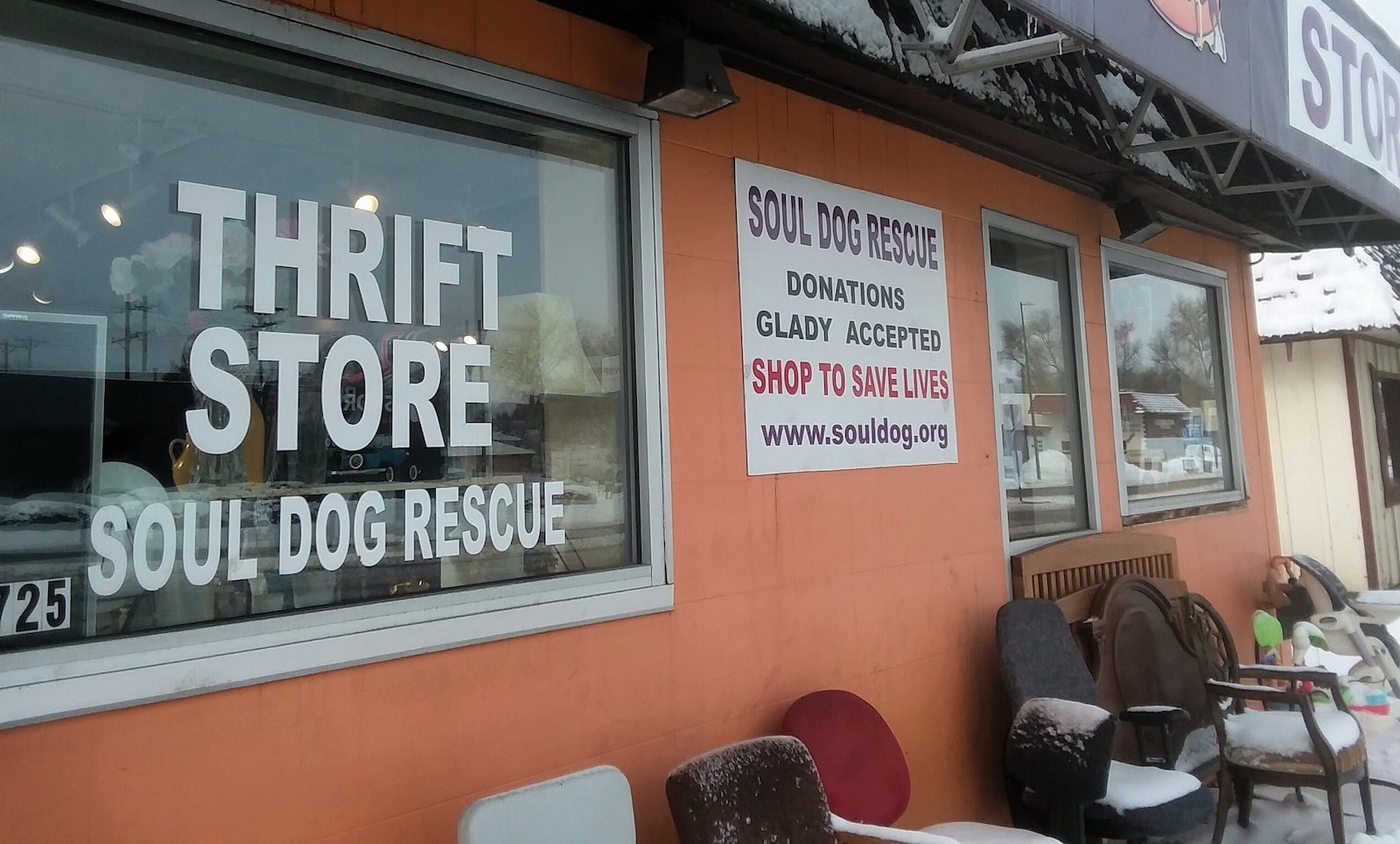 The section of Broadway stretching from Belleview Avenue to 6th avenue is a paradise for thrifters because of local gems like the Soul Dog Humane Society Thrift Store. Locally loved for being a tiny thrift shop with a huge heart, Soul Dog prides itself on its extremely low prices and is driven by a mission to aid Englewood's homeless community.
Peak Thrift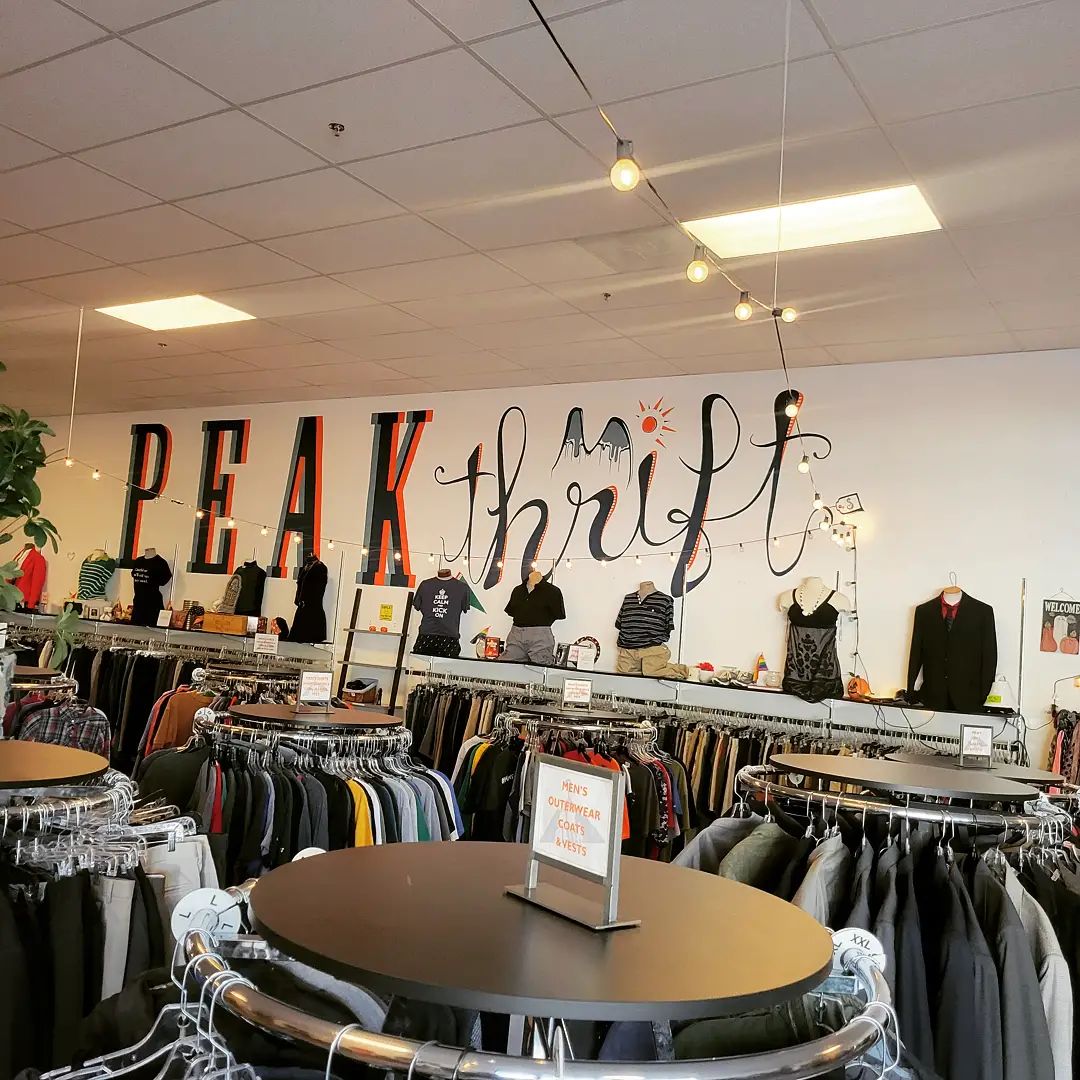 Peak Thrift isn't situated near Denver's hip thrift and vintage stores, but that just means that it's a place where you're likely to find something unique before anyone else does.
Tasked with a mission of supporting the local homeless community, Peak Thrift is locally known for its solid offering of clothing and other items. The Peak Thrift store is located at I-70 and Pecos Avenue in north Denver.
Renewed Treasures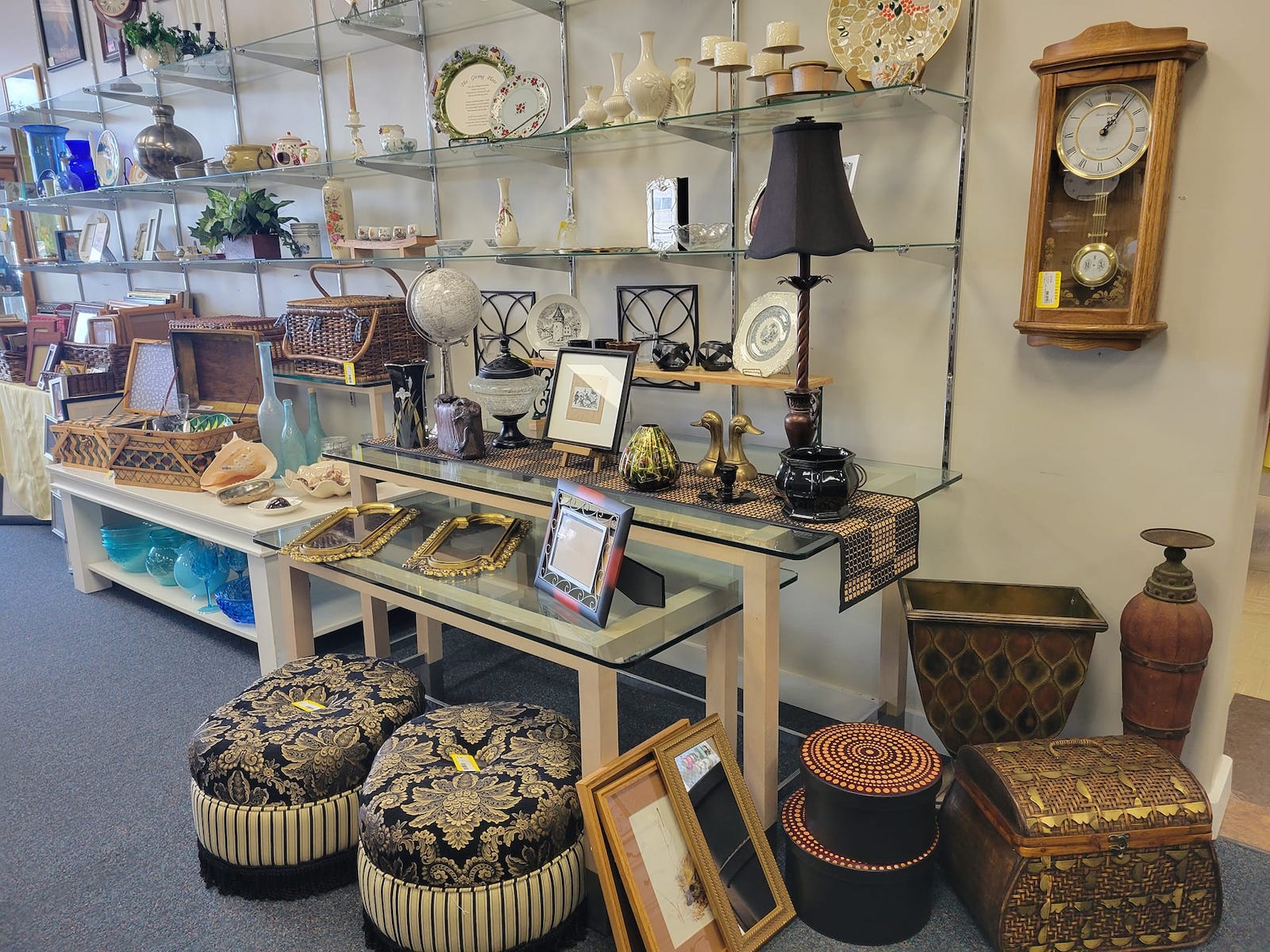 This thrift store is a religious establishment with a mission to "serve our community and share Christ's love," according to its website. As one of the highest-rated thrifting establishments in Denver, Renewed Treasures offers a wide selection of clothing, books, jewelry, and housewares.
Regal Vintage
Regal Vintage is where you go if you're looking for a special outfit from the past that's both preserved well and affordable. The staff is known for throwing together helpful and entertaining costume ideas, so that's something to keep in mind if you've got a party coming up and need inspiration.
Regal Vintage is located in the heart of Denver's thrifting neighborhood on South Broadway north of Jewel Avenue.
Assistance League of Denver Thrift Shop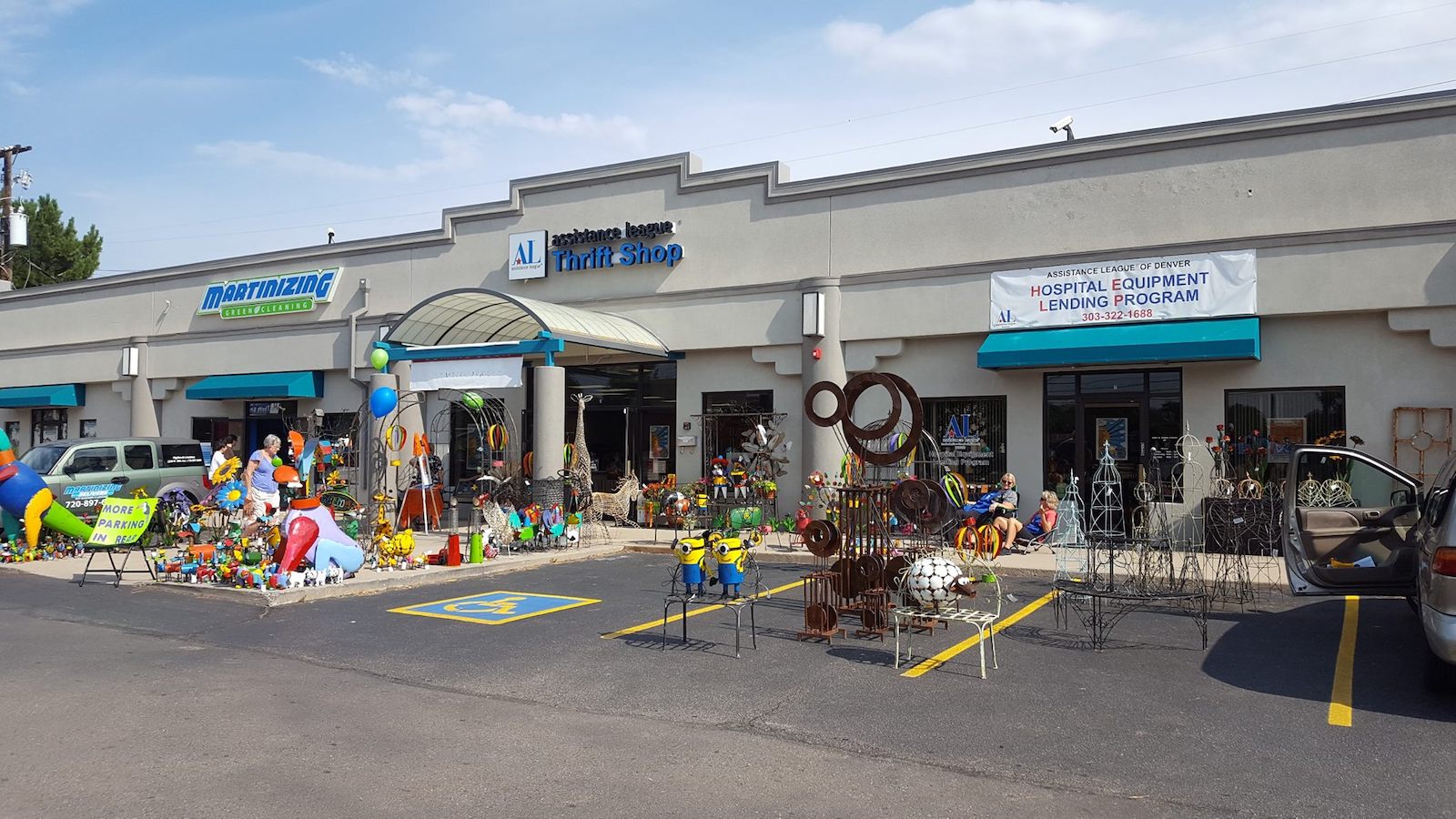 Located near Evans Avenue and Monaco Parkway in southeast Denver, the Assistance League of Denver Thrift Shop is a reliable place for finding everything from linens to toys to holiday decorations. It prides itself on being the friendliest thrift shop in Denver and is part of an array of philanthropic programs aimed at helping local communities thrive.
2nd Time Around Thrift
Hailing from Aurora at East Mississippi and South Peoria Street, 2nd Time Around Thrift is known and locally loved for offering stellar sales on clothing, electronics, housewares, and toys. As with any thrift store located outside Denver, this is a spot where you're likely to find something special long before someone else snatches it up first.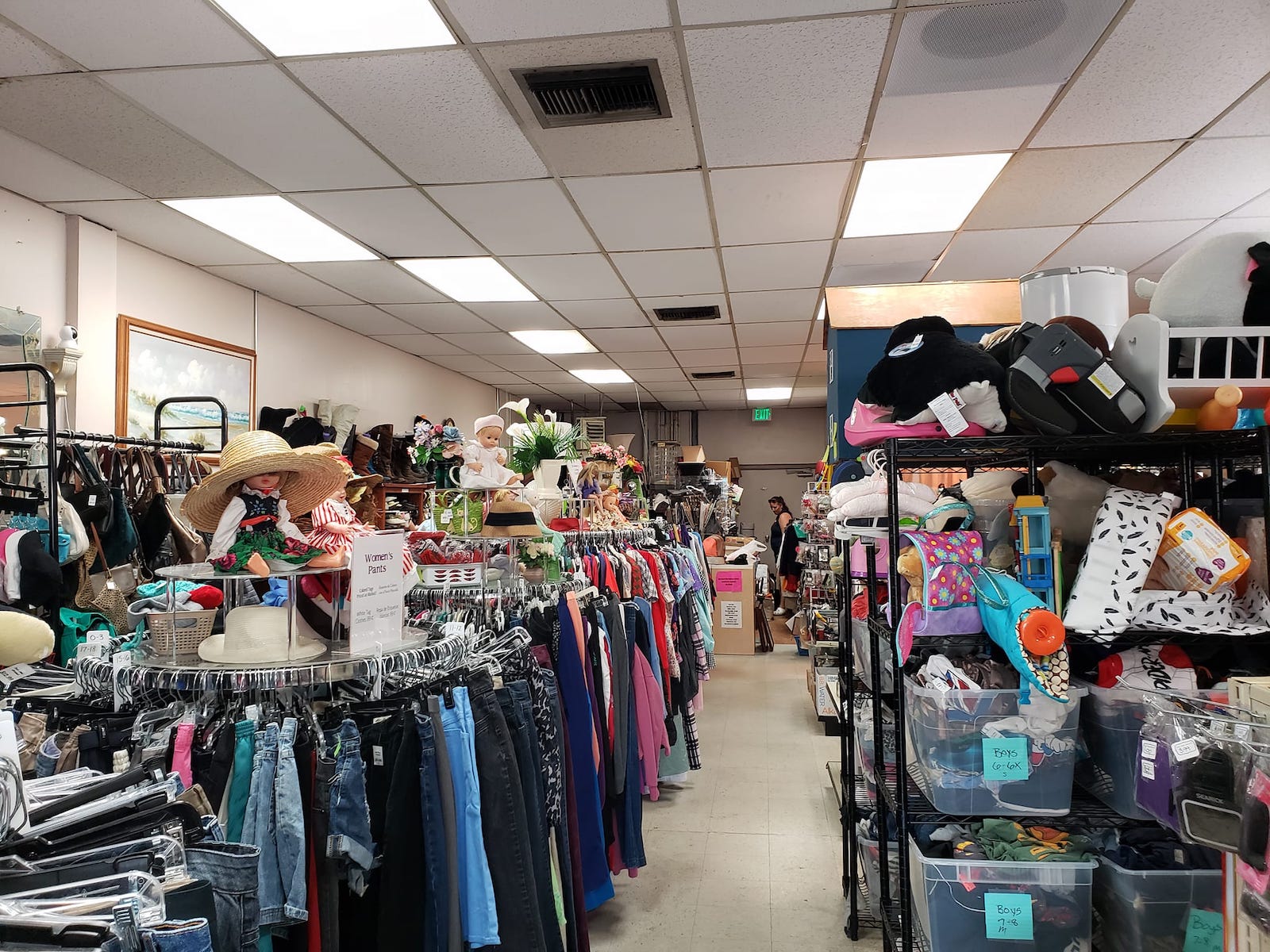 Gone For Good
Serving Denver with multiple locations, Gone For Good acts both as a junk removal service and as a thrift store that sells used furniture, clothing, and household items. They also offer a unique monthly membership plan that gives subscribers the chance to check out items procured during occasions such as estate sales.
So if you're s diehard thrifter or resell items you find around town online for profit, this might be worth checking out.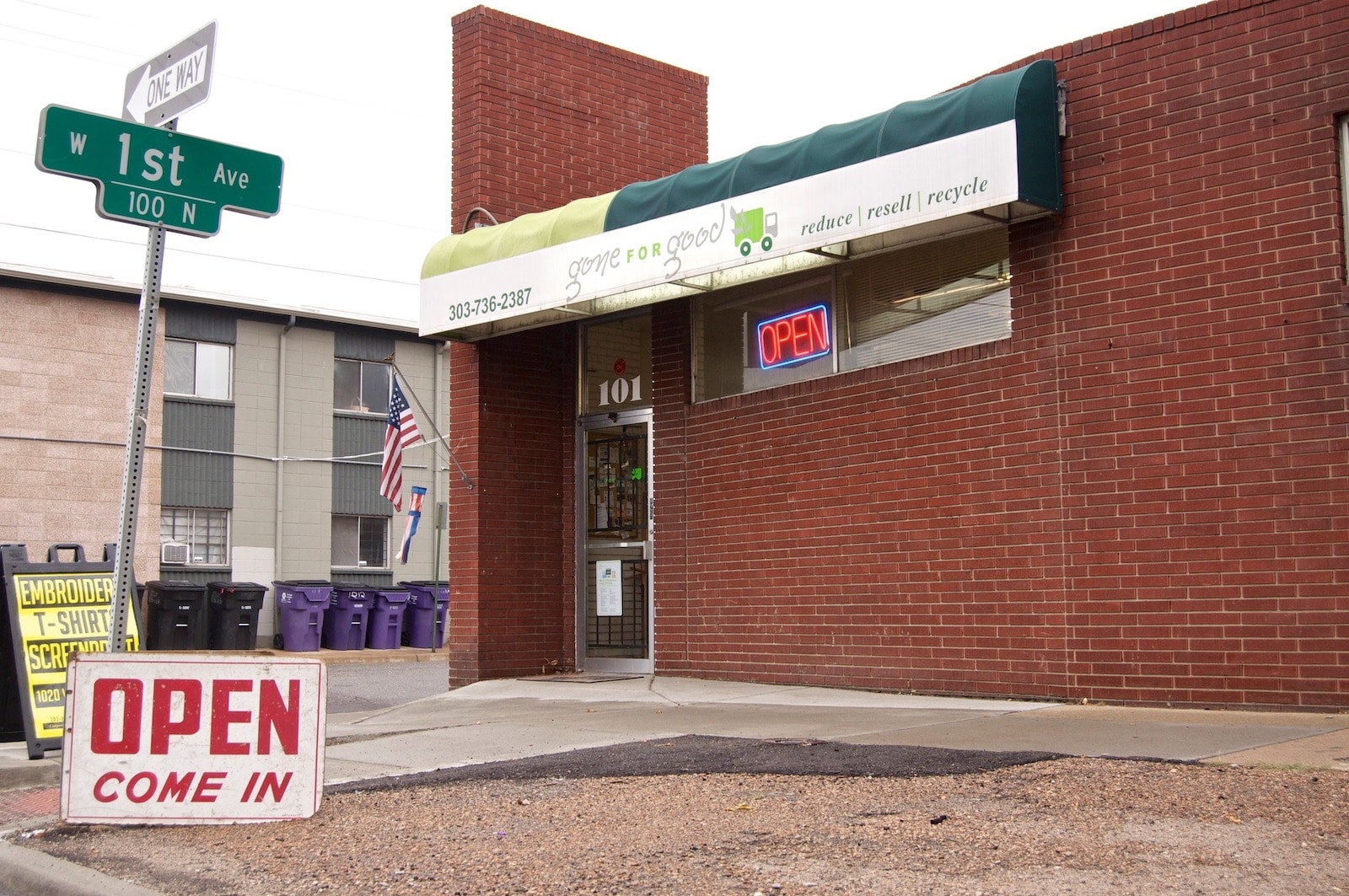 From snazzy vintage wardrobes to quality used furniture, the chances are high that one of Denver's many excellent thrift stores has just what you're looking for. Between reliable and affordable corporate thrift shops like Arc and Goodwill and the countless local vintage stores that call Denver home, Colorado's capital city is a great place to thrift.