Cherry Creek North is much more than a luxury brand shopping center. It's a swanky Denver neighborhood spanning 16 blocks of upscale retail stores, restaurants, services and residences.
Put on your comfy walking shoes if you plan to hit as many stores as possible in one shopping session. With all of Cherry Creek North's designer brands, fabulous eats and high-end services, you may never want to leave.
Shopping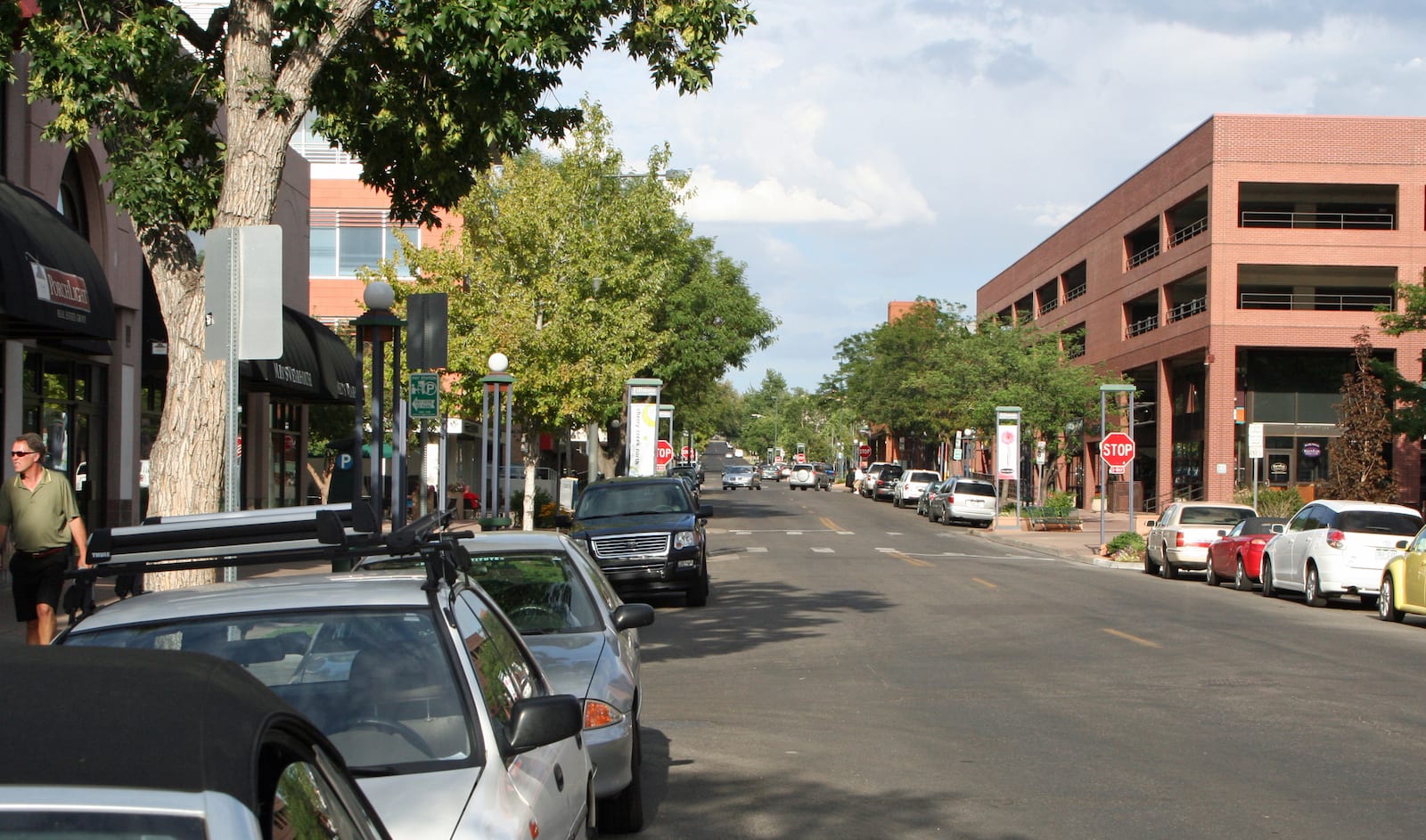 High fashion reigns throughout Cherry Creek North. Boutiques like Hermes, Ann Marie Bespoke Women's, and Mario di Leone provide coveted designer collections.
Specialty shops at Cherry Creek North include Vineyard Wine Shop and Wigs Today. Even Amazon Books has a storefront in this shopping center, along with Hermitage Bookshop where you can find literary first editions.
Dining
Dining at Cherry Creek North provides a plethora of culinary delights. Elevated Rooftop Bar, Blue Island Oyster Bar and Seafood, and La Merise French Cuisine are just a few of the dinner hotspots. Ku Cha House of Tea, Crepes and Crepes, and Narrative offer dining experiences unique from the norm.
Service-oriented businesses holding space with retail and food establishments here run the gamut, from salons and spas to legal advice and financial planning. You can also walk across East 1st Avenue into the Cherry Creek Mall for an additional myriad of shops and restaurants.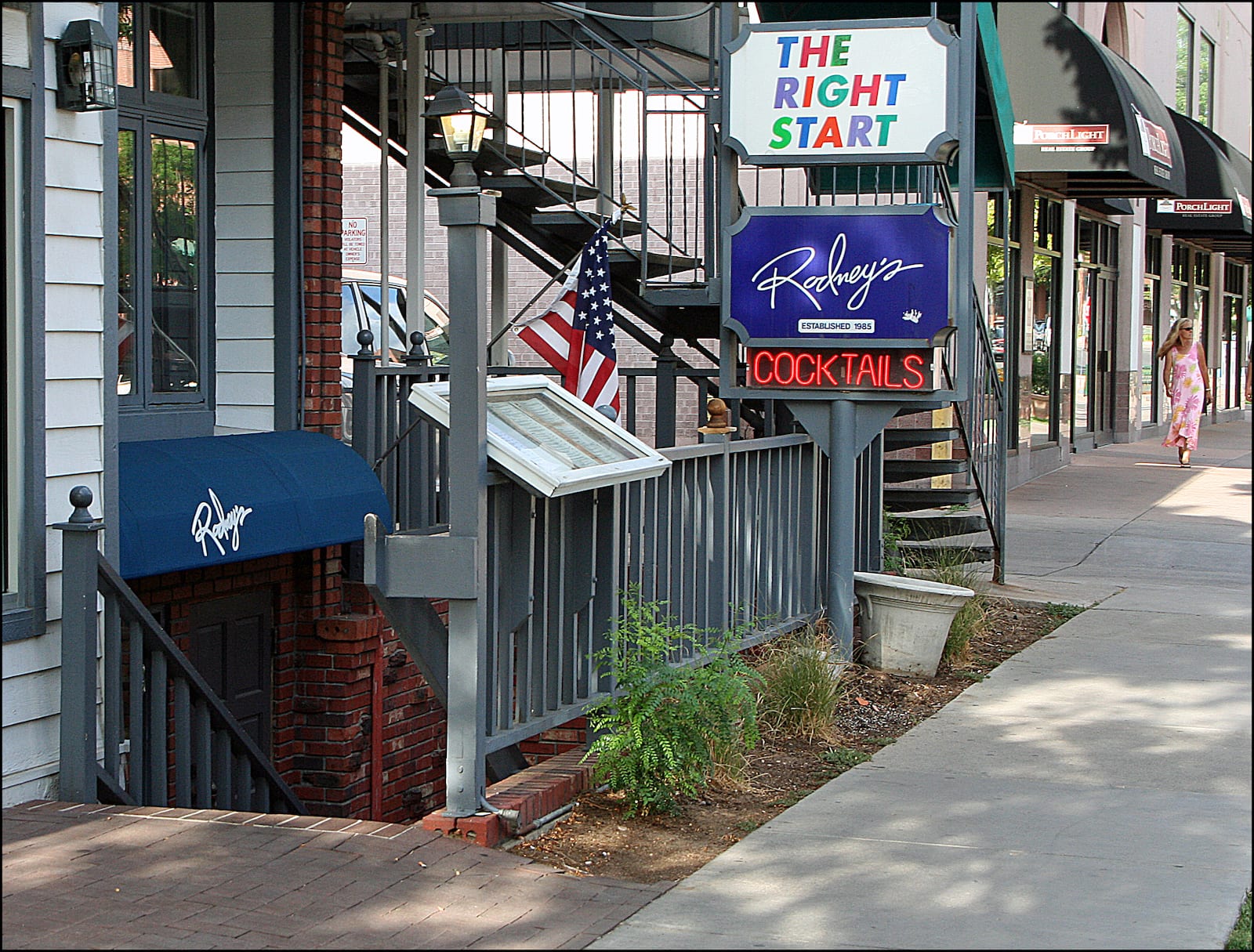 Events
Many events are hosted year-round in Cherry Creek North, at various venues. The Jacquard Hotel and Rooftop, plus other hotels in this Denver center, provide stylish event and meeting spaces. Saks Galleries Cherry Creek and Fascination St. Fine Art are known for notable art shows.
Getting There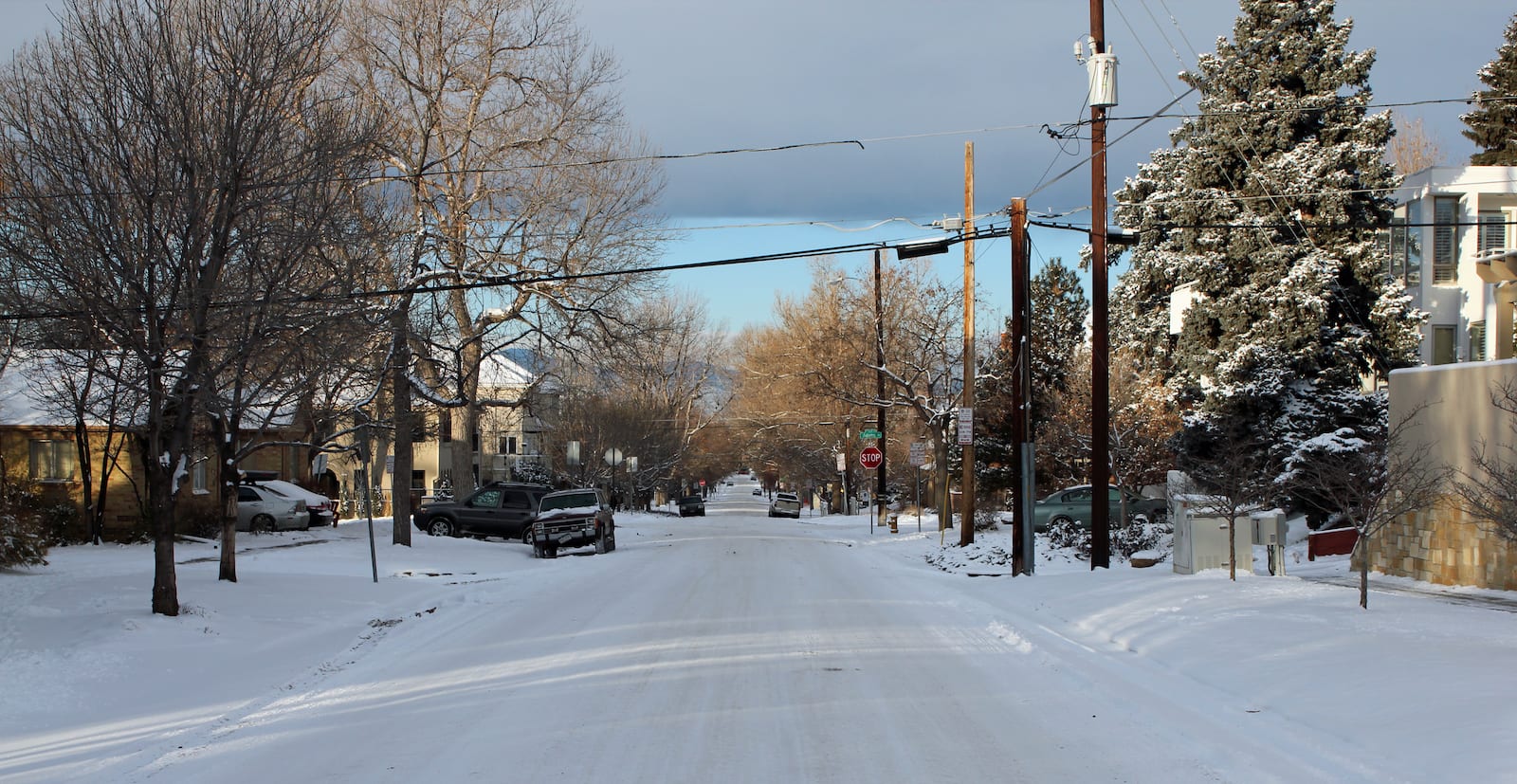 Cherry Creek North is accessible from four main streets in Denver — Colorado Blvd, University Blvd, 1st Ave and 6th Ave. There are also two Denver B-cycle stations available. One at 299 Milwaukee Street and another at 2900 Cherry Creek N. Drive.
Details
Address: 2401 E 2nd Ave #150, Denver, CO 80206
Phone: 303-394-2904
Season: Year-round
Website: cherrycreeknorth.com