Cherry Creek Mall and surrounding stores provide a revered shopping mecca for fans of luxury designer brands. This is a well-known, must-shop destination for locals and worldwide travelers alike.
Located near Downtown Denver, Cherry Creek has all the convenience of the modern mall with a stylish approach. Upscale boutique shops and fine dining mix with traditional department stores and an AMC Dine-In movie theater.
Shopping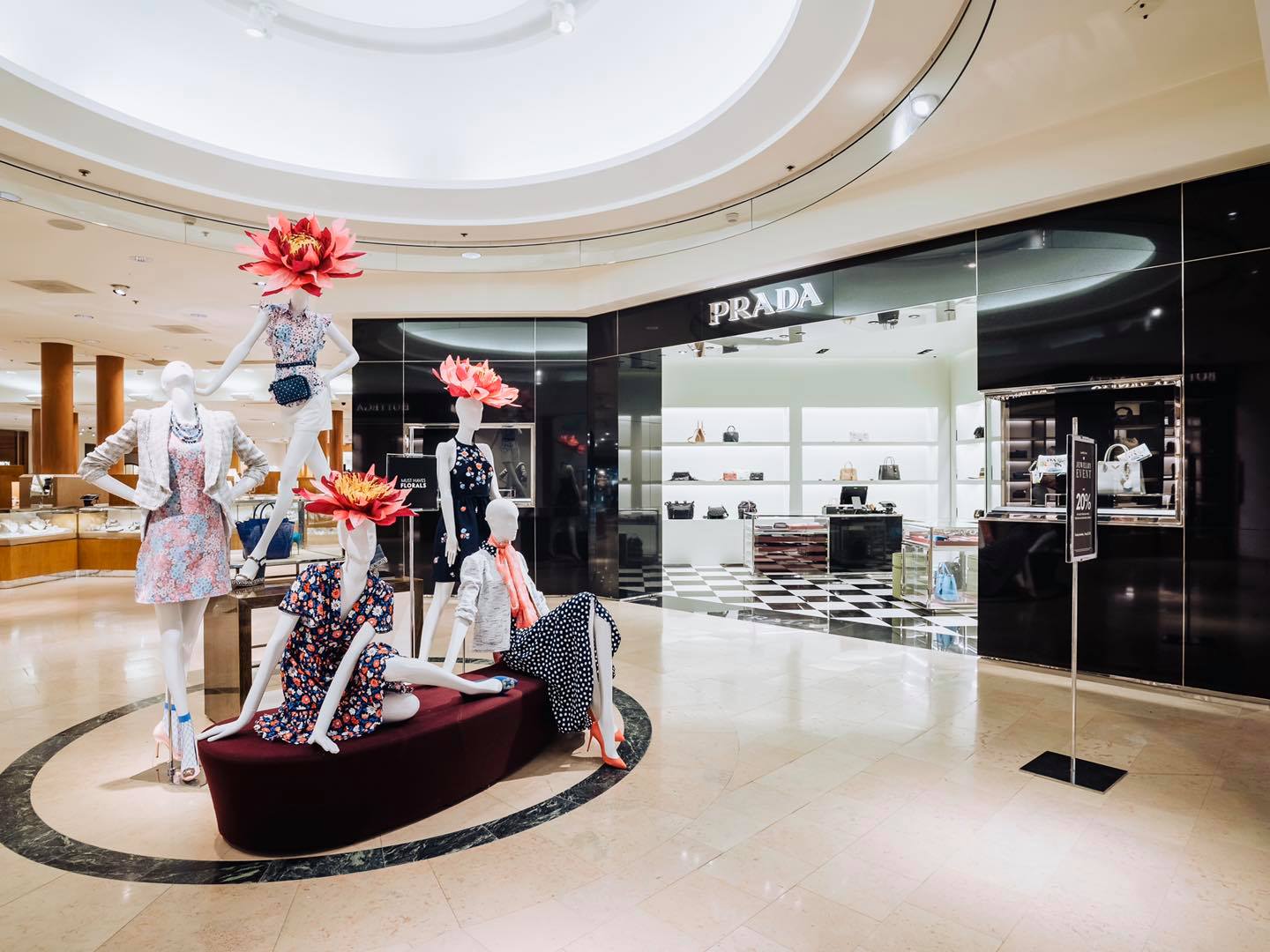 There are luxury fashion stores in Cherry Creek you won't find anywhere else in Colorado, like Zara and Tiffany & Co. Other luxury brands at Cherry Creek include Louis Vuitton, Burberry and Tory Burch.
Additional designer brands at over 150 Cherry Creek shops include Abercrombie & Fitch, Anthropologie, Coach, Fossil, Free People, H&M, Kate Spade, and Rolex.
Dining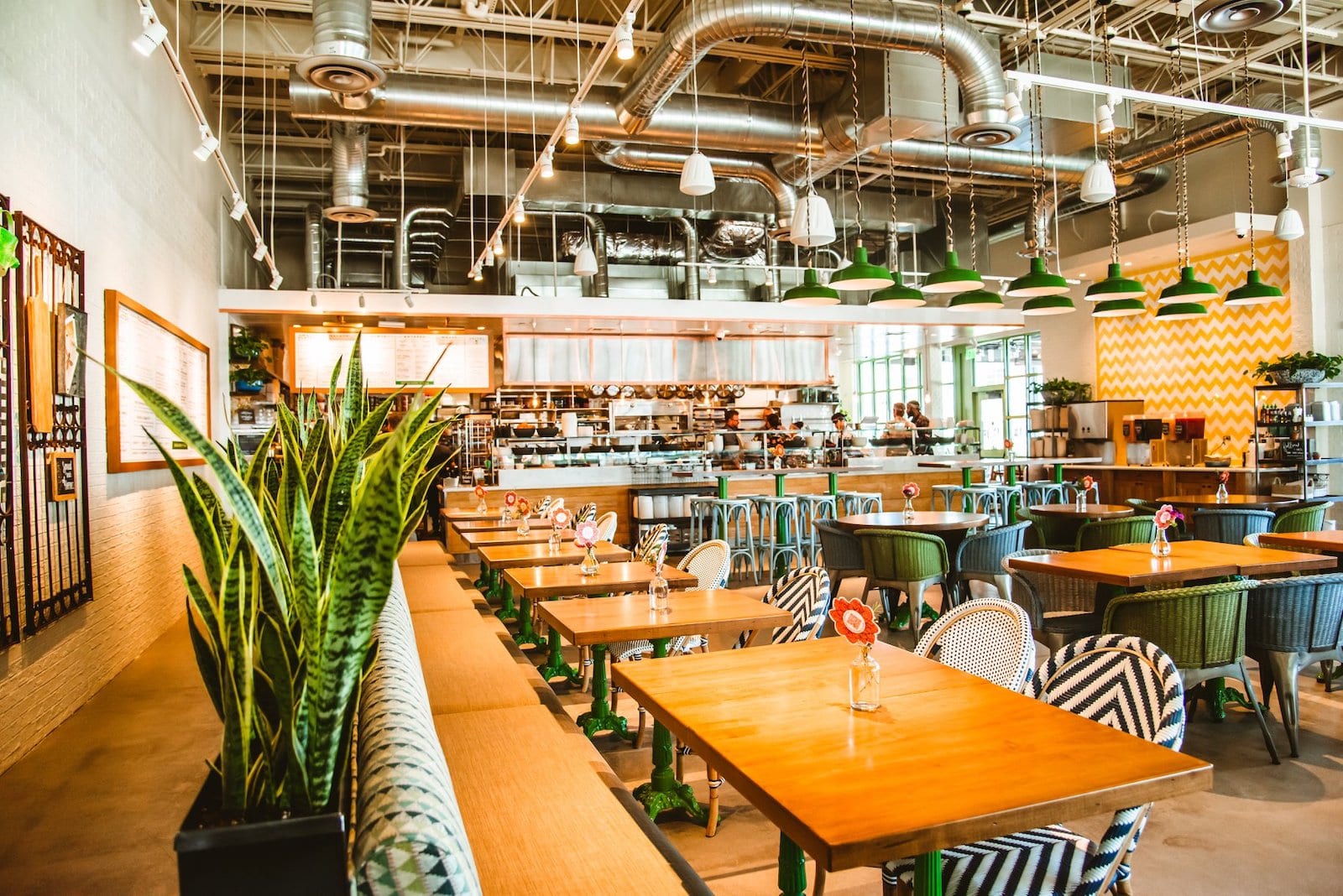 Food options at Cherry Creek Mall range from a casual bite to gourmet meals. Delectable cafes, steakhouses and sushi bars are found throughout the shopping center, and inside specific stores like Bazille Restaurant at Nordstrom.
The comfortable centralized lobby with grand piano provides a place to rest and consult the shopping center map for your favorite store locations. Special events often happen here. Check the Cherry Creek website for current event schedules.
For even more shopping and dining options, leave your vehicle in the parking garage and head across East 1st Avenue to Cherry Creek North, an outdoor shopping district that's even more upscale.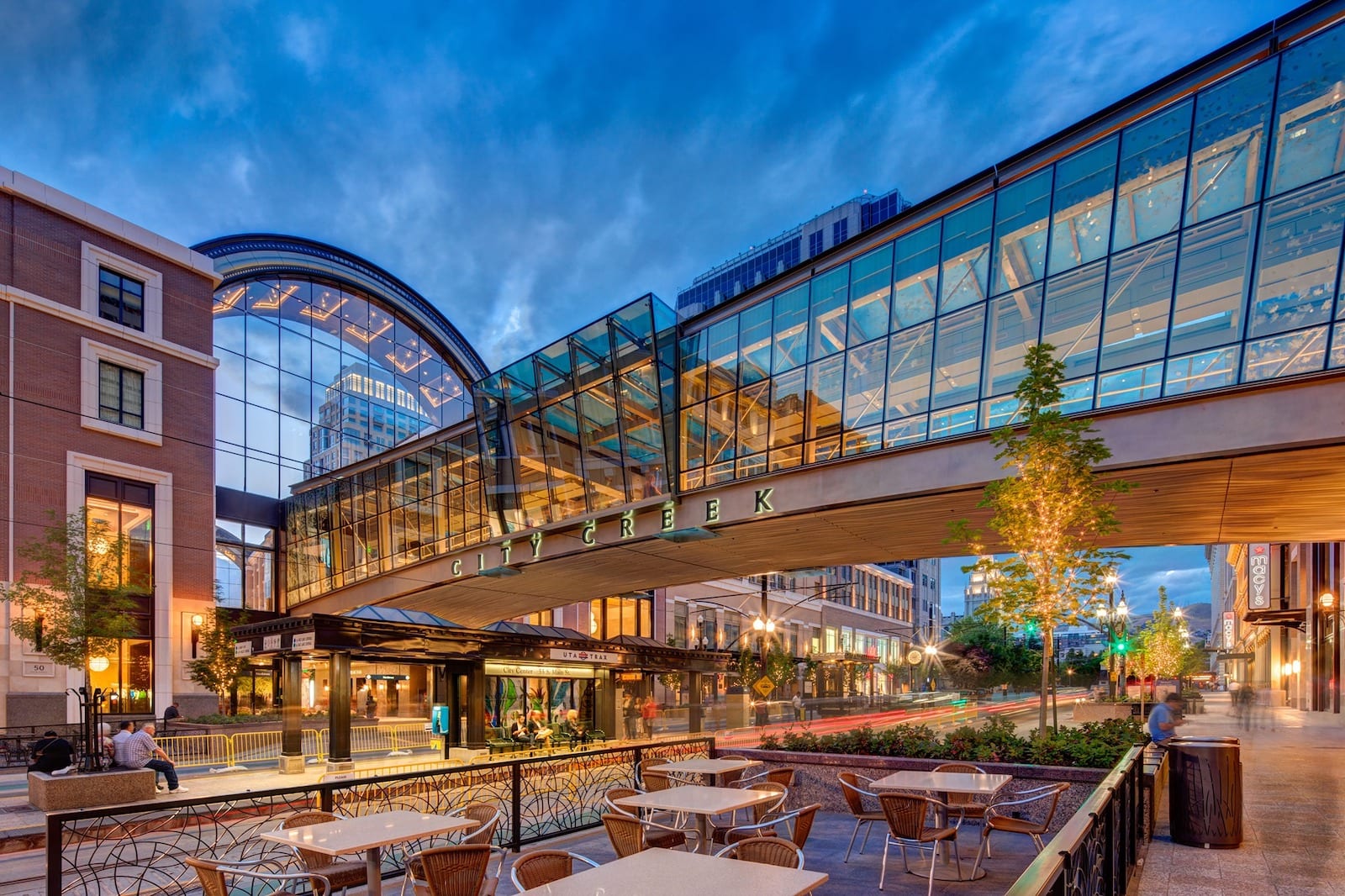 Getting There
Cherry Creek Mall and Shopping Center is on East 1st avenue, about 15 blocks west of South Colorado Blvd. It's also accessible from the southern end of Steele Street and south on University Boulevard.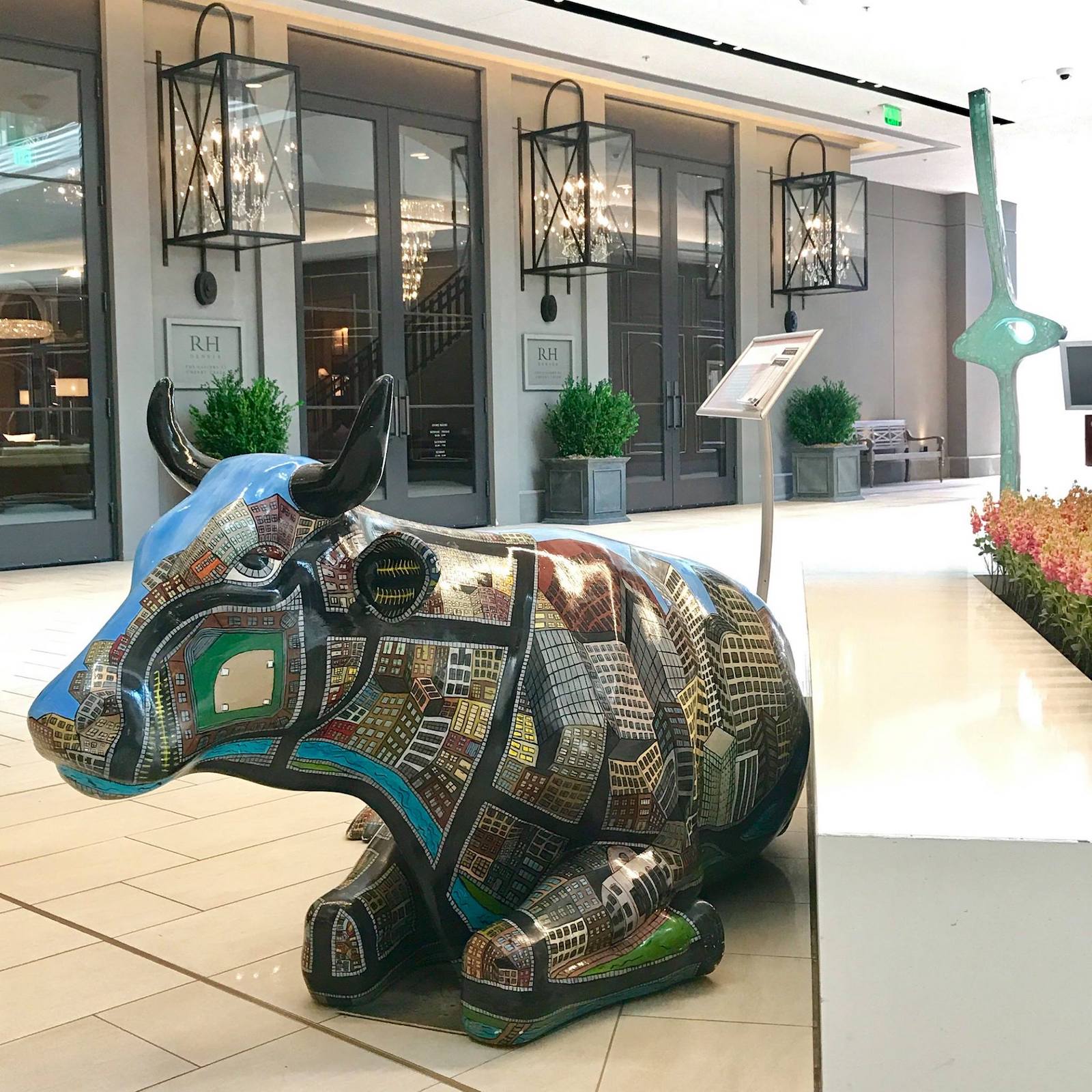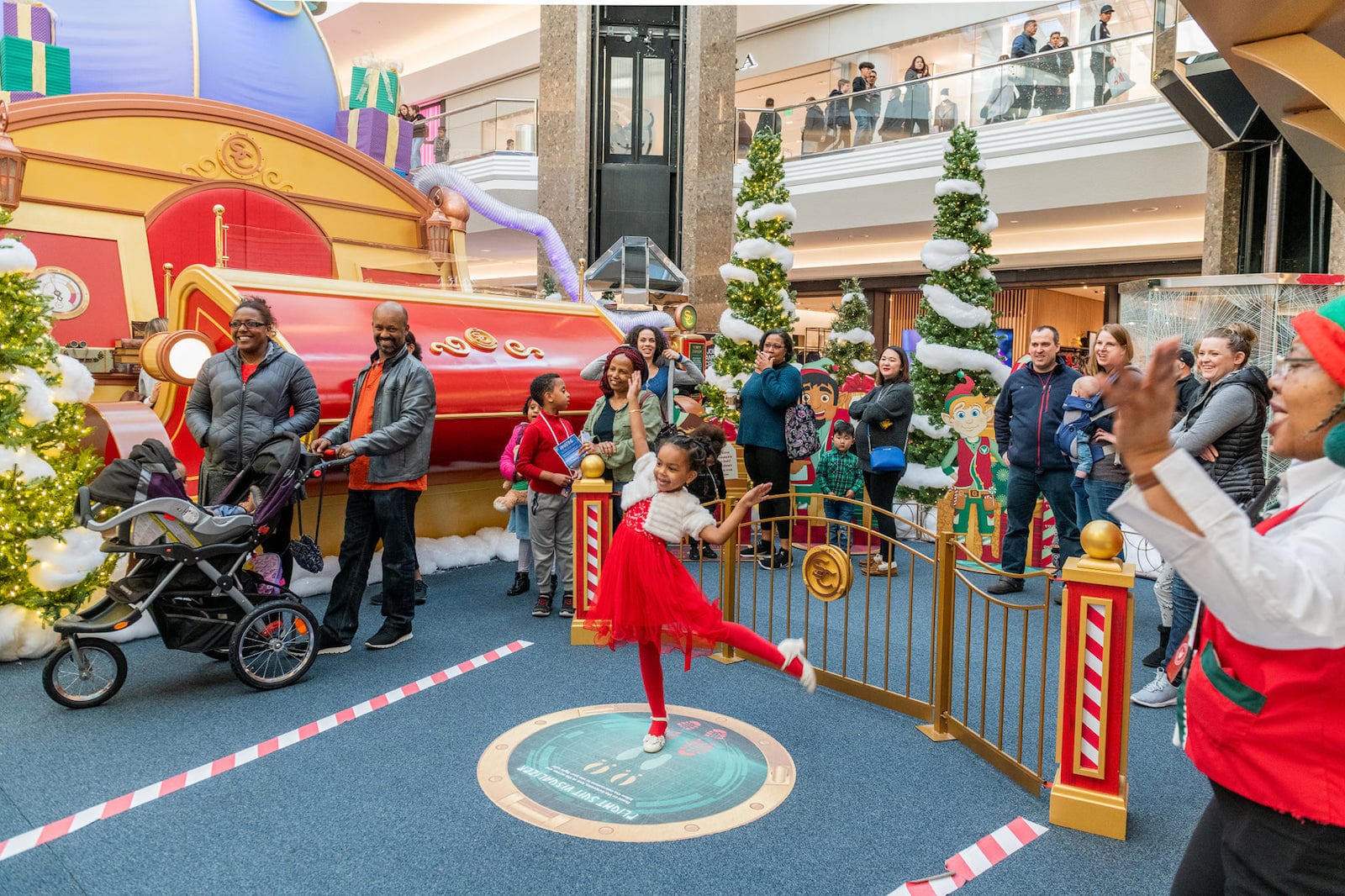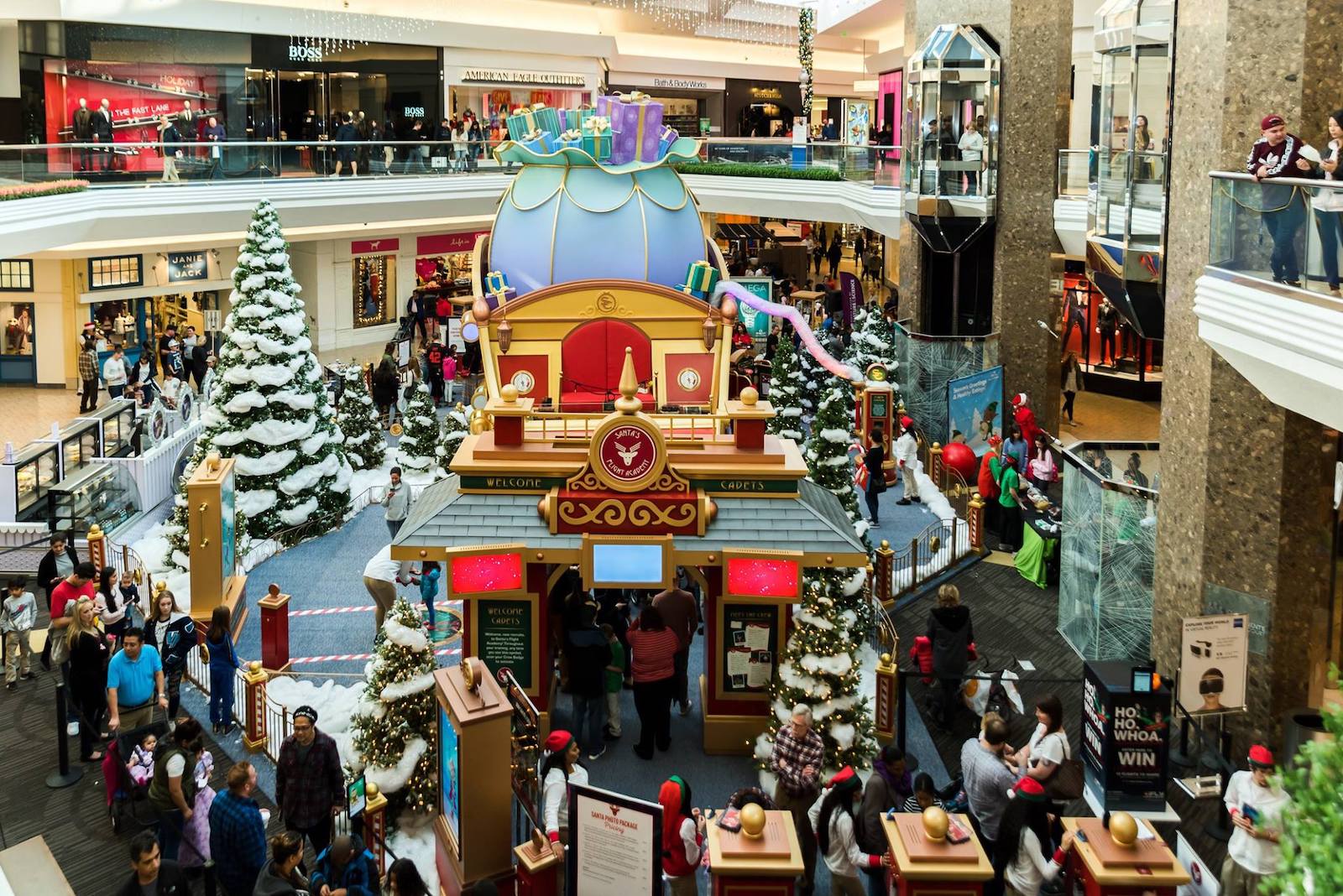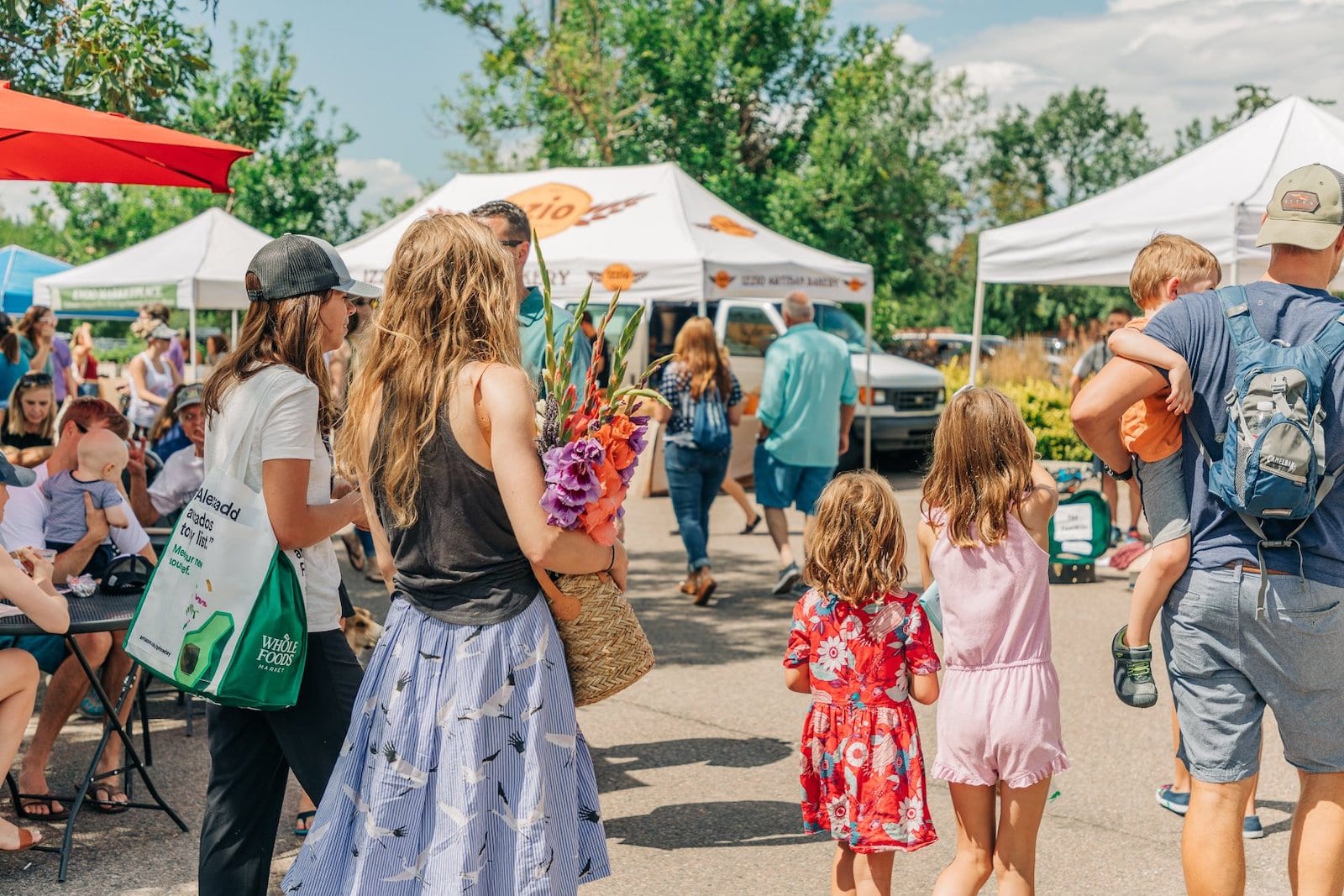 Details
Address: 3000 E 1st Ave, Denver, CO 80206
Phone: 303-388-3900
Opened: 1990
Website: shopcherrycreek.com